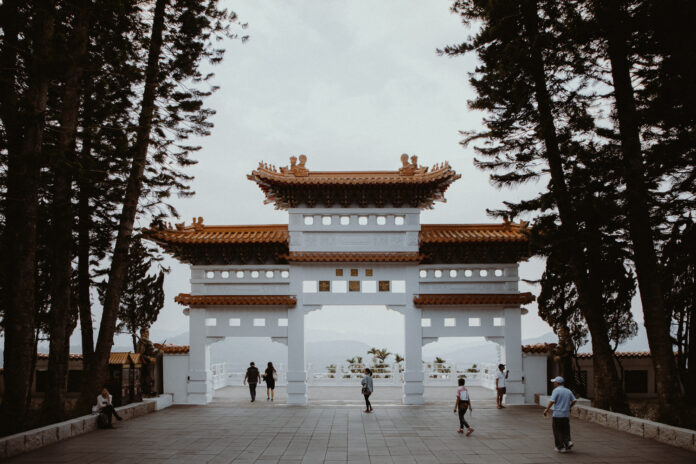 Justyna Zduńczyk, a Poland-based photographer, released a beautiful series focused on Taiwan. The series focuses on everyday life and observes Taiwan through the eyes of  Zduńczyk who captured it with stunning framing and lovely colour.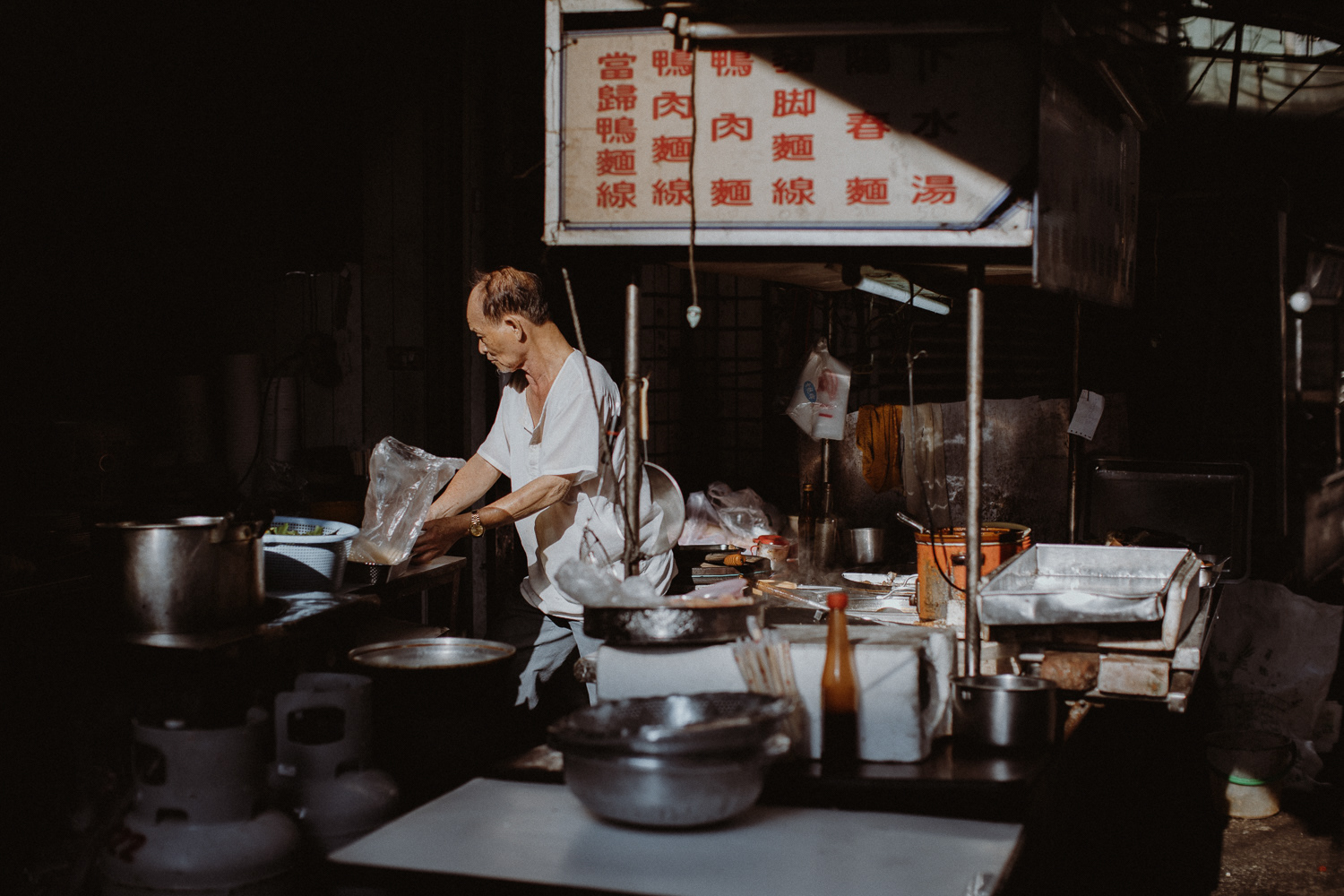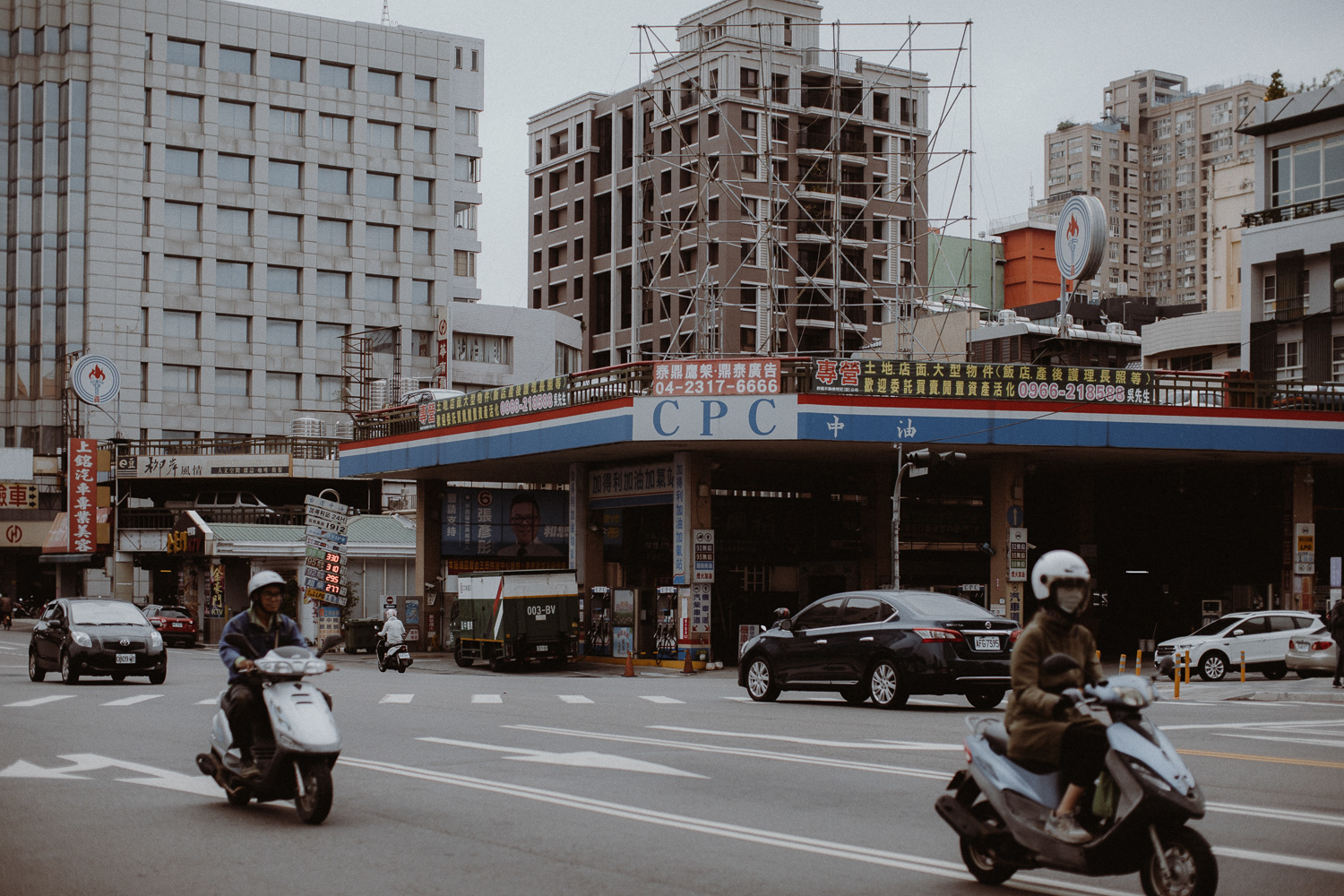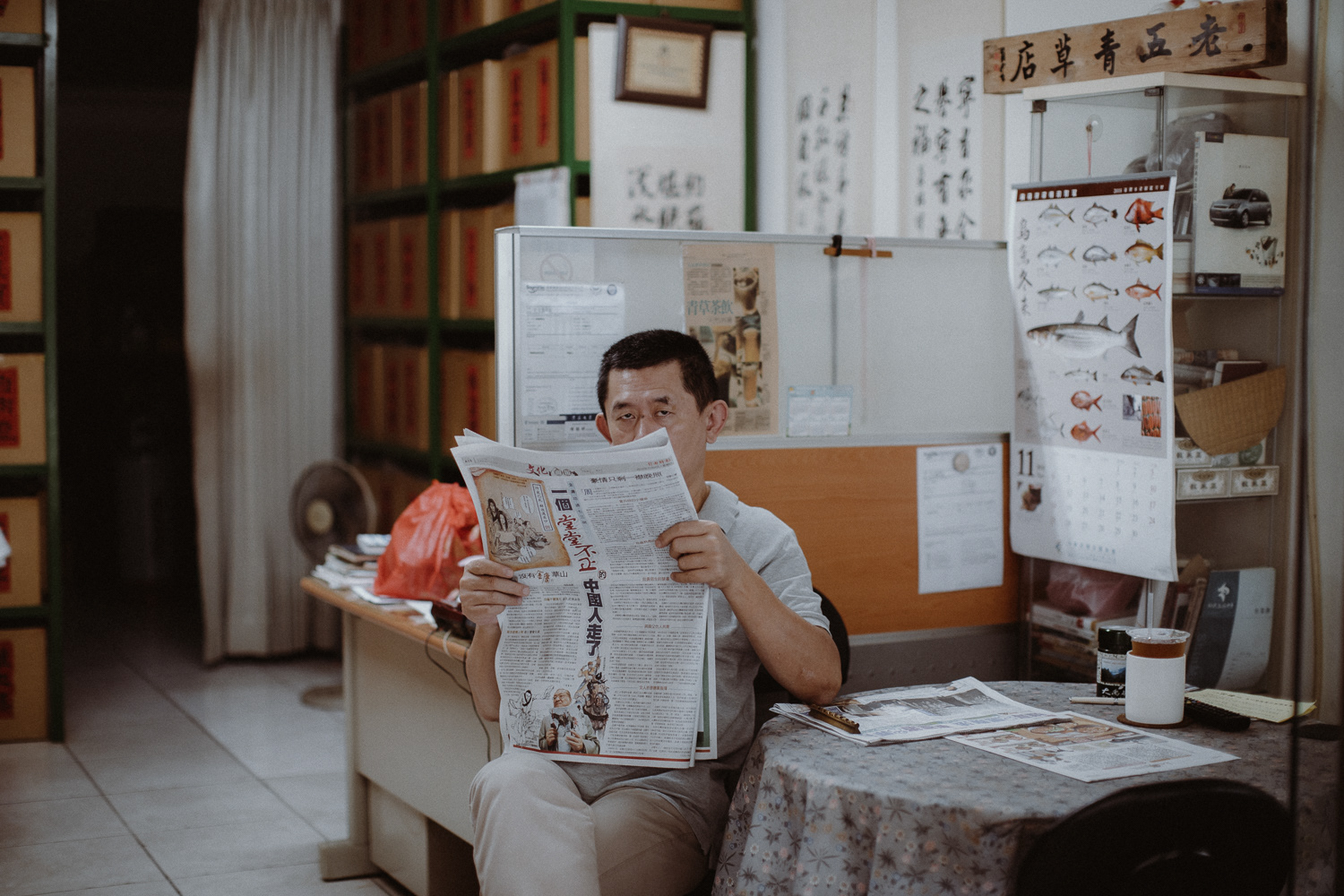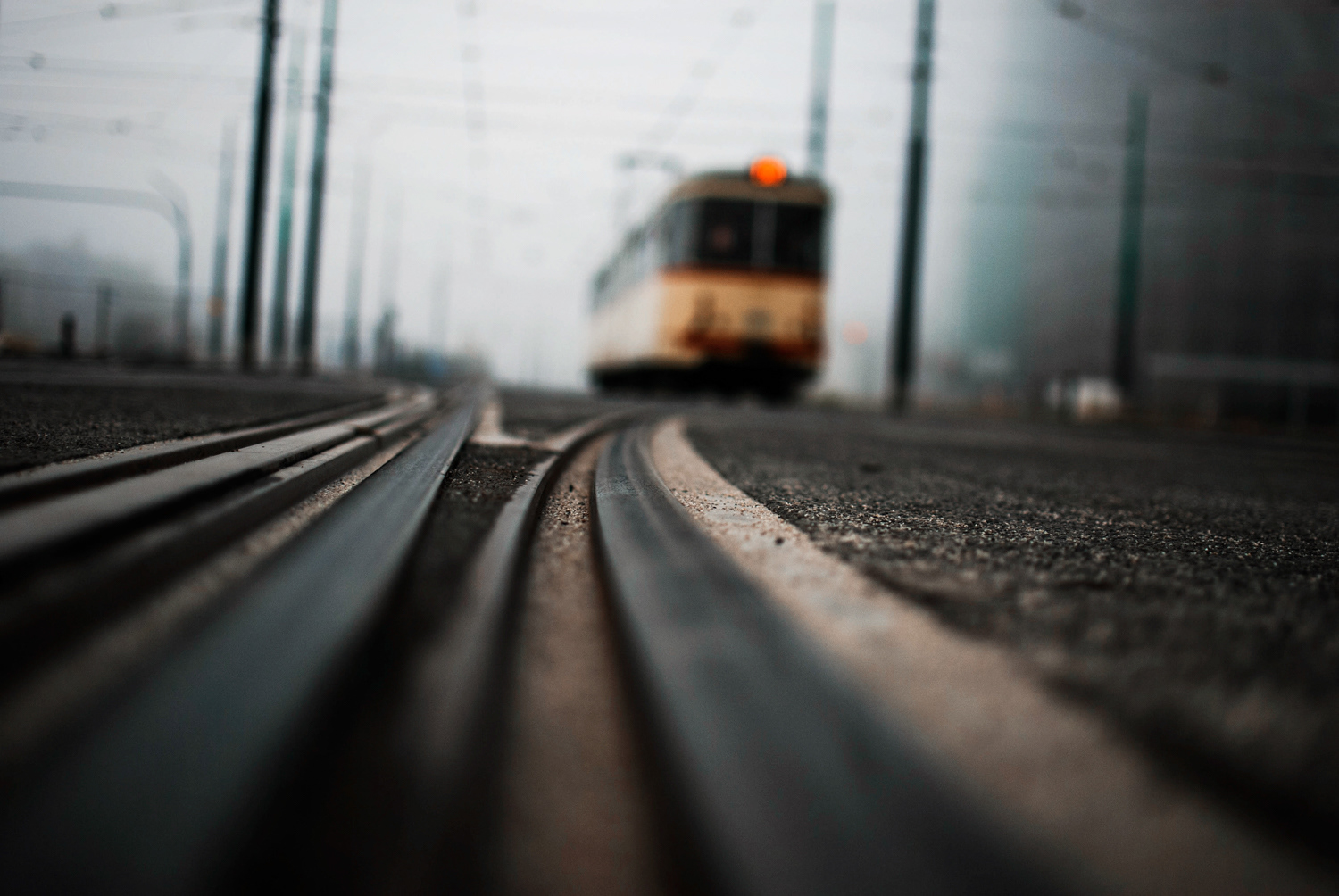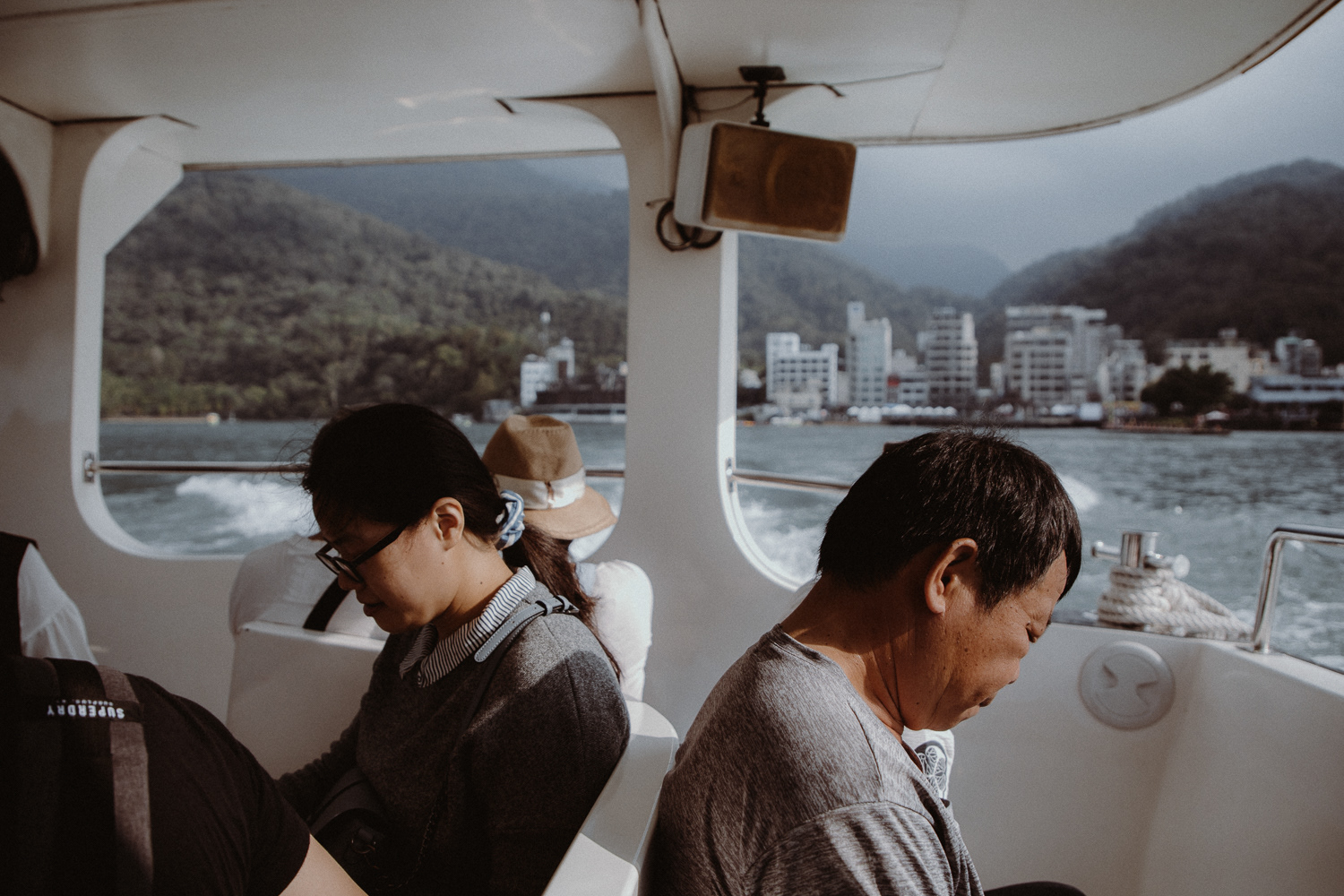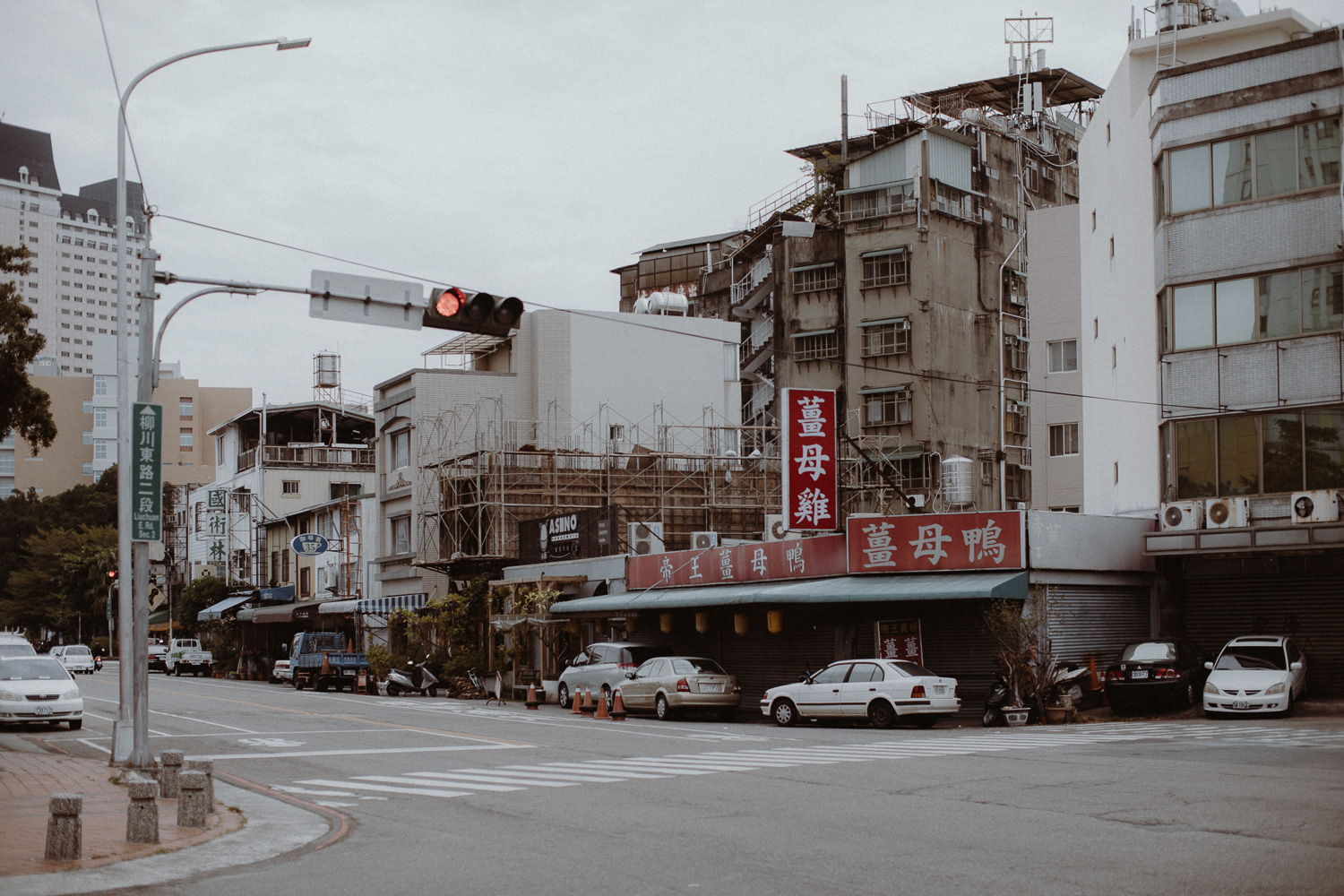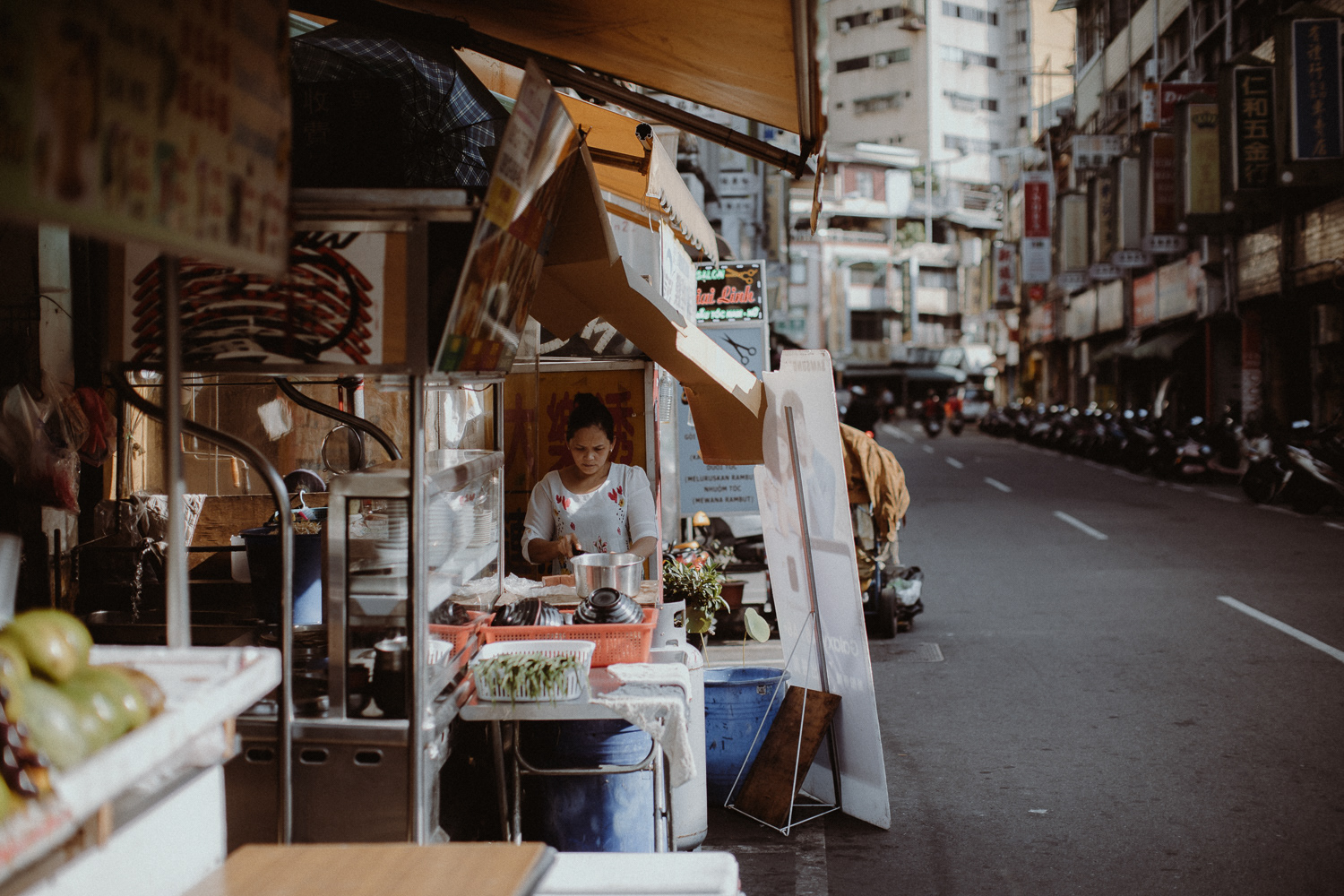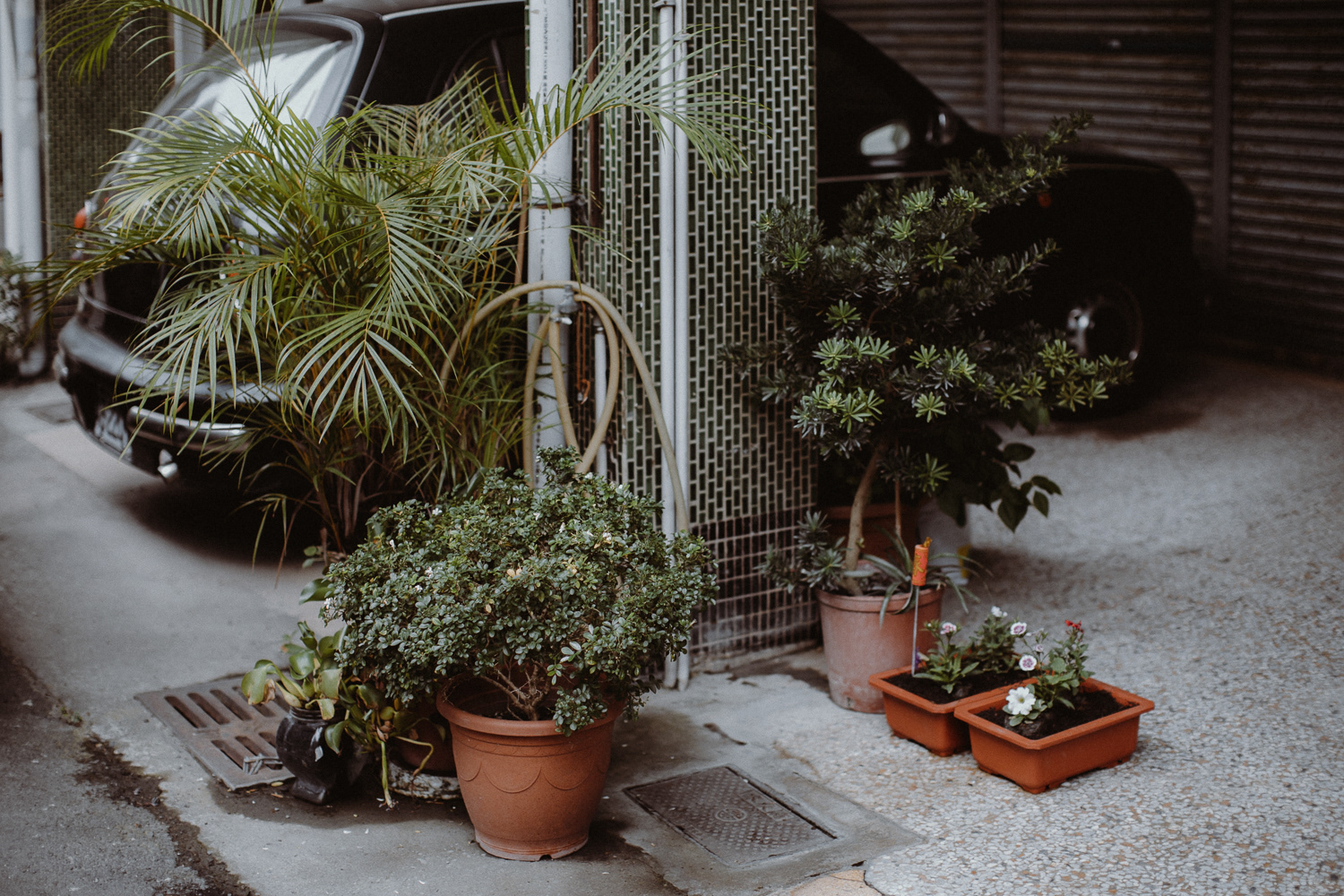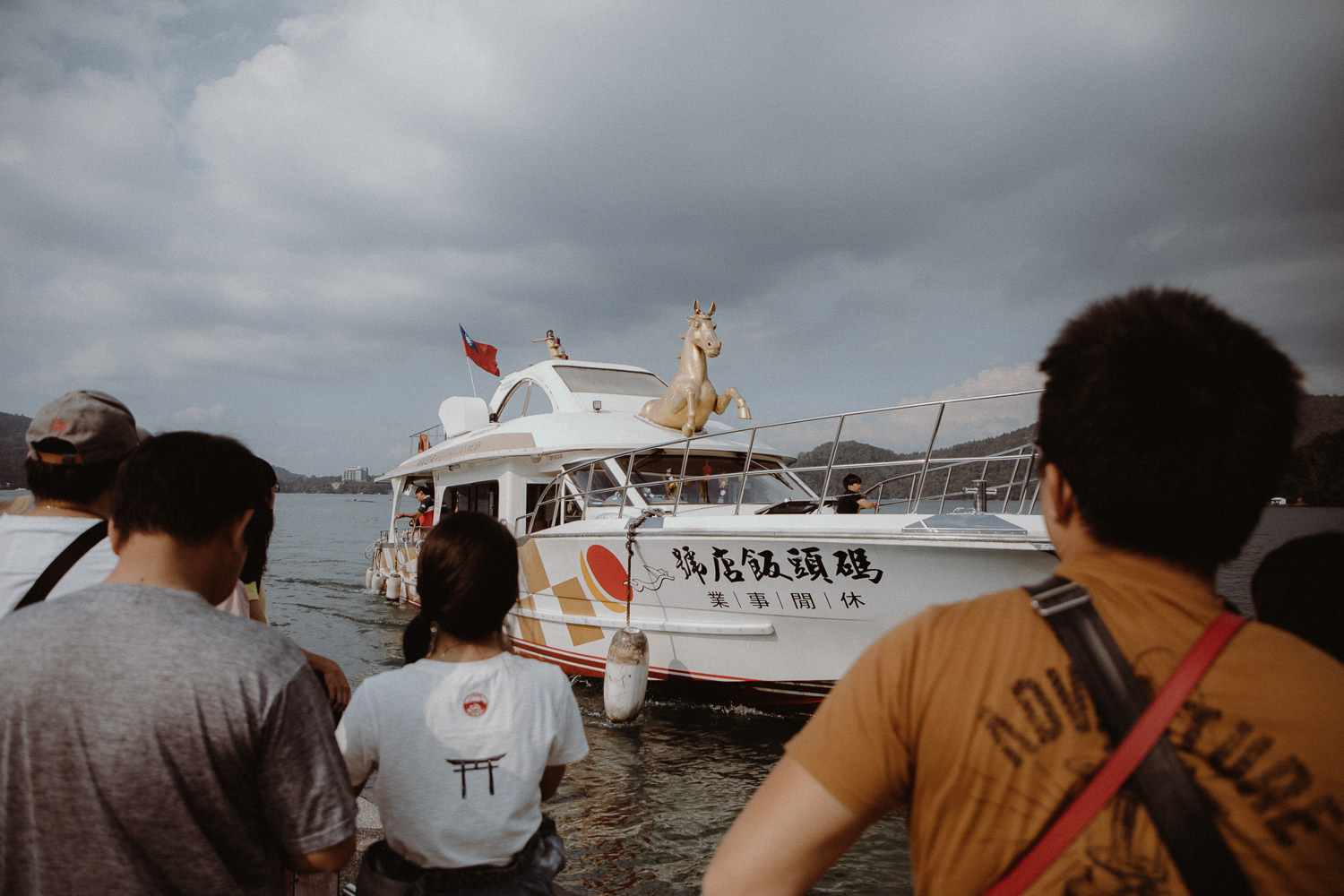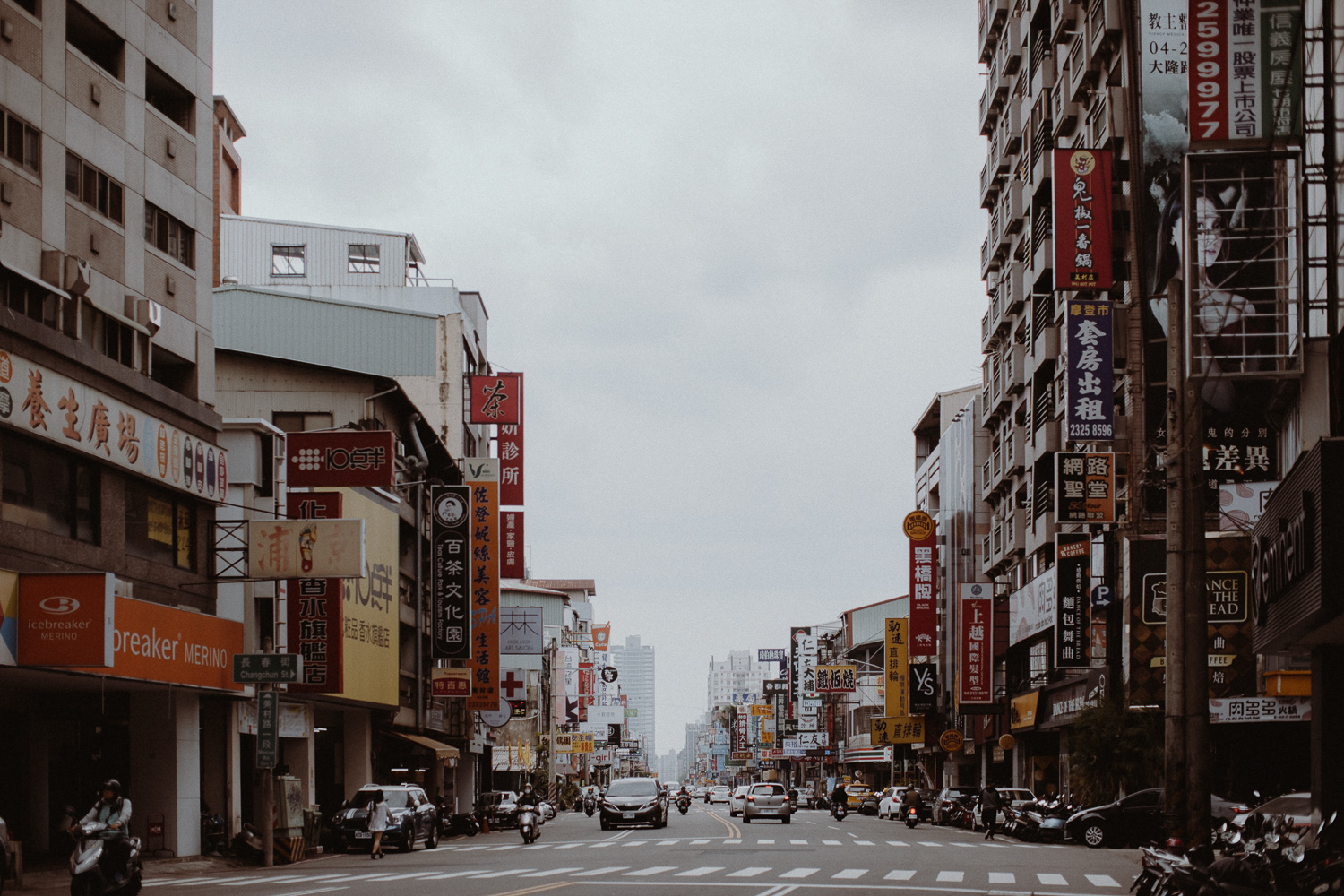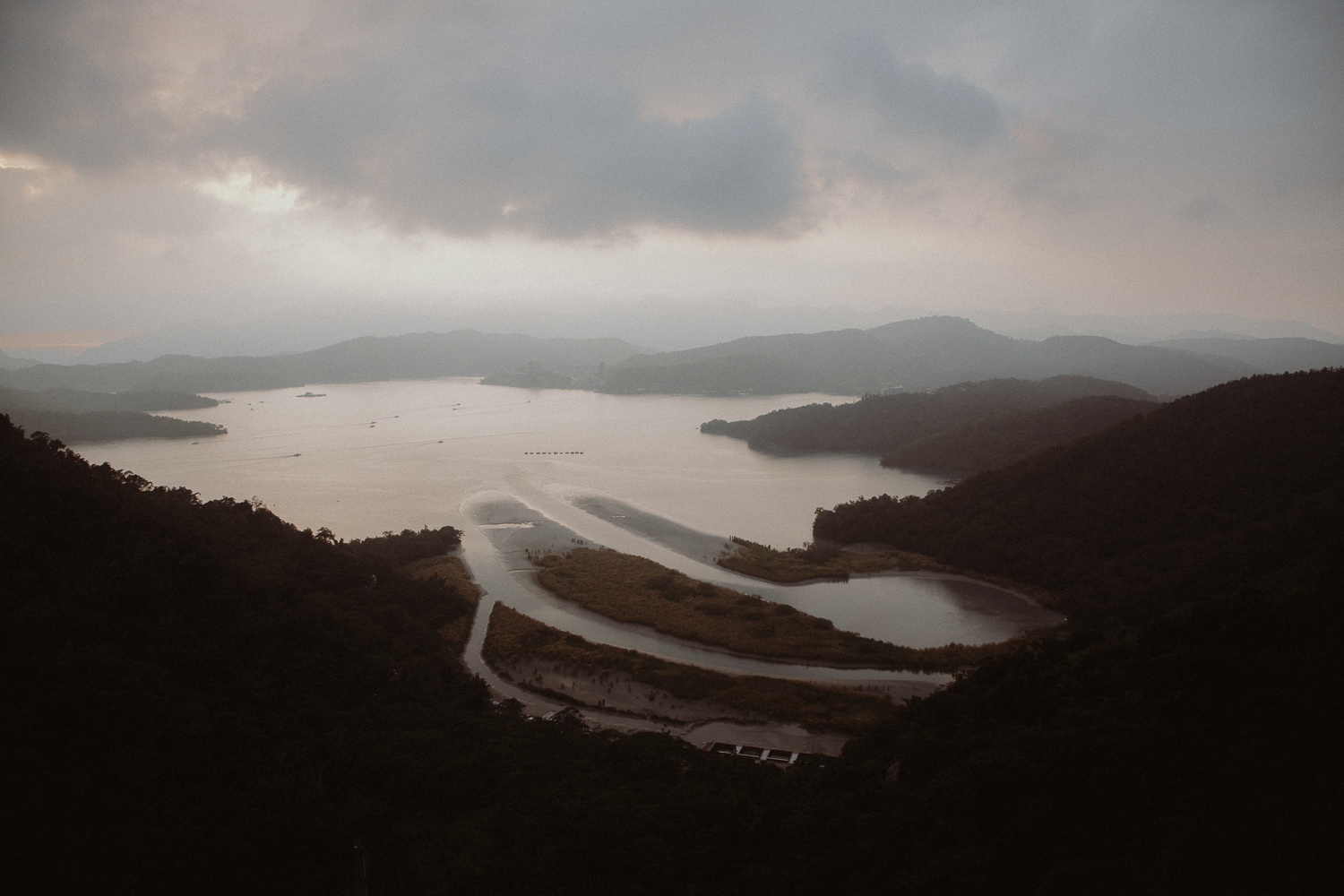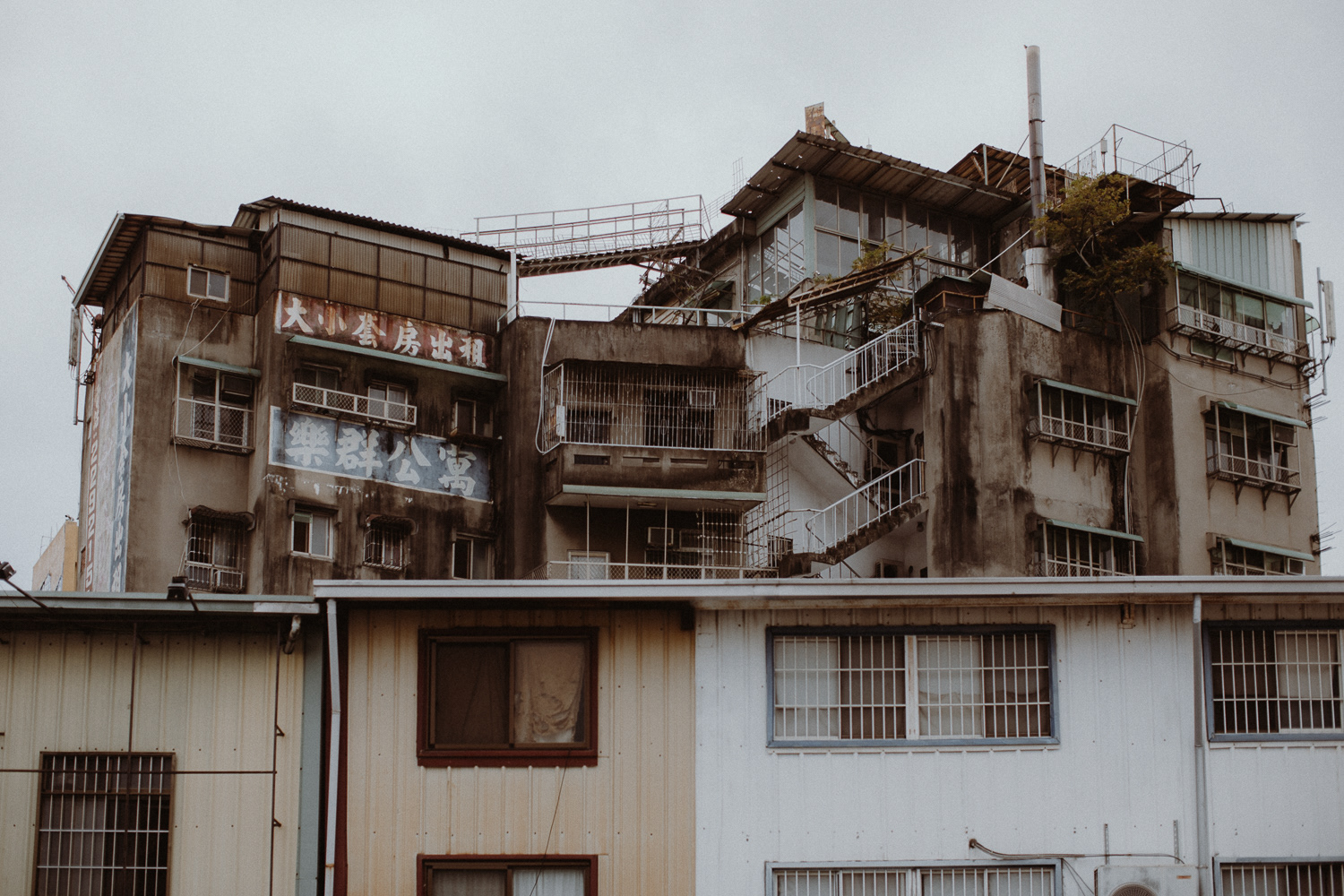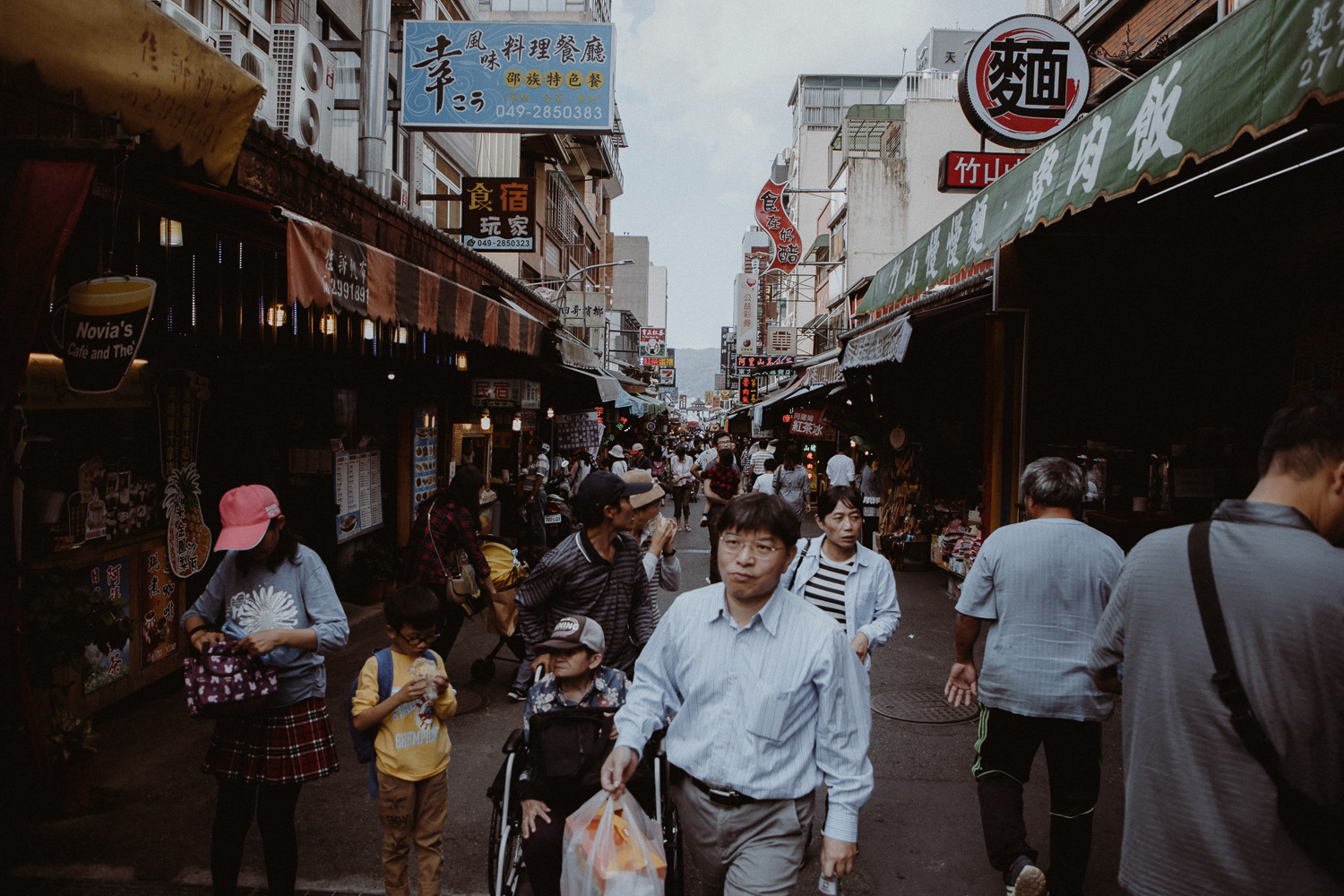 You can find more work by Justyna Zduńczyk here.
Subscribe to Our Culture Mag
Join our FREE monthly newsletter.
Thank you for subscribing.
Something went wrong.