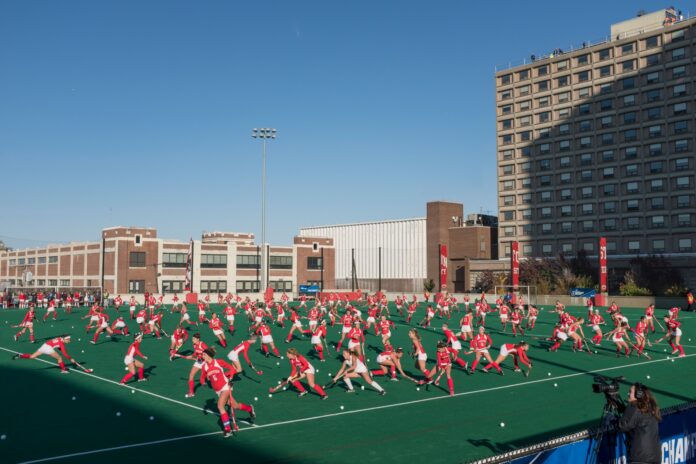 Pelle Cass, a US-based photographer, has produced a fascinating series named Crowded Fields. The series focuses on sporting events such as diving, basketball, hockey and running in which Cass combines hundreds of time-lapse photos to create a collage of movements that result in chaos-like images.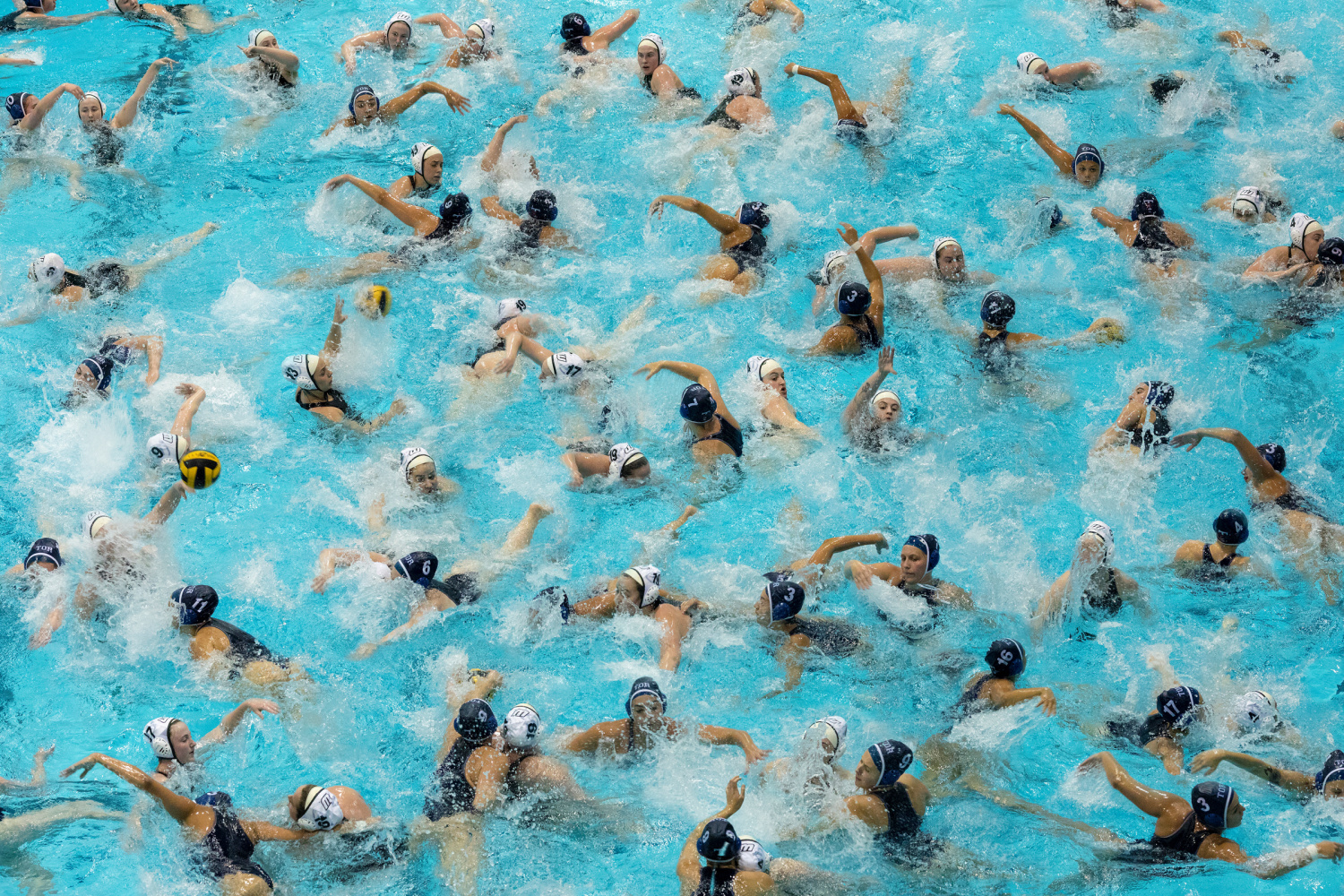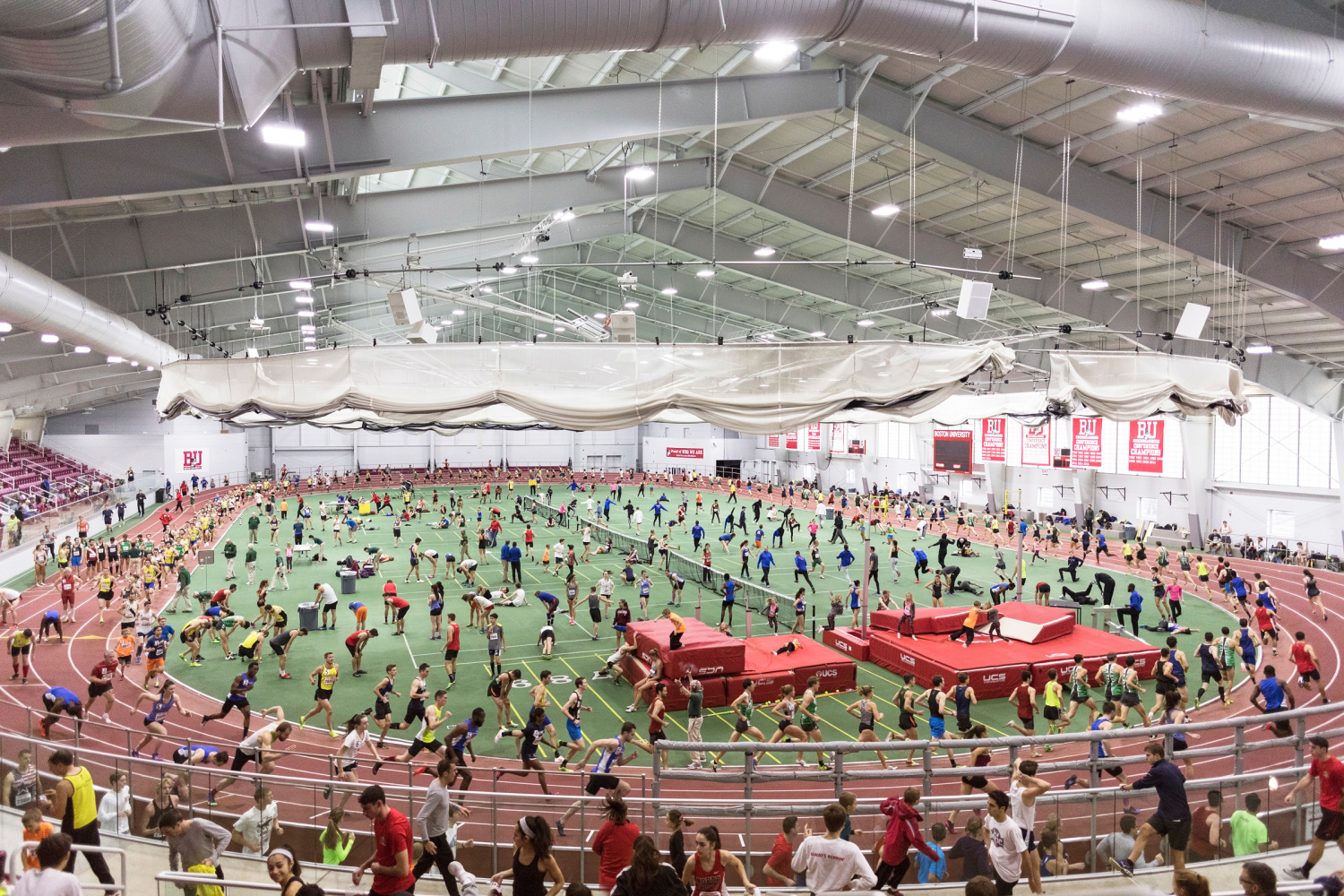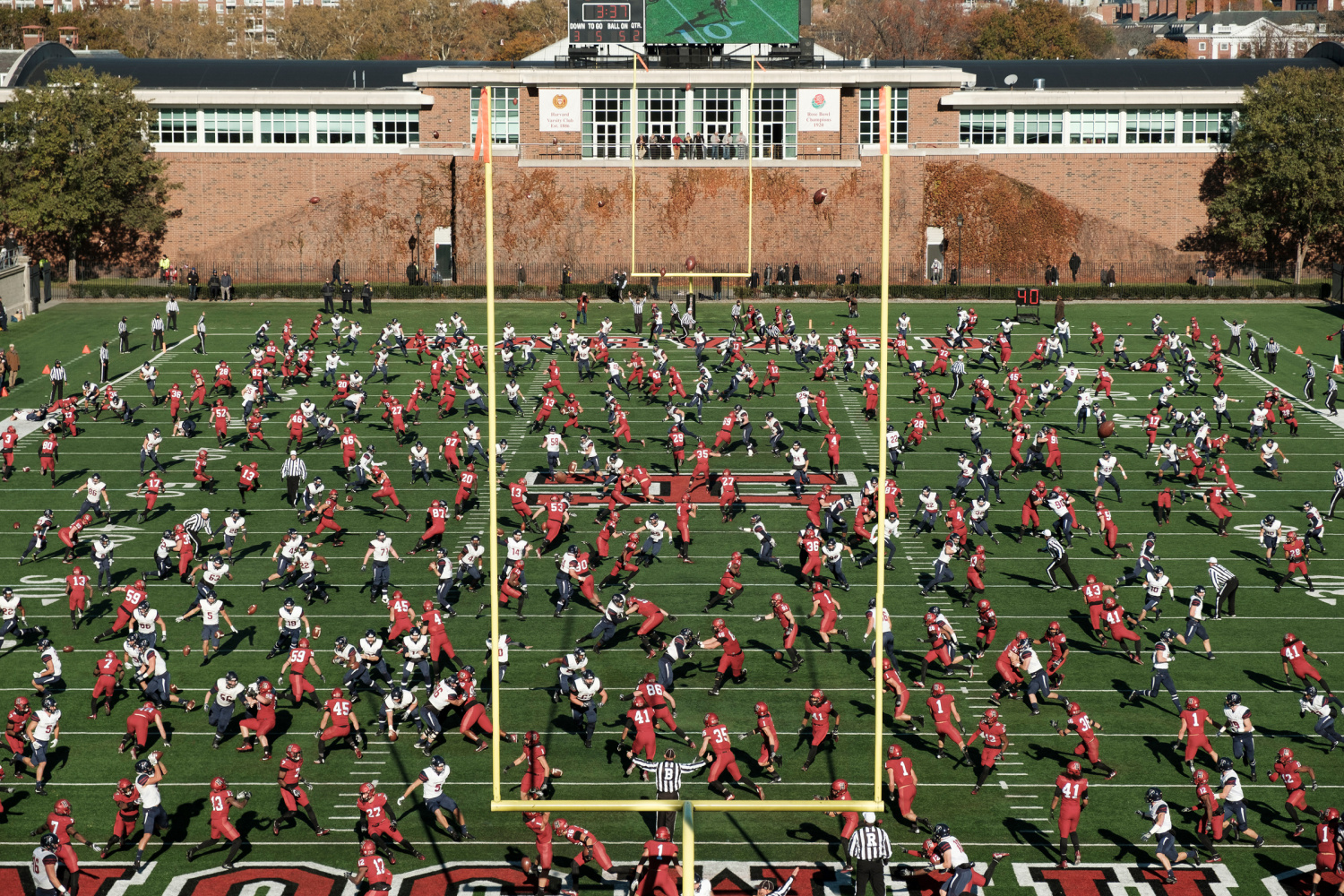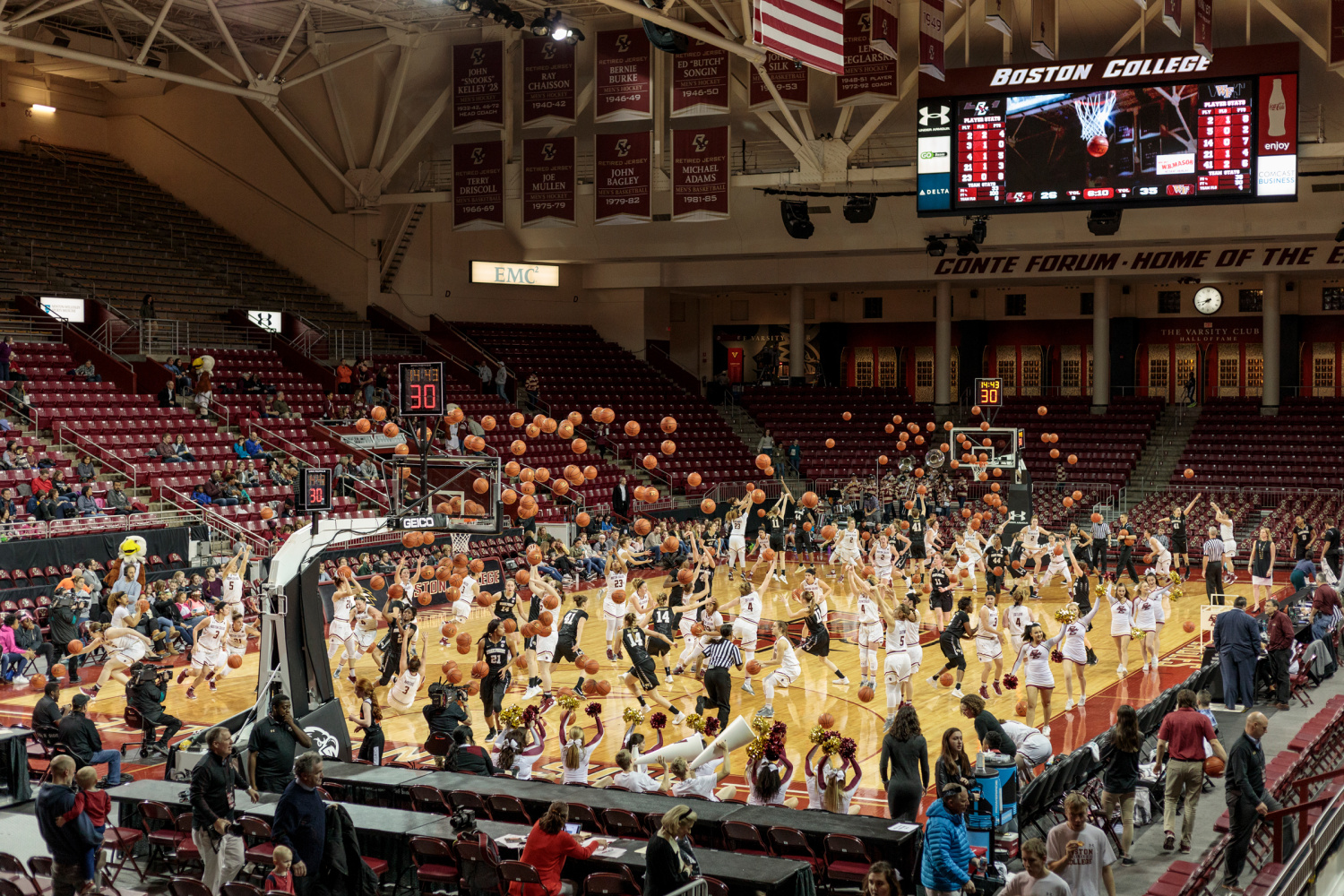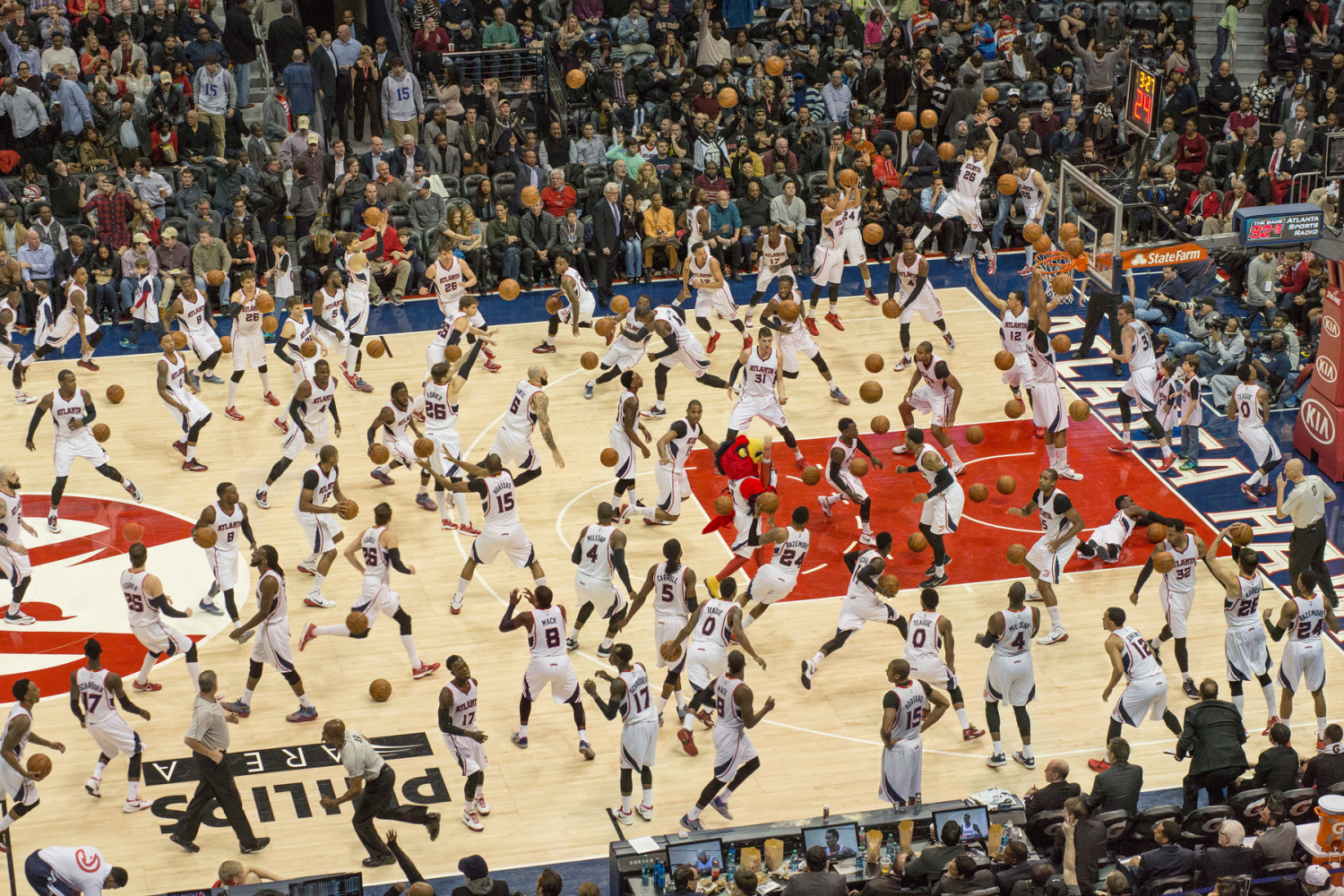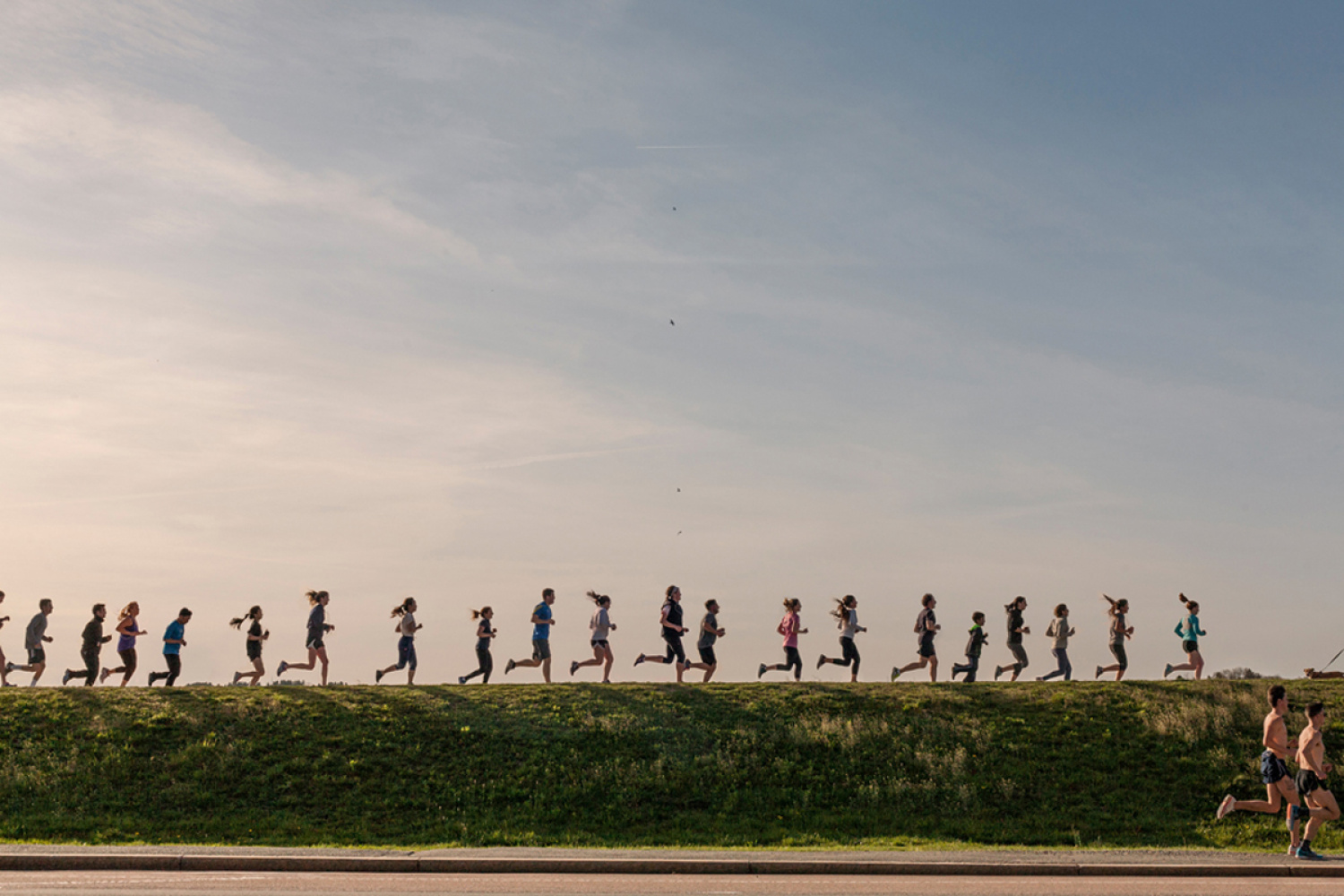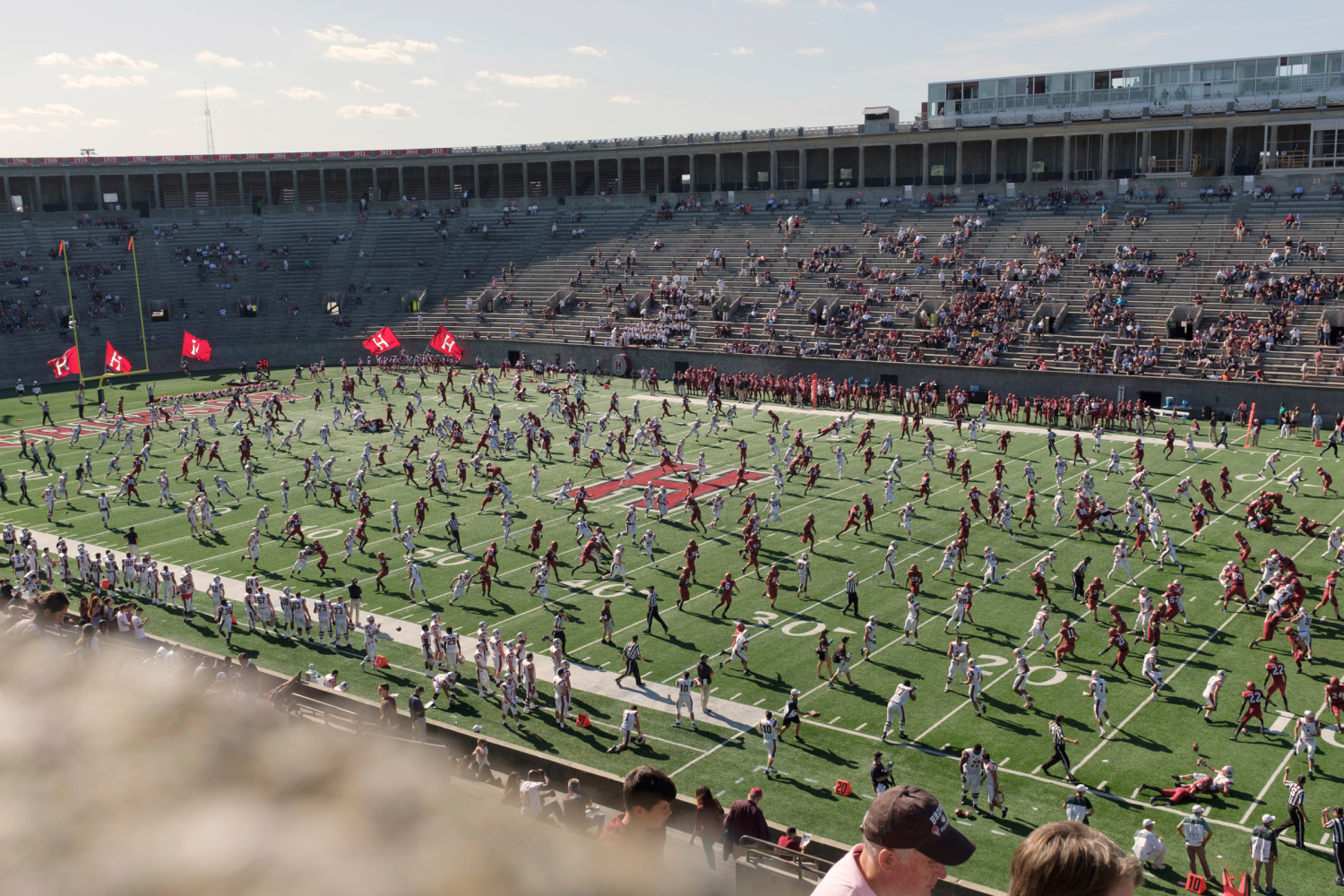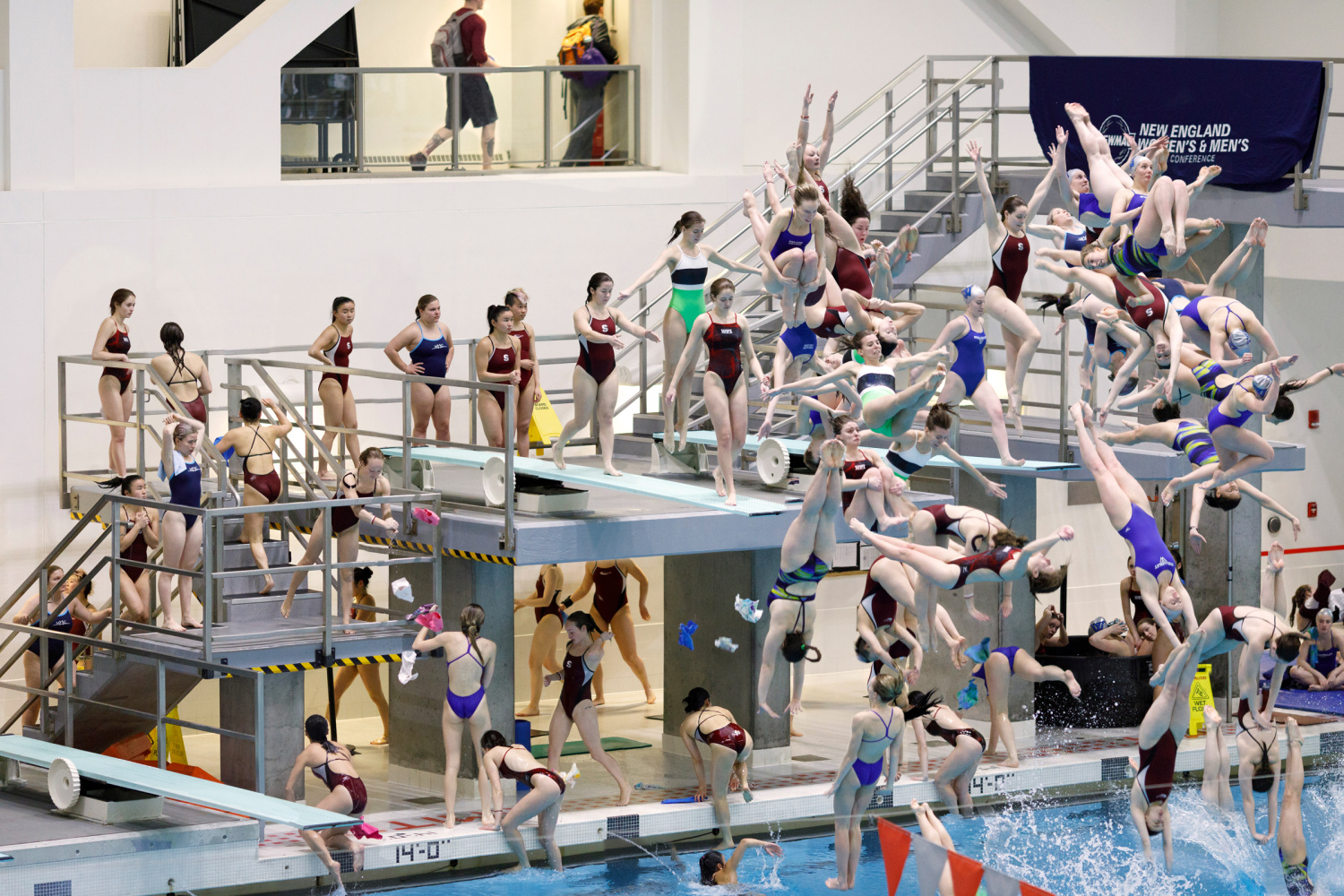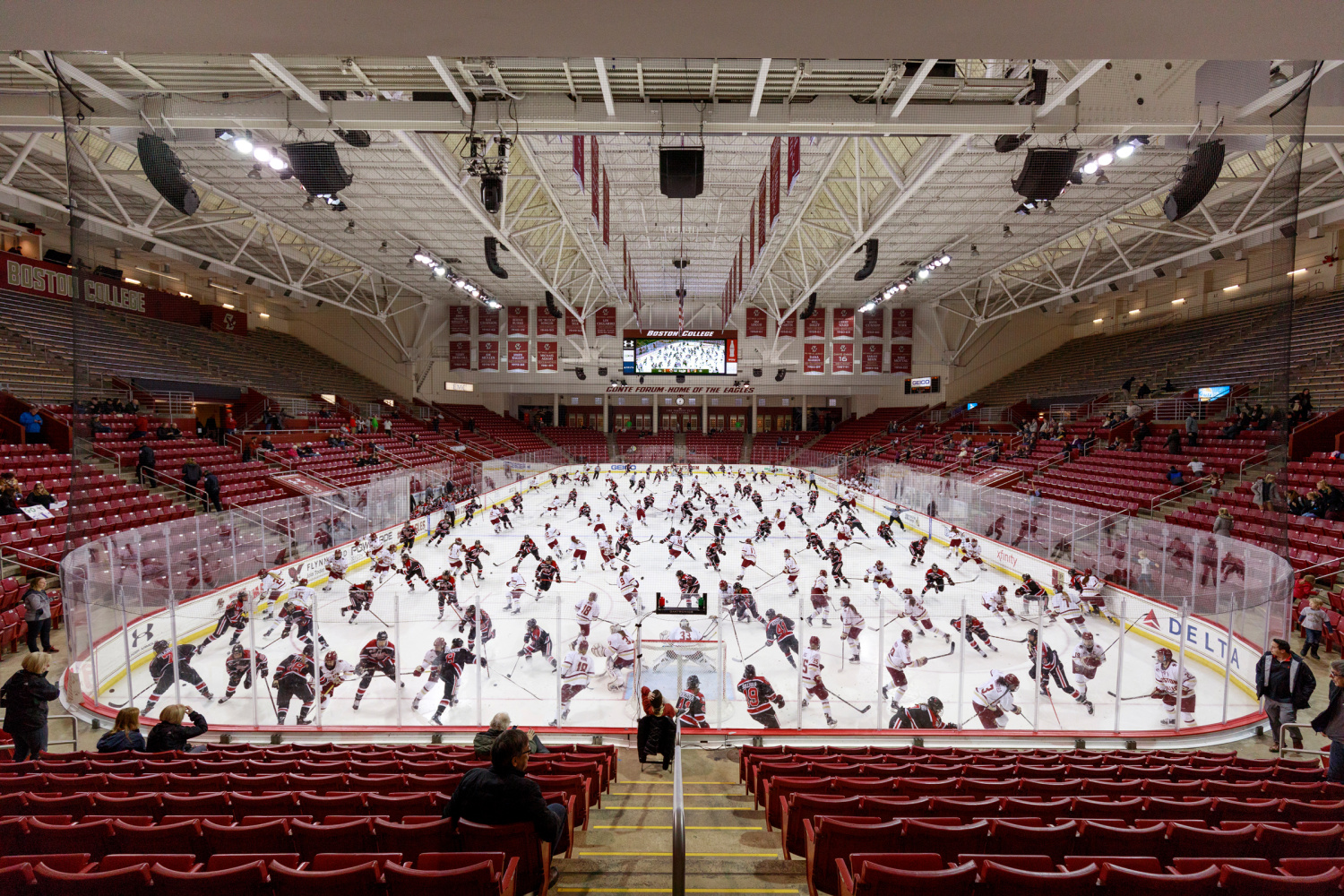 You can find more work by Pelle Cass here.
Subscribe to Our Culture Mag
Join our FREE monthly newsletter.
Thank you for subscribing.
Something went wrong.