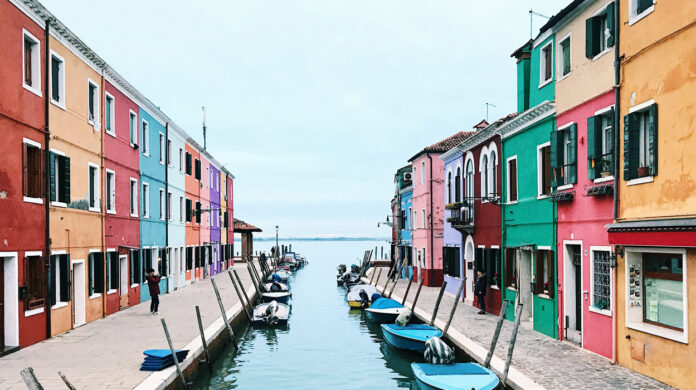 Pool Surfers Indulge
Pool Surfers, an exciting indie band who debuted back in 2018, recently released their latest single Indulge. In this piece, Pool Surfers deliver a summer-ready hit with bright energy, superb production, and ear-pleasing vocals. If you're looking for something majestic, this one is for you.
Colours Of One
Eden
Flying in with a wave of brilliant energy that will have you on your feet are Colours of One, a four-piece band from South Wales. Colours of One utilise rich sounds, top-notch dynamics, and vocals that will enchant you to put this one repeat for weeks to come. Having released Eden, we are eager to see what is next for this truly magnificent band known as Colours Of One.