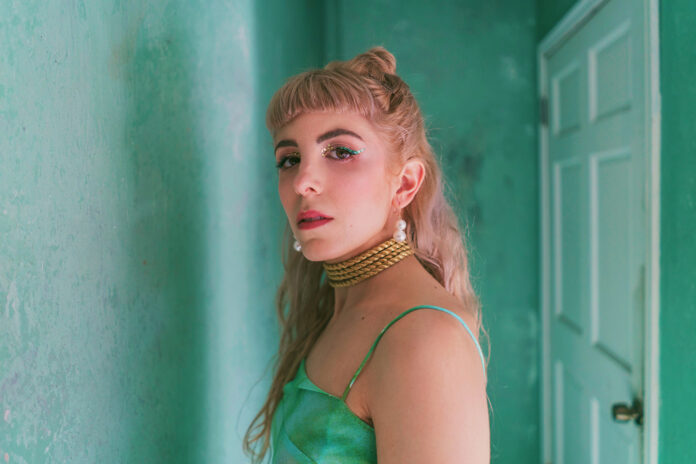 Ada Lea, a moniker of Montreal-based artist Alexandra Levy, has announced a tour October and November in the United Kingdom and Europe Levy, who is multi-media artist and now a new signing to Saddle Creek will be releasing her debut album what we say in private on July 19th.
Tour Dates
Tuesday 22nd June – Troyes, FR @ The Nuits De Champagne
Friday 25th June – Groningen, NL @ USVA
Saturday 26th October​ – Amsterdam, NL @ London Calling
Sunday 27th October – Rotterdam, NL @ Rroodkapje
Thursday 31st October – Bristol, UK @ The Crofters Rights
Friday 1st November – Manchester, UK @ The Castle Hotel
Saturday 2nd November – London, UK @ Mirrors Festival
Monday 4th November – Glasgow, UK @ The Hug And Pint
Tuesday 5th November – Newcastle, UK @ Surf Cafe
Wednesday 6th November – ​Brighton, UK @ The Hug & Pint
Subscribe to Our Culture Mag
Join our FREE monthly newsletter.
Thank you for subscribing.
Something went wrong.