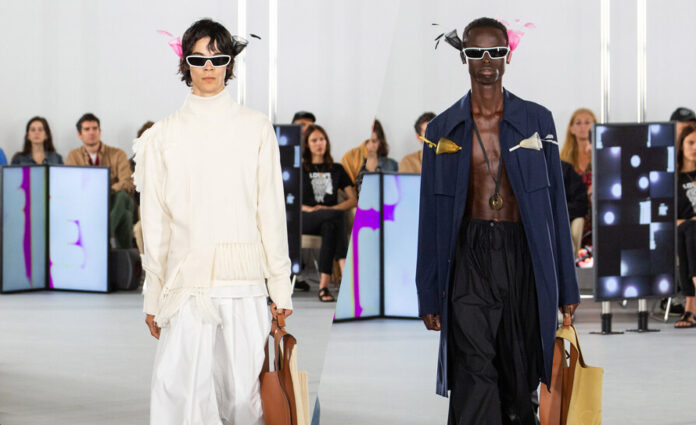 Loewe, a Spanish luxury fashion house which is based out of Madrid, Spain, showcased their 2020 men's spring and summer collection at the beloved Paris Fashion Week. The show was based inside the auditorium of the Maison de l'UNESCO which was filled with nine artworks by artist Hilary Lloyd, a London-based artist who was nominated for a Turner Prize in 2011.
The collection itself utilised and in some ways echoed the work of Lloyd, whilst also paying homage to the label's Spanish roots. Loewe integrated lengthy shapes to mold a pure-like atmosphere and virtually faultless textures that streamed between different levels of fabric to create a dream-like look. Bringing it back to their Spanish history, Loewe brought in Espradilles, a classic predominately Spanish worn shoe.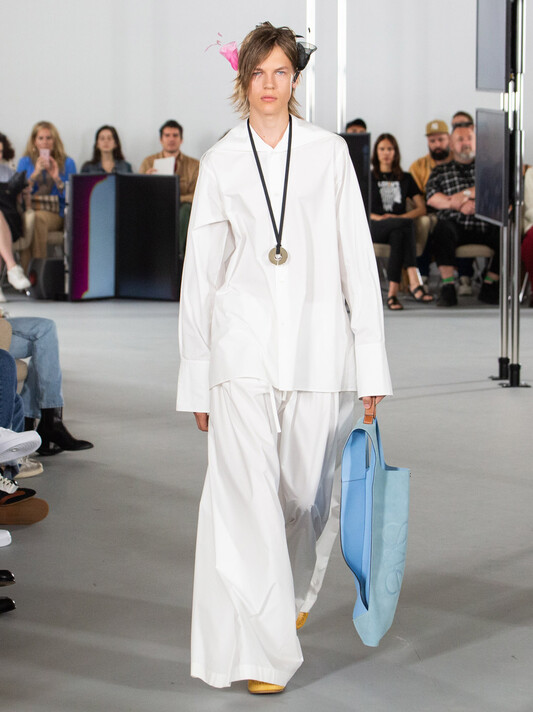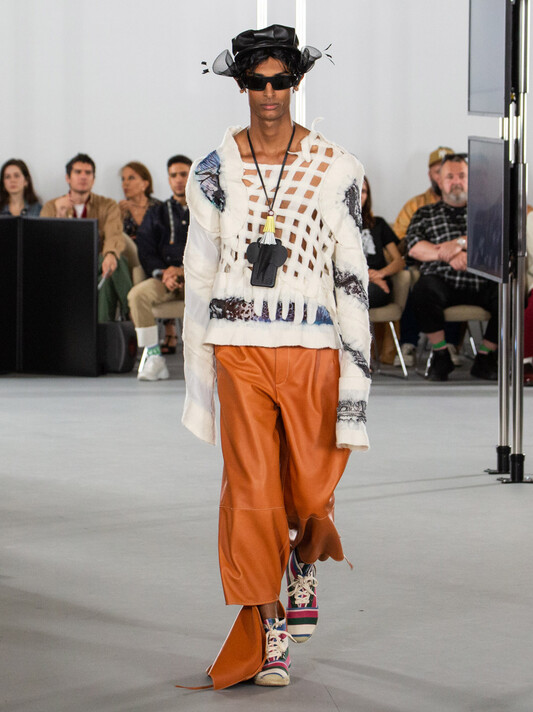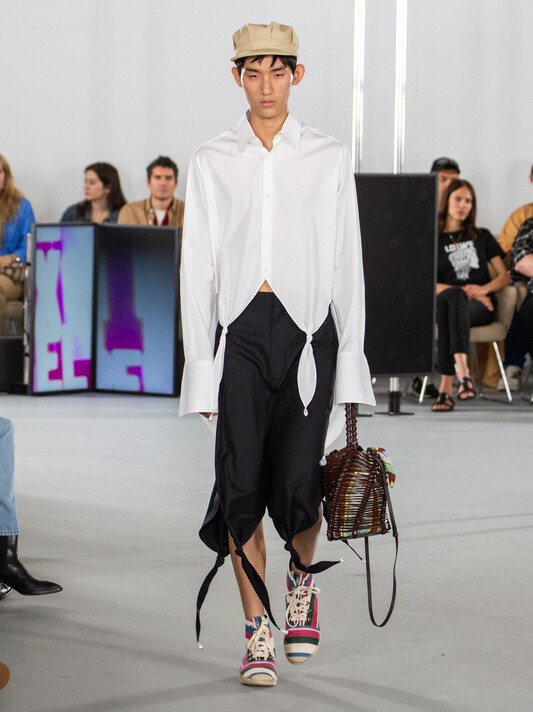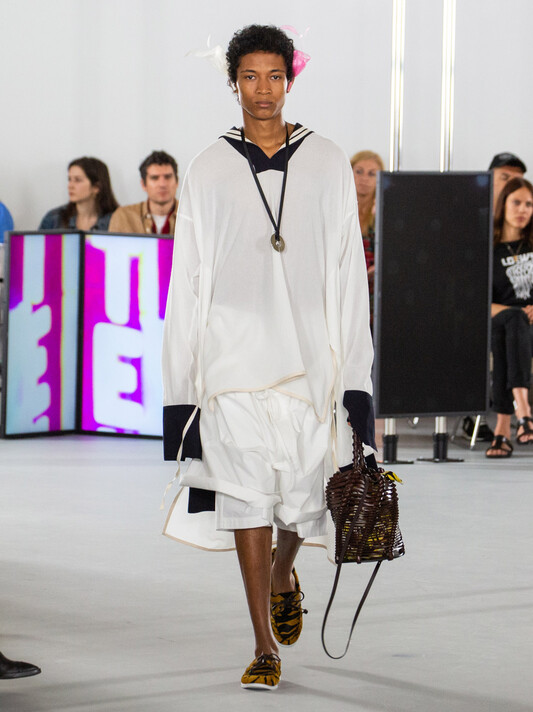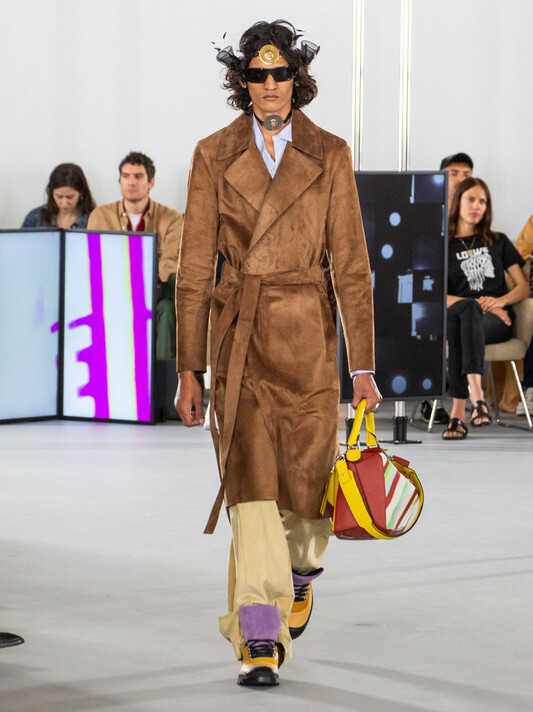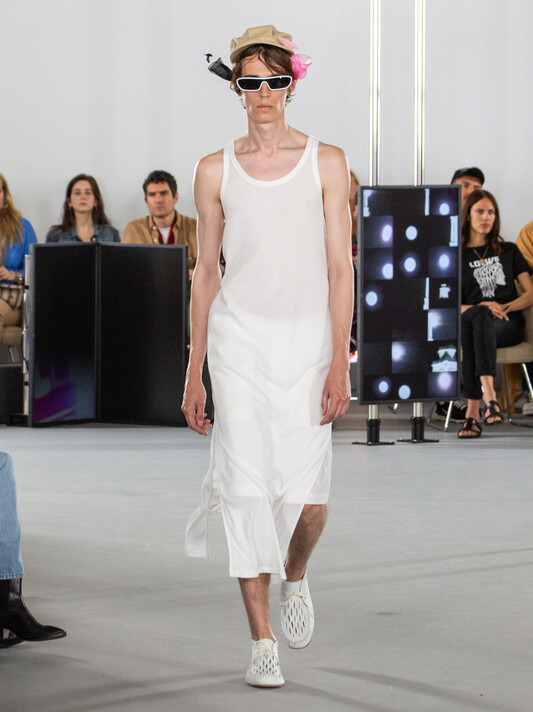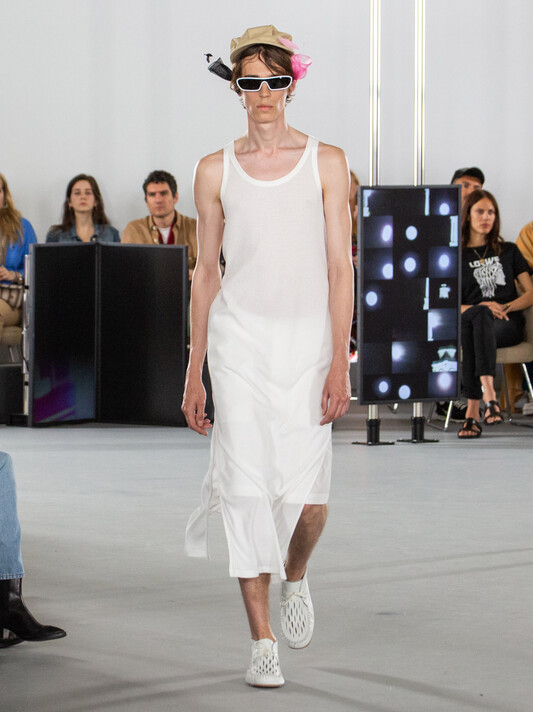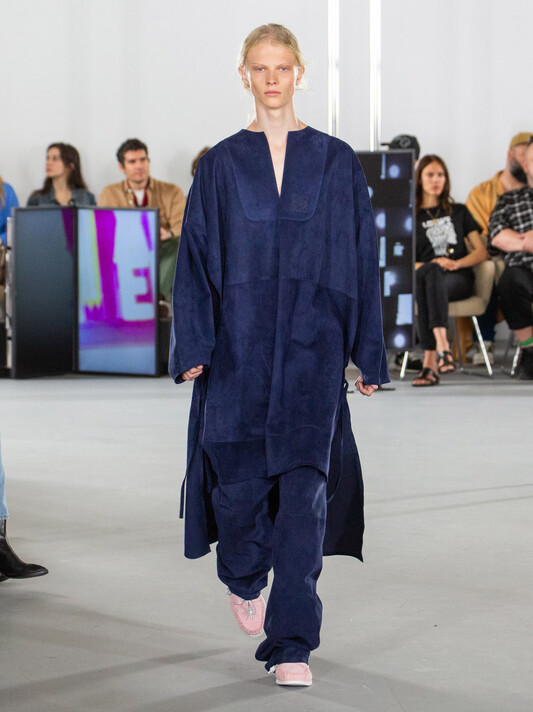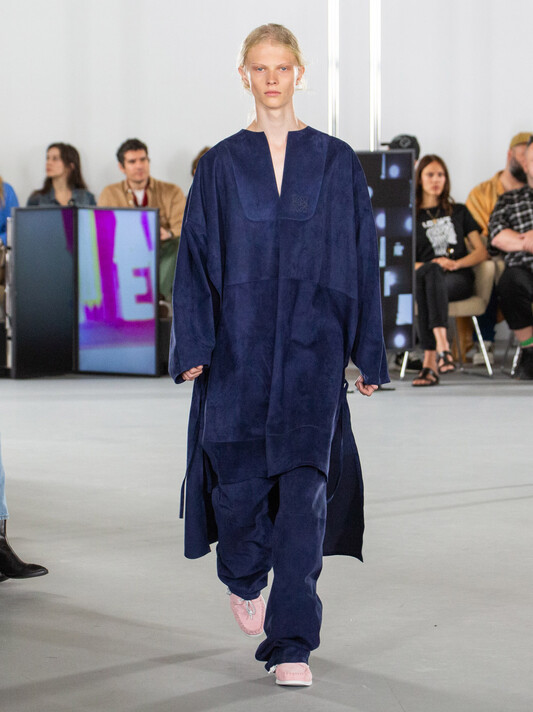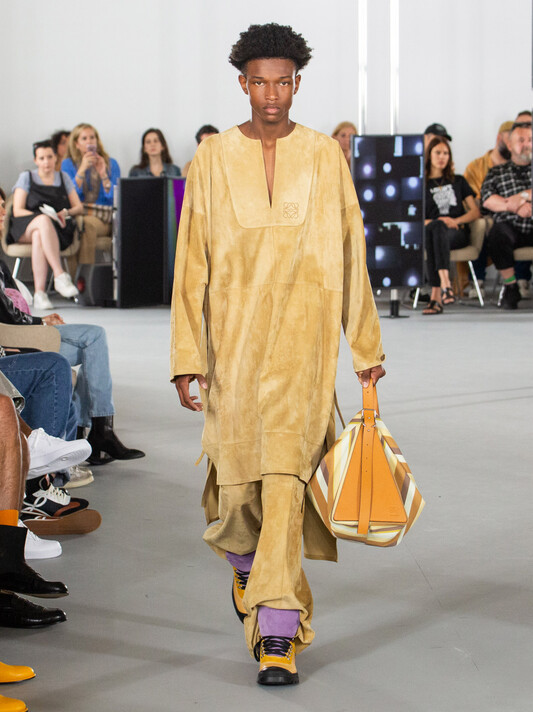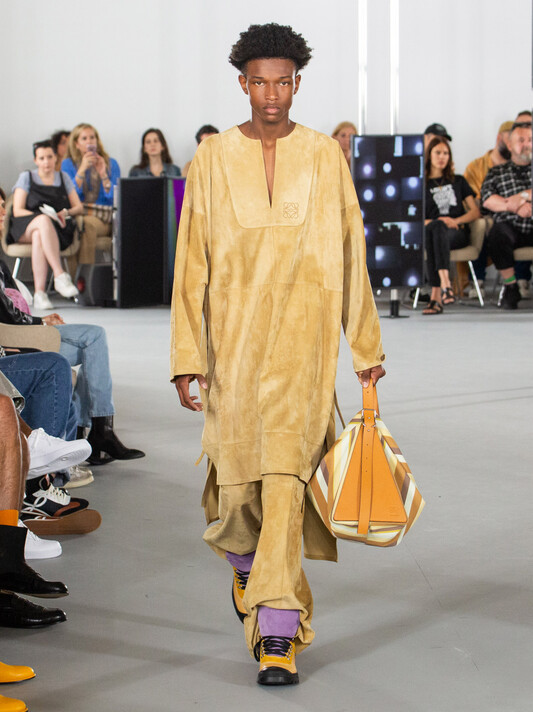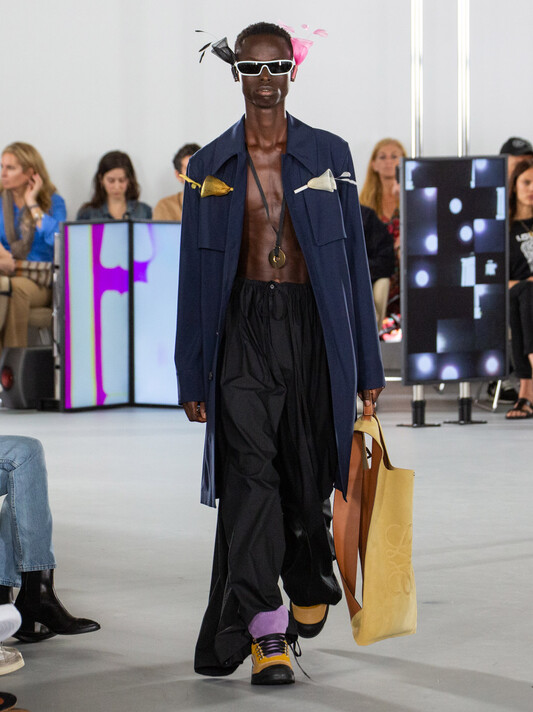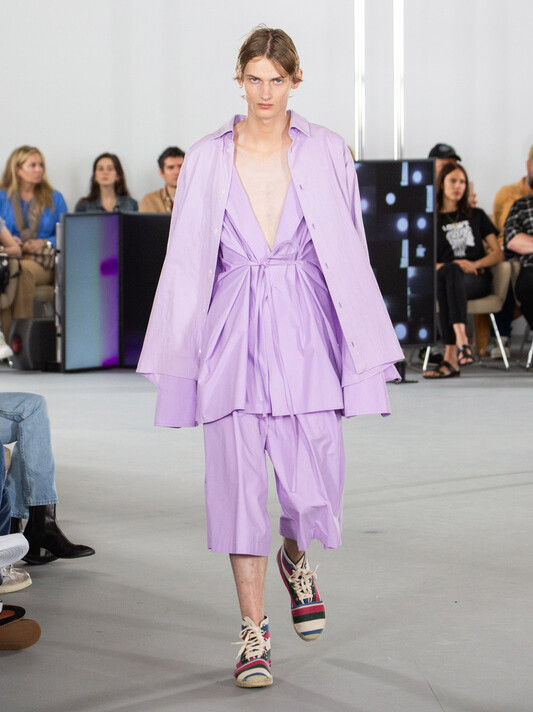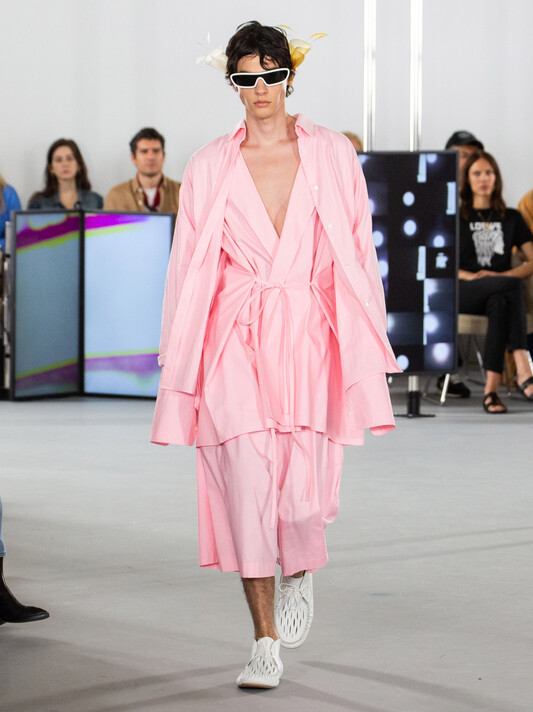 Subscribe to Our Culture Mag
Join our FREE monthly newsletter.
Thank you for subscribing.
Something went wrong.