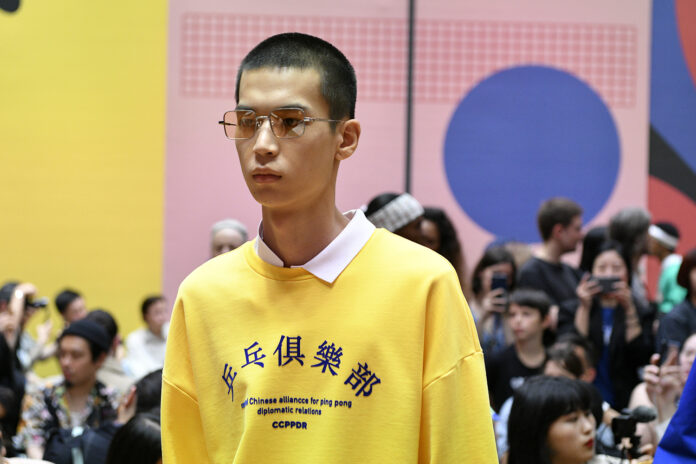 Li-Ning, the iconic and respected Chinese sports and athletics company, revealed their spring and summer 2020 collection at Paris Fashion Week. Combining the sport of ping-pong, a timeless sport in which China holds a decades-long interest and love for, Li-ning displayed and elevated its rich history through stunning colours, uncomplicated shapes, and lightweight fabrics.
Mr. Li, the founder of Li-Ning, said this about the collection: "At the same time, we see Li-Ning as a platform on which we can expose the world to facets of our culture. Ping-pong is our thrilling, fast-paced, energetic national sport, and we are so proud of our national teams' achievements on the global stage. This collection is presented in tribute to this beautiful game."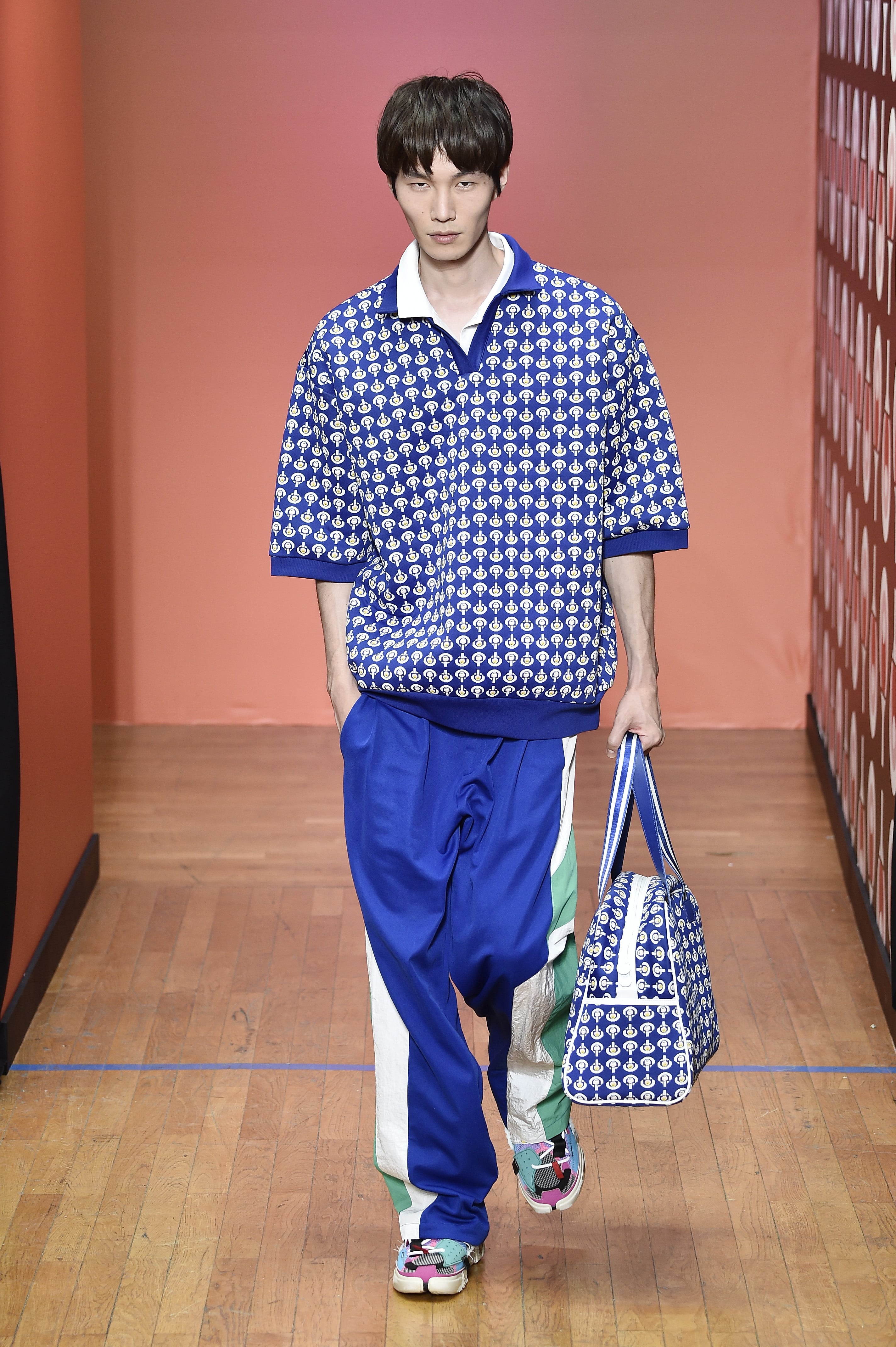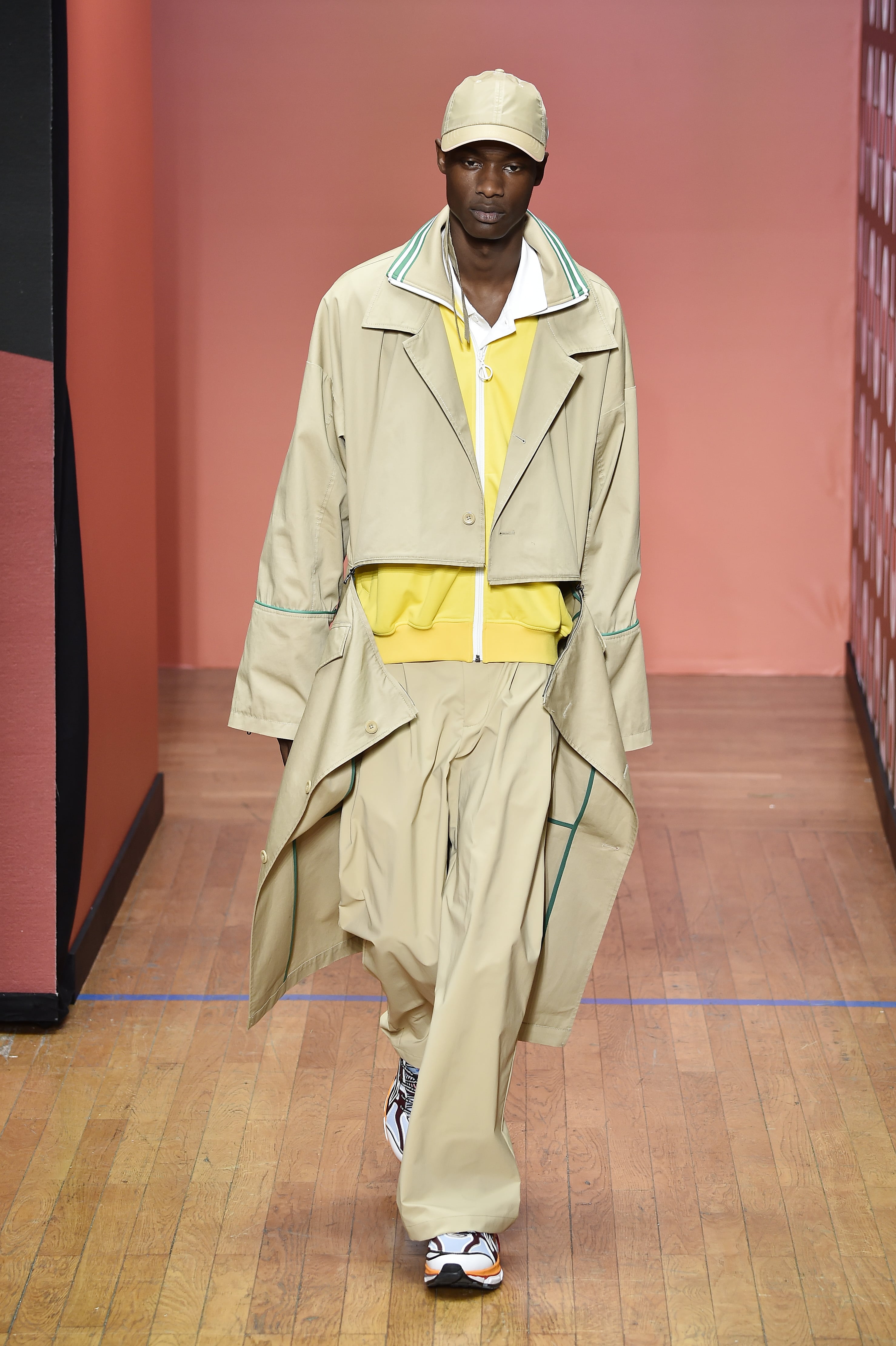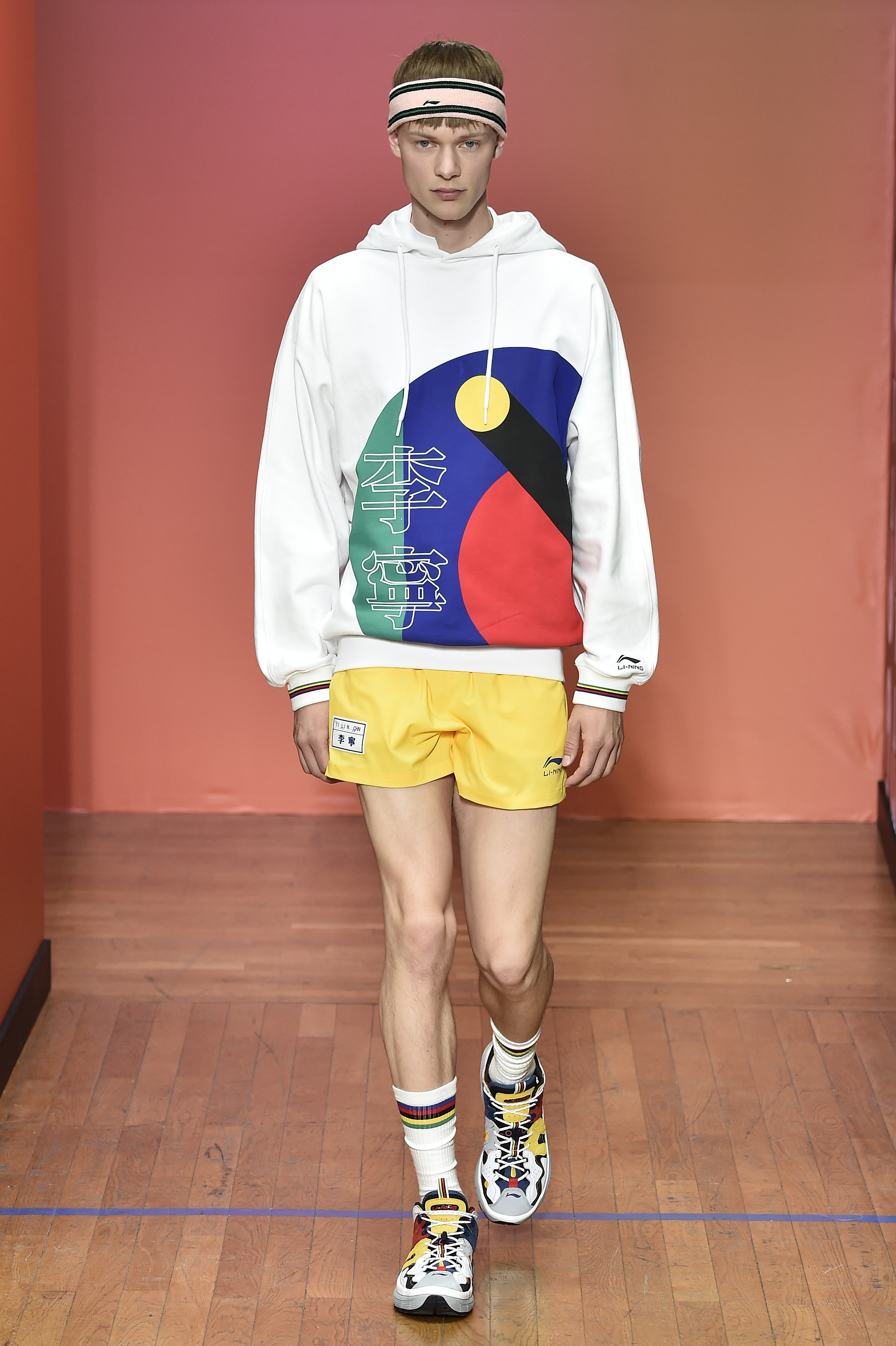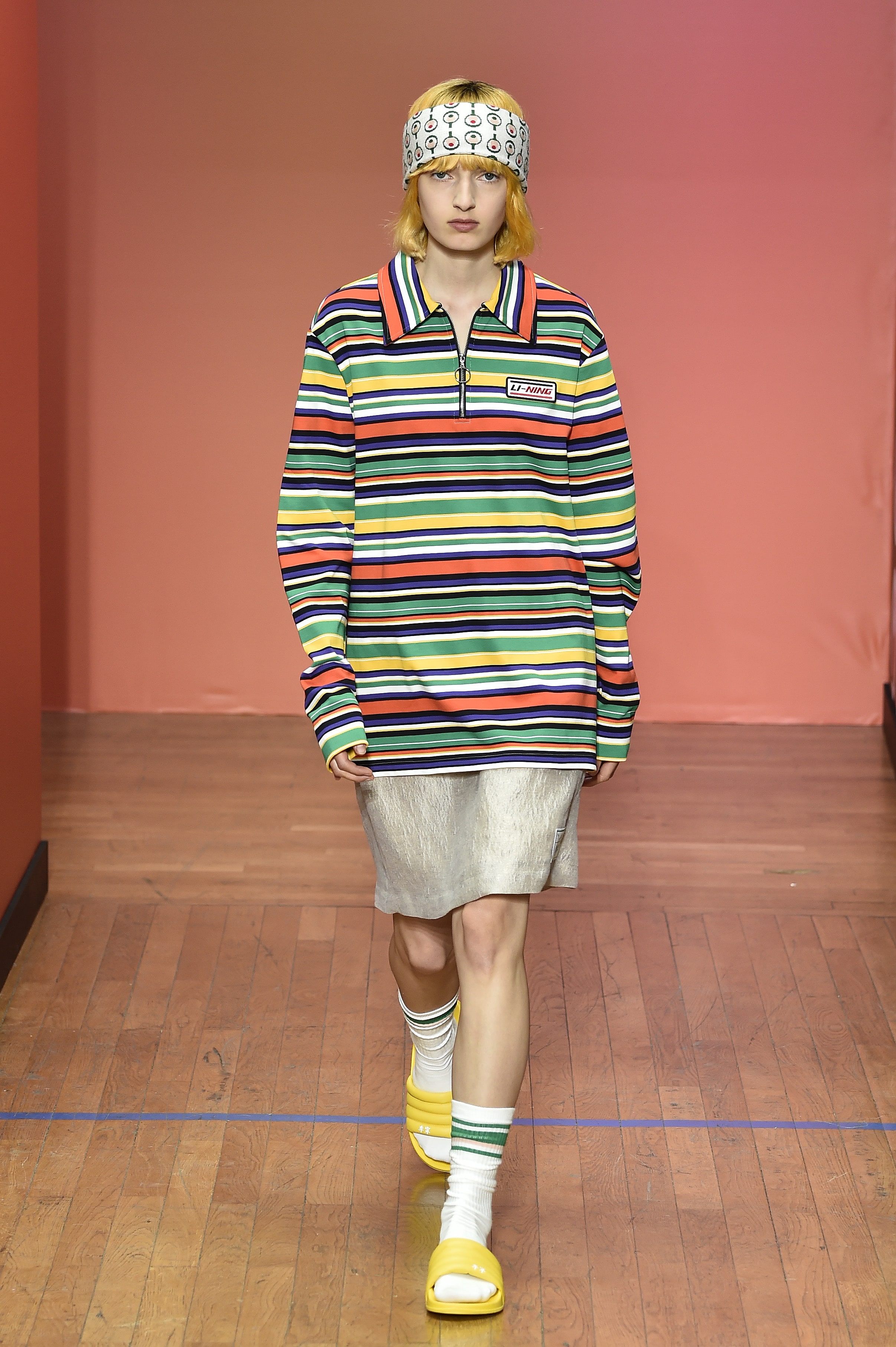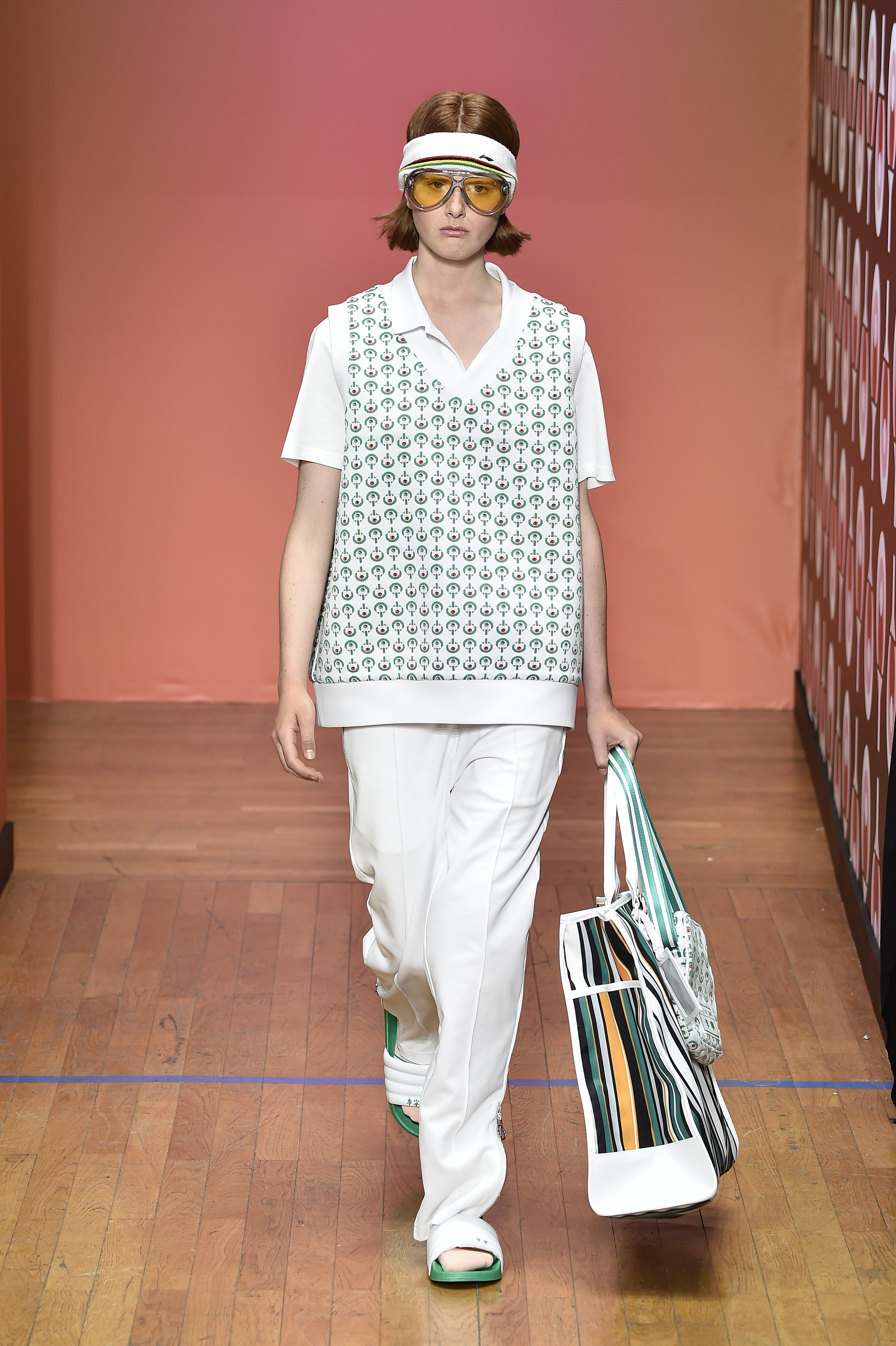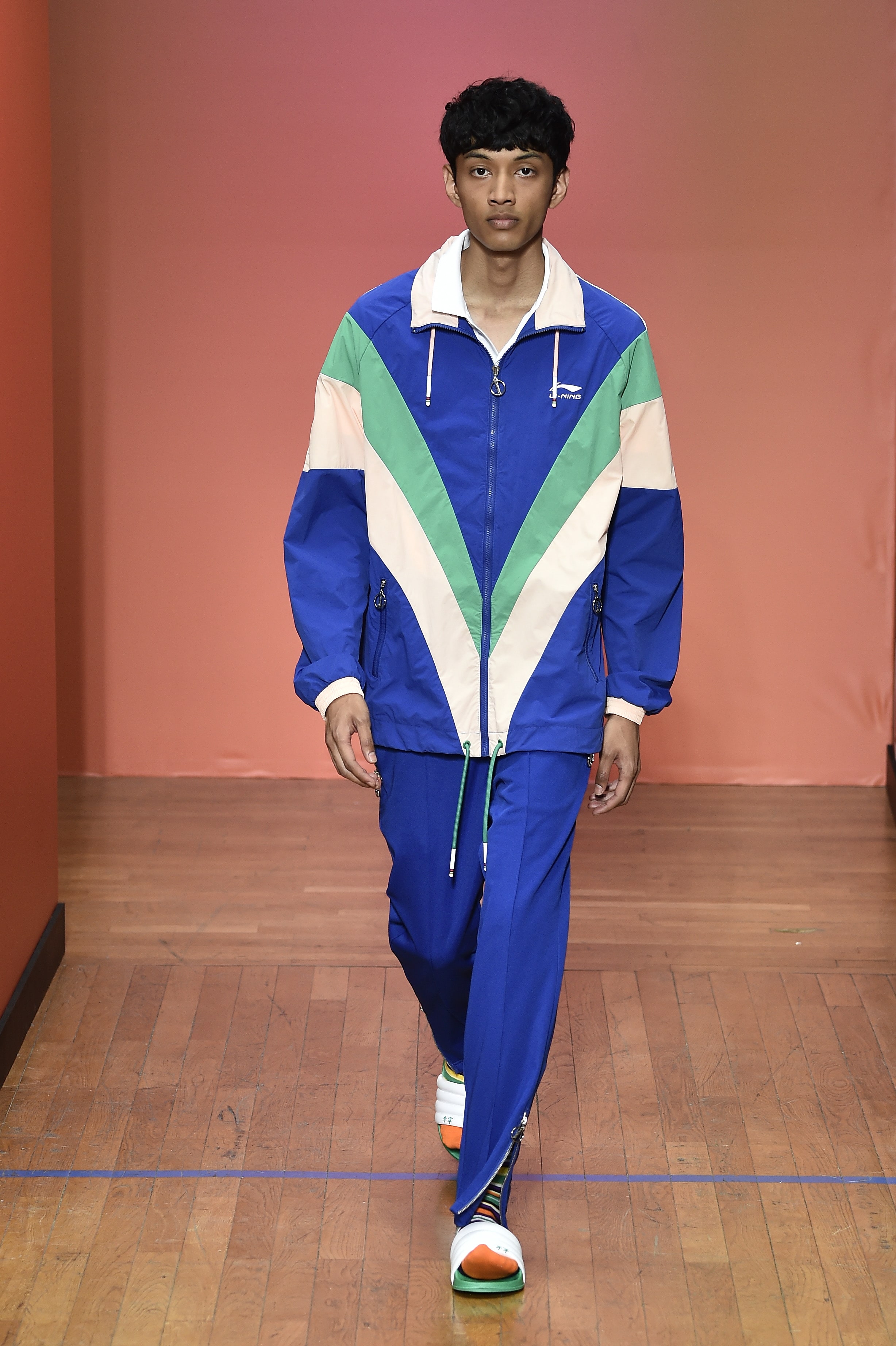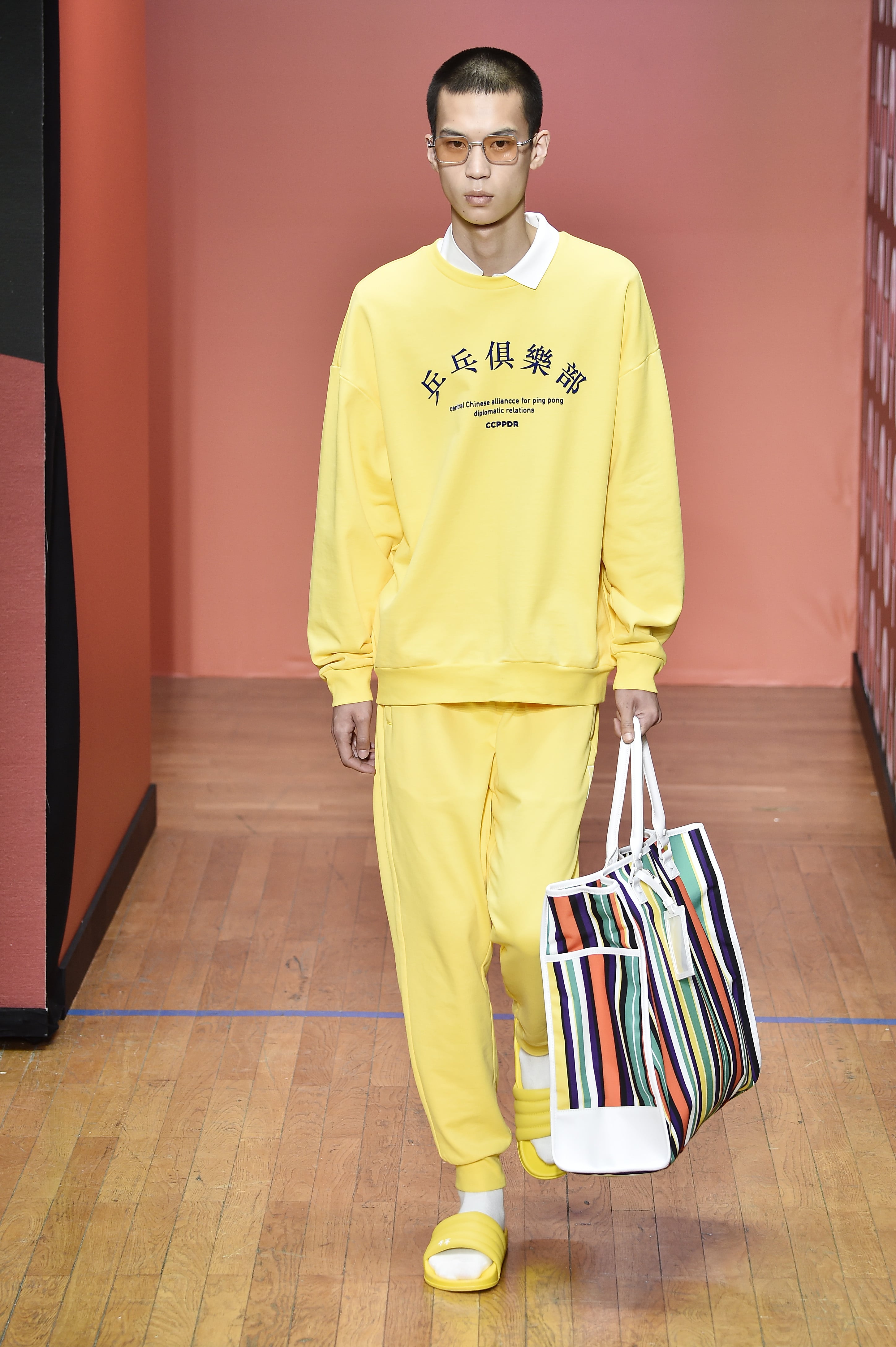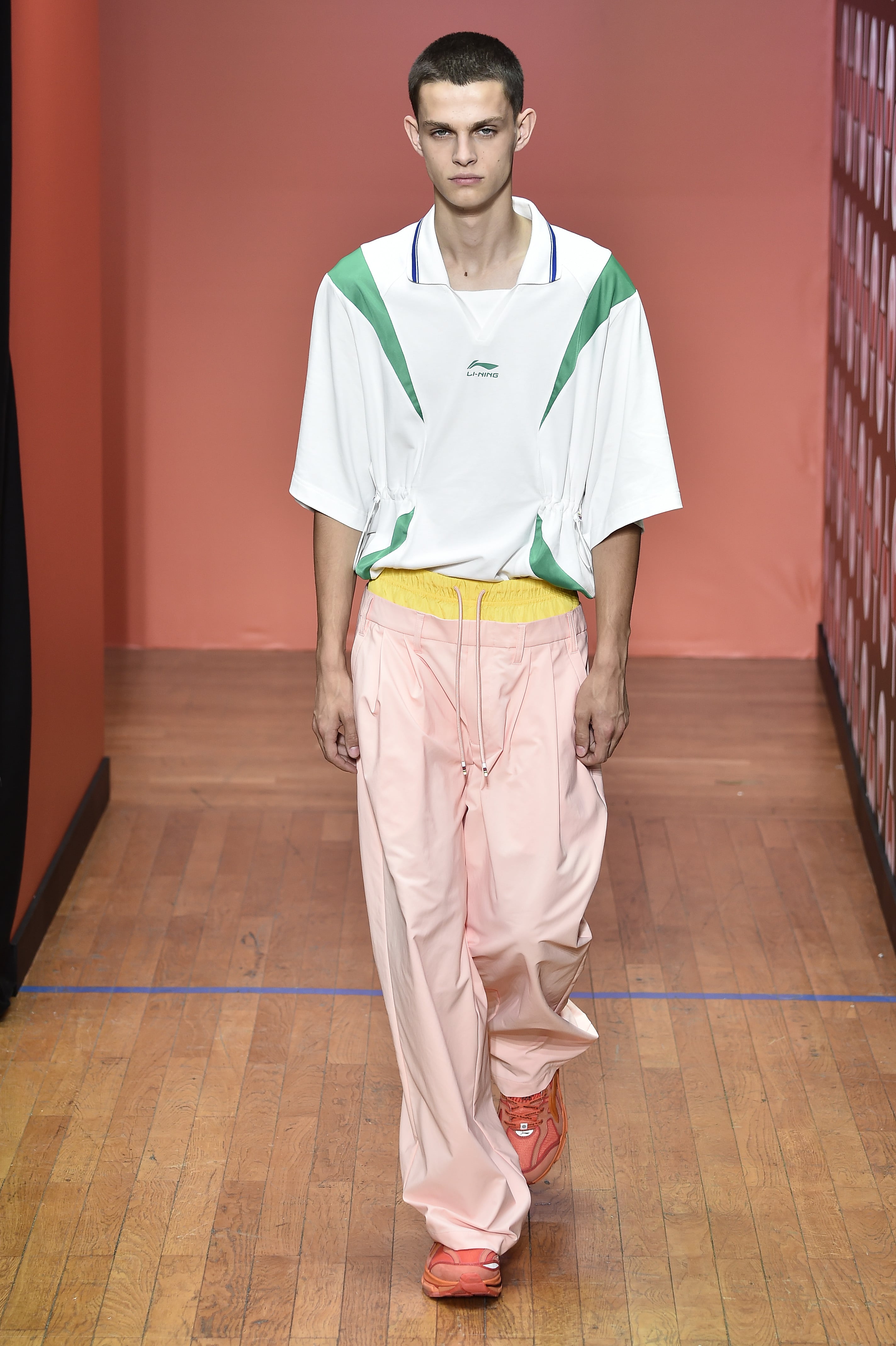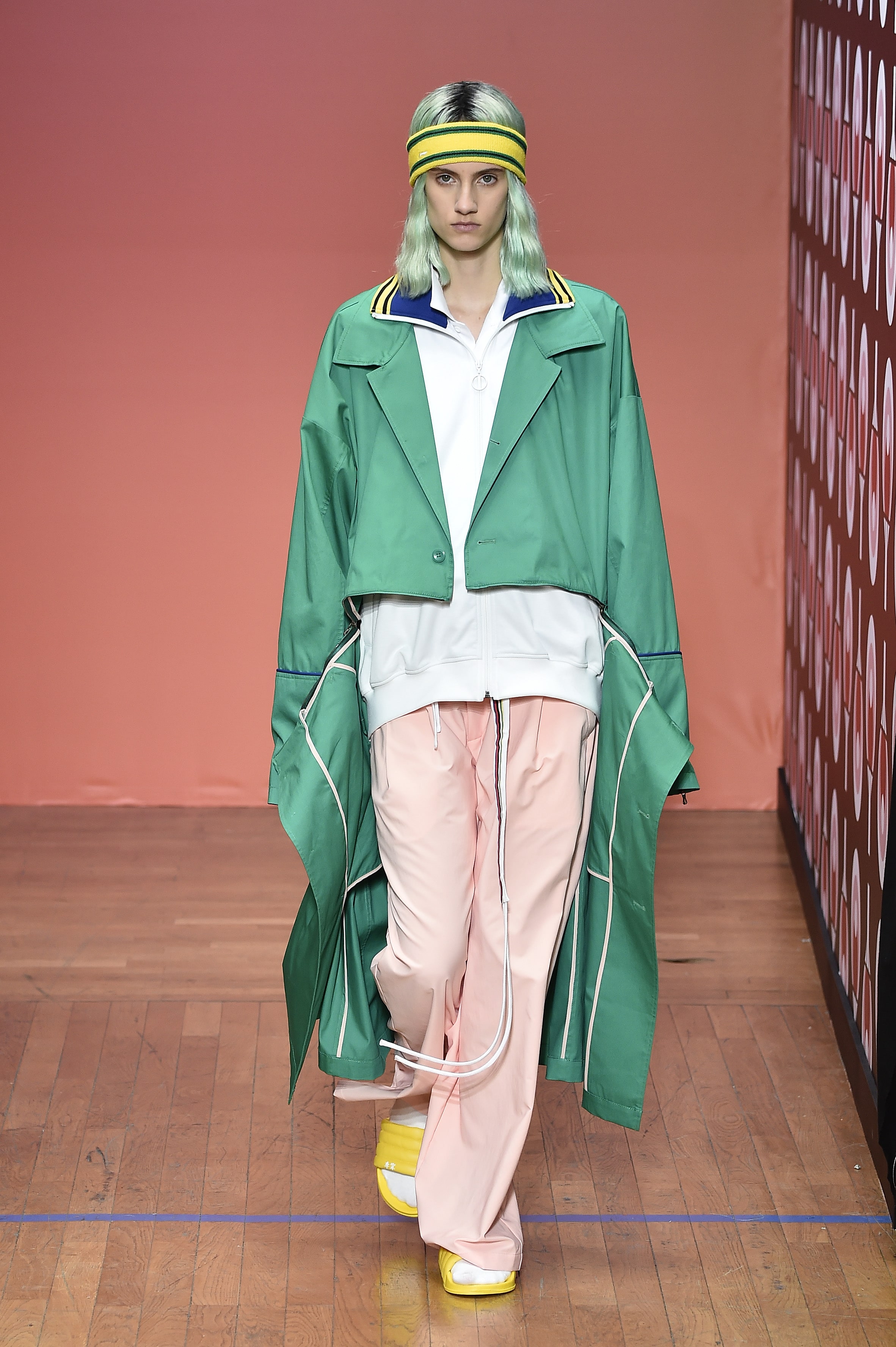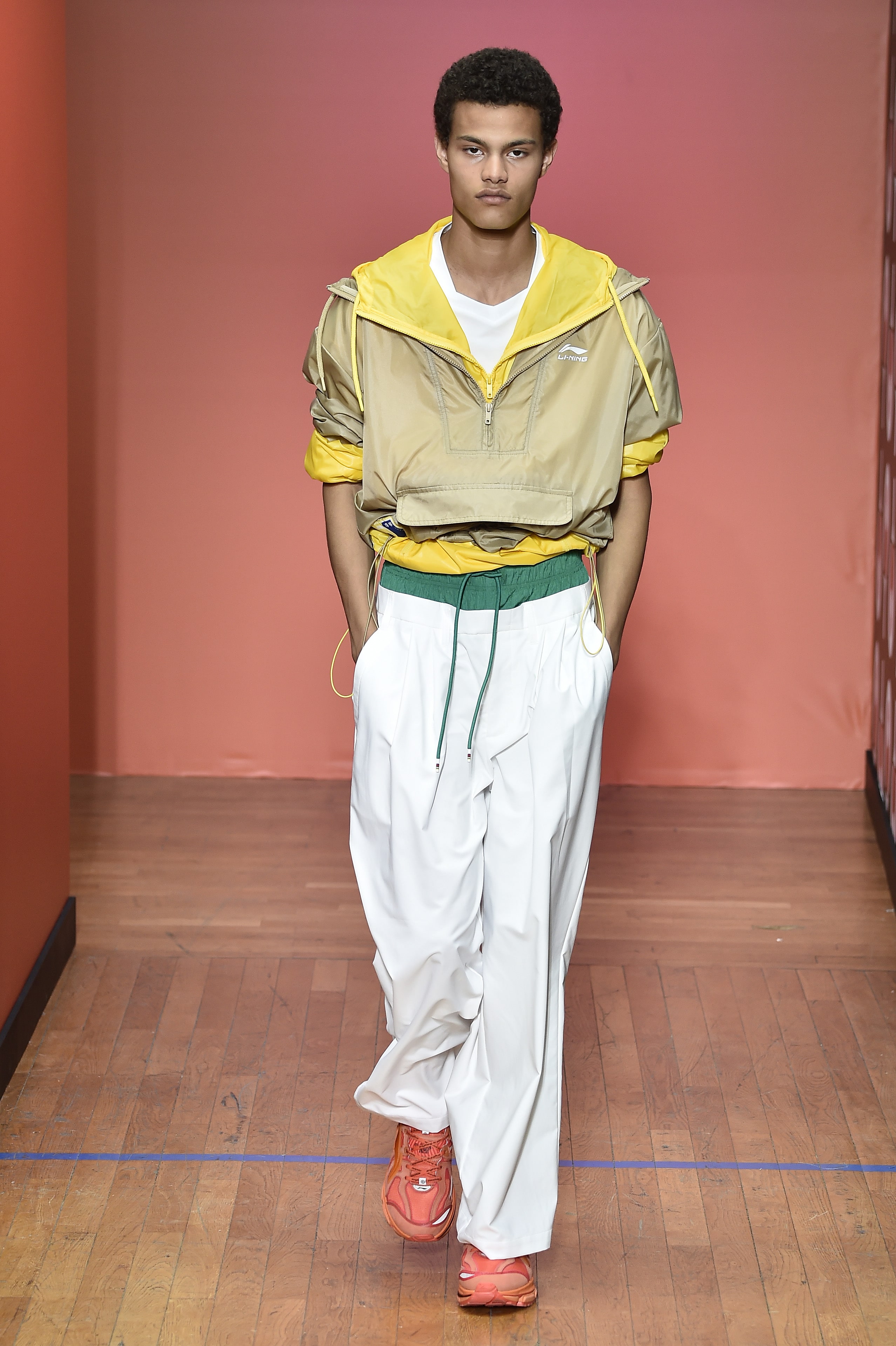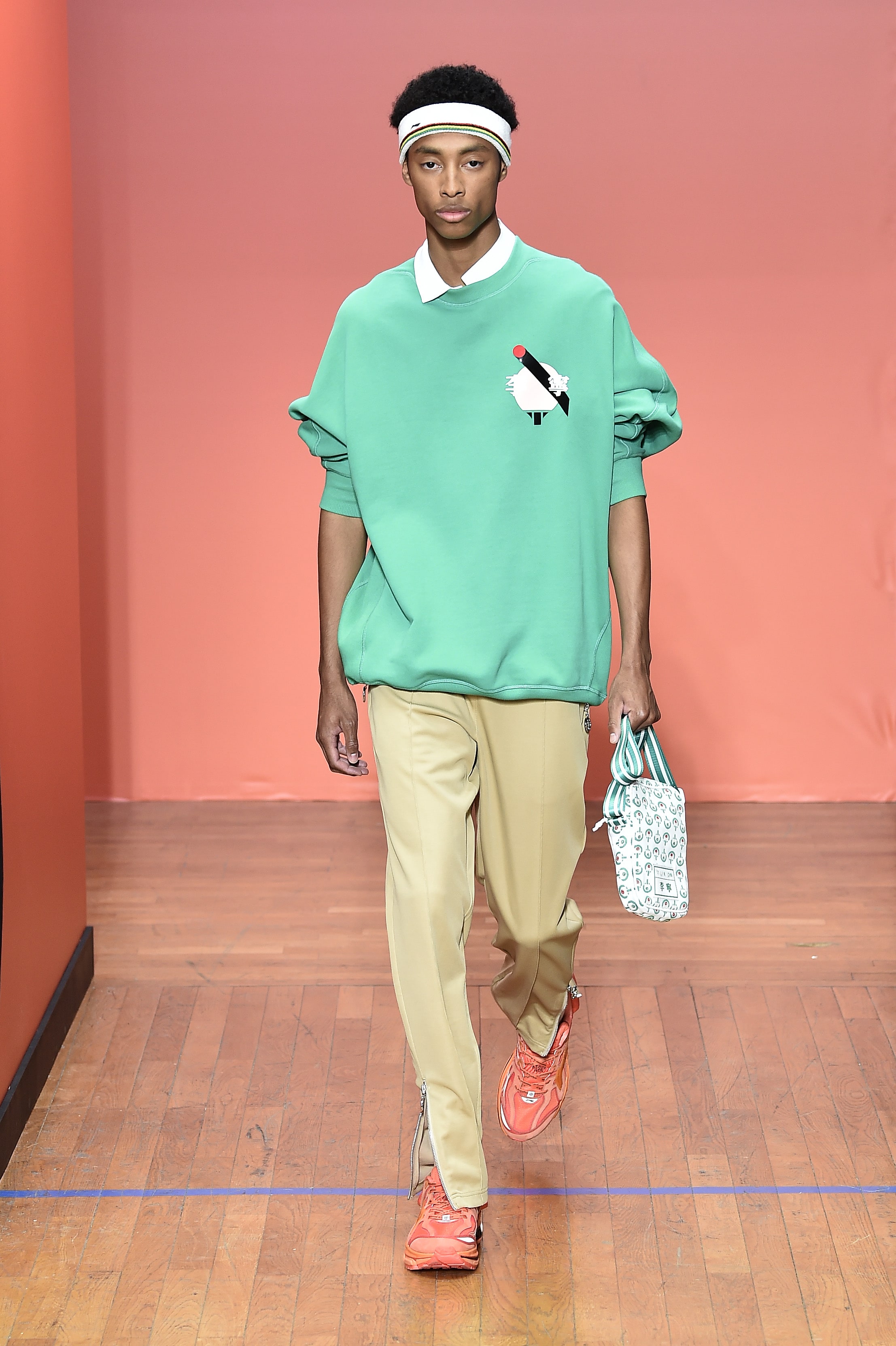 Subscribe to Our Culture Mag
Join our FREE monthly newsletter.
Thank you for subscribing.
Something went wrong.