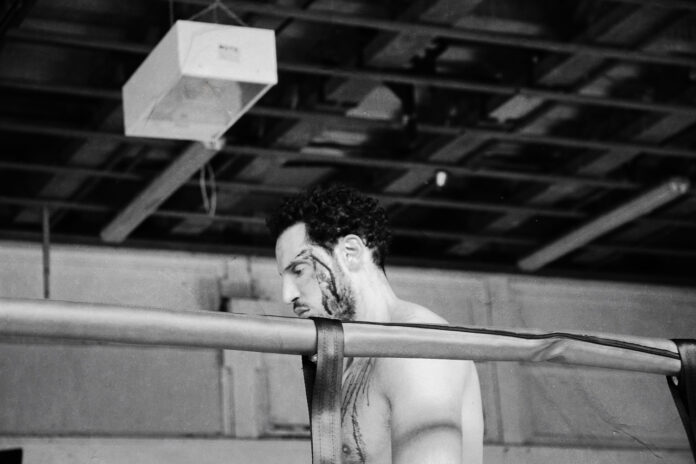 Deadline Films, an award-winning British film company, are making a return with their new boxing film Shadow Boxer. The short boxing film is due to be filmed at York Hall, Bethnal Green on the 5th of July.  The filming will happen during the halftime of a real boxing live event hosted by Ring King Events.
Starring in Shadow Boxer is Chris Evangelou, an ex-professional boxer turned actor, who is playing the role of Mason. Evangelou recently wrapped up filming for the latest Guy Richie film and is also the person behind the story for Shadow Boxer. The story was further developed by Ross McGowan, director, and producer of the film. Whilst screenplay itself was written by Craig McDonald Kelly.
Furthermore, James Cosmo, the beloved actor known for the Game of Thrones, Braveheart, and Highlander, will also be starring in Shadow Boxer.
Talking about the event Craig McDonald-Kelly, the writer of the film, said: "We've been rehearsing every Sunday for the past few weeks and are all ready to go. I don't think this had been done before. We have a full audience of actual boxing fans, a live fight night, professional boxers and brilliant actors.
Find more about the event here. Follow Deadline Films for more updates here.