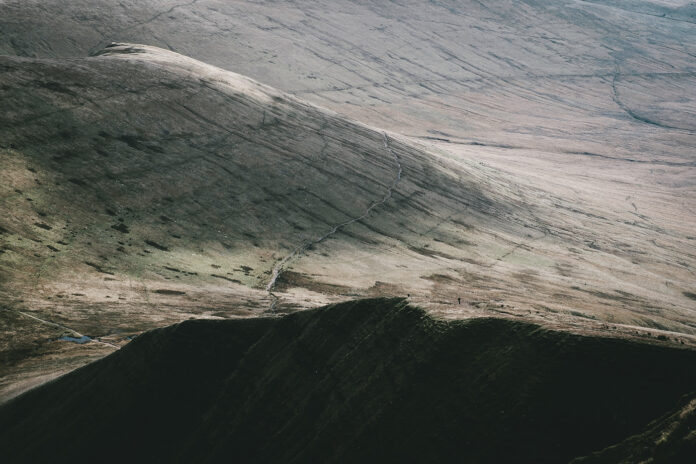 Nils Leithold, the photographer out of Hannover, Germany, released a superb mini-series of photos named Tones of Wales. The series focuses on the landscapes of Wales; in fact, all of the photos were taken at the Brecon Beacon National Park.
In this series, Leithold, a talented photographer who specialises in landscape and travel photography, showcases natural wonders of Wales with filmic grades that shifts the blues of the skies and the lakes into a cyan hue. This use of filmic-like grade and wide shots results into the landscapes being immense and ceaseless.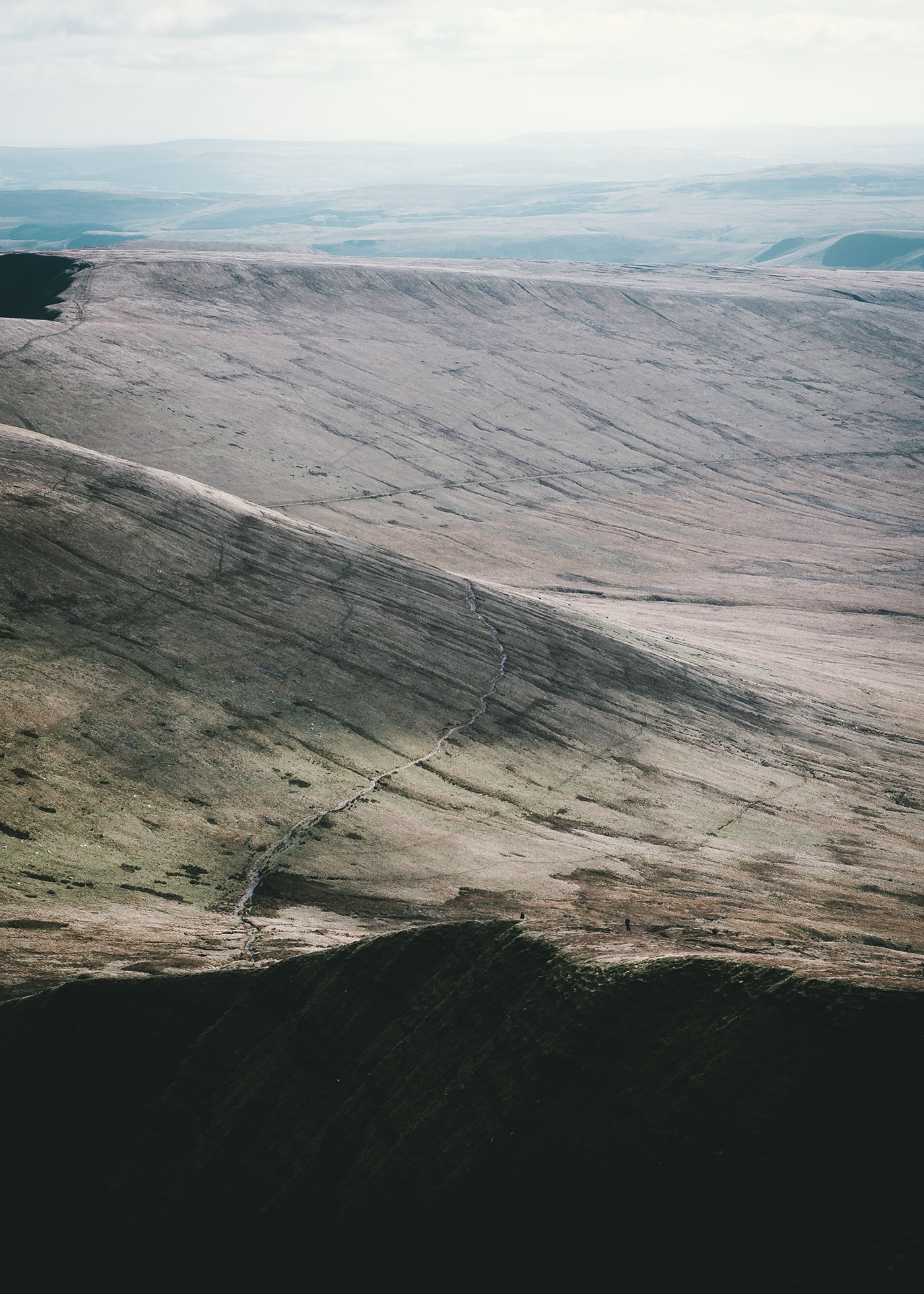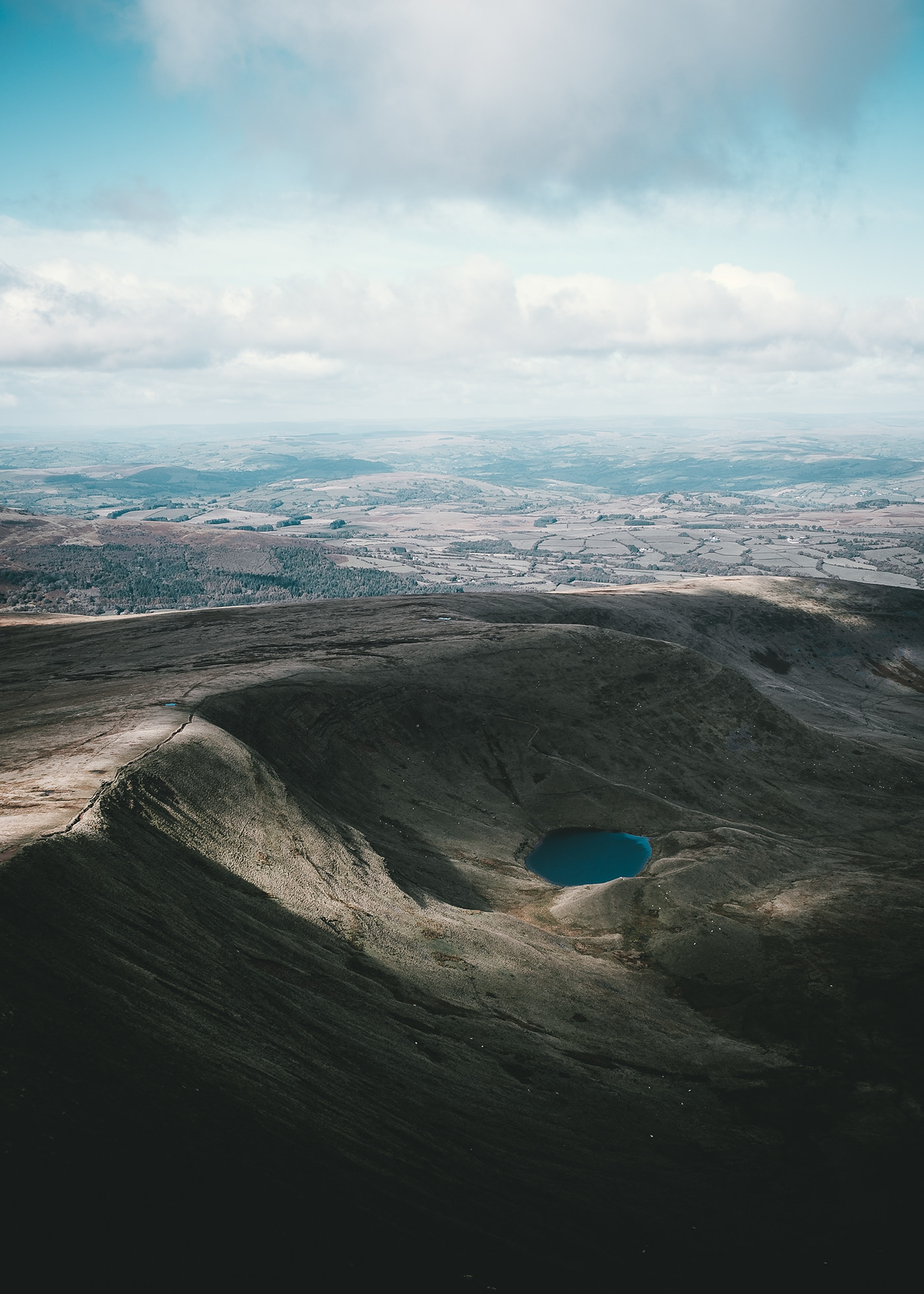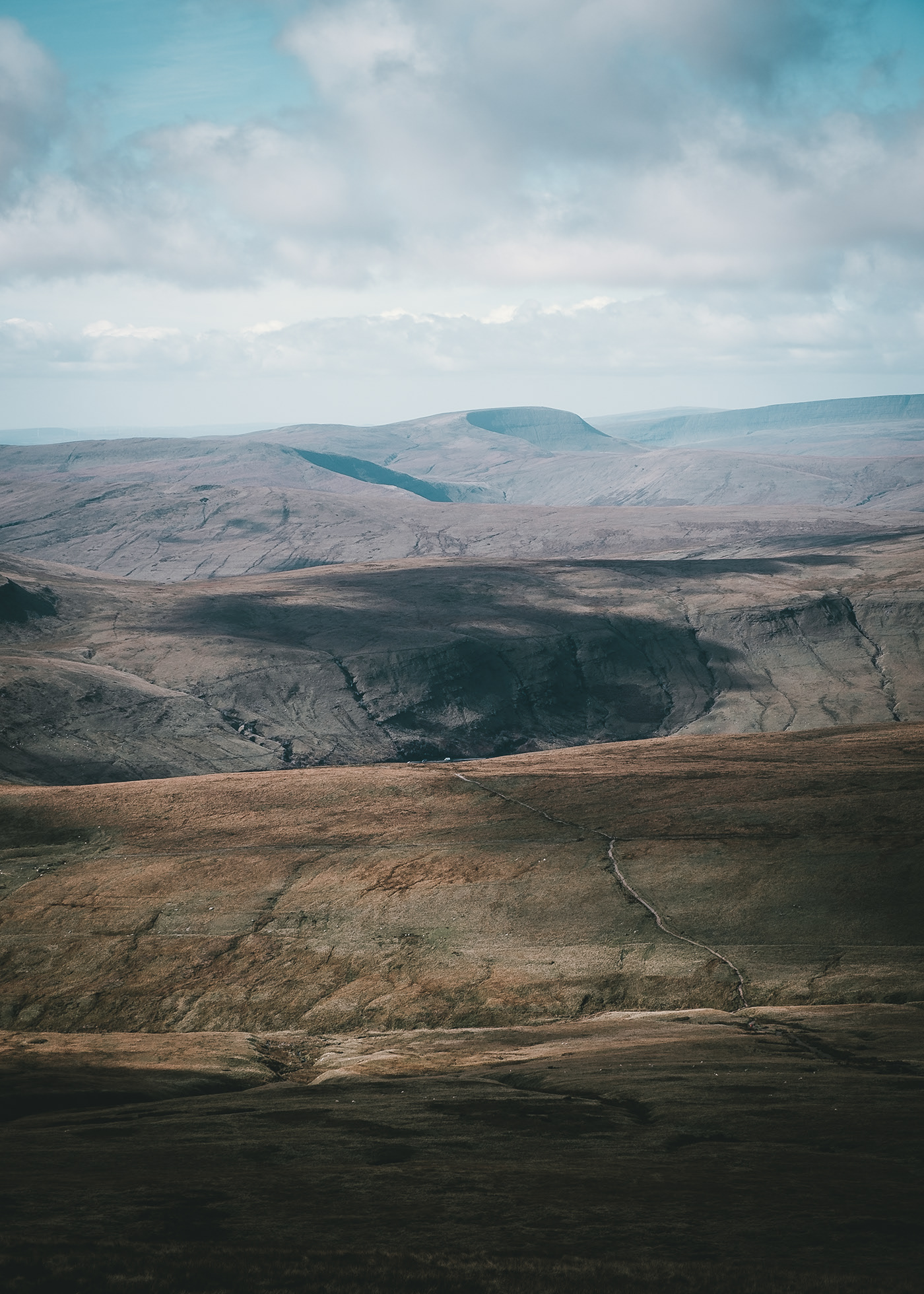 You can find more work by Nils Leithold here.