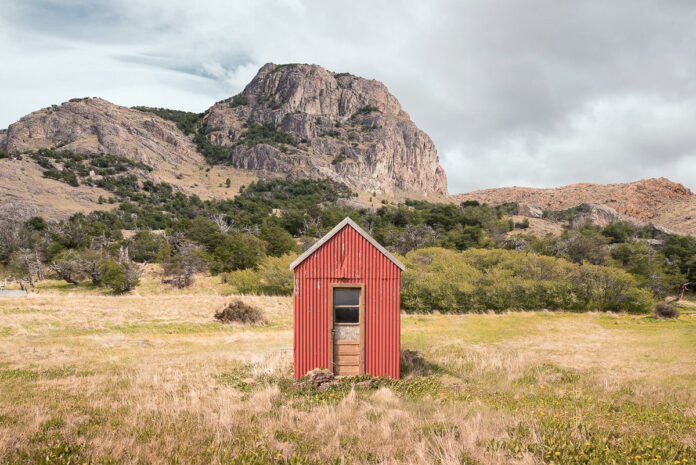 Thibaud Poirier, a photographer based out of Paris, France, released a superb architectural series named Houses of Patagonia.
Writing about the series Thibaud Poirier stated: "There are very few frontiers left; much of the world has been claimed, conquered by civilizations and their distinctive, sprawling footprints. Yet there are a few regions where man has yet to tame the fierce forces of nature; Patagonia is one such region.
Voyaging to the literal end of the world – El Chaltén is a hiker's haven nestled in a vast, insurmountable natural cradle of mountains, glaciers, and forceful winds that one wonders how such a modest settlement of one-story homes came to exist at all. The Patagonian village was born out of a border dispute between Argentina and Chile in 1985 and today houses just 400 permanent residents, its population ebbing and flowing with the tourists who come to pay pilgrimage to Argentina Patagonia and its breathtaking landscapes."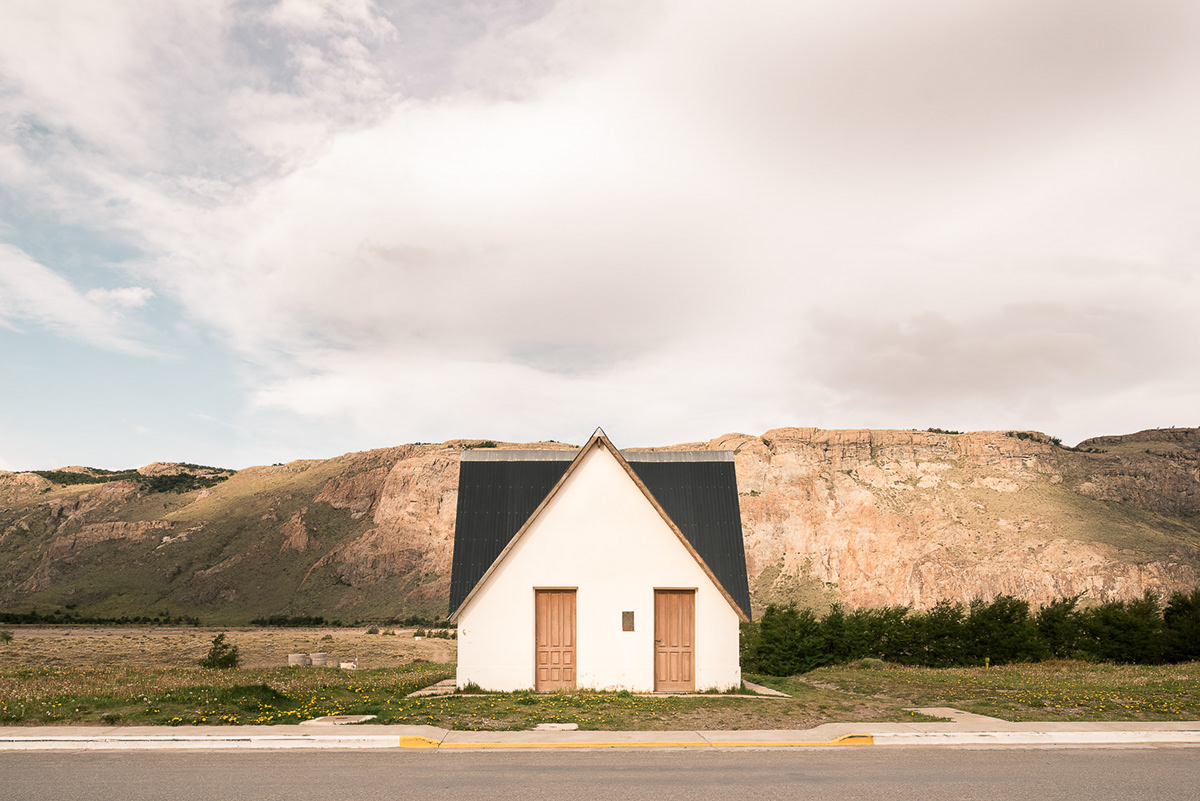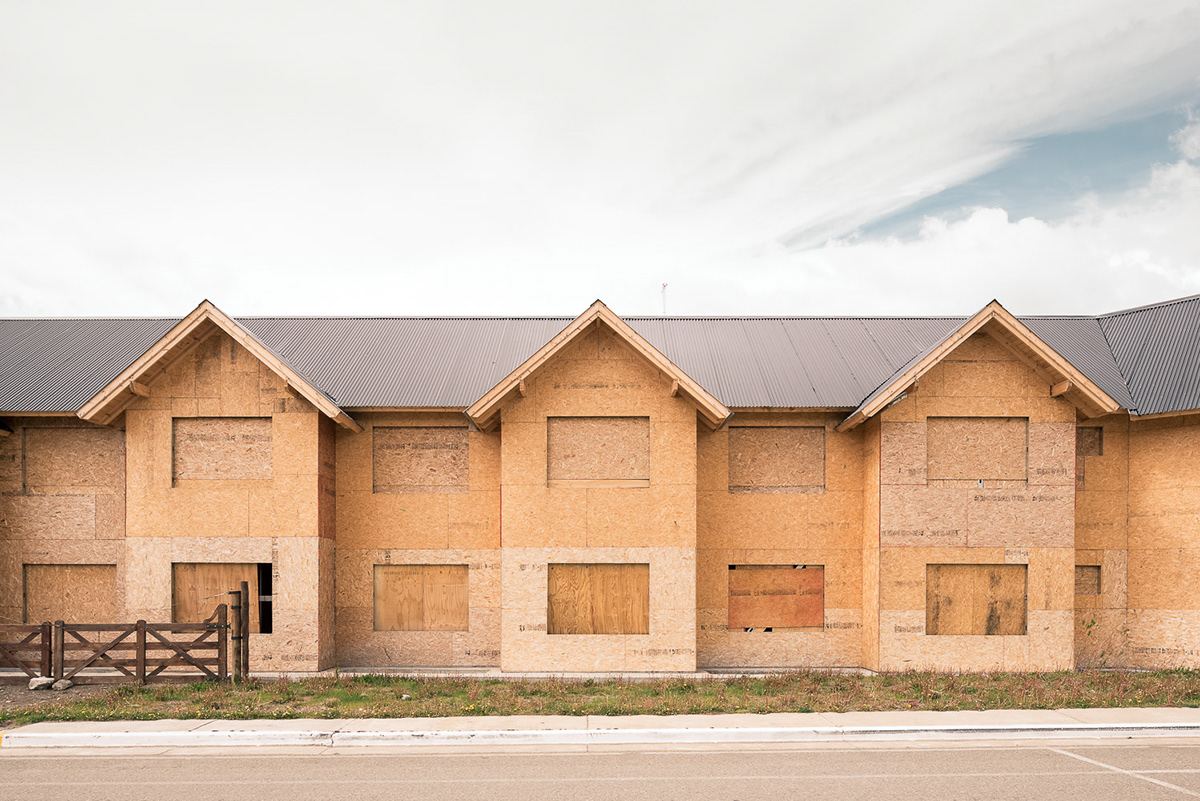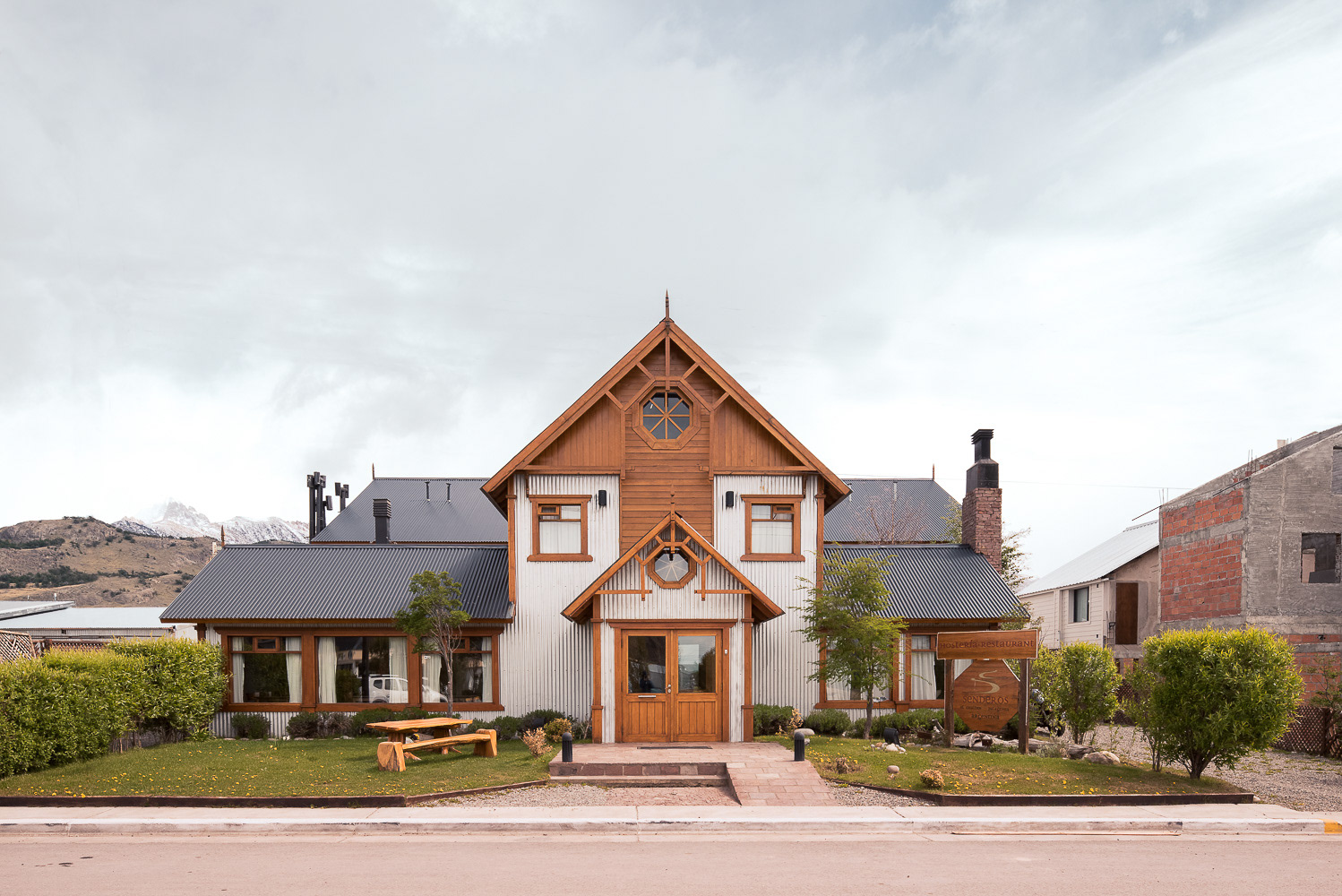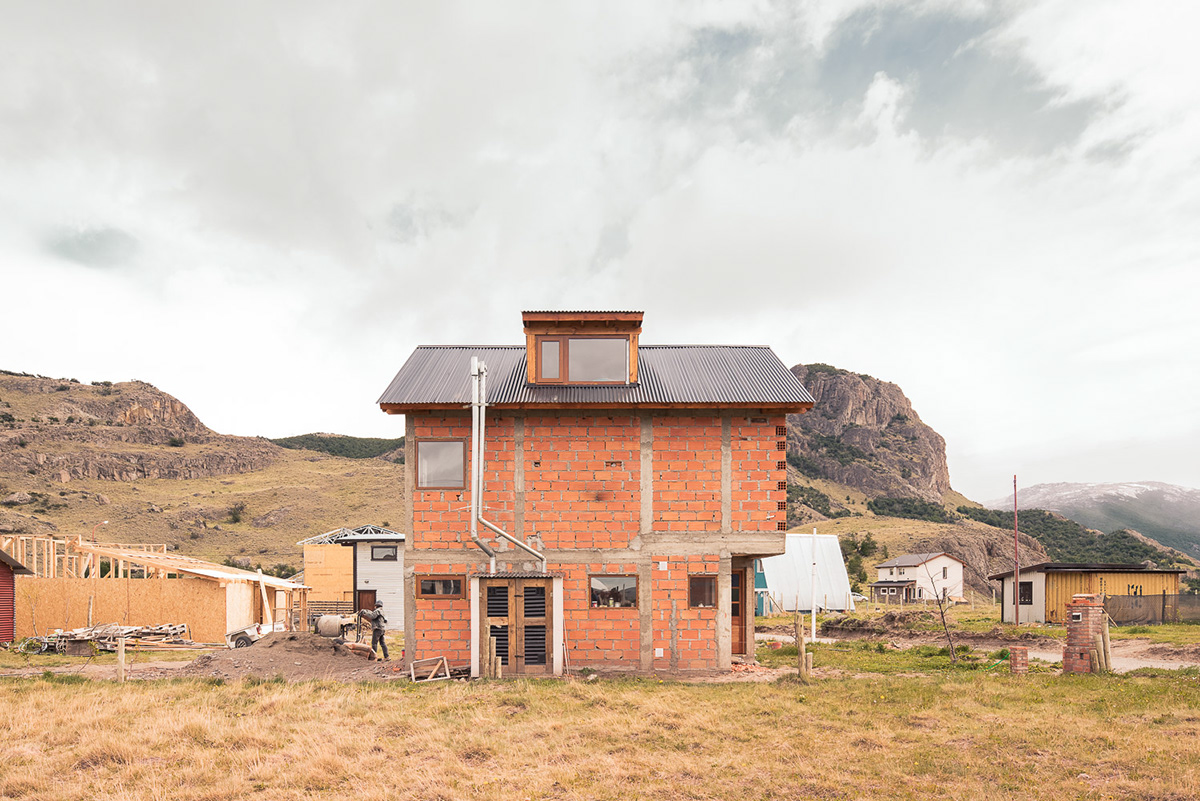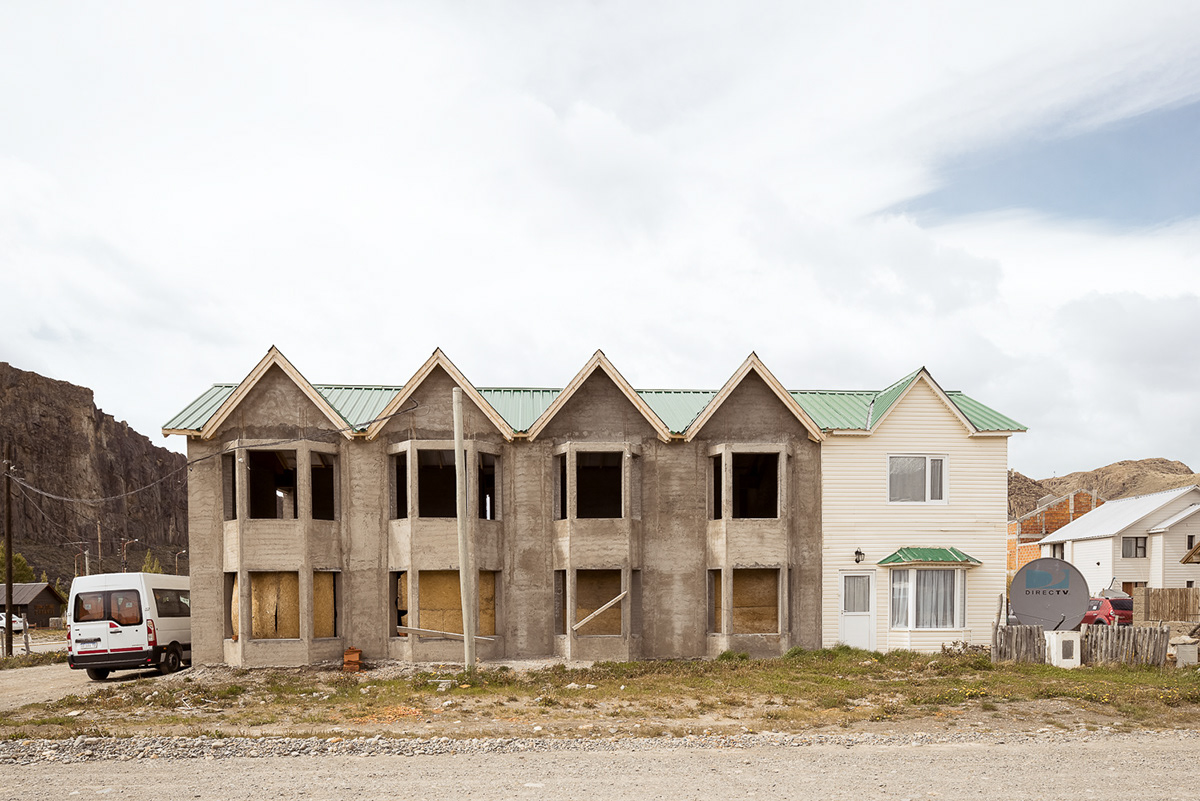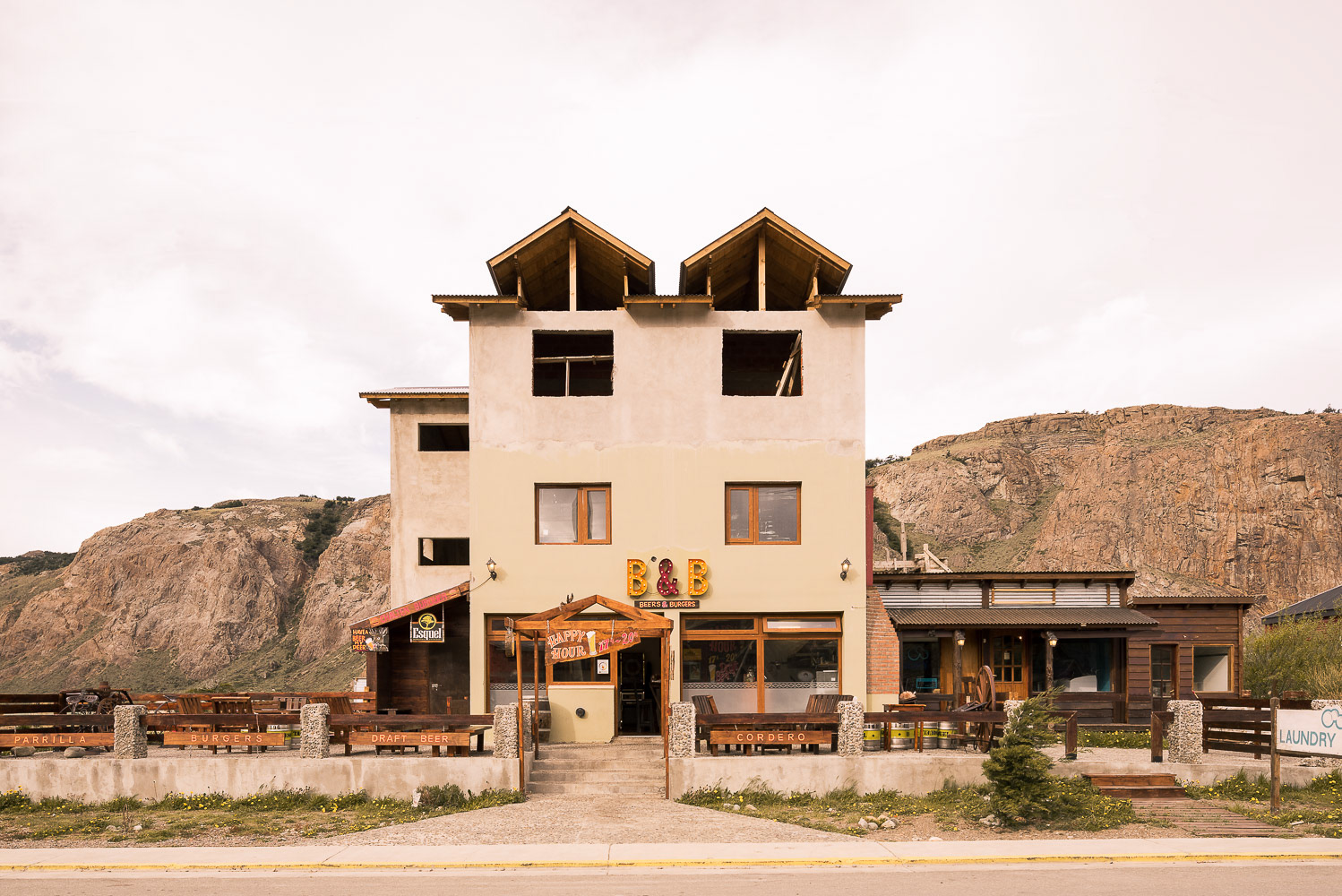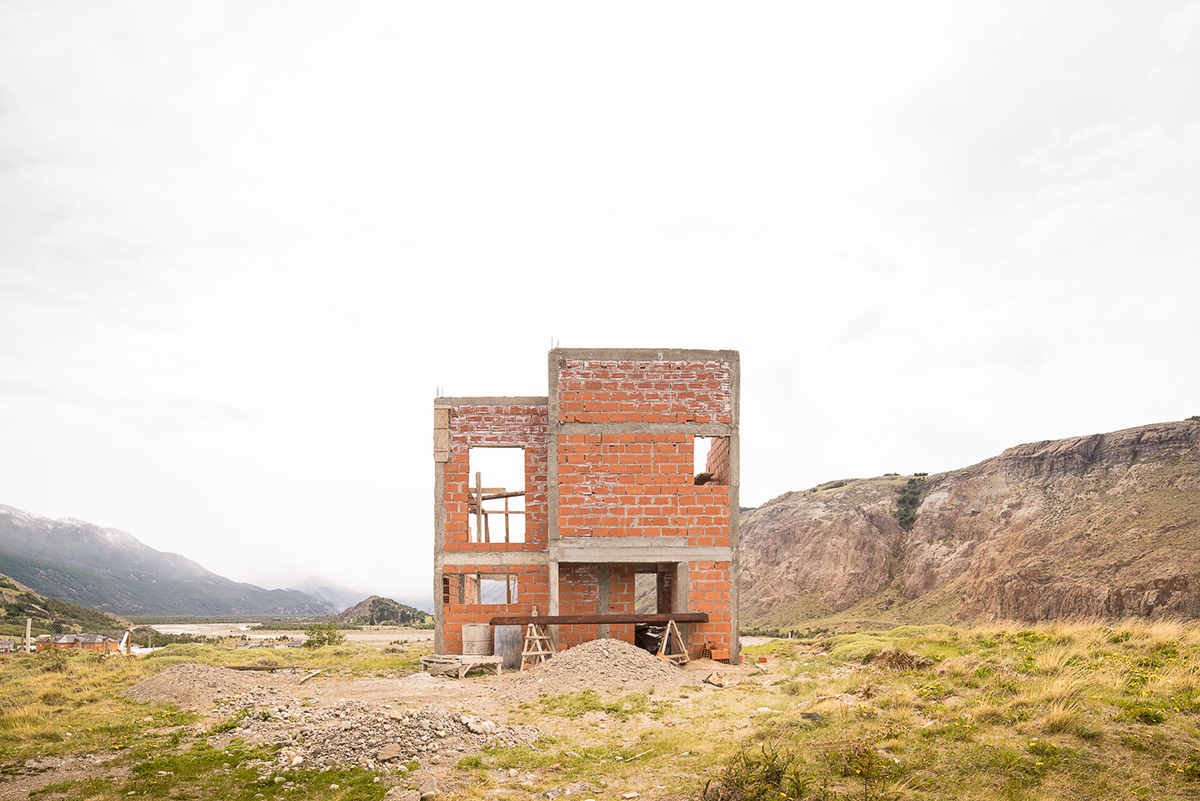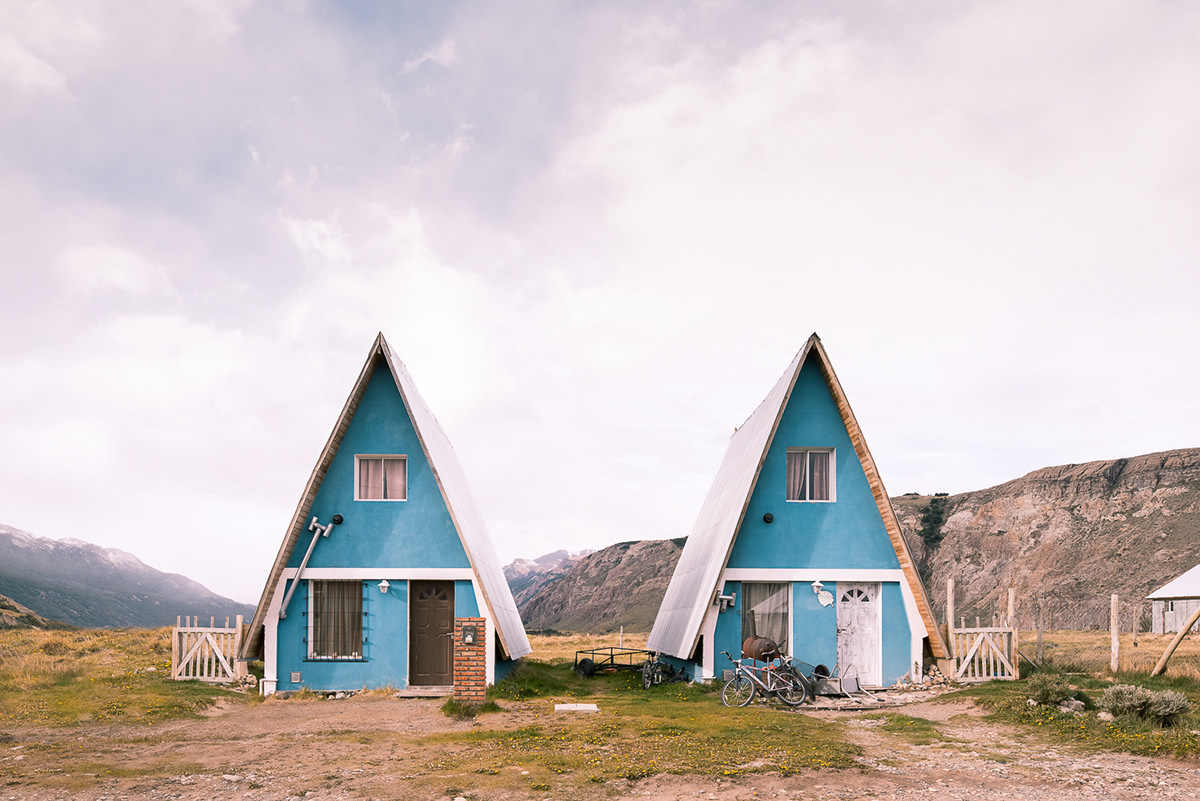 You can find more work by Thibaud Poirier
here
.