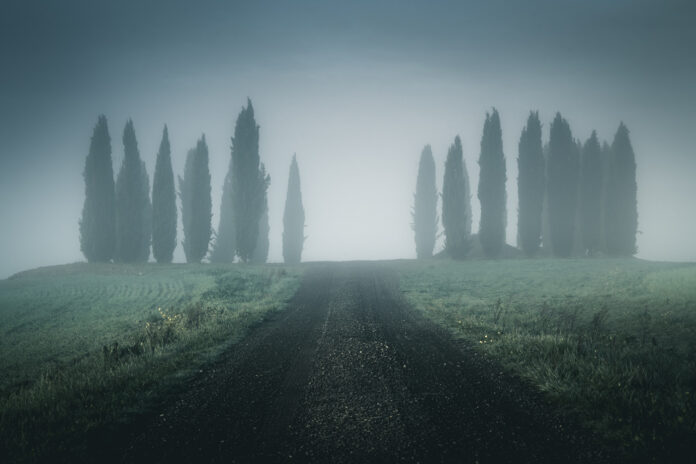 Stef Kocyla, a French landscape photographer, released a sublime landscape series named Foggy Mornings which explores the beautiful landscapes of Tuscany. Utilising natural light with beautiful scenery Kocyla has managed to create an eye-pleasing series worthy of notice.
Writing about the series Kocyla stated: "Recently, I've spent a few days in Tuscany, one of my favorite part of Italy. Some mornings have got a special beauty, when they are enhanced by the fog creating a soft veil on the rolling hills. A gorgeous light complete the picture, which looks like a painting sometimes"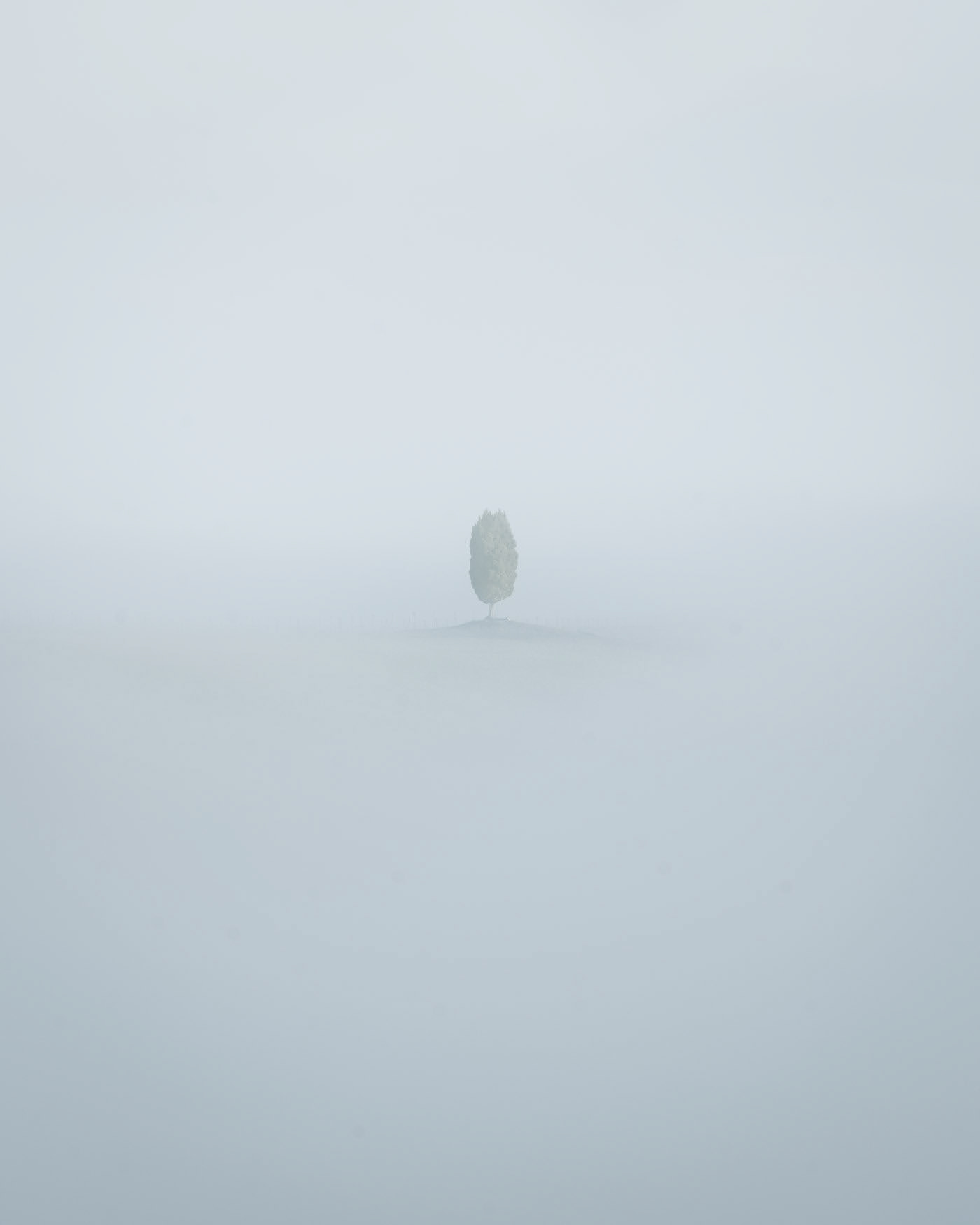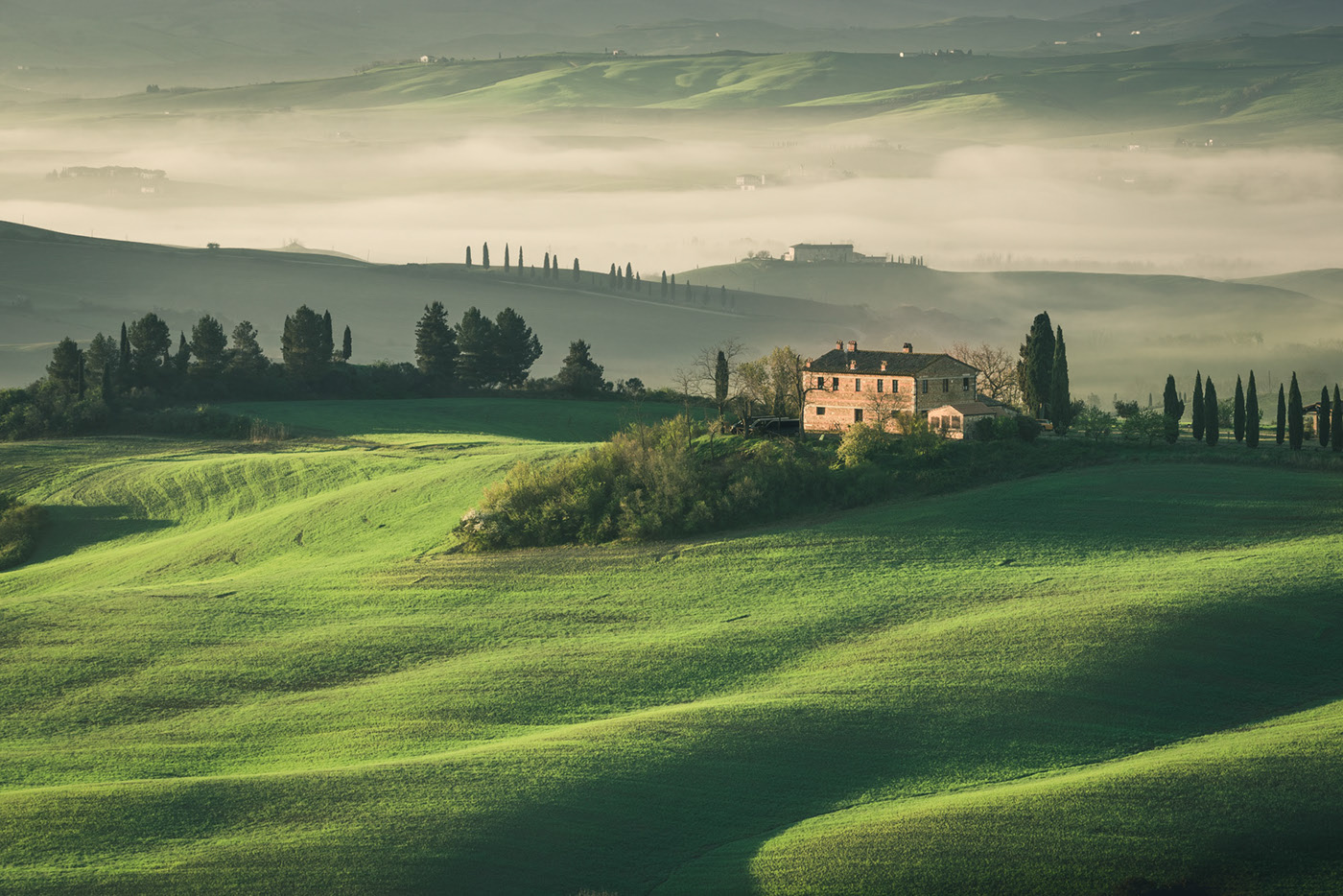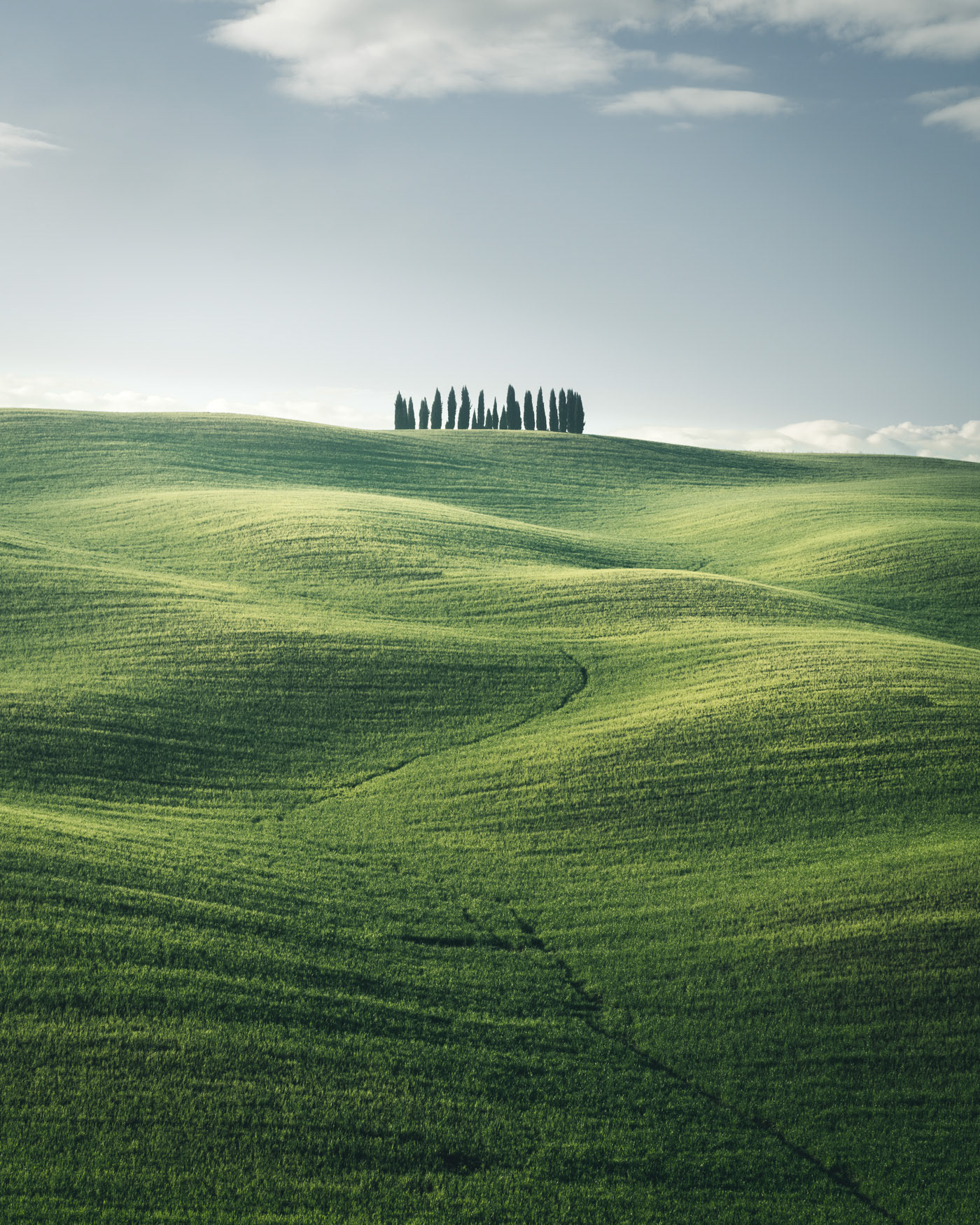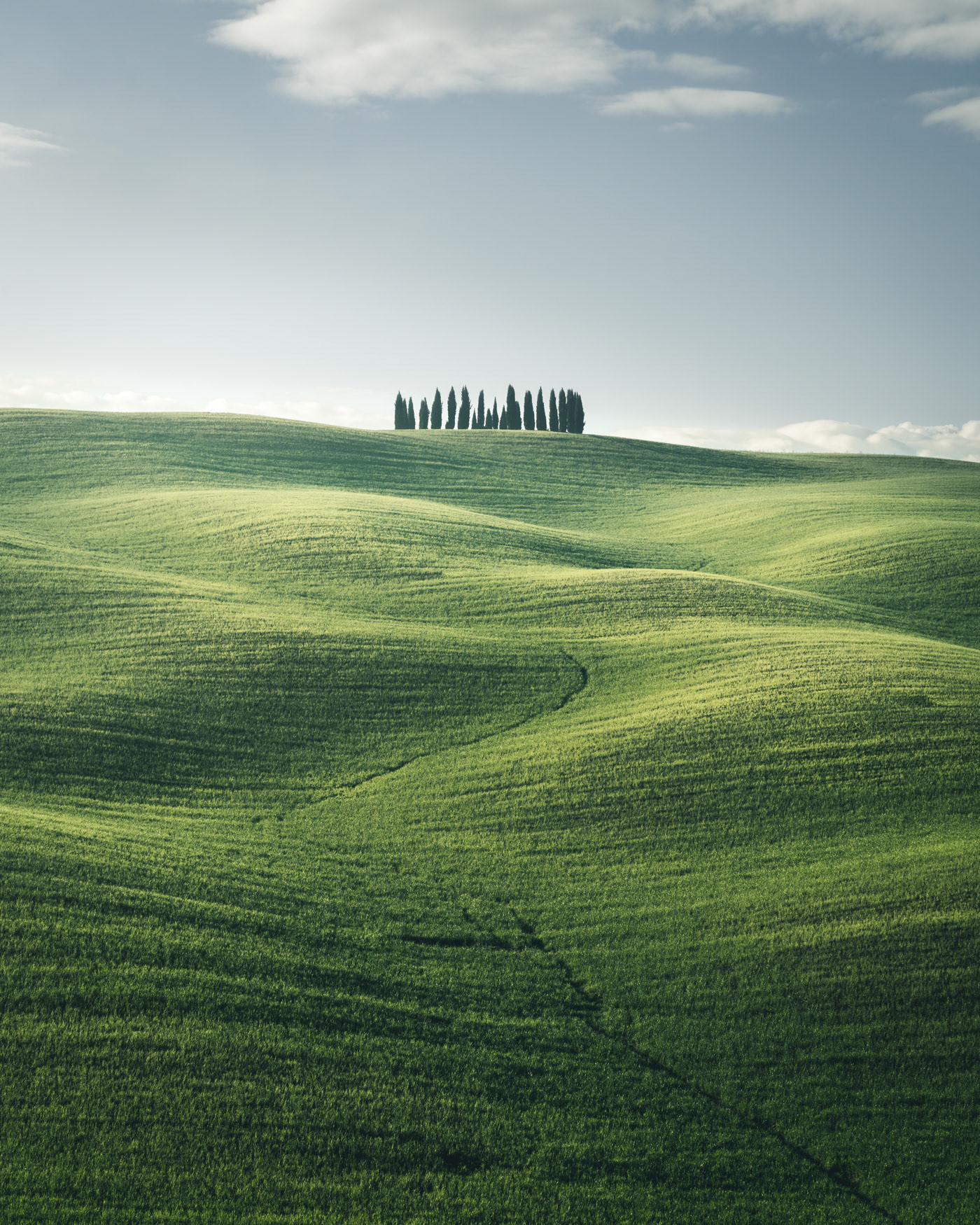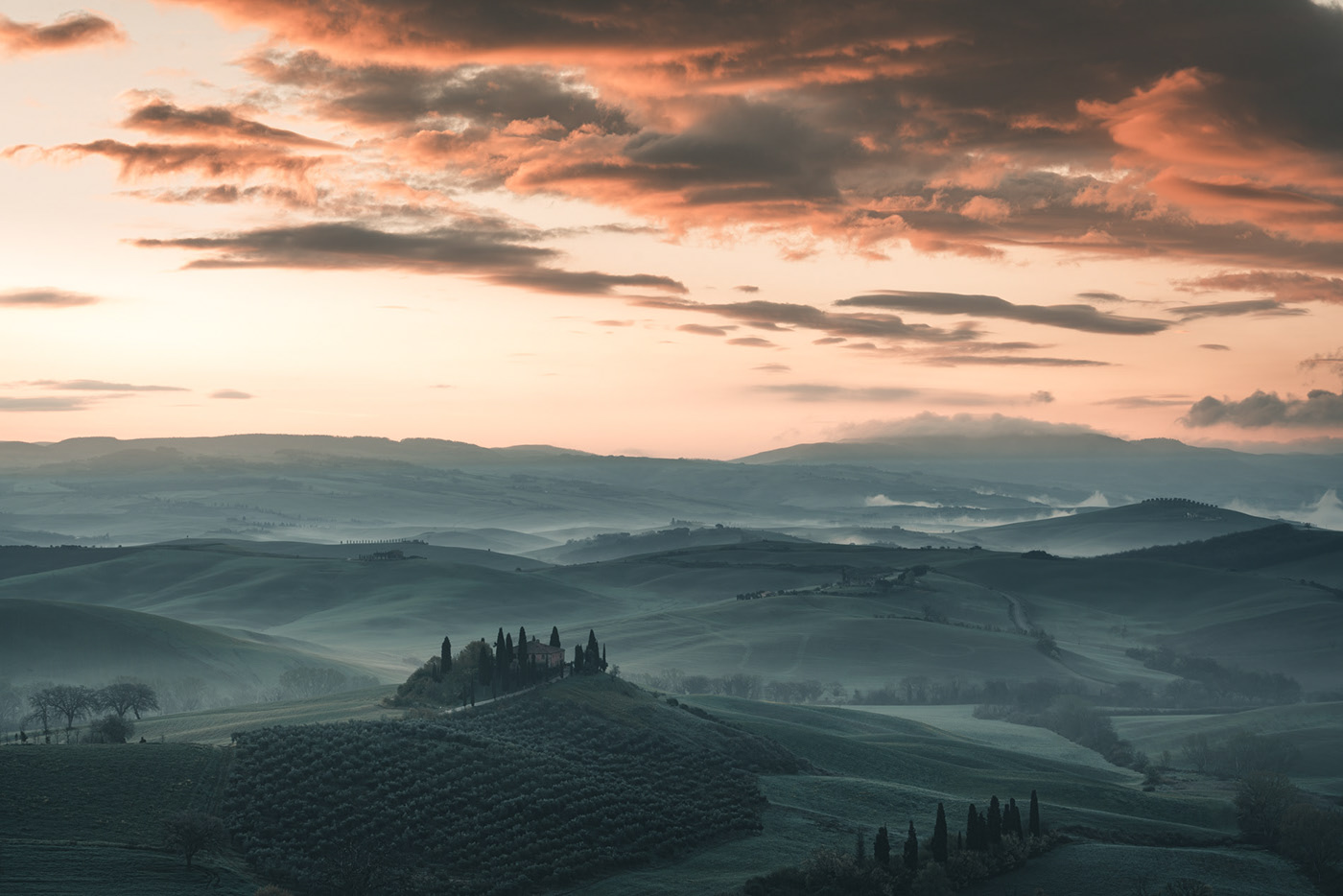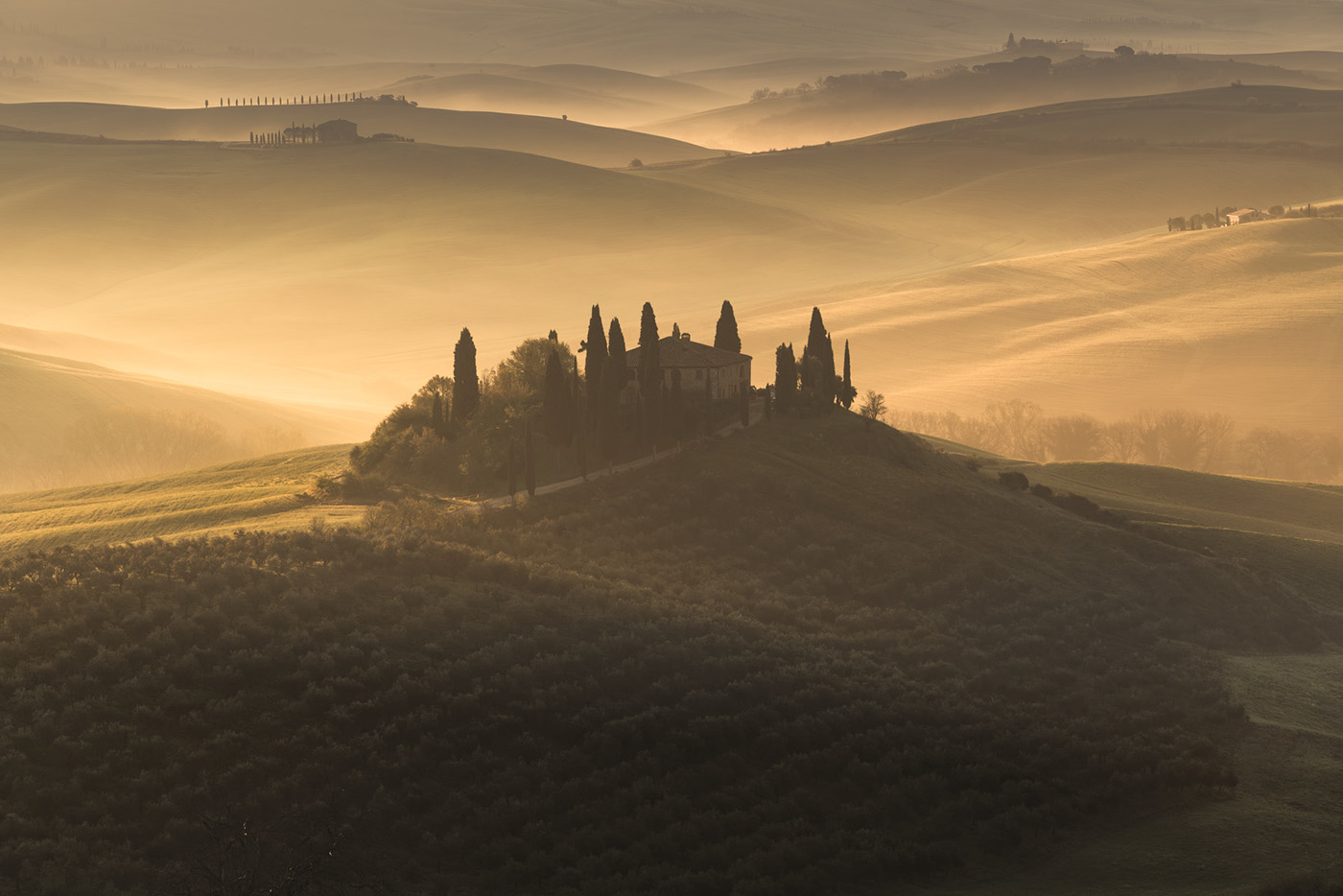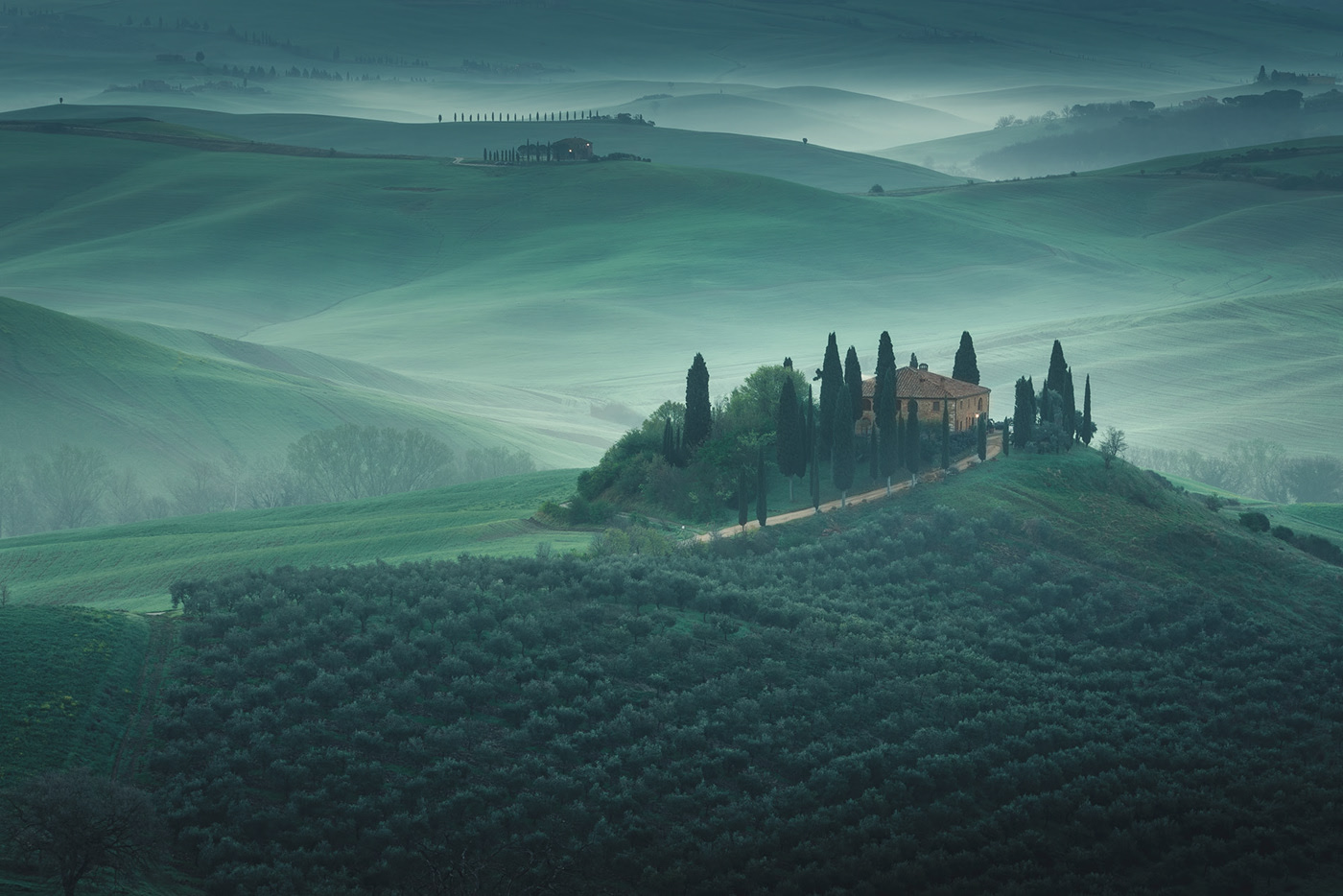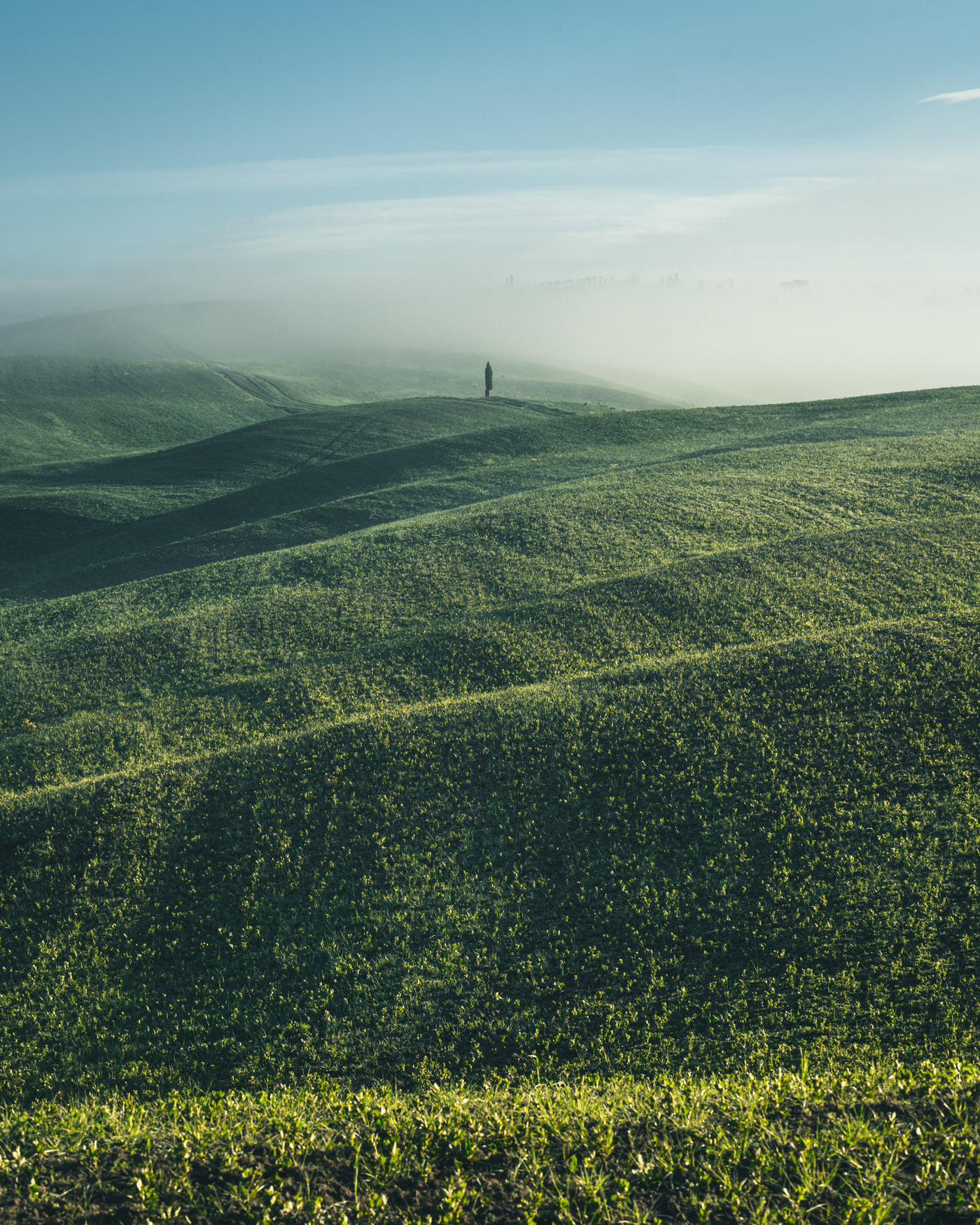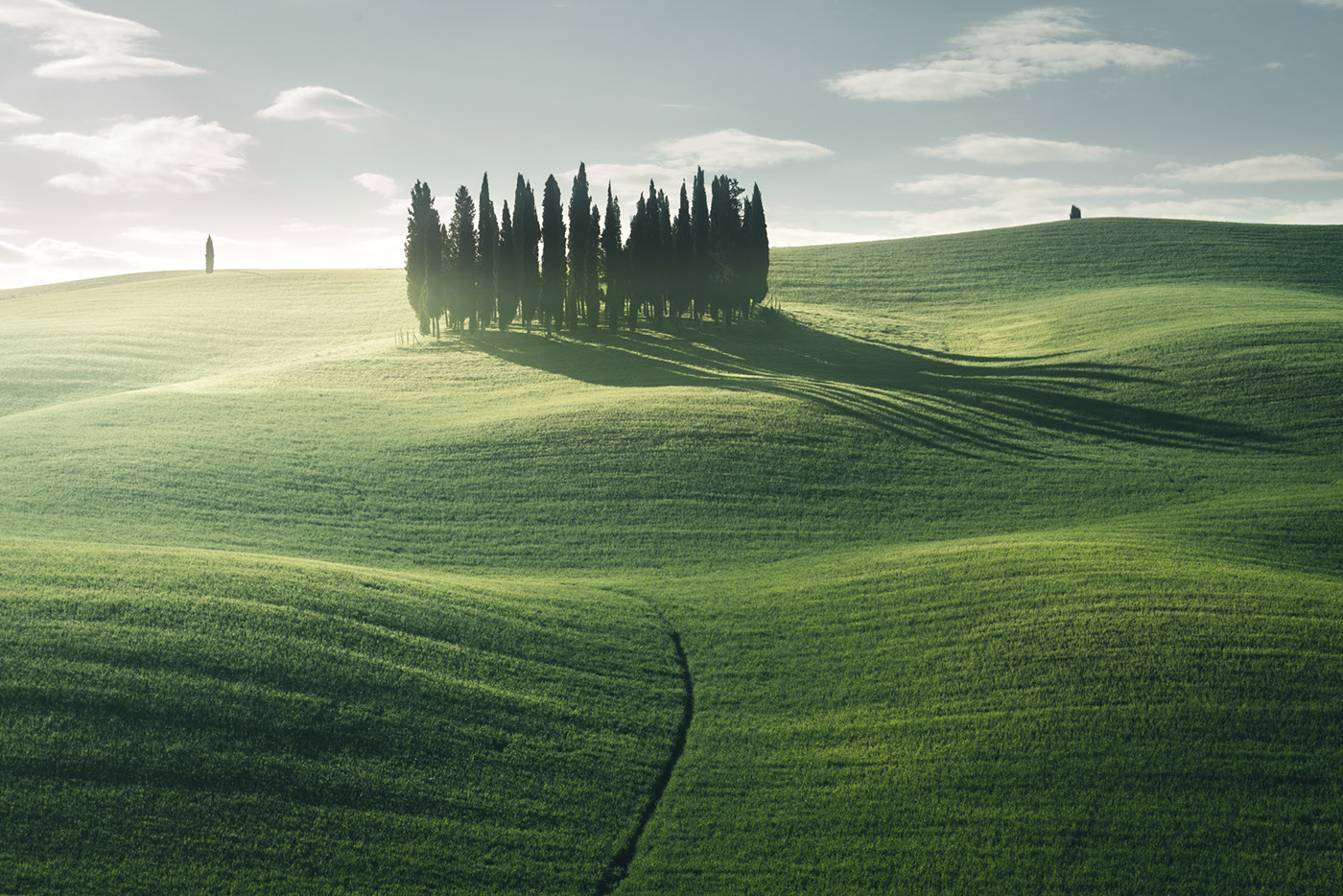 You can find more work by Stef Kocyla here.