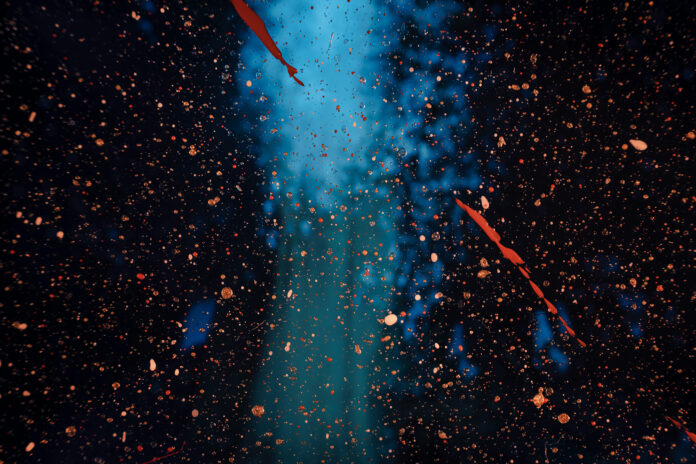 More Giraffes Surf 
Entering with a superb summery-vibe is More Girrafes with their latest single Surf. With smooth production, catchy lyrics, and enticing lyrics, More Giraffes have managed to essentially develop a summer hit for Indie-pop lovers.
Four Tet Teenage Birdsong
Teenage Birdsong, a synth exploring track coming from a two-track EP Dreaming, delivers a majestic vibe that is elevated through warm percussion elements, subtle grungy-like textures, and a nostalgic melody fitting a for a balmy day. In fact, it is a signature sounding track by Four Tet with elements of graceful subtilty that have become key throughout the discography of Four Tet.