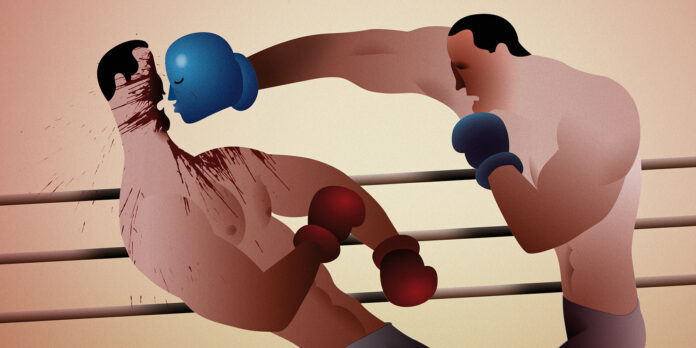 Jose David Morales, a Spanish illustrator and artist, a while back released an old personal project named My Struggle (Mi Lucha). In this series of illustrations, Morales utilises his signature shapes and powerful colours that stand out from the page.
Writing about the series Morales stated: "My Struggle – "mi lucha" in Spanish – is a very personal project I made some years ago. It had not seen the light until now. It speaks about my personal vision of life in that moment, and life seen as a struggle of the individual in understanding"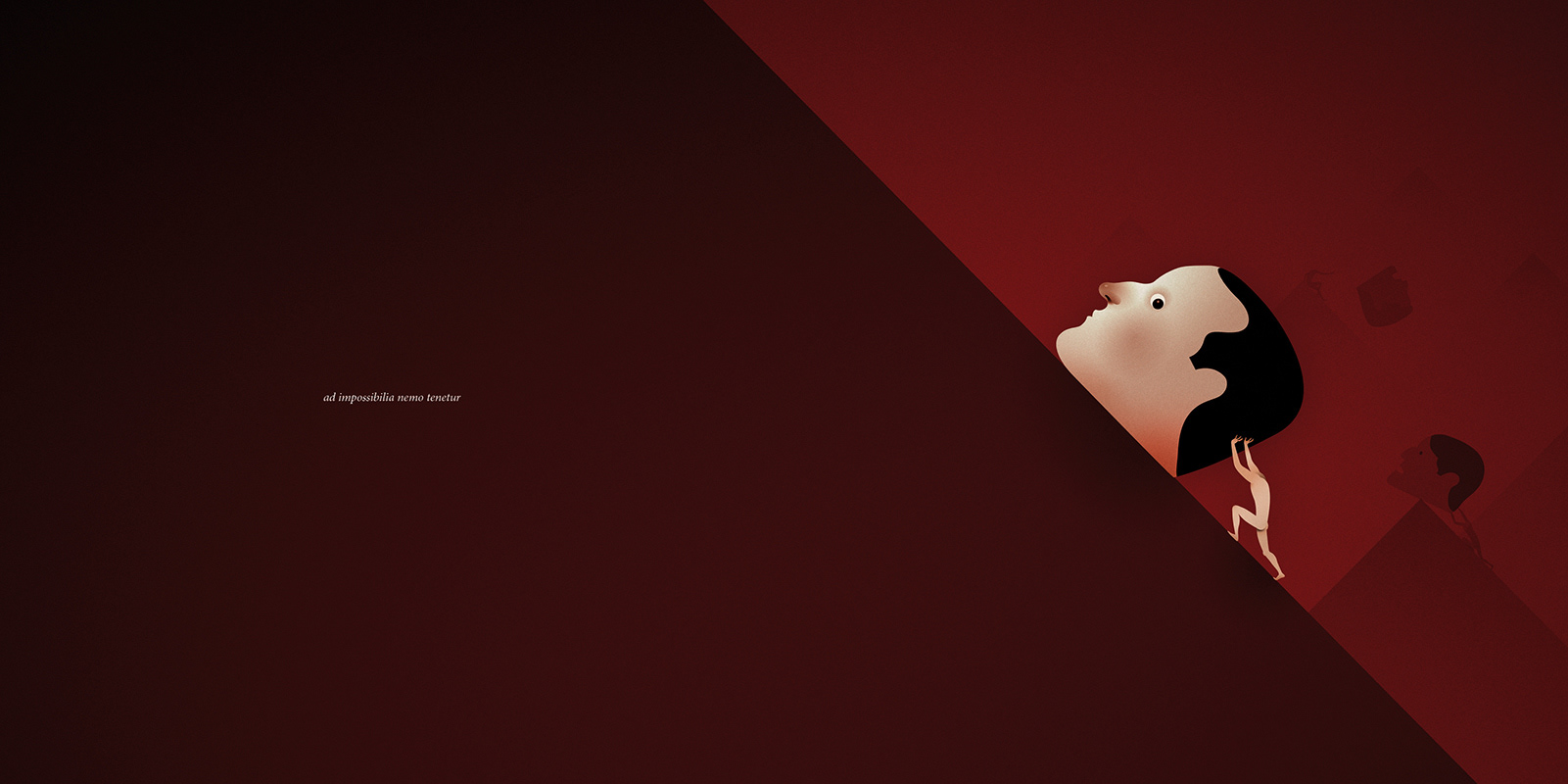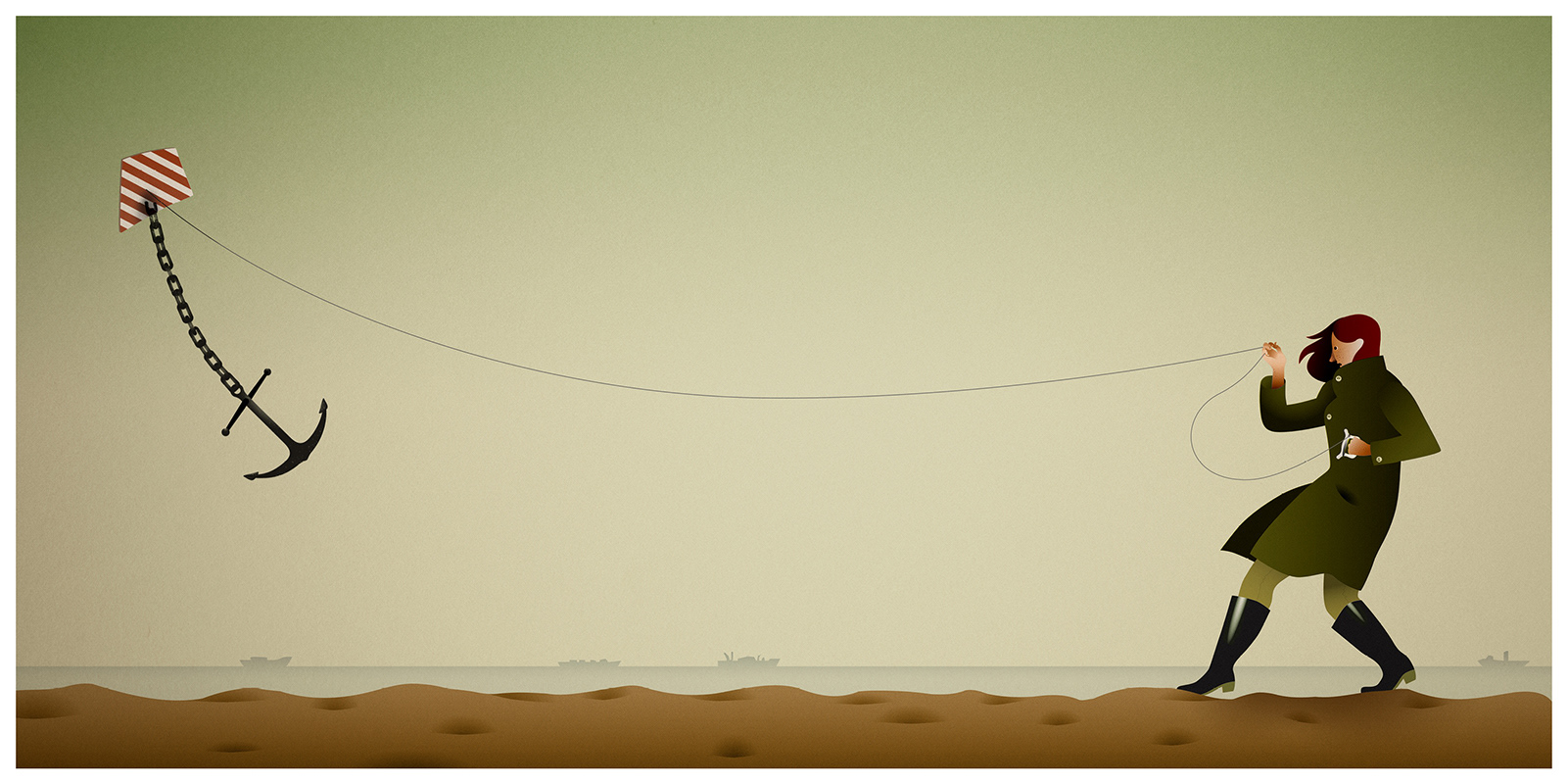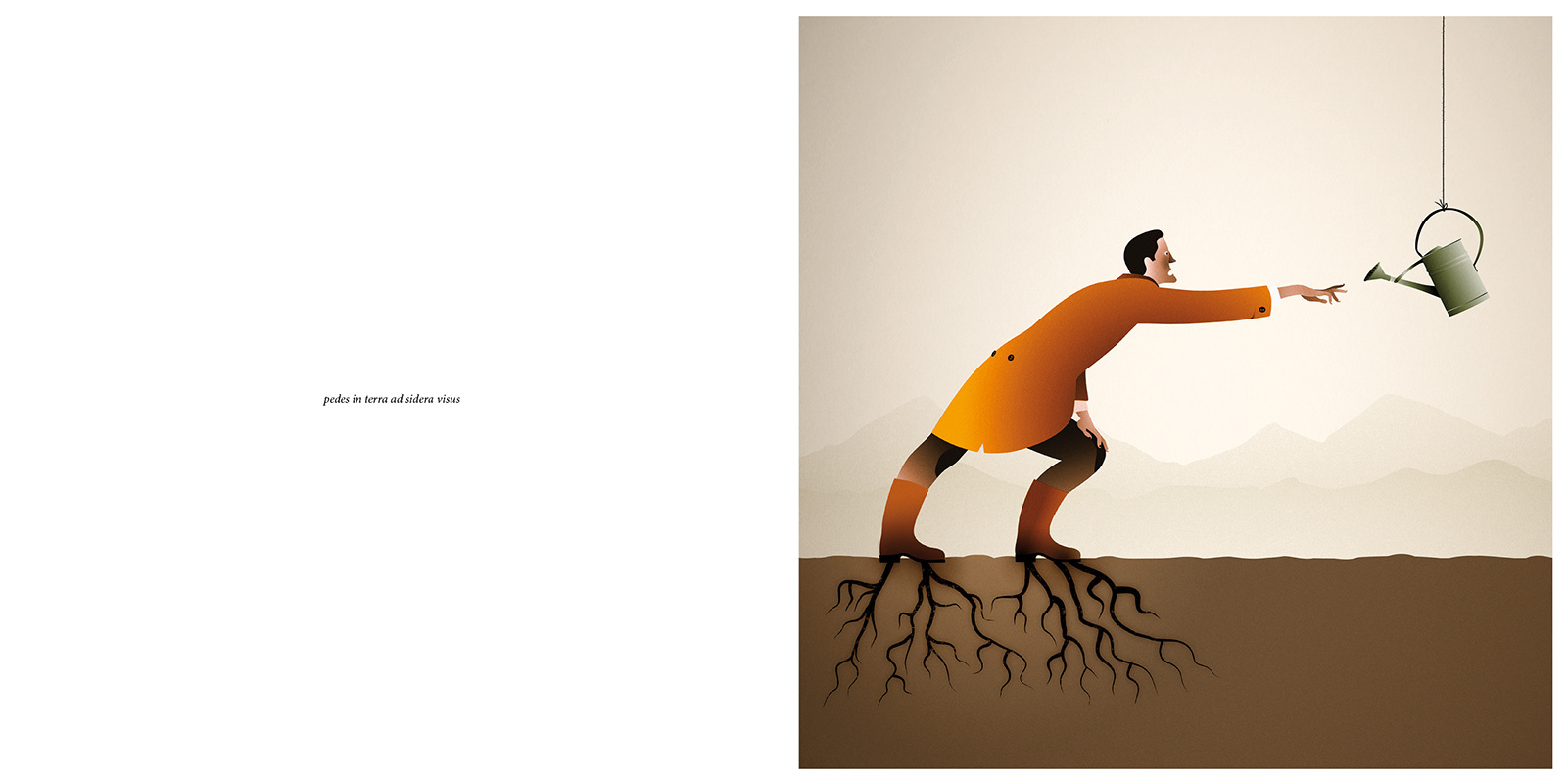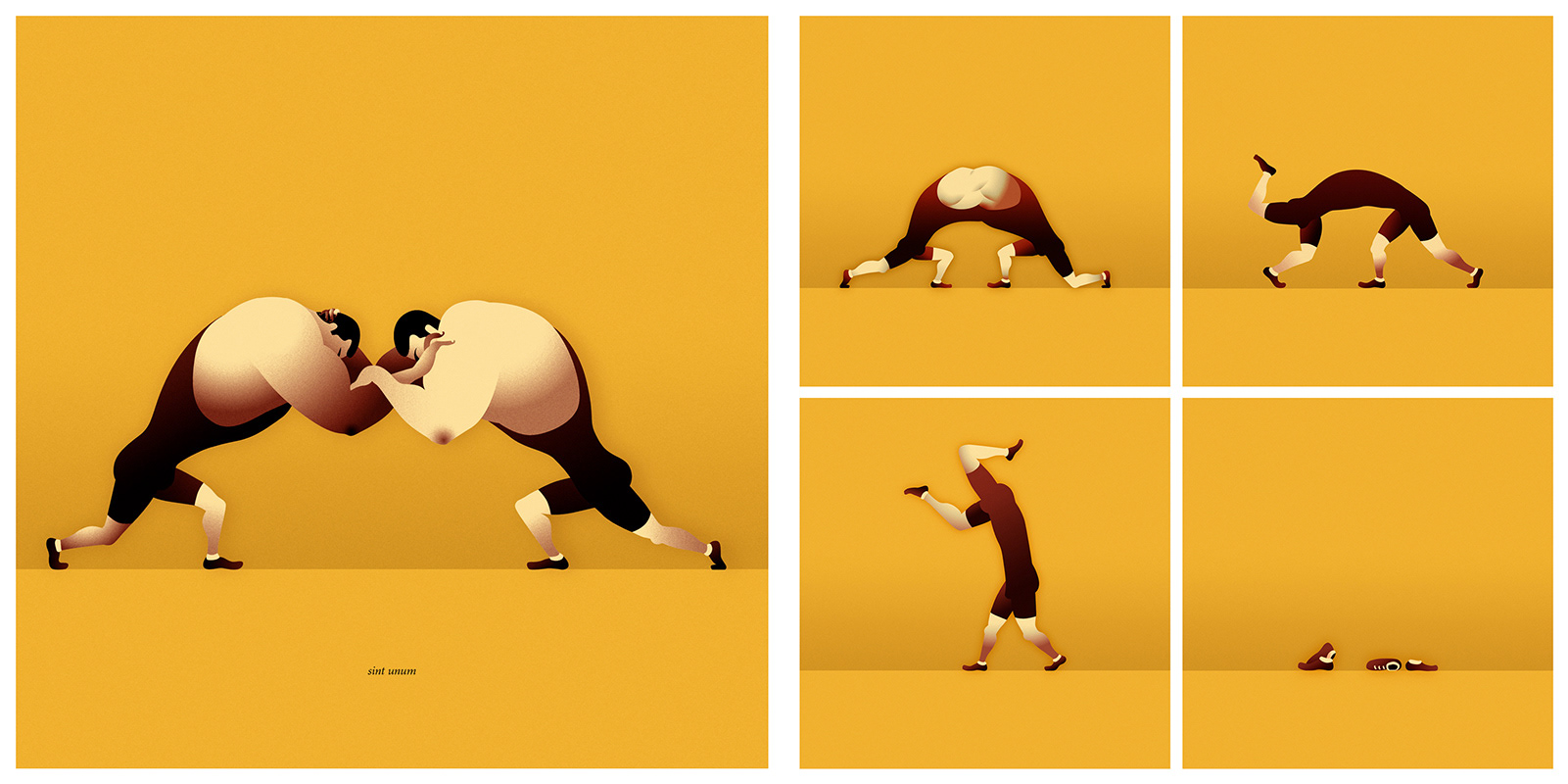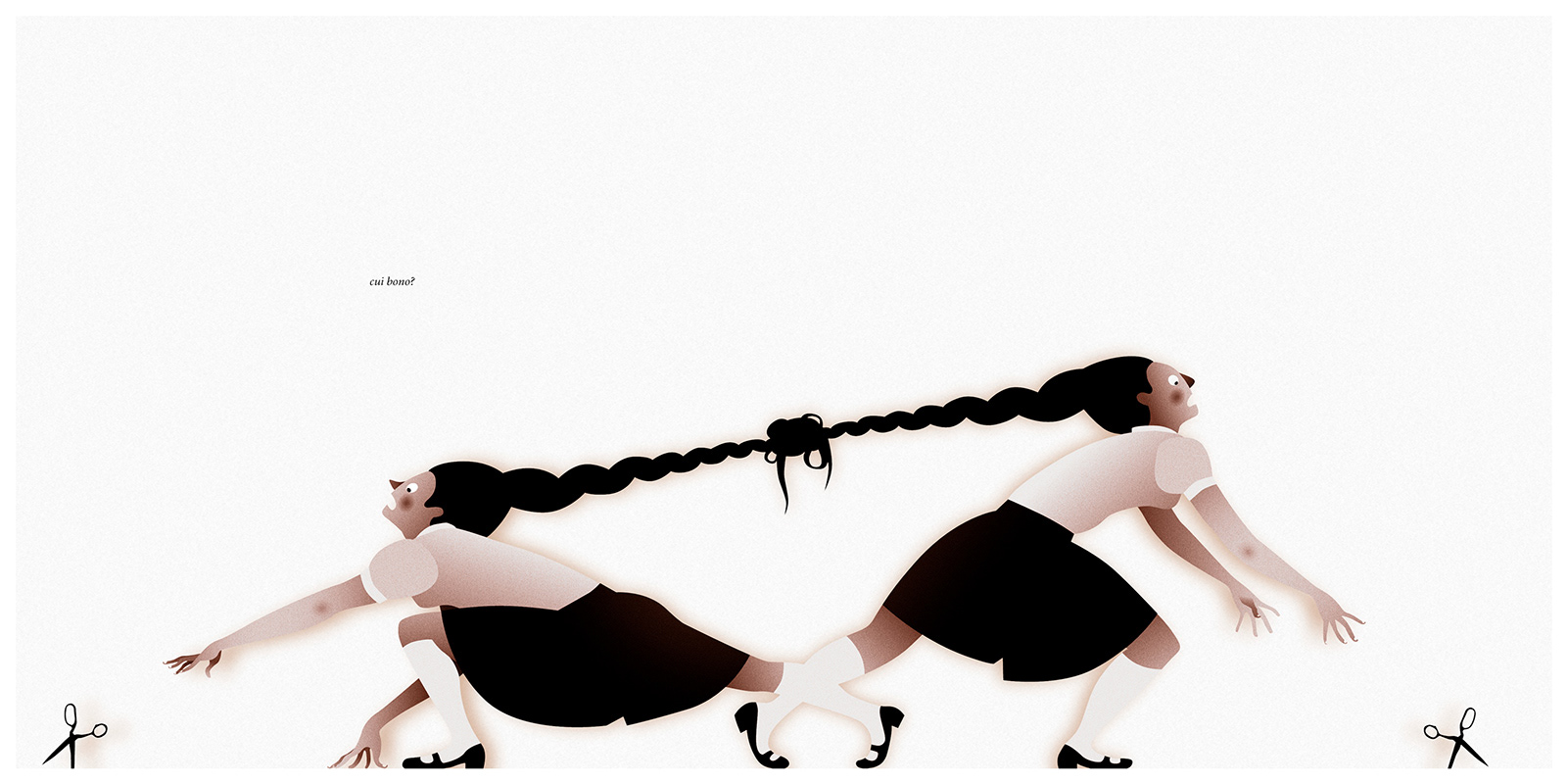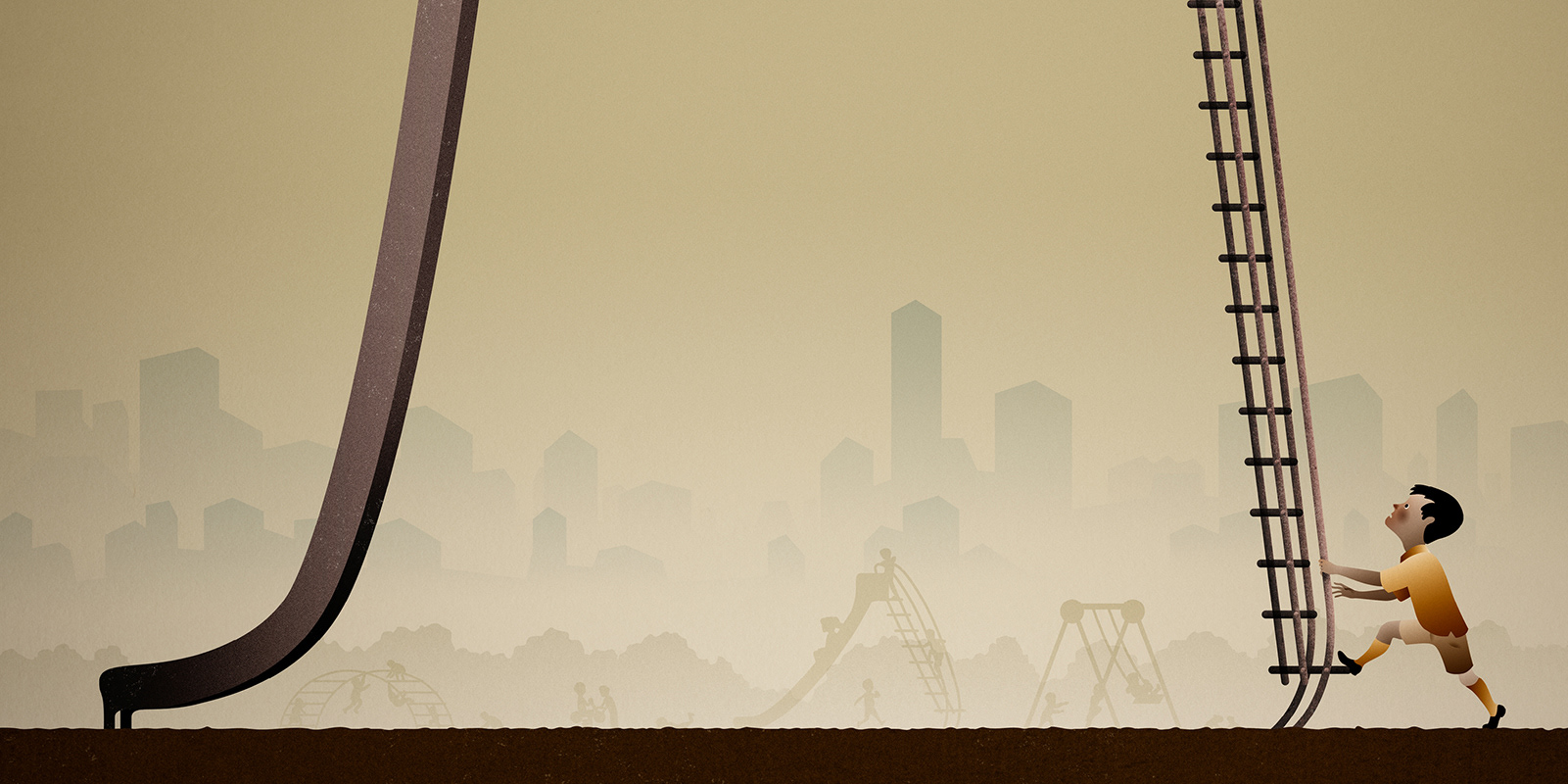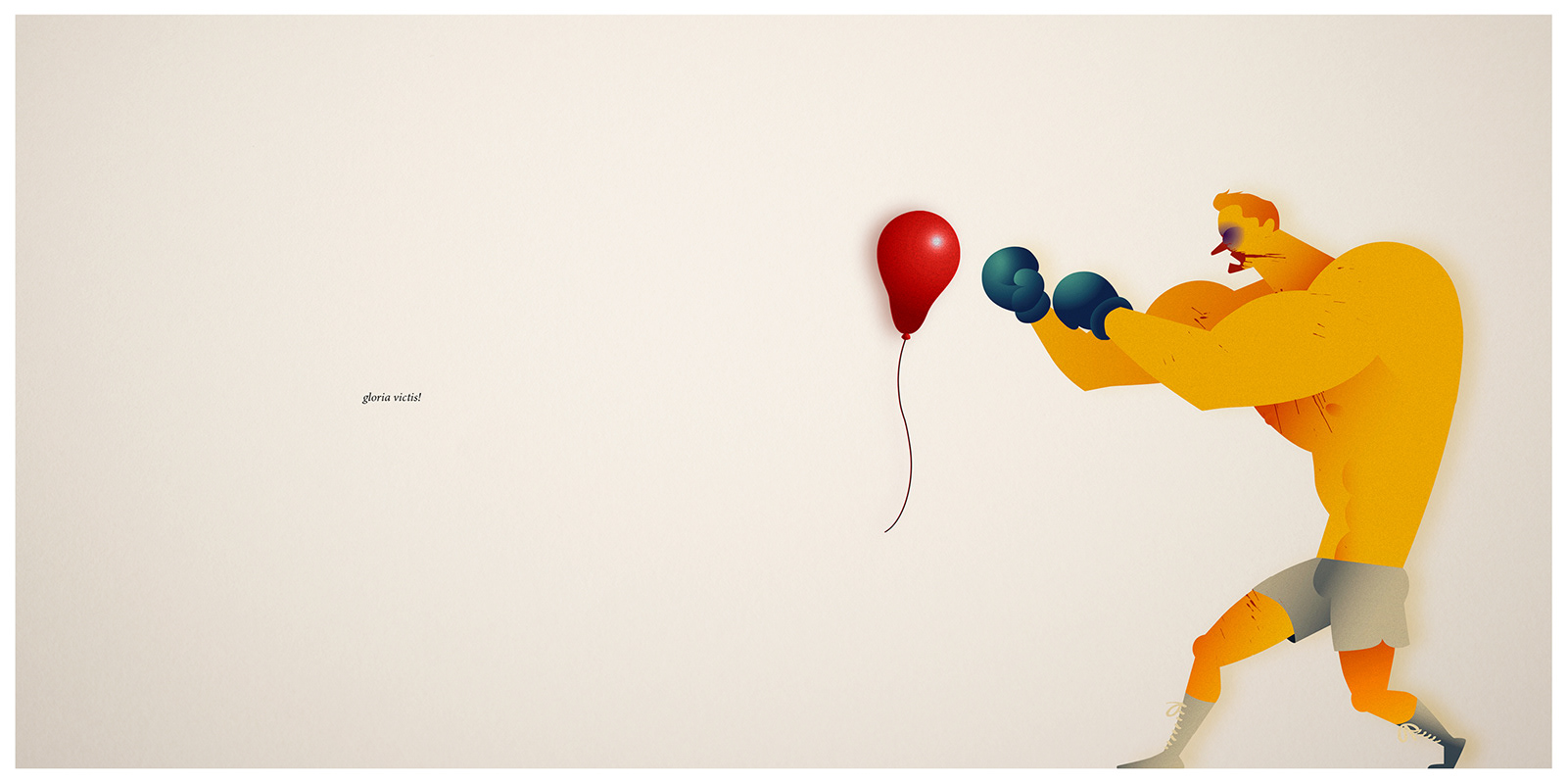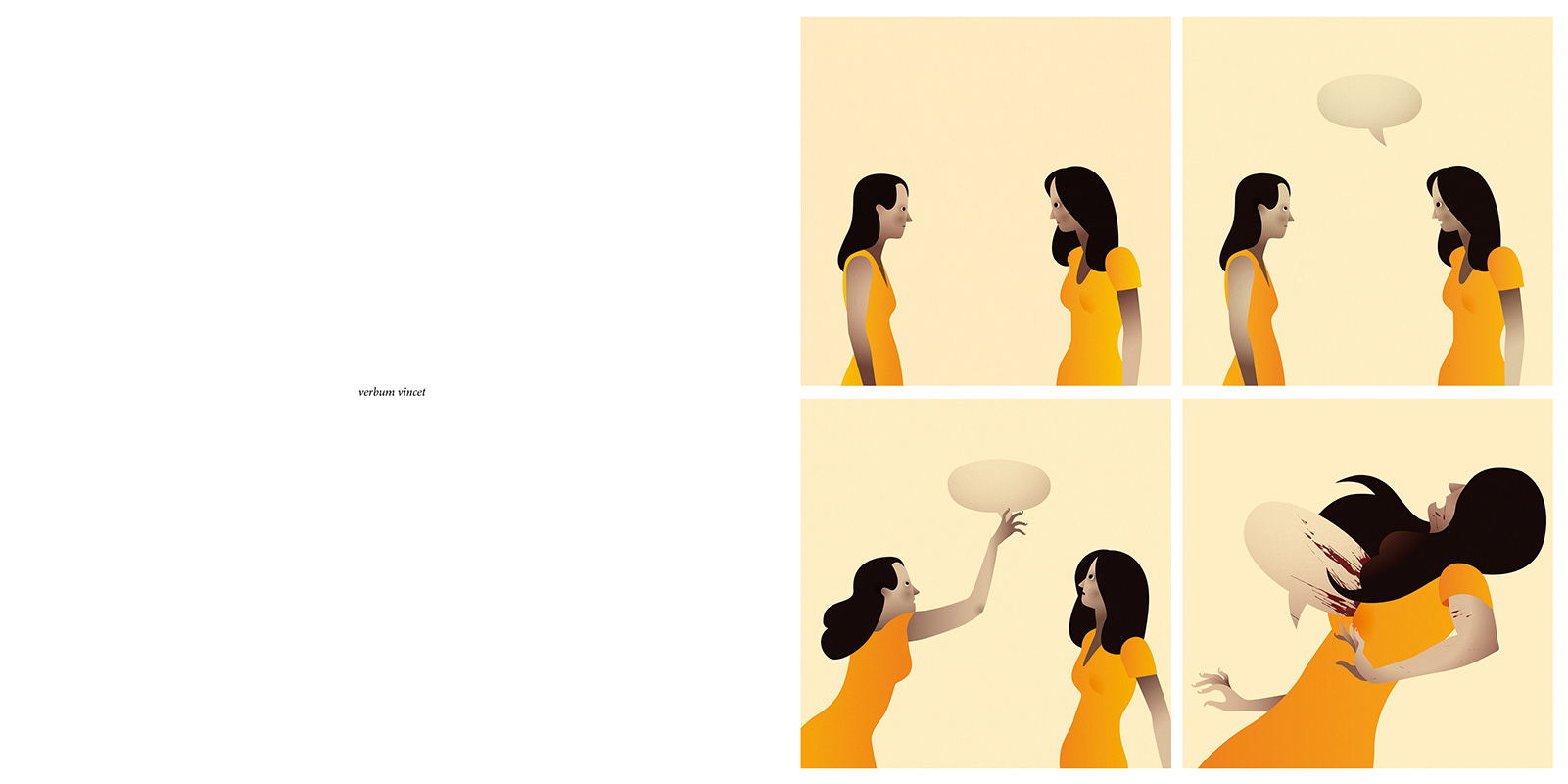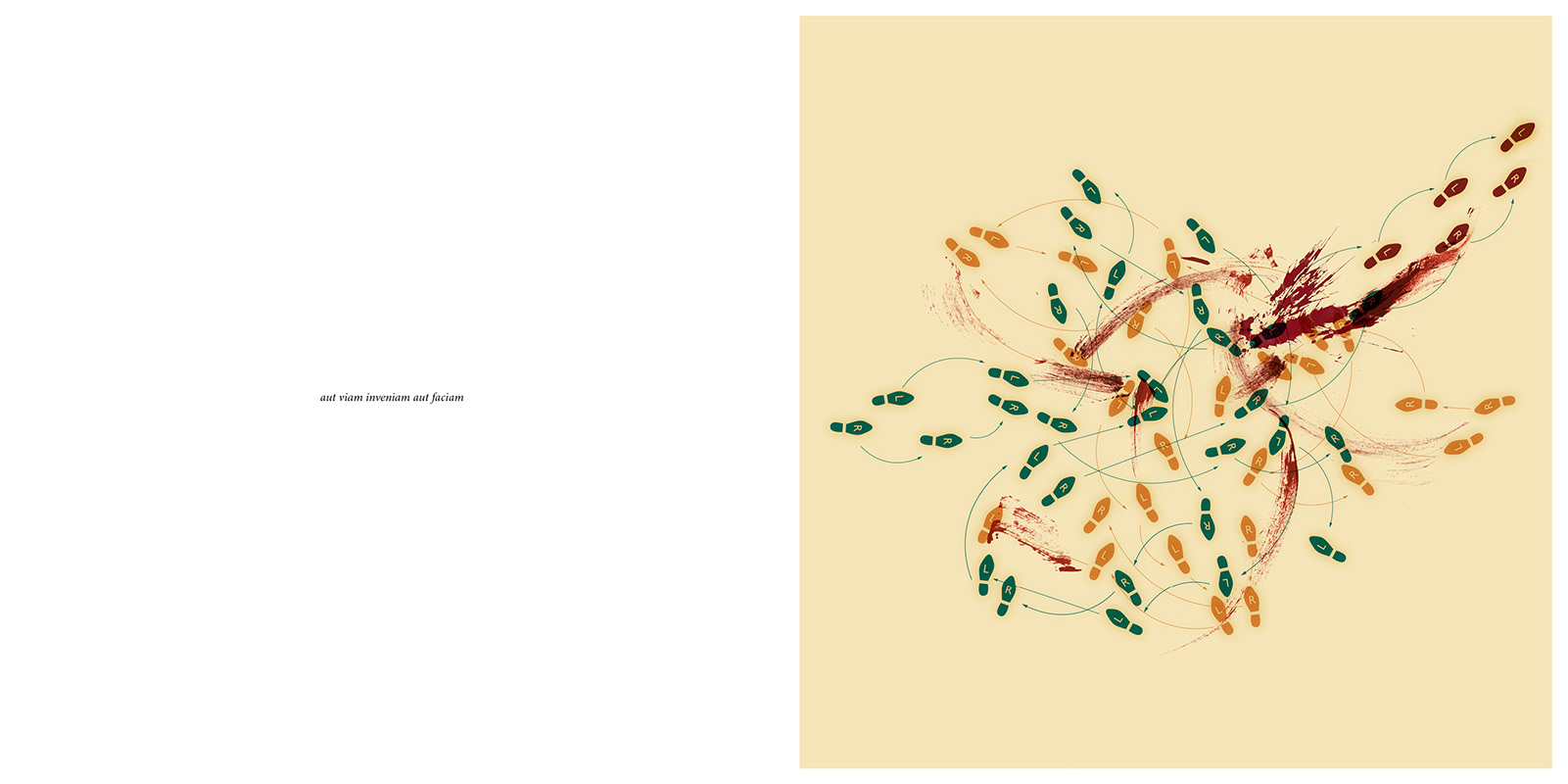 You can find more work by Jose David Morales here.