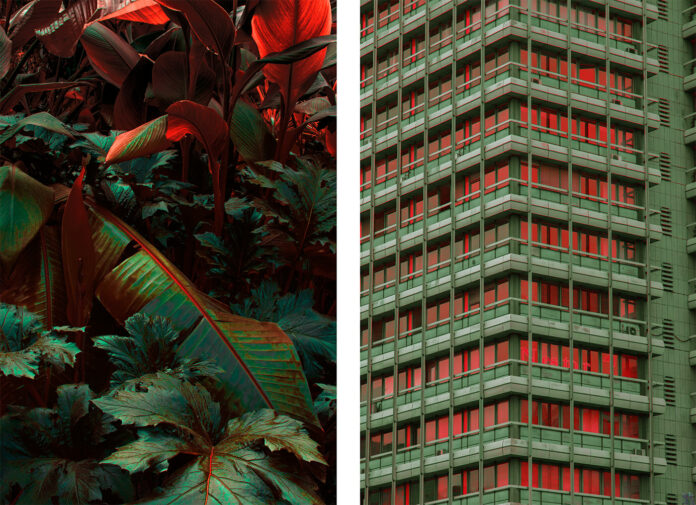 Al Mefer, a visual artist based out of Alicante, Spain, released a splendid series named Absence and Collectivity. By combining architectural and nature-based photography with a juxtaposing colour pallette, Mefer has managed to create an alien-like environment that feels like a distant dream.
Writing about the series Al Mefer stated: "I looked into the mirror and couldn't recognize myself. Have the streets ever seemed to you like the weirdest jungle? Everything is going so fast. It's like the world is unreal and I'm an outsider to my own life."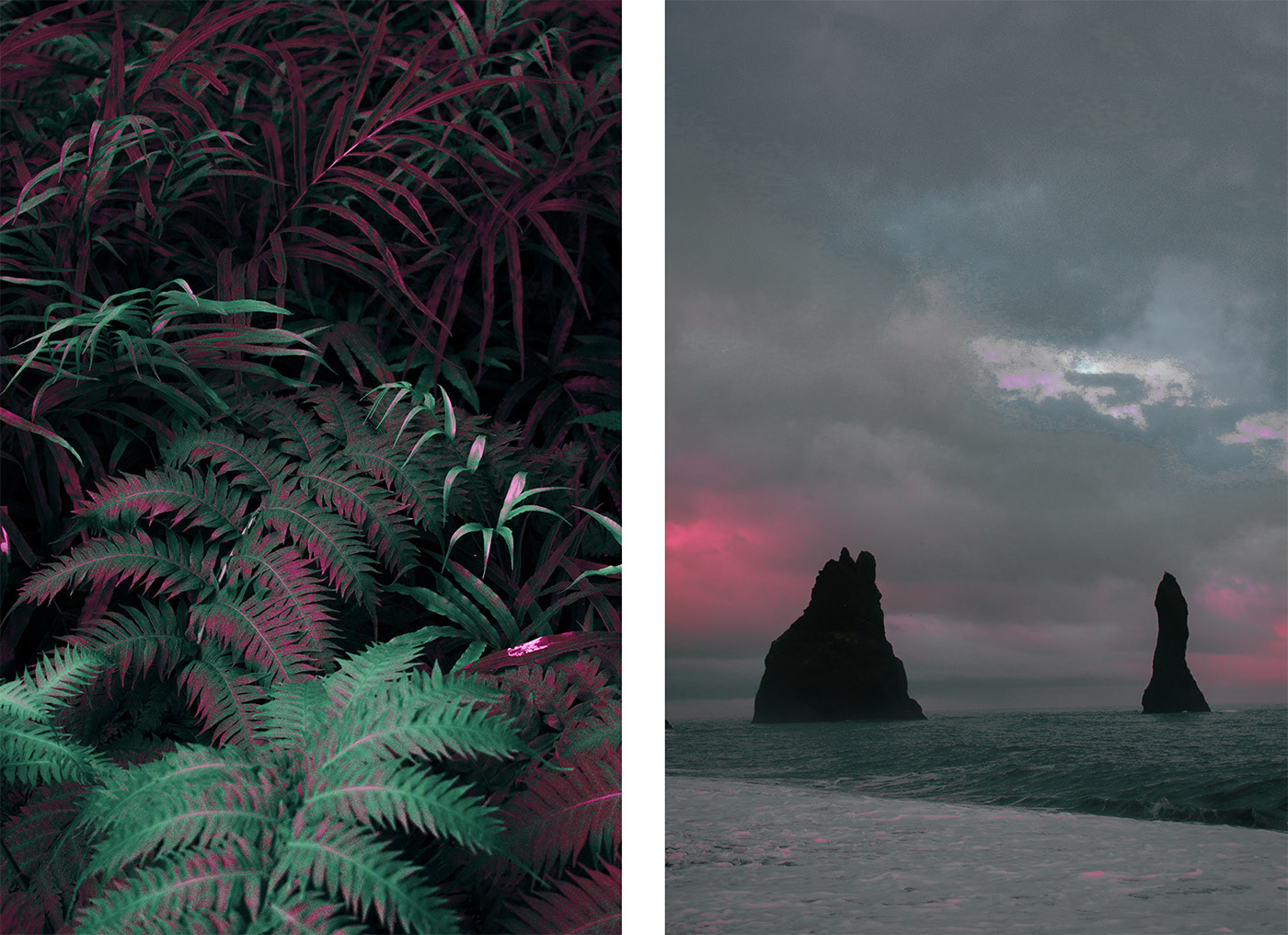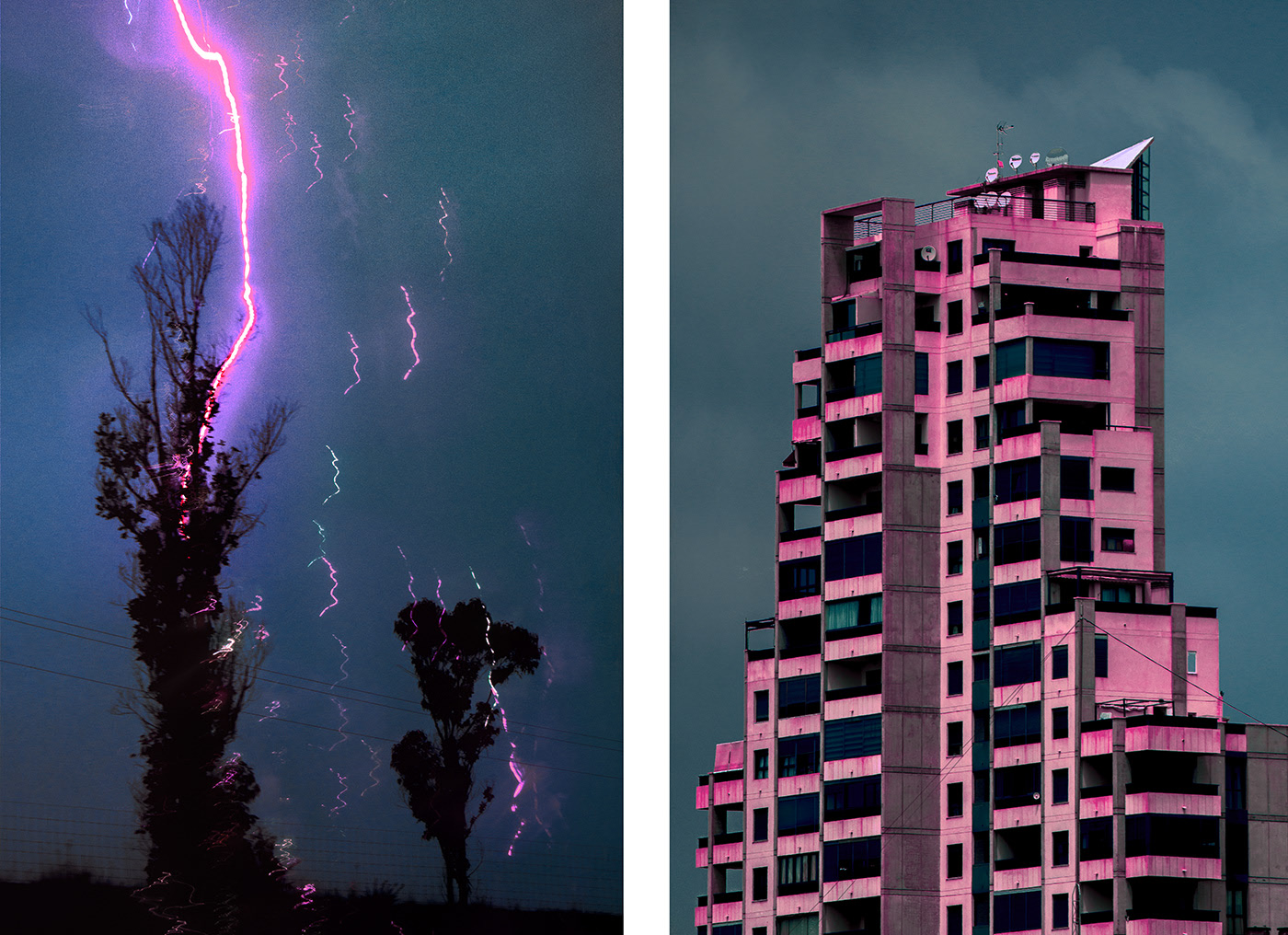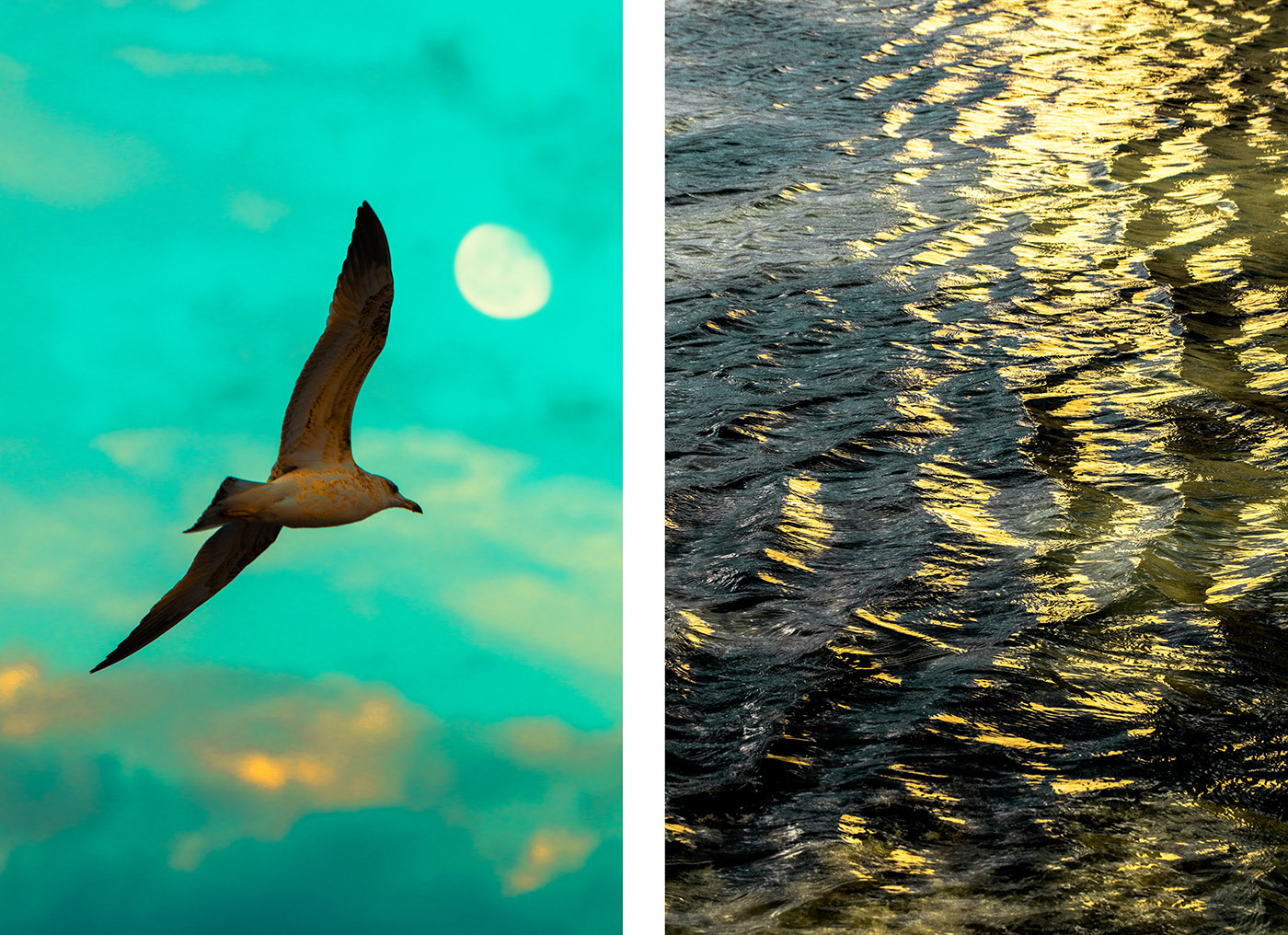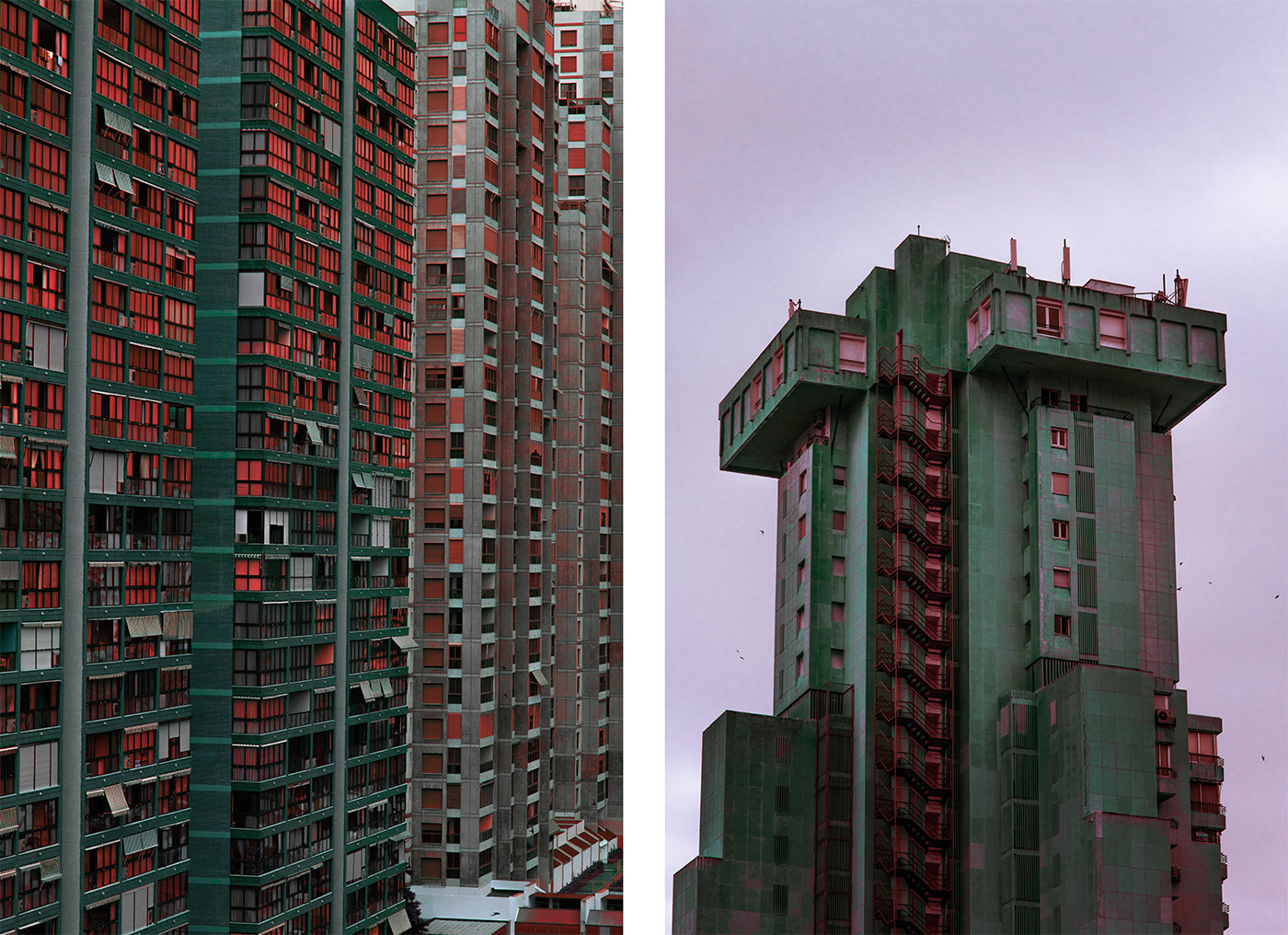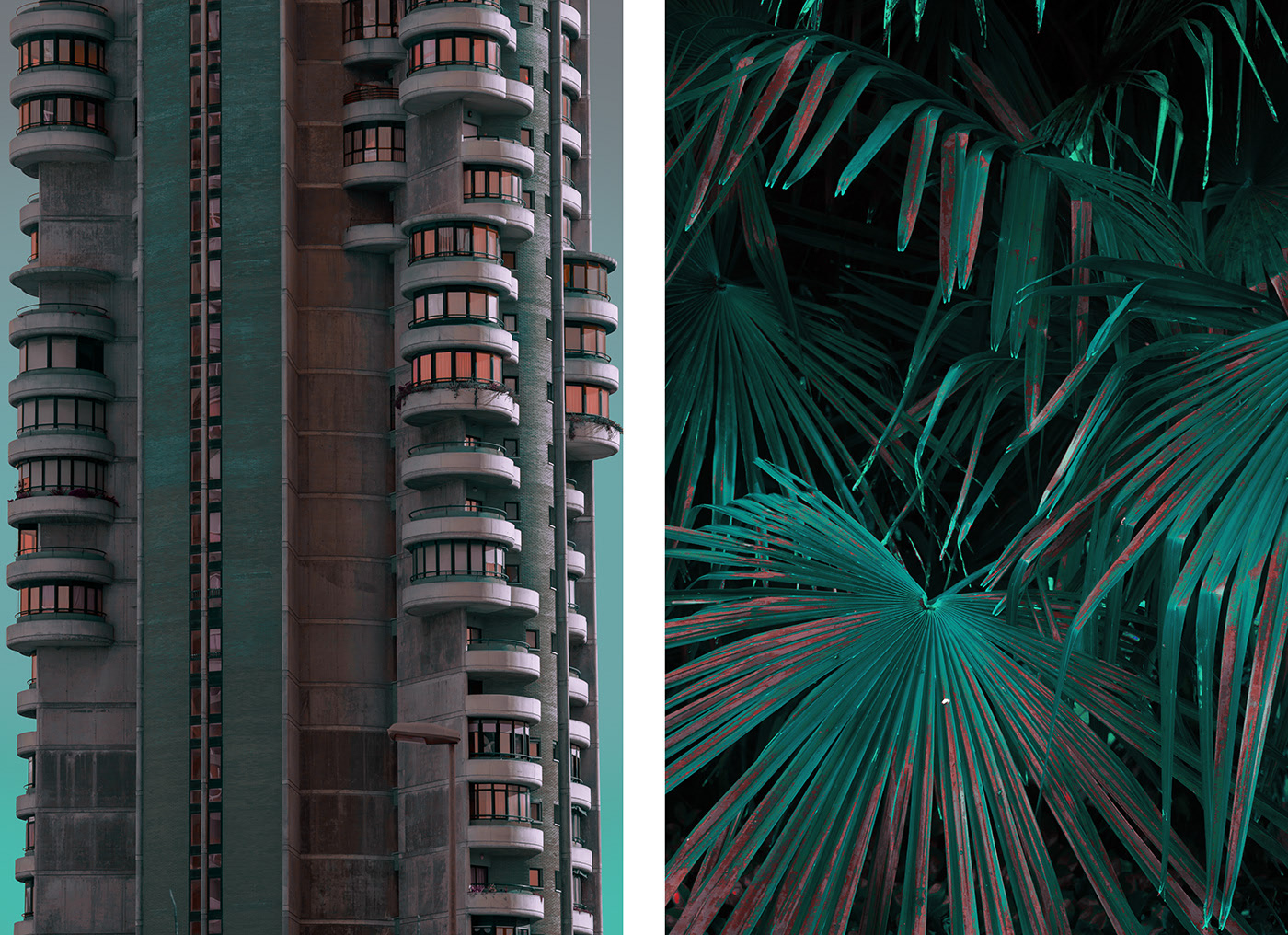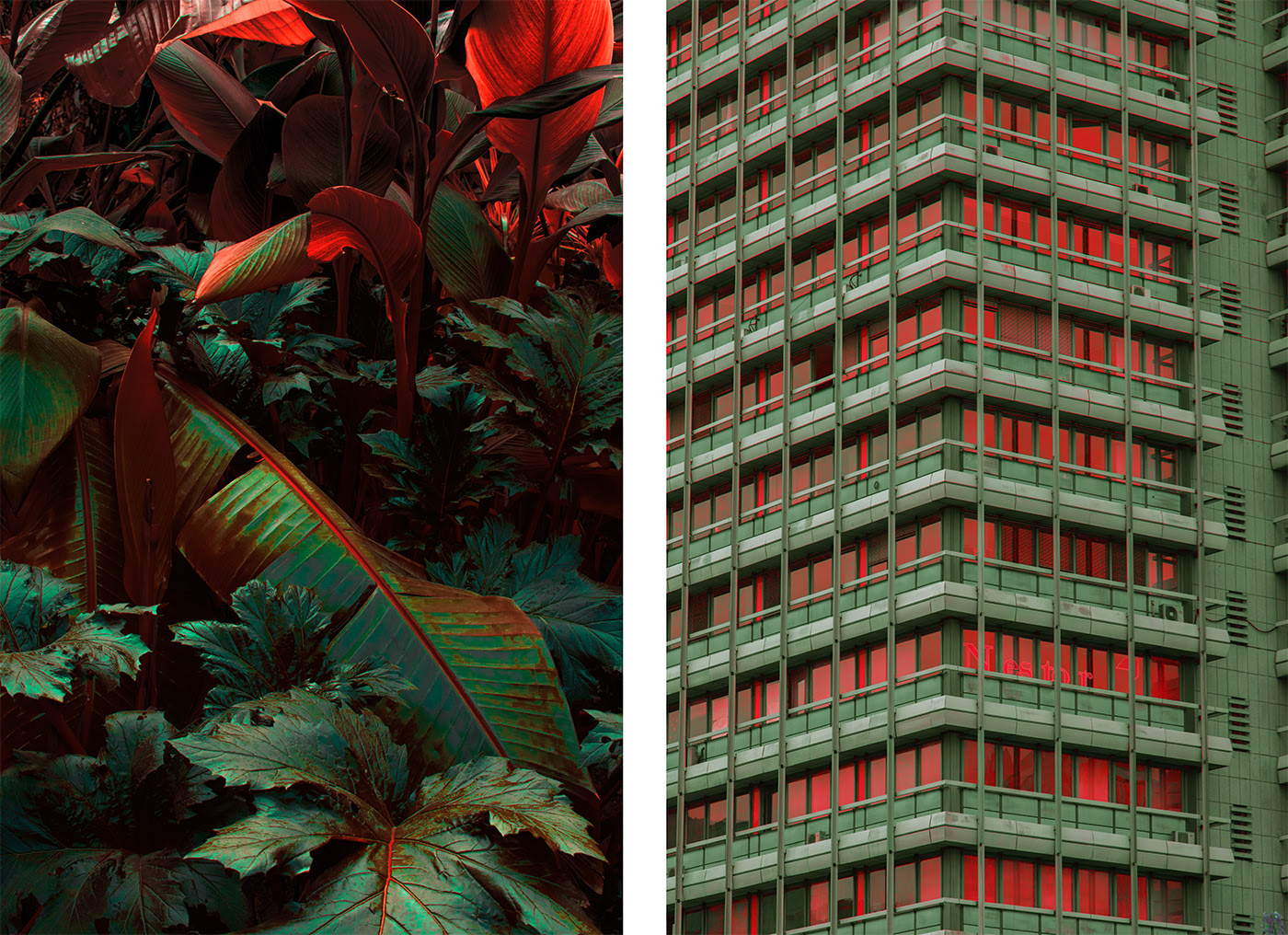 Subscribe to Our Culture Mag
Join our FREE monthly newsletter.
Thank you for subscribing.
Something went wrong.