In this segment, we showcase the most notable albums out each week. Here are the albums out on August 2nd, 2019:
Clairo, Immunity: Lo-fi pop singer-songwriter Claire Cottrill aka Clairo has put out her debut album, Immunity, via FADER Label. A YouTube phenomenon and rising bedroom pop star, Clairo has been putting out music independently since 2013 but has been garnering more and more attention following her 2018 EP, diary 001, which sought to somewhat shift public perception of her style away from that of a lo-fi artist. The album is co-produced by none other than Rostam of Vampire Weekend fame. According to a statement, Immunity explores "the artist's growth as a young queer woman, straight out of college, who … focussed on what really mattered to her: making an incredible, cohesive body of work."
Ty Segall, First Taste: Following up last year's studio album Freedom Goblin and this year's live album Deforming Lobes, Ty Segall has yet another new record out titled First Taste via Drag City. The album reportedly finds Segall experimenting with new instruments including the koto, recorder, bouzouki, harmonizer, mandolin, saxophone and brass. It will also feature him and longtime bandmate Charles Moothart playing drums simultaneously, with each coming through different sides of the speaker.
Tobi Lou, Live on Ice: Fresh off his EP tobi lou and the Moon, Chicago-raised, LA-based hip-hop artist known for his sometimes (literally) cartoonish aesthetic, Tobi Lou has released his debut full-length album, Live on Ice. The album is executive produced by veteran producer No I.D., who has worked with the likes of Kanye West, Jay Z, and Big Sean. "I felt like my entire life I've been waiting for whatever moment this is," he said in a statement. "I'm finally having an awakening and seizing my moment by putting out my first real offering and saying, 'OK, I'm ready – judge me."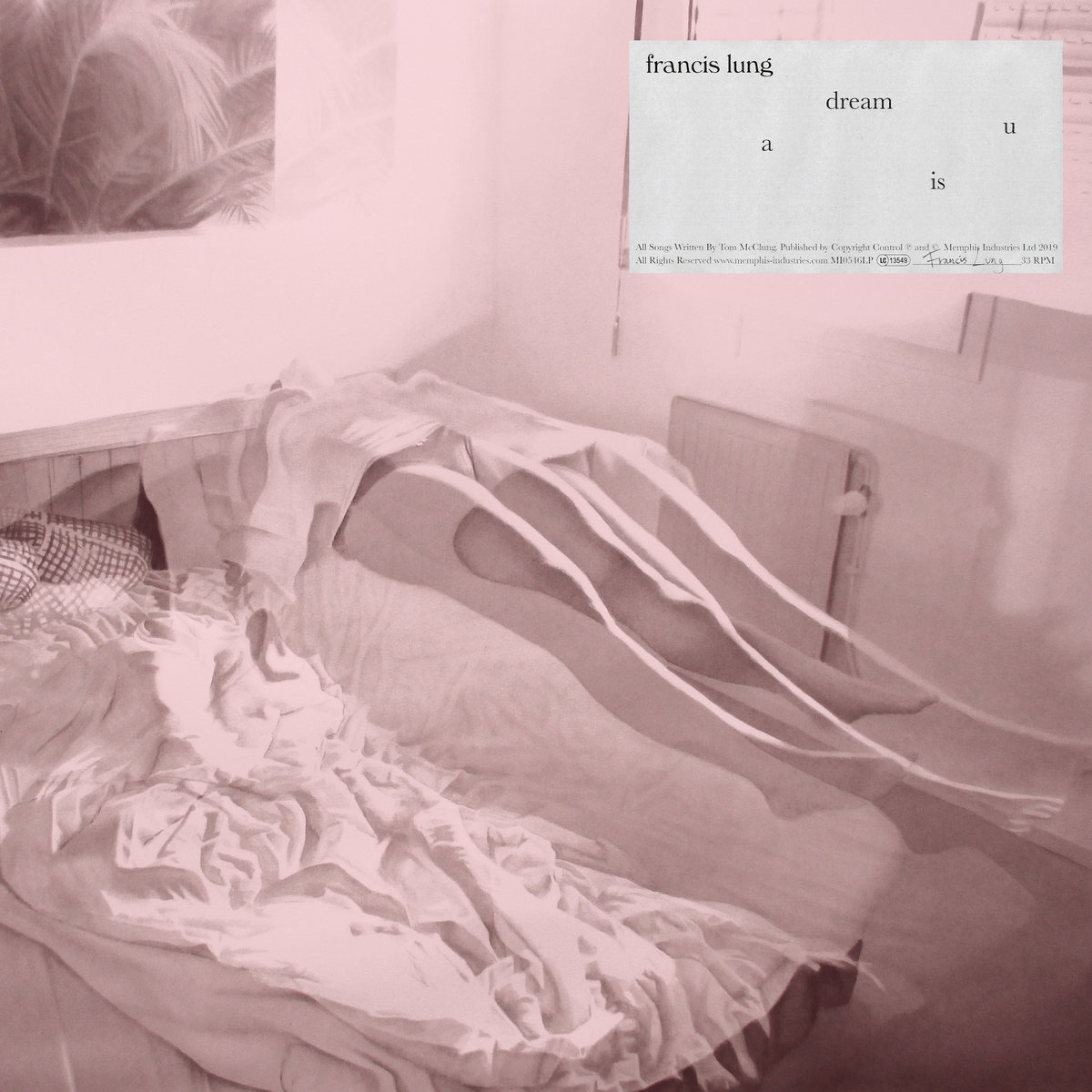 Francis Lung, A Dream is U: A few years ago, the English rock band WU LYF (World Unite! Lucifer Youth Foundation) stormed the internet, garnering rave reviews for their debut album. They were gone just as fast. Now, former WU LYF member Tom McLung, aka Francis Lung, has released his debut solo album, A Dream is U, utilizing a more baroque pop sound, which, in his own words,  is "like a short Mancunian boy single-handedly trying to incite Beatlemania".
Other albums out today: Skillet, Victorious; Thouxanbanfauni, Seein Colors; Volbeat, Rewind, Replay, Rebound; Molly Burch, Ballads; The Harmaleighs, She Won't Make Sense.