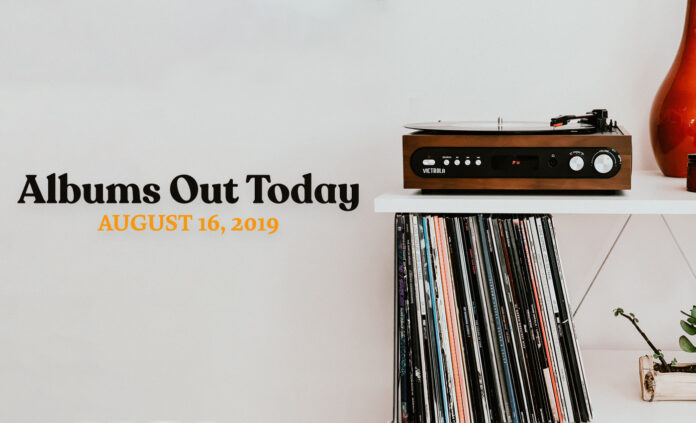 In this segment, we showcase the most notable albums out each week. Here are the albums out on August 16th, 2019:
Sleater-Kinney, The Center Won't Hold: "Does the world need another Sleater-Kinney album? It's like asking if the world needs food," said Fred Armisen, co-creator of the TV show Portlandia alongside Sleater-Kinney's own Carrie Brownstein, back when the band released their 2015 album No Cities to Love, ten years after their ambitious masterpiece that was The Woods. Now, following the controversy surrounding drummer Janet Weiss' departure from the band this July, Sleater-Kinney are back with their 9th full-length record via Pop & Music, produced by none other than Annie Clark, aka St. Vincent.
King Gizzard & the Lizard Wizzard, Infest the Rat's Nest: After churning out five studio albums in a single year back in 2017, prolific psych-rock band King Gizzard & The Lizzard Wizzard released the enviromentally-minded Fishing for Fishes in April of 2019, and return once again with yet another record titled Infest the Rat's Nest. More than any of the band's previous albums, the album derives its influences from the world of heavy metal, mixing in their signature garage and psychedelic rock sound with the thrash sound of bands like Metallica, Slayer, Exodus, Overkill, Sodom, Rammstein and Kreator.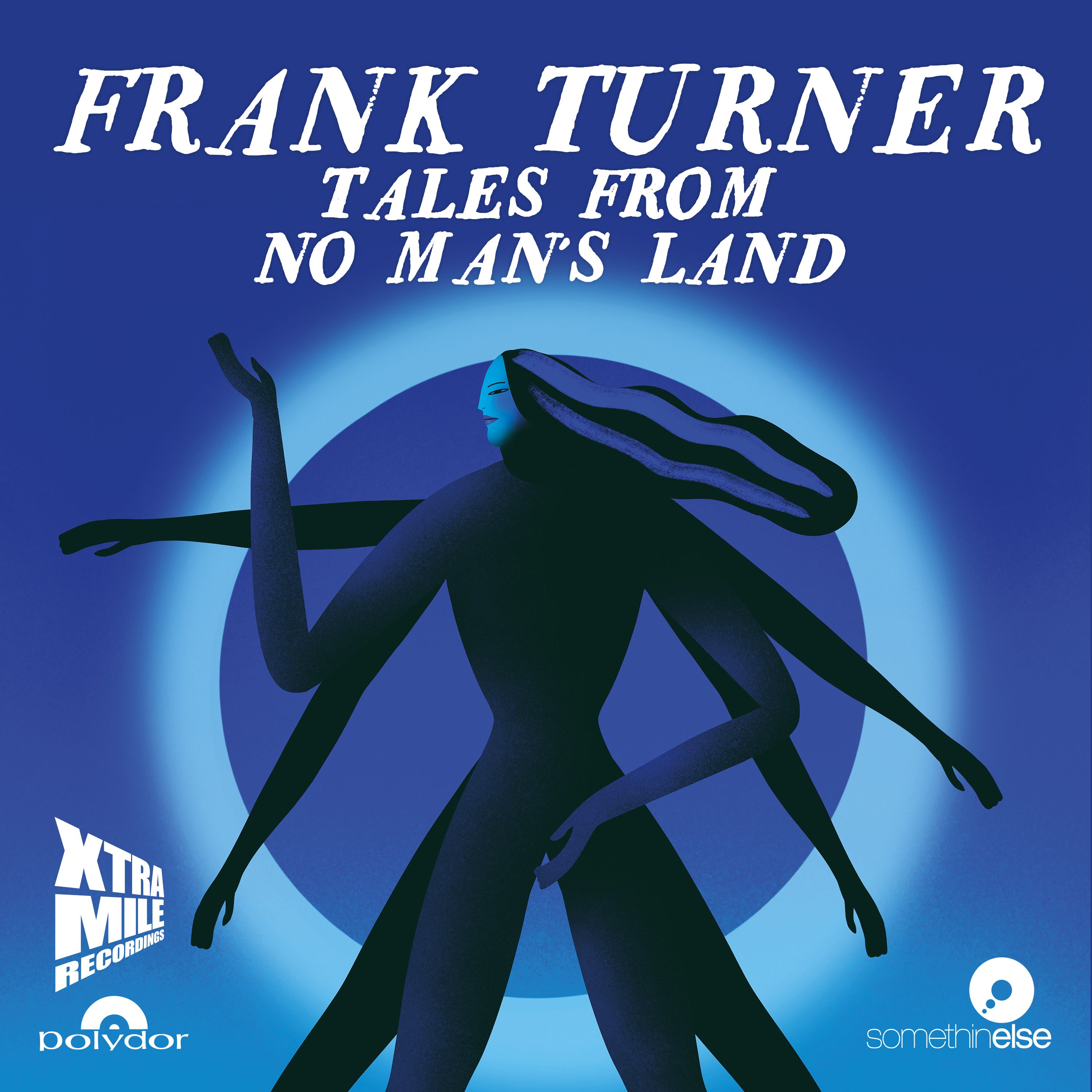 Frank Turner, No Man's Land: This is English singer-songwriter Frank Turner's eighth studio album, following 2018's well-received Be More Kind, which saw him tackling the current political climate of Trump and Brexit. It is a concept album about women from history, sometimes related to music. "I was obviously aware that I was stepping into some potentially contentious waters," Turner admits in a lengthy post on his website explaining the concept behind the record. "For better or worse, I have an audience who are interested in the music I make, and who will listen to the next album I put out. Having a platform, why not use it for something more interesting or worthwhile?"
Blanck Mass, Animated Violence Mild: Experimental electronic producer Benjamin John Power has hyped up his new record as his "most concise body of work written to date" while "the level of articulation in these tracks surpasses anything I have utilized before." Written in his studio outside of Edinburgh throughout 2018, the follow-up to 2017's World Eater deals with both universal themes like consumerism, and personal ones, namely grief – "both for what I have lost personally, but also in a global sense, for what we as a species have lost and handed over to our blood-sucking counterpart, consumerism, only to be ravaged by it."
Subscribe to Our Culture Mag
Join our FREE monthly newsletter.
Thank you for subscribing.
Something went wrong.