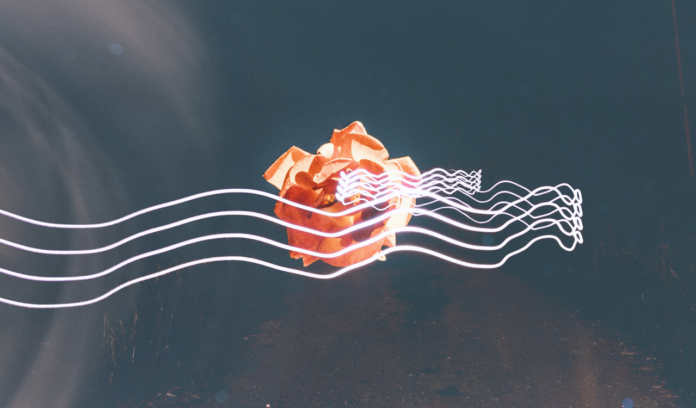 Limón Limón
Trying Not To Think About You
Entering with smooth lyrics and equally velvety vocals is Limón Limón, an LA-based duo. Limón Limón do a terrific job at producing a quality track that elevates a fun energy which travels throughout the progression of the song.
Empara Mi Ditch
Empara Mi, a UK-based artists, revealed her latest single Ditch just over a month ago. With a minimalist-type production that is backed by a classical composition, Empara Mi, brings out her majestic vocals to create a phenomenal and mysterious-like atmosphere.
Nina Keith New Skin 16 Mirror Dream
Having listened to thousands of compositions, there is always something that pops up with a bit of magic. This time it's Nina Keith, an exciting composer from the US, who has made quite the beginning on our radar with New Skin 16 Mirror Dream. Combining a dramatic melody with grainy textures that bring out nostalgia and personality, Keith manages to combine neo-classical elements with film-like components to reach a new height.