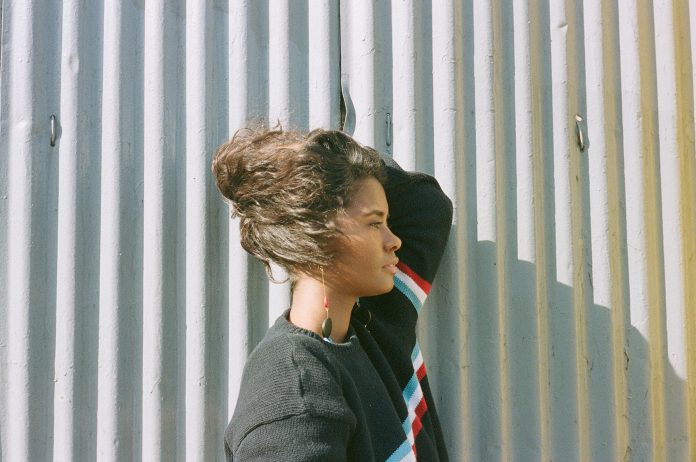 Linda Diaz, a US-based singer-songwriter, released her latest single Green Tea Ice Cream, just today.
In terms of the sound, Green Tea Ice Cream flows with flawless vocals that feel like melting honey to the ears. Diaz, a clearly gifted artist, has developed a fantastic sense of maturity as a vocalist; in fact, it's displayed in her ability to carry the dynamics of the song from the start to the end — with no problems.  Green Tea Ice Cream is a stupendous song, perfect for well-curated playlists and radio.
You can stream Green Tea Ice Cream by Linda Diaz via Spotify here.