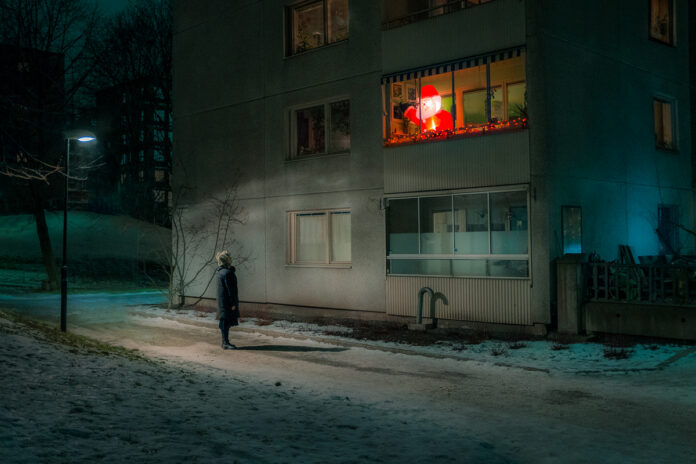 Simon Åslund, a Swedish photographer who is becoming known for capturing cinematic photos at night, has released another superb series named Shady Deals, in Shady Places. The series showcases the impact of nighttime photography and the ways in which lighting can create a mysterious mood without much happening action-wise. In addition to this,  Åslund's ability to frame and to choose captivating subjects helps capture the unknown and mystifying in a brilliant way.
Writing about the series Åslund stated: "I wanted to capture stills that could be taken straight out of a thriller movie."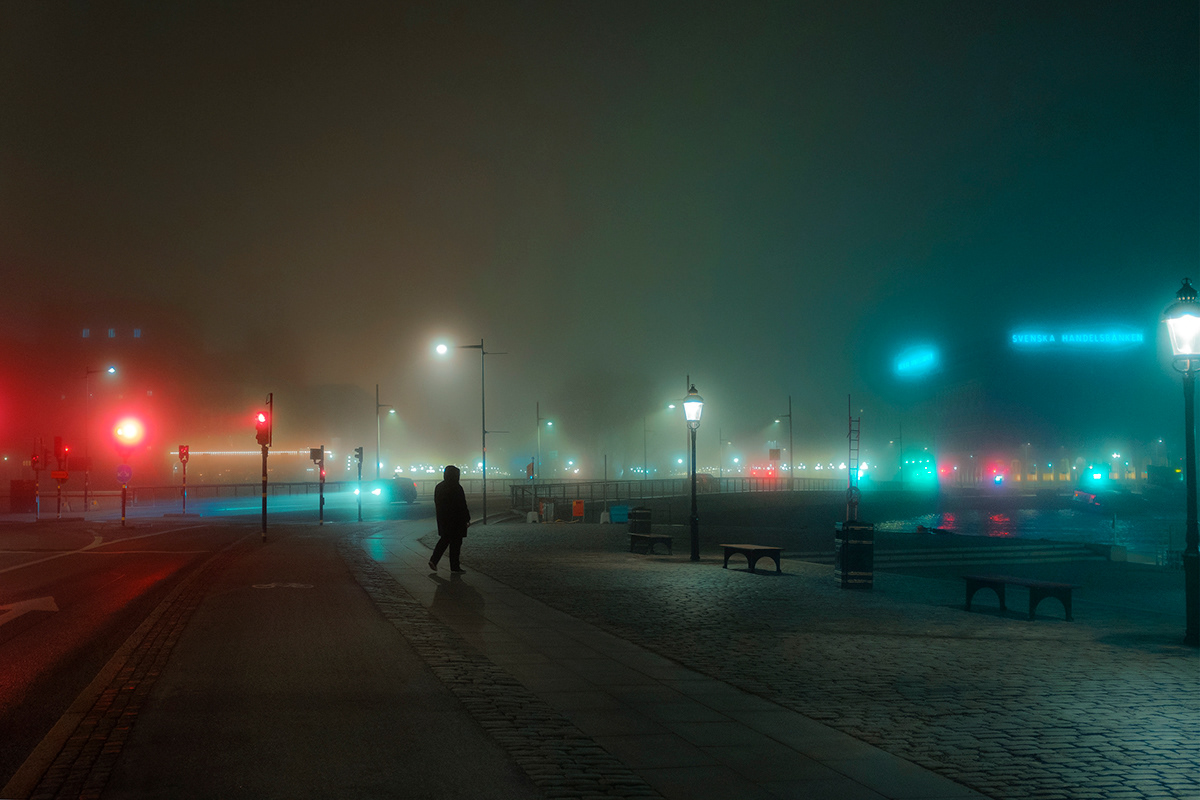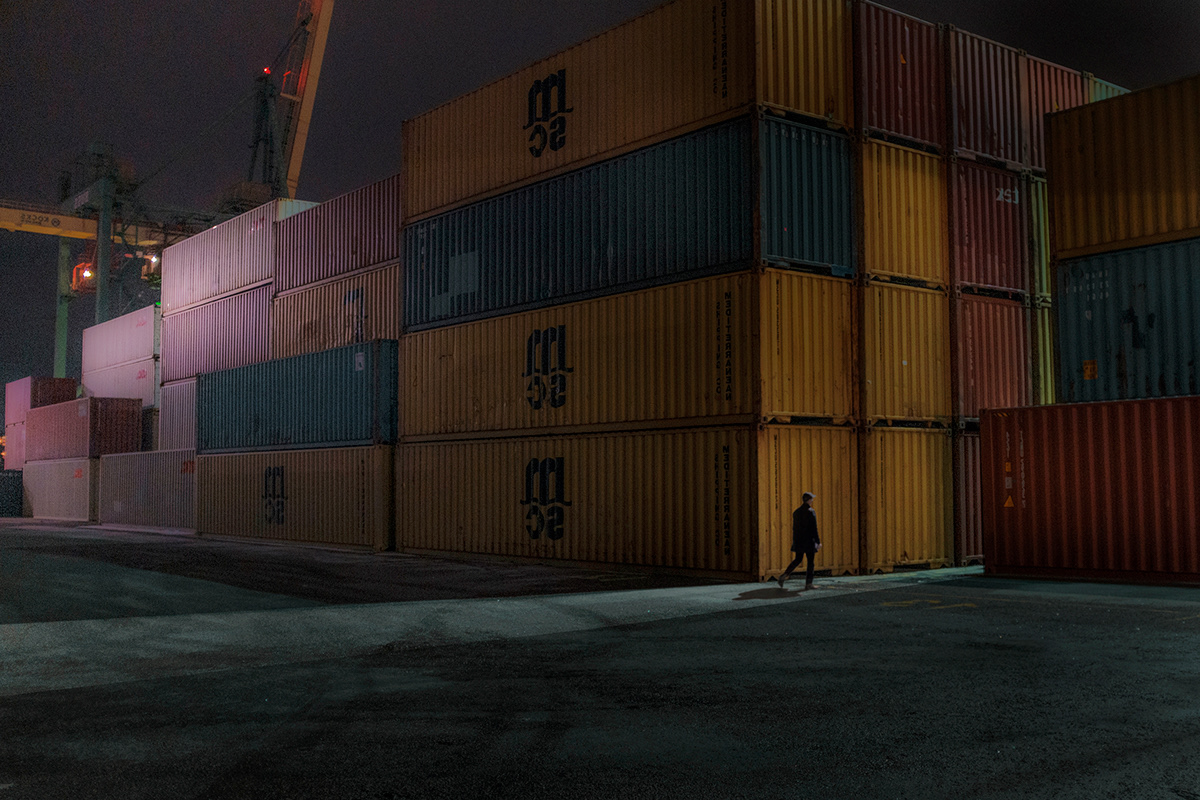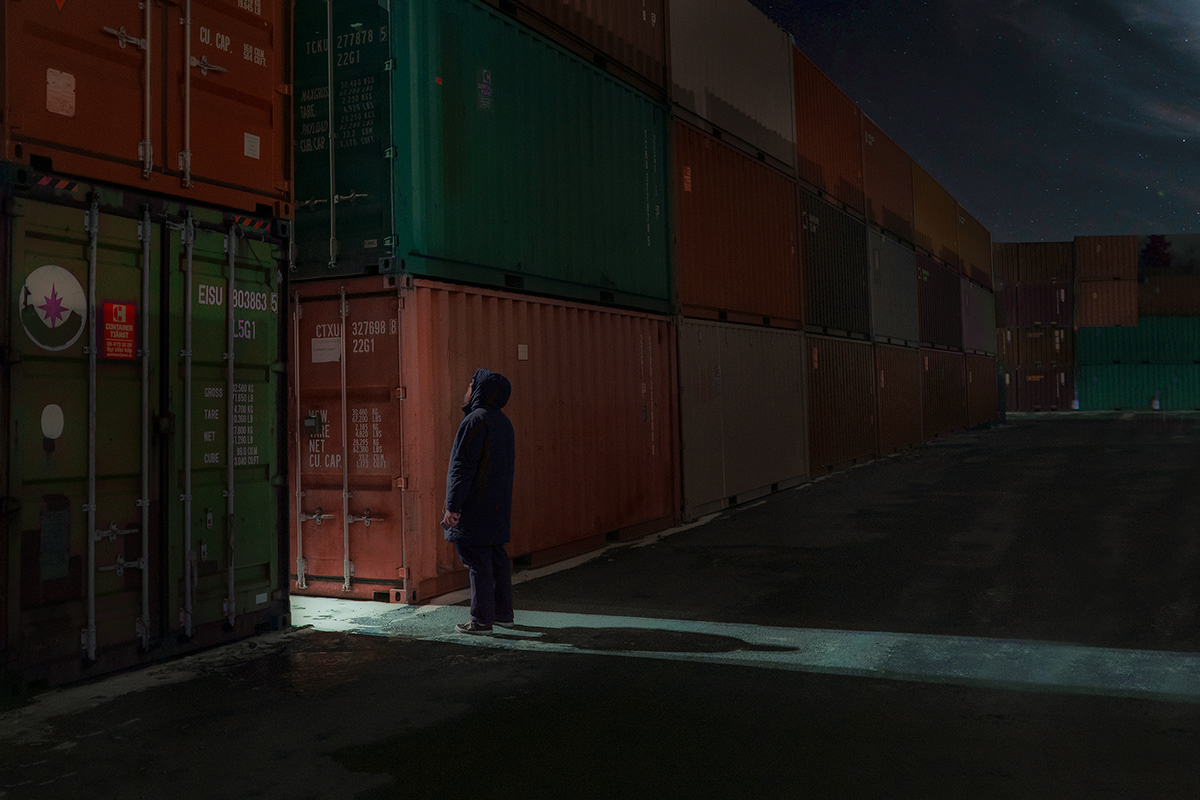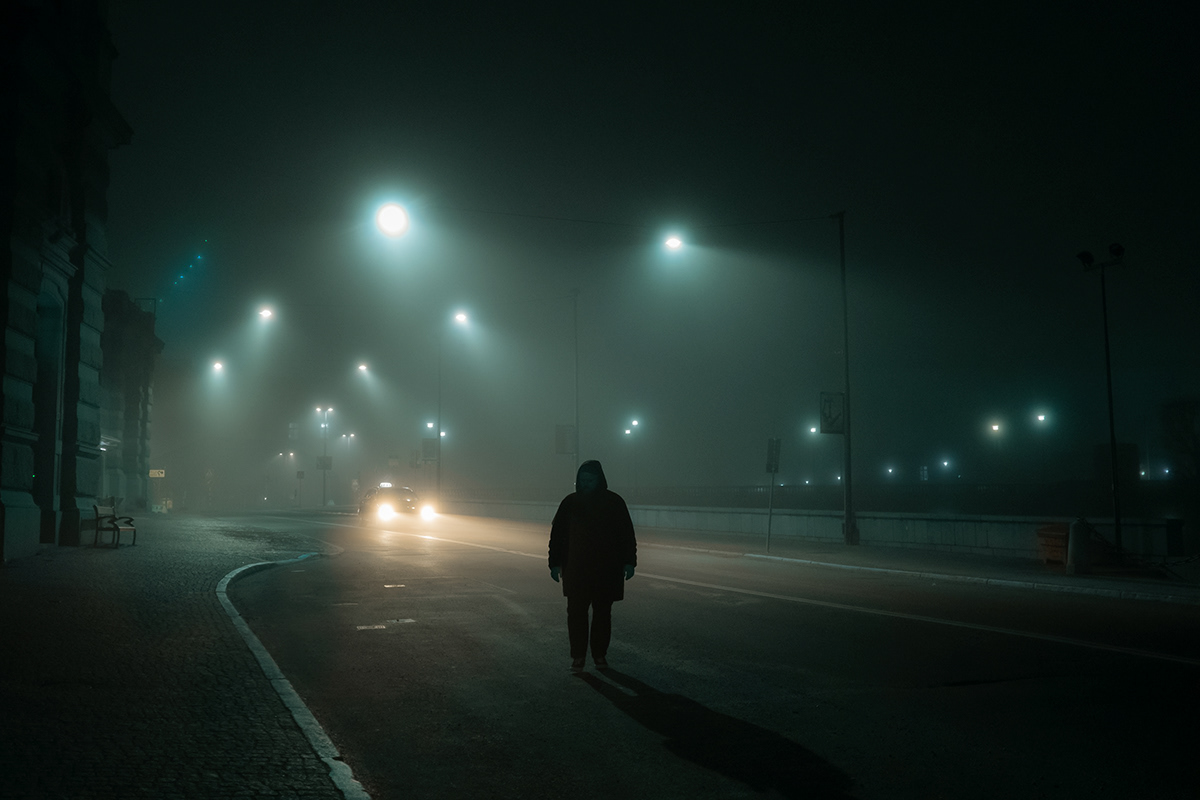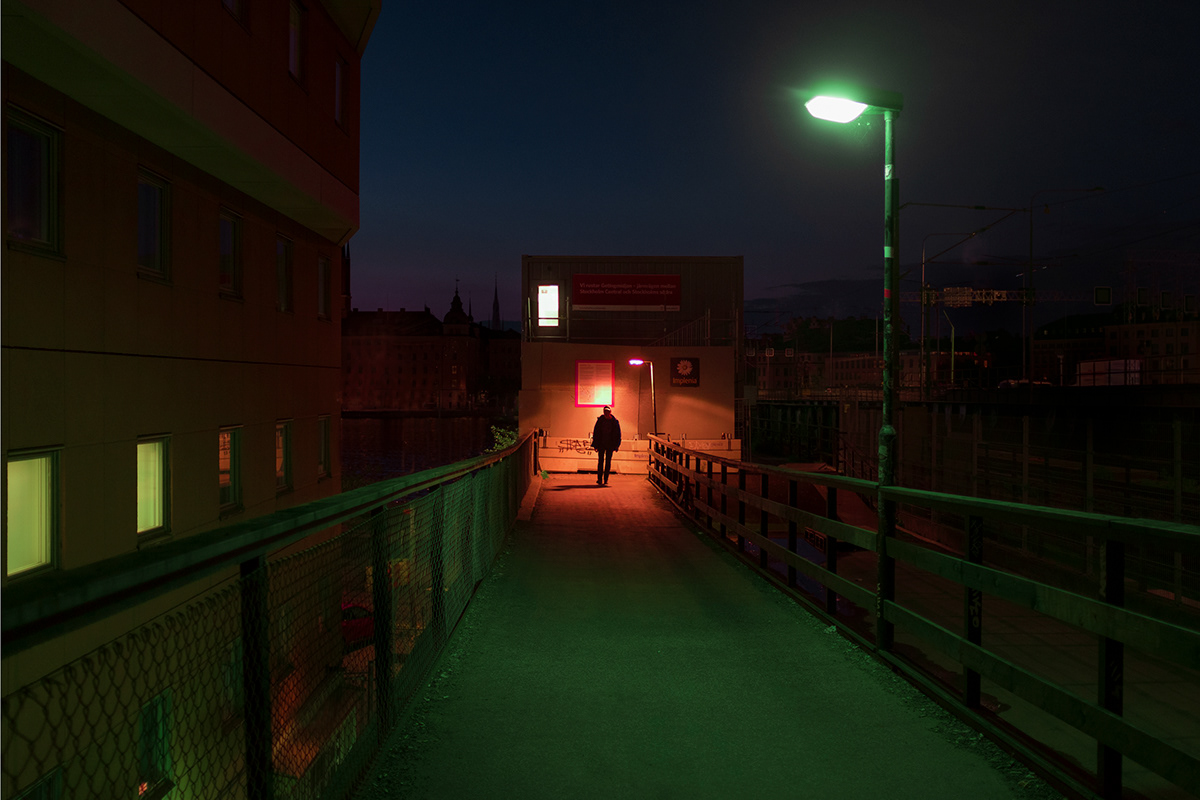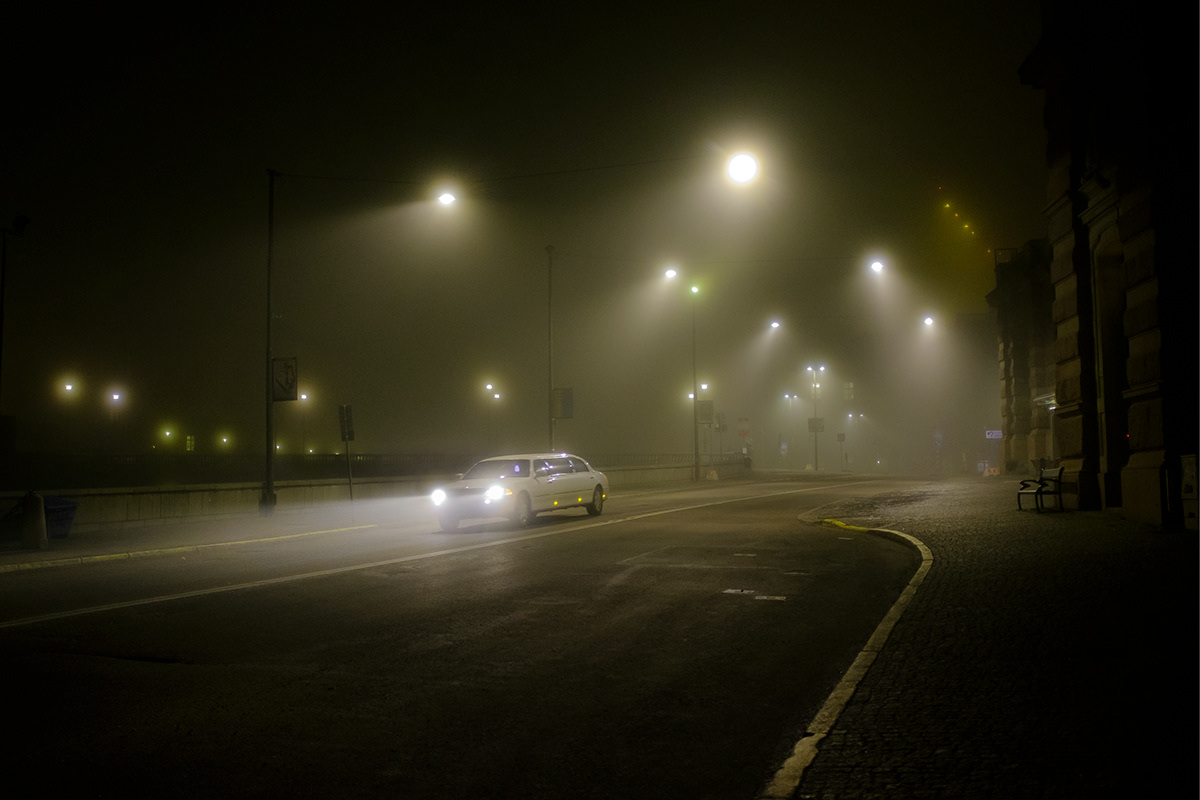 You can find more work by Simon Åslund here.