In this segment, we showcase the most notable albums out each week. Here are the albums out on September 13th, 2019:
Charli XCX, Charli: Charli XCX's much-hyped third studio album following her 2017 mixtape Pop 2 is out now via Atlantic Records. Charli features a number of collaborators from across the pop and indie pop spectrum, including Christine and the Queens on the lead single 'Gone', as well as Troye Sivan, Lizzo, Sky Ferreira, Clairo, Yaeji, and Haim. It is executive produced by A.G. Cook, previous Charli collaborator and head of the experimental pop label PC Music, while the list of producers also includes more mainstream names such as Lotus IV and Oscar Holter, promising a mix of sounds. "This album is my most personal, which is why I decided to call it by my name," Charli wrote on Instagram. "I've put as many of my emotions, my thoughts, my feelings and my experiences with relationships into these 15 songs and I am so proud of them."
Pixies, Beneath the Eyrie: This is the seventh studio LP from the alternative rock band following 2016's Head Carrier. Prior to the release of the album, a 12-episode podcast series titled 'It's a Pixies Podcast' and hosted by journalist Tony Fletcher, known for his biographies of Keith Moon and REM, detailed the recording of each song on Beneath the Eyrie. Produced by Tom Dalgety, it is the band's second album with this particular line-up, which includes Black Francis (vocals, guitars), Joey Santiago (guitars), David Lovering (drums), and Paz Lenchantin (bass).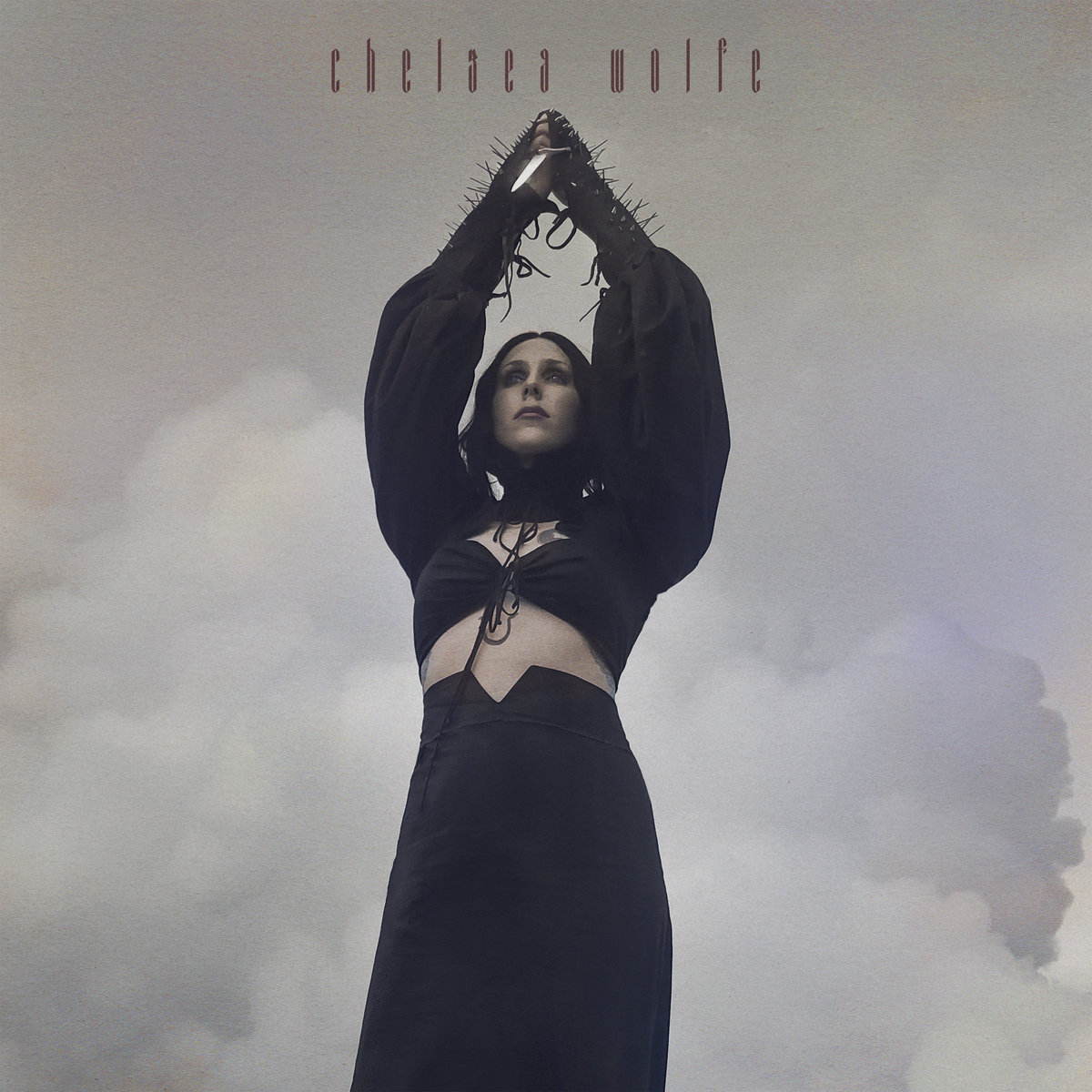 Chelsea Wolfe, Birth of Violence: An artist who defies categorization, goth folk/ doom metal artist Chelsea Wolfe has released her sixth studio album, Birth of Violence. It follows her foray into doom metal with 2015's Abyss and 2017's Hiss Spun, and marks a return to her dark folk roots. According to a press statement, the album, which was recorded in solitude at her home in North Carolina, describes "an internal awakening of feminine energy, a connection to the maternal spirit of the Earth, and a defiant stance against the destructive and controlling forces of a greedy and hostile patriarchy."
JPEGMAFIA, All My Heroes are Cornballs: A follow-up to his 2018 LP Veteran, All My Heroes are Cornballs is rapper JPEGMAFIA's new album, out now via EQT. Featuring the single 'Jesus Forgive Me, I Am a Thot', the record was announced in a trailer featuring cameos from James Blake, Jeff Tweedy, Flume, Channel Tres, DJ Dahi, Kenny Beats, Injury Reserve, who briefly described their strong impressions to the album after having listened to it. "I wouldn't listen to it outside of this room," Flume remarks, while Kenny Beats adds, "It's not even really music."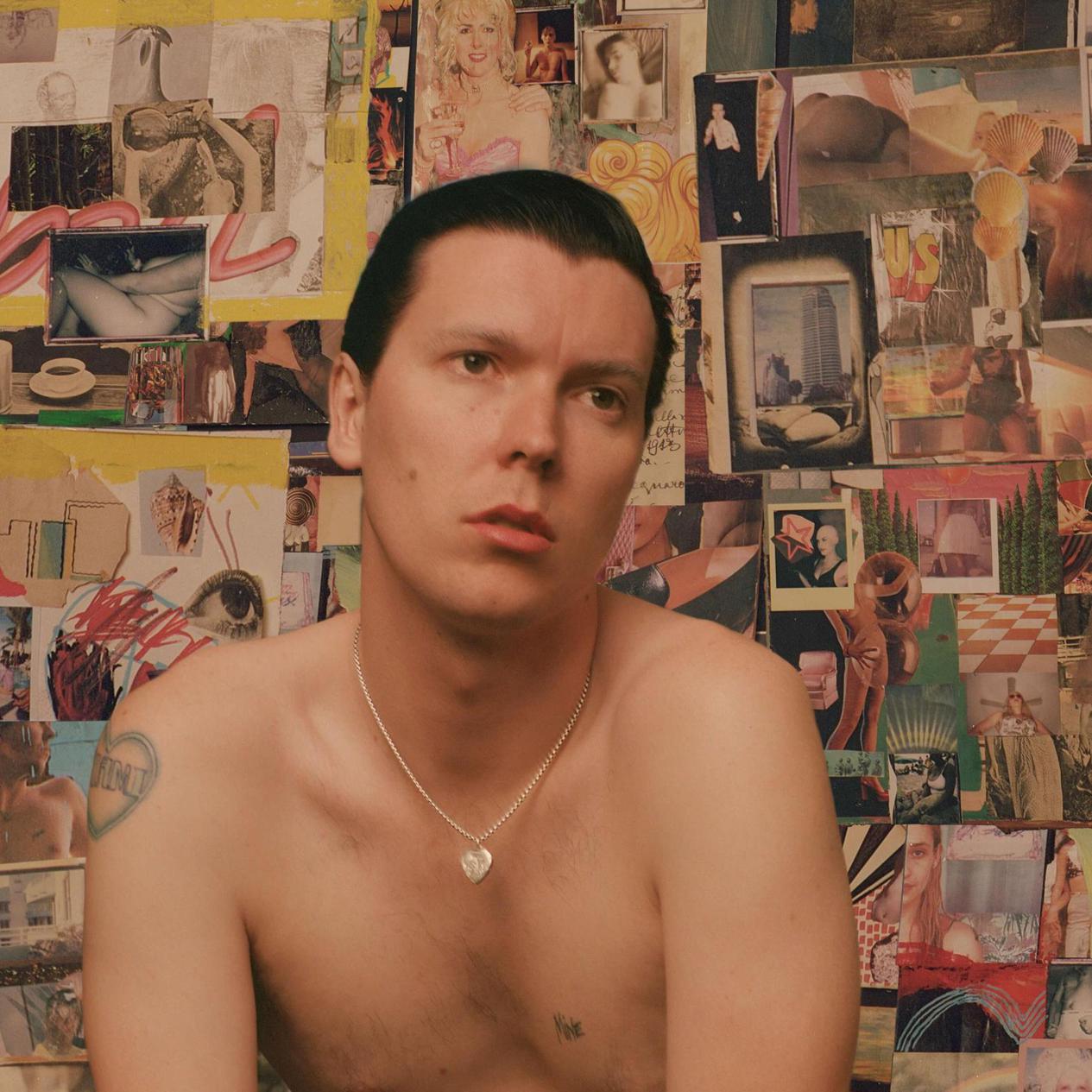 Alex Cameron, Miami Memory: Singer-songwriter Alex Cameron follows up his acclaimed second album Forced Witness with Miami Memory, out now via Secretly Canadian. "When you listen to these songs, and you're waiting for the twist, or the joke, or any kind of discomfort, I can assure you none of those things were there when I wrote them," Cameron said in a statement. "These are true stories, of actual events. Specific but never esoteric. And graphic but never offensive. Miami Memory is the story of a couple balancing sex with contemporary family values…. It's my gift to my girlfriend, a symbol to hoist on the totem of love."
Other albums out today: Belle and Sebastian, Days of the Bagnold Summer; Emeli Sandé, Real Life; KoRn, The Nothing; Metronomy, Metronomy Forever; The Lumineers, III.