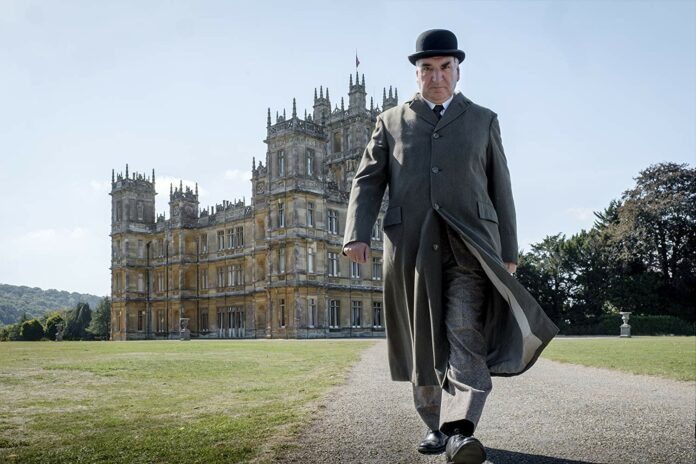 In this segment, we showcase our top picks of what to catch at the cinema this weekend, what to stream and our short film of the week.
Our pick of the new releases out on September 13th, 2019:
Cinema: Downton Abbey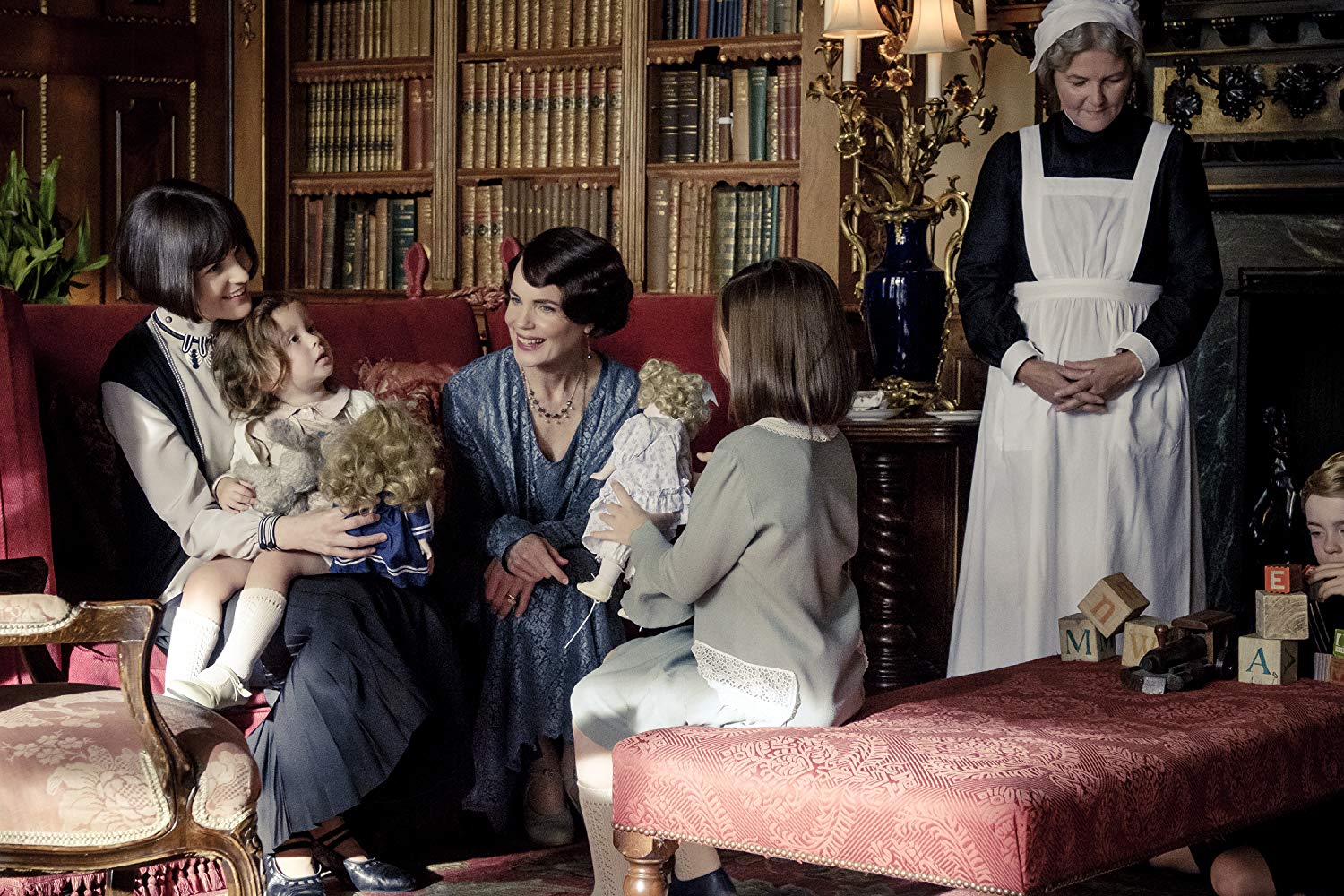 Director: Michael Engler
Starring: Michelle Dockery, Hugh Bonneville, Maggie Smith, Jim Carter
Based on the much-adored TV show of the same name, Downton Abbey sees the return of many of the original cast members as they anxiously prepare for the arrival of King George V and Queen Mary. As well as dealing with this royal arrival, the film, much like the television series, is infused with both upstairs and downstairs drama that's scripted by Julian Fellowes.
Though the film is receiving mixed reviews (currently holding an approval rating of 84% on rotten tomatoes), lovers of the television series and heritage dramas are bound to enjoy the return to an impressive stately home, the glory of the English countryside and (somewhat) simpler times.
Stream: The Spy (Netflix)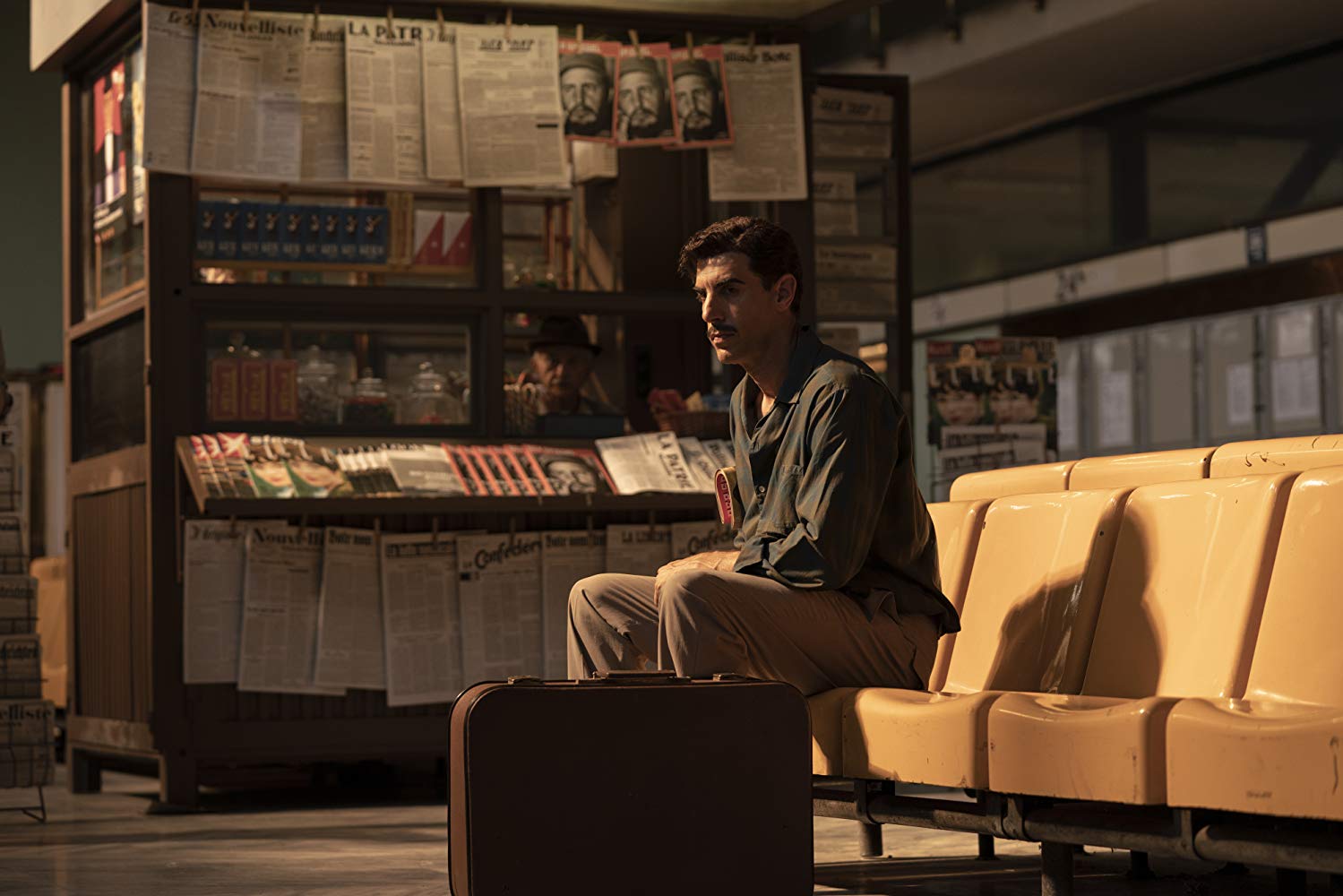 | | |
| --- | --- |
| Rating | Length |
| 15 | Limited Series |
Stripped of his boundary-pushing comedy, Sacha Baron Cohen turns serious as he plays Eli Cohen in this new six-part series, written and directed by Gideon Raff. Based on real-life events, Mossad agent Eli Cohen goes undercover in Syria as Kamel Amin Thaabet to uncover their military plans. In Syria, Eli has the charismatic ability to gain critical intel, become deputy defence secretary and still remain unnoticed. But as he does so, he becomes increasingly estranged from his wife (Hadar Ratzon Rotem) and his own identity. This drama is a gripping tale of espionage that nicely dramatises and enlightens a bit of history. It also features a compelling performance by Cohen that feels completely unrelated to his previous work.
Short of the Week: Darlin by Isabel Castro
 Premiering at the 2019 Tribeca Film Festival, this short film tells the story of Darlin, a young, 26-year-old Honduran immigrant estranged from her partner and young son by immigration authorities. Castro's use of long takes perfectly conveys a mood and adds to the heart-wrenching potency and relevance of this film. It is both a beautifully constructed short film and a fascinating endeavour to provide commentary on our culture and a portrait of the harsh, inhibited lives that many lead under a zero-tolerance policy. Writing about the short film Castro stated: "Documenting things helps me understand them, and in an attempt to understand a government policy that was incomprehensible to me, I asked if I could film her."