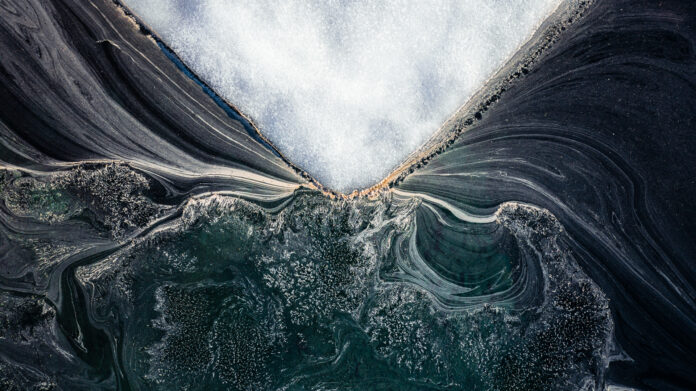 Jan Erik Waider, a photographer based out Germany who focuses on Landscape photography, released a superb series named When Winter Meets Summer. In this series Waider explores atmospheric landscapes of Ståvatn in Norway through an abstract view.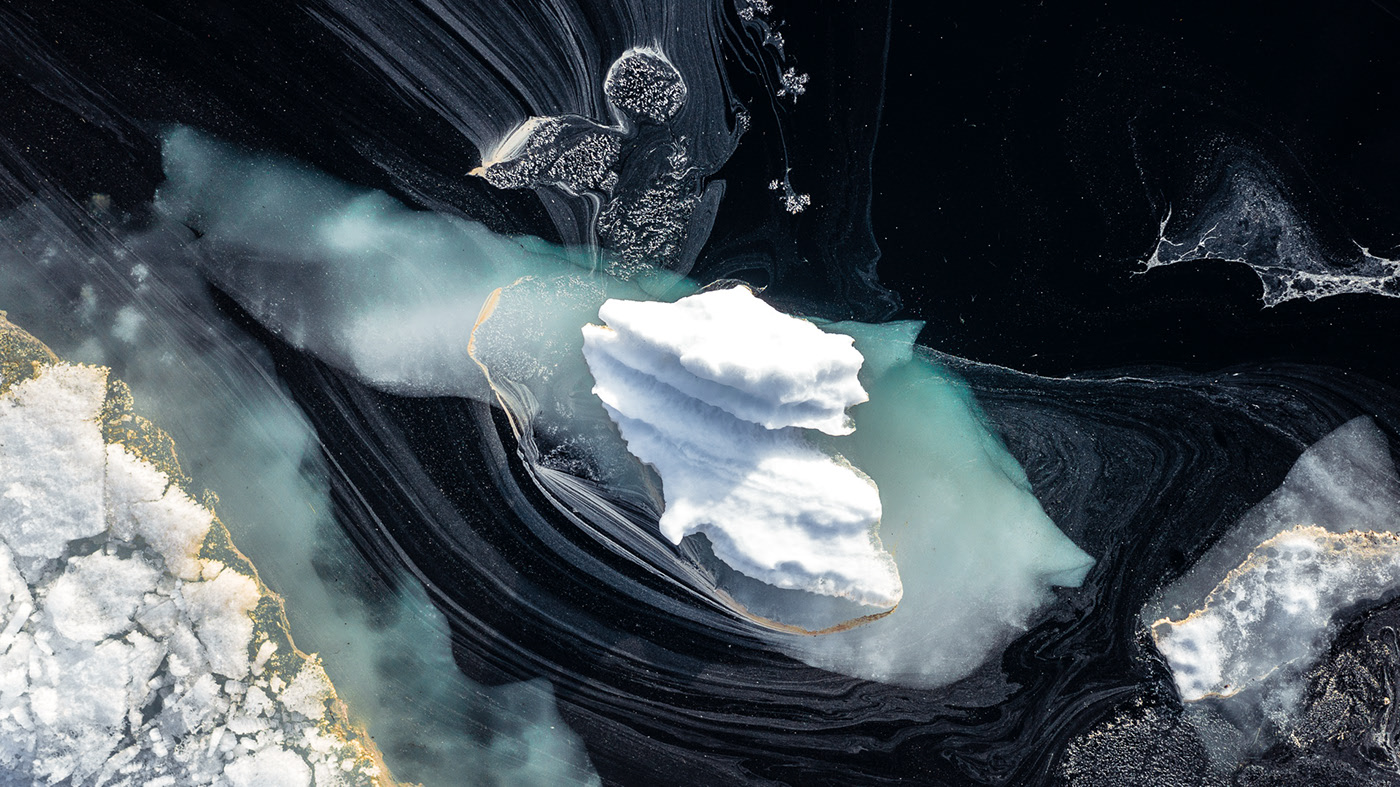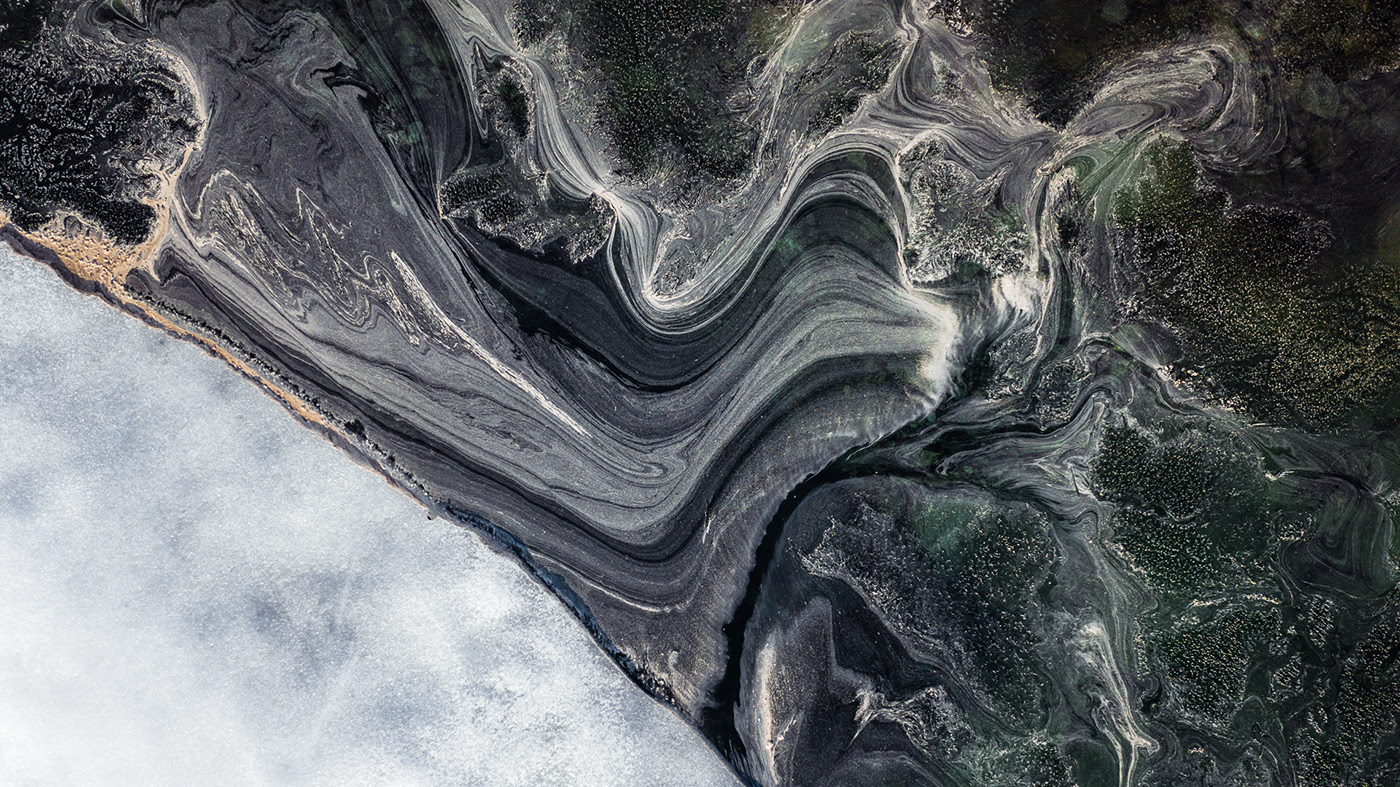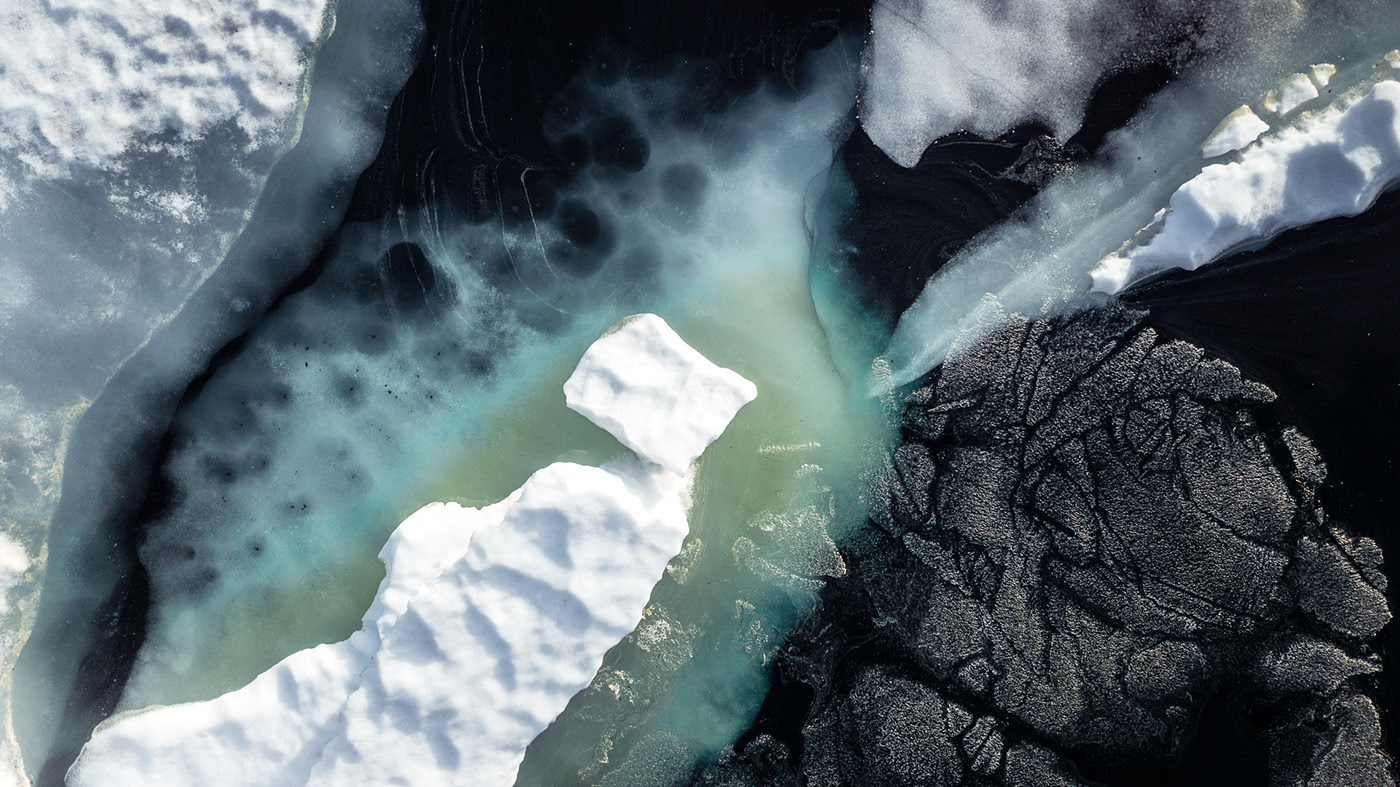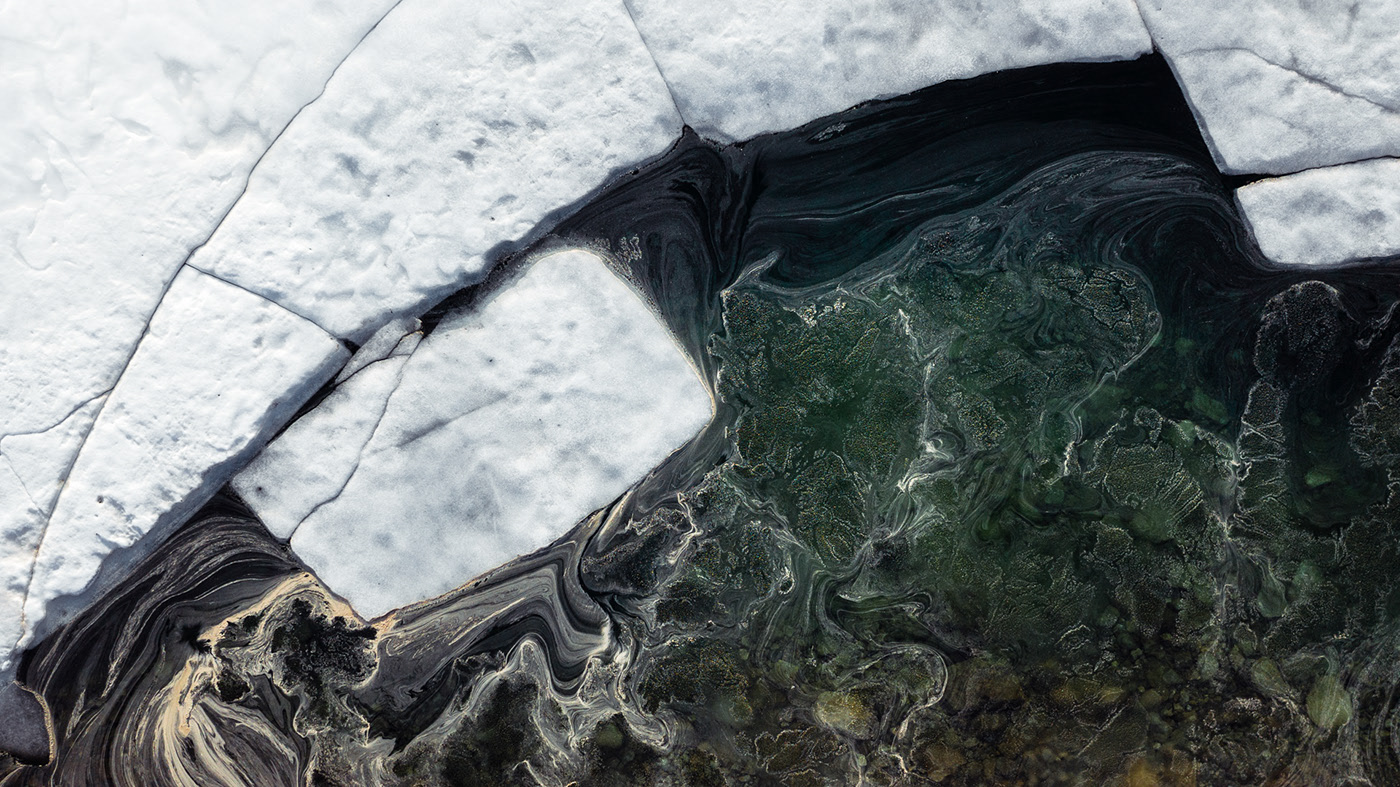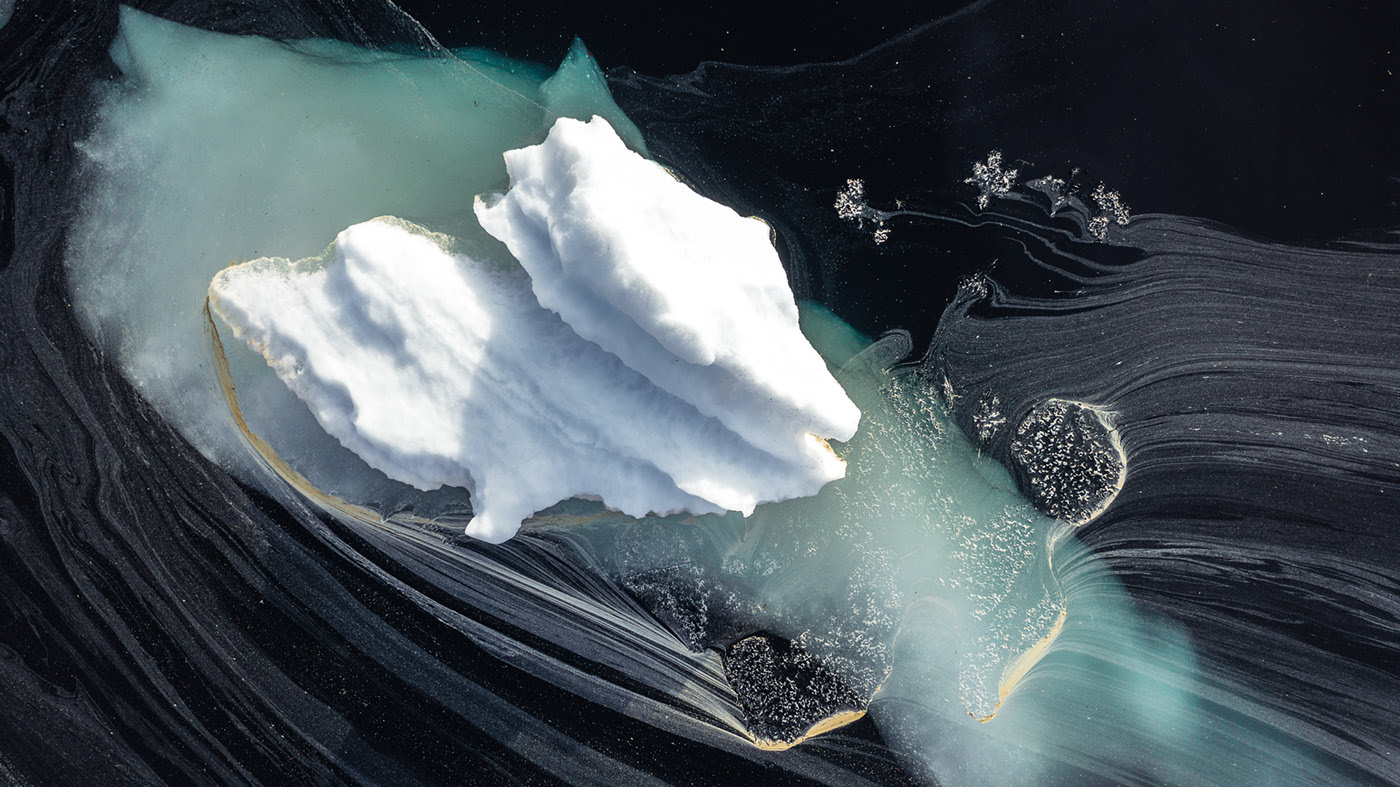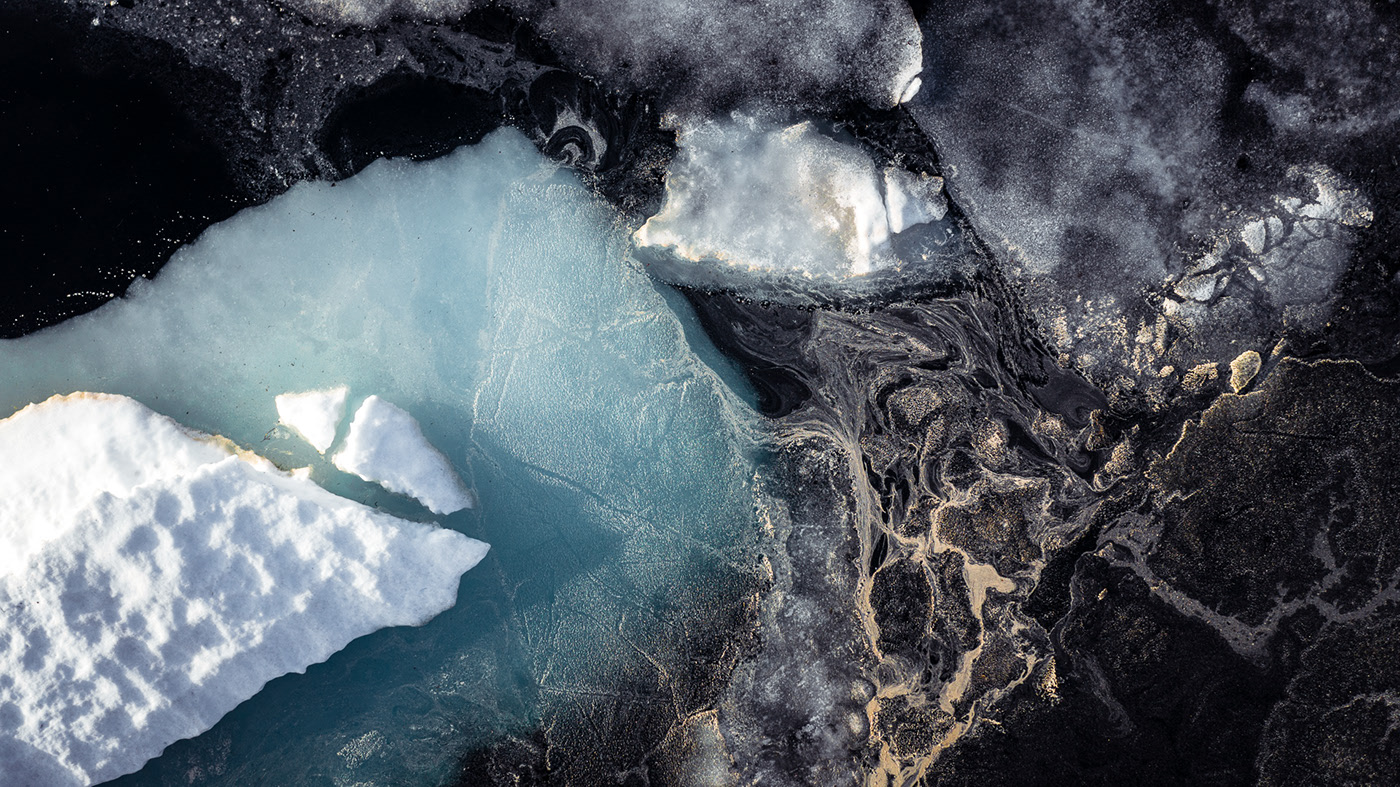 Find more work by Jan Erik Waider here.
Subscribe to Our Culture Mag
Join our FREE monthly newsletter.
Thank you for subscribing.
Something went wrong.