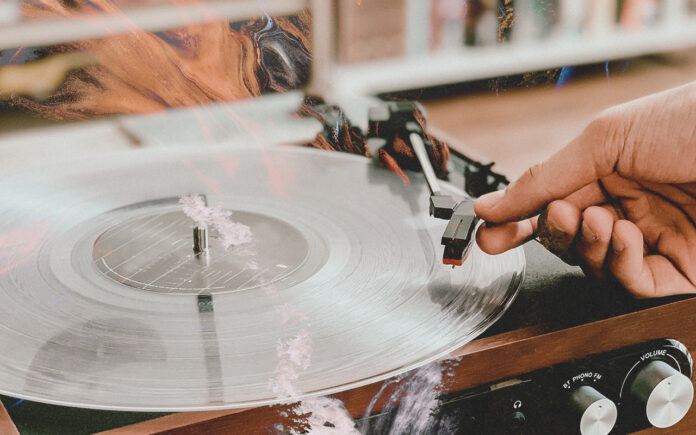 Juno Mamba
Flicker
In his latest track Flicker, Juno Mamba, an exciting music producer hailing from the Australian label Soothsayer, utilises zinging synths and a crushed-like beat to lead the melody in a fantastic fashion.
DANSU State of Mind
Bringing a lovely vibe with equally splendid vocals is Dansu in State of Mind. A wave of fantastic energy will keep you listening for weeks to come ⁠— this one is for the playlists.
Minor Pieces This House
Fading in with a euphonious ambient energy is Minor Pieces, a dou based out of Vancouver, Canada, who deliver a truly majestic piece named This House.
Olmos You Said feat. Kyle Reynolds
Finally, we have You Said by Olmos featuring Kyle Reynolds. In this well-produced pop song Olmos and Kyle Reyonolds bring a pristine quality that is mellifluous to the ear. With pleasent vocals, catchy lyrics, and a solid production — we are excited to see what is next for both Olmos, and Kyle Reyonolds.