In this weekly segment, we review the most notable albums out each Friday and pick our album of the week. Here are this week's releases:
Tegan and Sara, Hey, I'm Just Like You
Tegan and Sara came up with the idea for Hey, I'm Just Like You while doing research for their memoir titled High School. In the process, the twin musicians stumbled upon cassette tapes of songs they wrote as teenagers, so of course they had to dig back into them and recreate them. The concept in itself is compelling: a group of songwriters discovering their earliest recordings and revisiting them with the skill and experience they've acquired as professional musicians. The album as a whole is lighthearted but genuine; there's a charming sense of youthful naivety to songs such as the title track, which sounds straight out of a 90s teen TV show, while 'I'll Be Back Someday' might be the most pop punk song the duo have crafted. Despite the rock-inspired direction the album often takes, on tracks like the slow-burning 'Don't Believe the Things They Tell You (They Lie)' you can recognize the pop elements the duo have been incorporating lately into their indie sound. Perhaps you need to know the backstory behind the album to truly appreciate it, but it's also the way Tegan and Sara execute the concept that makes it effective: nowhere do they look down on their past selves, instead painting a nostalgic, heartfelt portrait of adolescent emotions.
Rating: 7/10
Highlights: 'I Don't Owe You Anything', 'Hey, I'm Just Like You', 'Don't Believe the Things They Tell You (They're Lies), 'Hello I'm Right Here', 'We Don't Have Fun When We're Together Anymore'
Opeth, In Cauda Venenum
Throughout their career, Opeth have established a reputation as one of the most versatile bands in their genre, most notably in their seamless transition from death metal band to prog rock titans. In Cauda Venenum is their 13th album and their first since 2016's Sorceress, and it's one of their most meticulously crafted, ambitious, and engaging yet. Both the musical and emotional range of the record is deeper, while the balance between dark and light is finely tuned. The artistry and skill on display, seemingly effortless, are as impressive as ever, while the songwriting is potent, though it might take a few listens to fully appreciate. Both the English and Swedish versions are effective, but there's something refreshing about listening to the Swedish version. It's hard to detect any missteps here, although it's fair to assume that the record won't sway anyone that is not a fan of the band already – nothing here feels particularly new. But Opeth have nothing to prove at this point – In Cauda Venenum is both undeniably compelling and masterfully executed.
Rating: 7/10
Highlights: 'Heart in Hand', 'Next of Kin', 'Charlatan', 'Universal Truth'
Album of the Week: Girl Band, The Talkies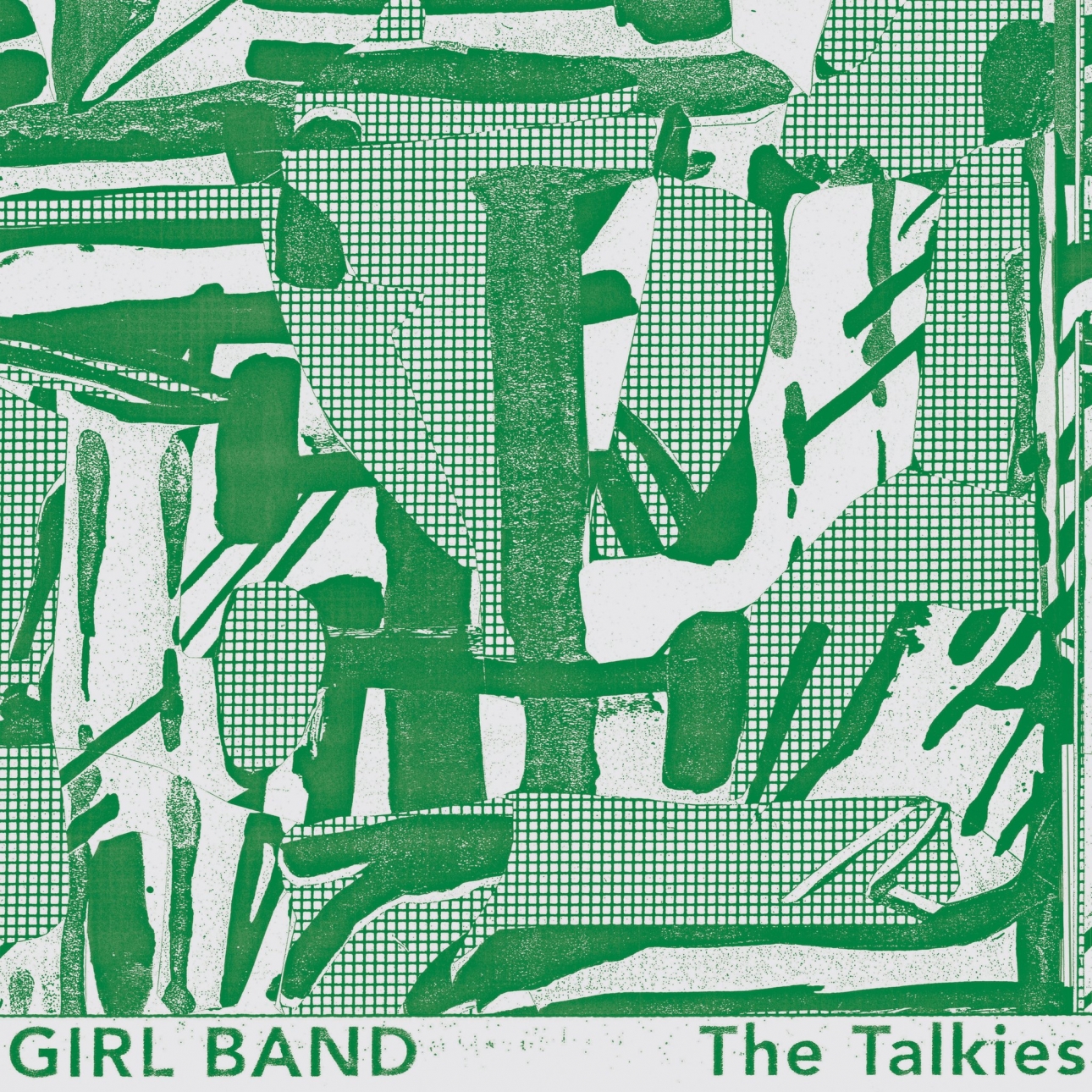 The Talkies is the kind of album that crawls deep into your skin. Experimental rock outfit Girl Band's sophomore project is not only a cohesive and ambitious effort but also an abrasively propulsive dive into the depths of a tortured soul. From the very first moments where Dara Kiely breathes close into the microphone like he's fallen from a great height, you feel like you too have plunged into an endless abyss. Cavernous, screeching guitars center around Kiley's manic, often indecipherable vocals, while bassist Daniel Fox and drummmer Adam Faulkner dynamically carry the songs with their captivating rhythm sections. Musically, imagine if Idles were forced to make a record without the classic punk rock guitars and took on a more esoteric, artsier approach. The record peaks early with the stand-out single 'Shoulderblades', where the best elements of the record are combined to dizzyingly hypnotic effects. It's surprisingly sticky too, thanks to its neurotically repetitive, but never boring, nature. This isn't a record that's gonna move you necessarily, but it is certainly going to leave a lasting impression on you.
Rating: 8/10
Highlights: 'Shoulderblades', 'Couch Combover', 'Akineton', 'Amygdela', 'Caveat', 'Prefab Castle'