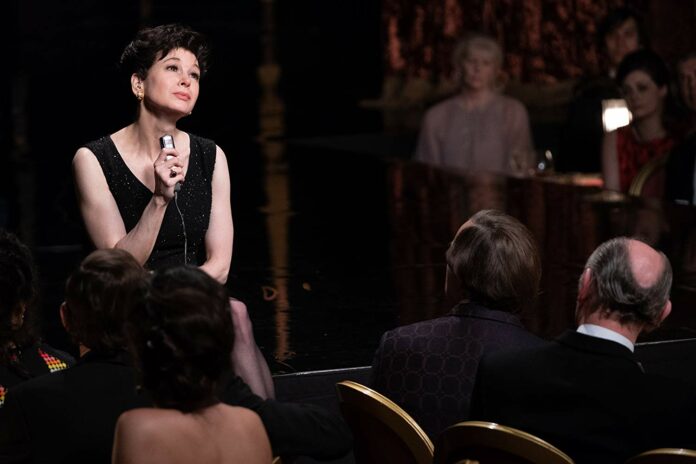 In this segment, we showcase our top picks of what to catch at the cinema this weekend, what to stream and our short film of the week.
Our pick of the new releases out on October 11th, 2019:
Cinema: Judy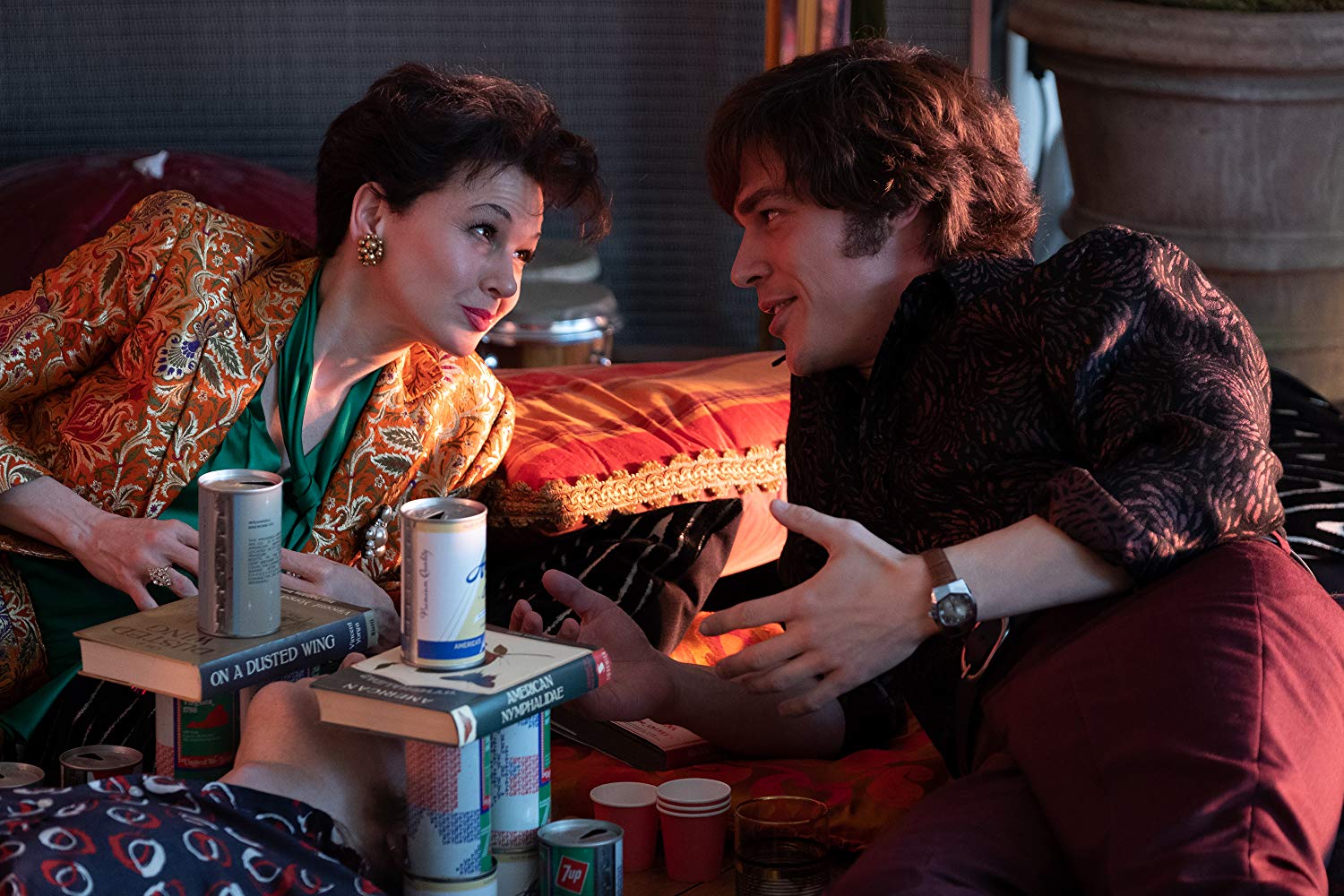 | | |
| --- | --- |
| Rating | Length |
| 12A | 118 Min |
After a sustained period of success and critical acclaim in the early 2000s – various roles in Chicago, Jerry Maguire, Bridget Jones's Diary and an Academy Award for best supporting actress for her role in the civil war drama Cold Mountain– Renée Zellweger took a hiatus from acting at the end of the decade after a series of box-office failures. After a six-year withdrawal, she returned in 2016 to complete the Bridget Jones trilogy and it would appear with Judy that she is back to her finest. It feels apt that she plays a star, Judy Garland, who, in her later years, struggled to return to the paramount heights of her early career.
Adapted by Tom Edge from the West End and Broadway play End of the Rainbow by Peter Quilter, and directed by Rupert Goold, this biopic chronicles the last years of the star's life. It's the late 1960s and Garland has reached one of the lowest points in her revered career – her ex-husband is attempting to obtain custody of her two youngest children, she's performing shows in run-down venues for little money, and is being thrown out of hotels when she struggles to pay.
Garland reluctantly agrees to a five-week residency at the Talk of the Town nightclub in London in order to cover debts and gain some form of income. But, battles with management, and her alcohol and drug addiction shadows over Garland and these performances – sometimes she manages to mesmerise her audiences, other times she's a stumbling, belligerent mess.
The film premiered at the 2019 Toronto International Film Festival, where the film garnered largely positive reviews with many heaping praise on Zellweger's performance and complimenting her symbiotic portrayal of the star – not entirely Garland nor completely detached from the actress underneath the prosthetic nose and teeth – a combination that many have said allow Zellweger to truly shine. The plot may be tragic but is worth catching for Zellweger's captivating performance of a star who, at her best, was just as enthralling.
Stream: Mo Gilligan: Momentum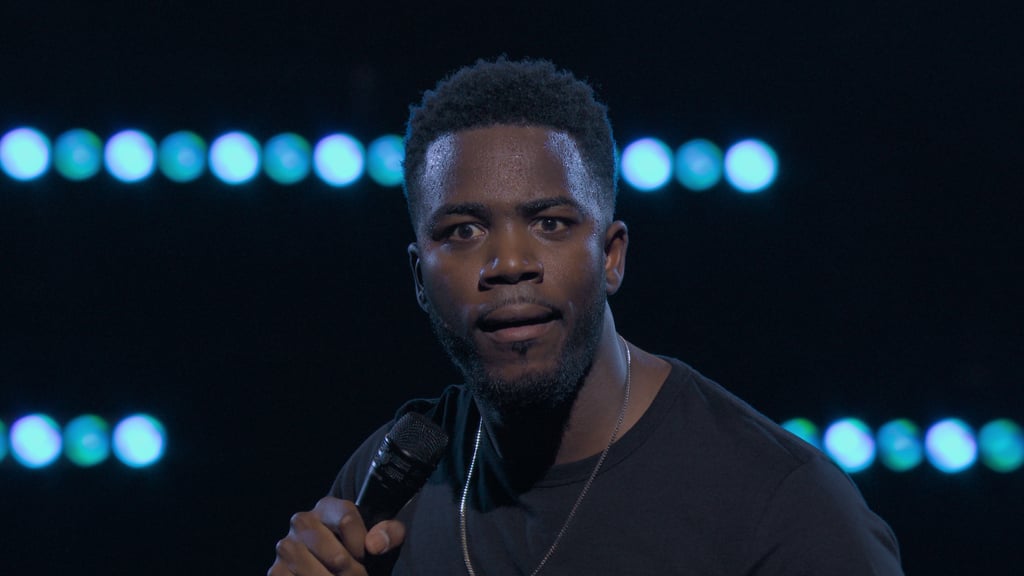 In Summer 2017, Gilligan was simply posting funny little sketches on social media when suddenly Drake (as in the global R&B superstar) started to quote some of Gilligan's comedy to his millions of followers on Instagram. Since then, Gilligan has gone from strength to strength – growing in popularity, featuring on The Big Narstie Show and eventually gaining his own late-night show on Channel 4.
It, therefore, feels very apt that his new Netflix comedy special is entitled Momentum. The special proves why Gilligan is one of the most contemporary, relatable and honest individuals currently in the comedic realm. Rooted in nostalgia, his act features jokes about his mother, bullies in school, hen parties, the complexity of dancing in the club and what girls are like in group texts. Towards the end, he provides remixes of nursery rhymes and even begins to rap. The whole routine feels extremely modern, current and is certain to leave you laughing along with the audience in the Hackney Empire.
Short of the Week: Washland Express by Camille Campbell
In this short film, Camille Campbell (writer, producer and director) presents Cora (Jennifer Allcott), a young woman who has recently split from her boyfriend and is about to go through a drive-thru car wash. Suddenly, she is joined by an unexpected passenger, who starts to get to know her and they begin to develop a bond. But as they are surrounded by bubbles and neon lights within the tunnel, everything is not as it seems.
Campbell's blending of various genres – film noir, romance and comedy – is equally as compelling as her favouring of female subjectivity. The premise is simple but its execution, styling and performances are wonderfully creative. It also offers an interesting, underlying moral: to value and respect each other flaws.