In this segment, we showcase the most notable albums out each week. Here are the albums out on October 25th, 2019:
Swans, Leaving Meaning: The long-running experimental rock group have put out their fifteenth studio album, titled Leaving Meaning, via Young God and Mute. It is a double album, and the first to be recorded with the new lineup that frontman Michael Gira assembled after the 2010 – 2017 era. "Swans is now comprised of a revolving cast of musicians, selected for both their musical and personal character, chosen according to what I intuit best suits the atmosphere in which I'd like to see the songs I've written presented," he explains. "In collaboration with me, the musicians, through their personality, skill and taste, contribute greatly to the arrangement of the material. They're all people whose work I admire and whose company I personally enjoy."
Rex Orange County, Pony: British singer-songwriter Alexander O' Connor, aka Rex Orange County, follows up 2017's Apricot Princess with his new album Pony, out now via Sony Music. Rex Orange County started gaining traction after his contribution to Tyler, the Creator's Flower Boy, and has been garnering major label attention ever since. O' Connor wrote, recorded, and performed the new album at the Strongroom Studios in East London, while frequent collaborator Ben Baptie co-produced, engineered, mixed the record. It includes the single '10/10′.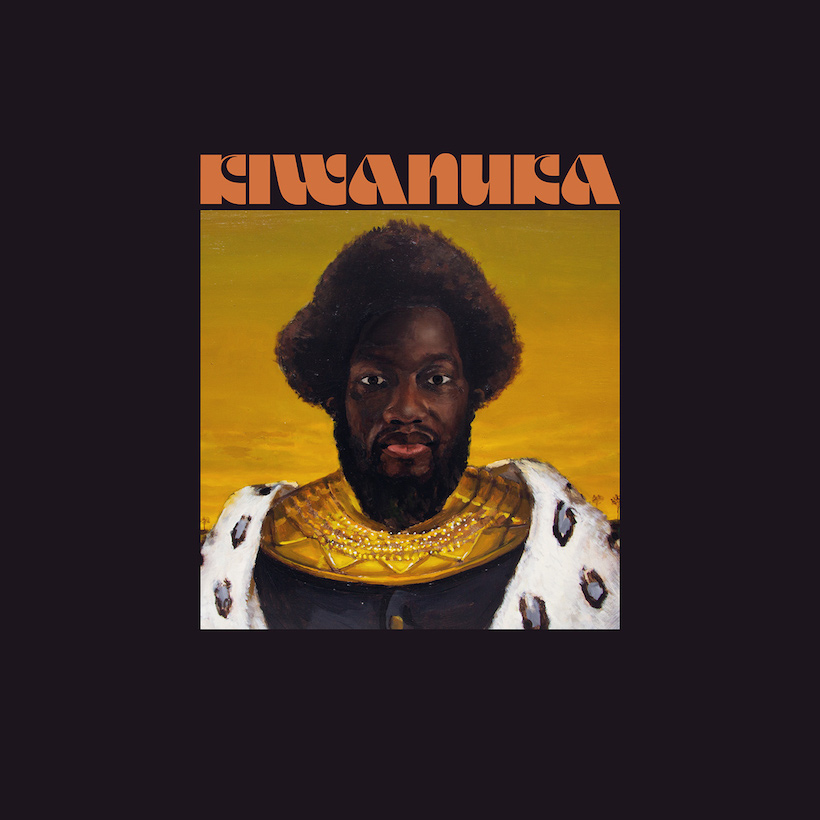 Michael Kiwanuka, Kiwanuka: Michael Kiwanuka is back with his sophomore LP, Kiwanuka, following 2016's critically acclaimed Love & Hate. "The last album came from an introspective place and felt like therapy, I guess," he explains. "This one is more about feeling comfortable in who I am and asking what I want to say. Like, how could I be bold and challenge myself and the listener? It is about self-acceptance in a more triumphant rather than melancholy way.  It's an album that explores what it means to be a human being today."
Cigarettes After Sex, Cry: This is the second studio album from ambient pop group Cigarettes After Sex, out now via Partisan. Recorded at a mansion on the island of Mallorca, Cry, "the sound of this record is completely tied to the location for me," frontman Greg Gonzalez explains. "Ultimately, I view this record as a film. It was shot in this stunning, exotic location, and it stitches all these different characters and scenes together, but in the end is really about romance, beauty & sexuality. It's a very personal telling of what those things mean to me."
Other albums out today: James Blunt, Once Upon a Mind; Guapdad 4000, Dior Deposits; Hana Vu, Nicole Kidman / Anne Hathaway; Neil Young and Crazy Horse, Colorado; The Growlers, Natural Affair.