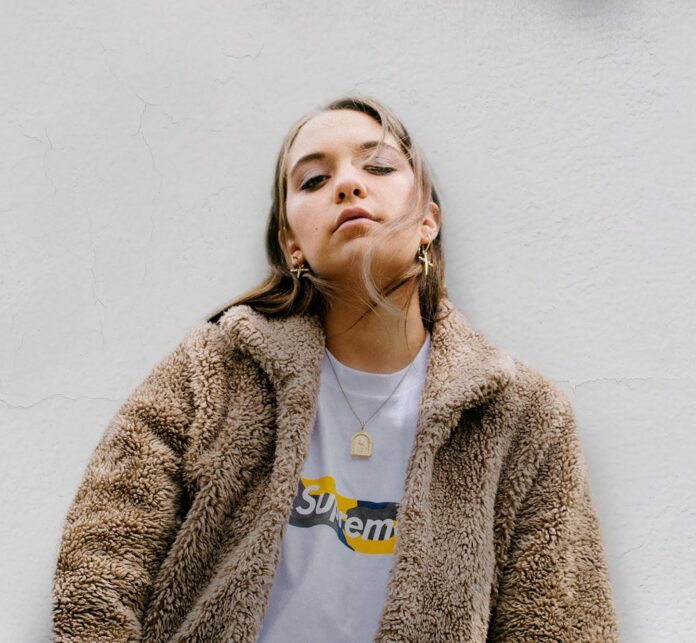 CXLOE Devil You Don't
Coming in with some terrific energy is CXLOE with Devil You Don't. In this latest Pop-heaven piece, CXLOE showcases her silver-toned vocals in a well-produced track — perfect for the weekends and radio. Having enjoyed Devil You Don't, we are eager to see what is next for CXLOE.
M.I.L.K. Summer Freckles
Bringing back a summer vibe to our hearts is M.I.L.K. with Summer Freckles. Coming in after the release of Prisoner featuring Benny Sings, M.I.L.K. delivers a warm, sunshine-like piece in which elements of high-quality production and euphonious melody are present. A must-listen for fans of true fun electronic music.
Resa Borrowed Time
An exciting production, honey-like vocals, and well-written lyrics are all elements that makeup Resa's latest piece Borrowed Time. From a listener's point of view, Borrowed Time is a well-crafted piece that keeps getting you excited throughout its progression with its clever use of melody and rich vocals.
Moana Tela Coffee
Vocally ear-pleasing work is also present in Tela's debut single Coffee. In this piece, Tela showcases her strong vocals through  a contrasting laidback-like production. This one will surely put her on the map.
Augustine Guts
Lastly, on our Sound Selection, we have Guts by the amazing Augustine who delivers marvellous high vocals with an electrifying force. If you're looking for something exciting — this one is for you.