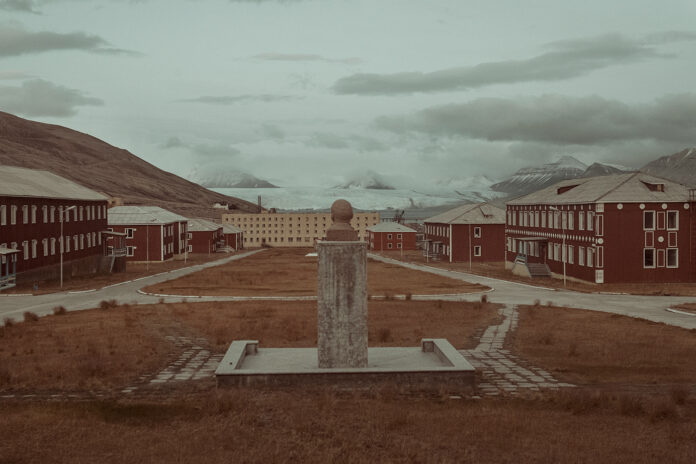 Jonathan May, a photographer based out of Australia, presented an intruiging series which focuses on a small abandoned Soviet mining town Pyramiden.
Writing about the series May stated: "I'm fascinated by people living on the fringes of society, and the haunted, abandoned Soviet mining town Pyramiden has been on my bucket list for the past eight years. 
Standing in Pyramiden, perched on a glacier, with guns out for polar bear protection and overseen by the Northern most statue of Lenin (78.6561) is terrifying yet inspiring.  The isolation and the desolation of the place is unmatched, the power, beauty and the decay all wrapped up in one scent while the blistering 100km winds pound on your face reminding you winter is coming."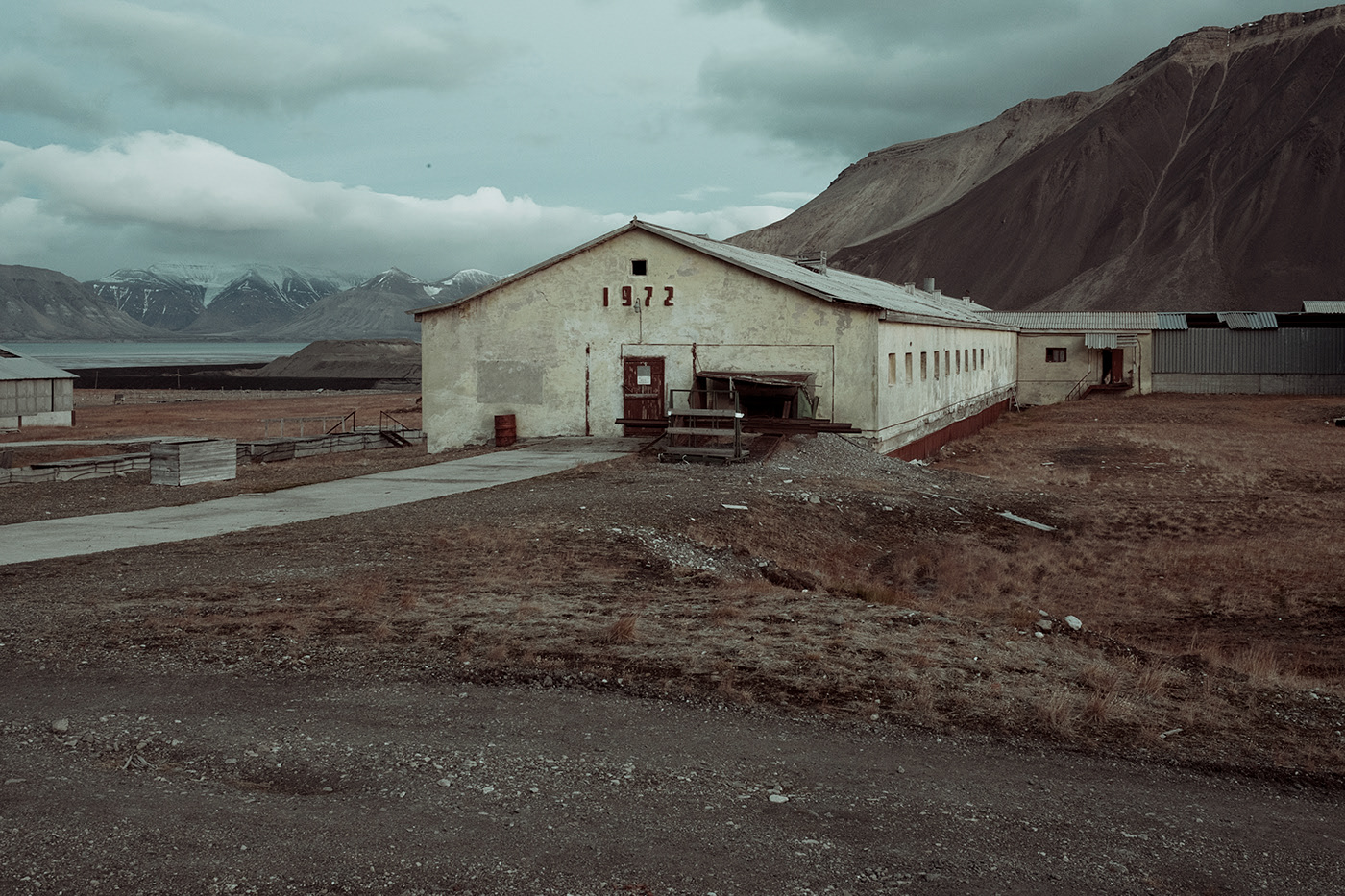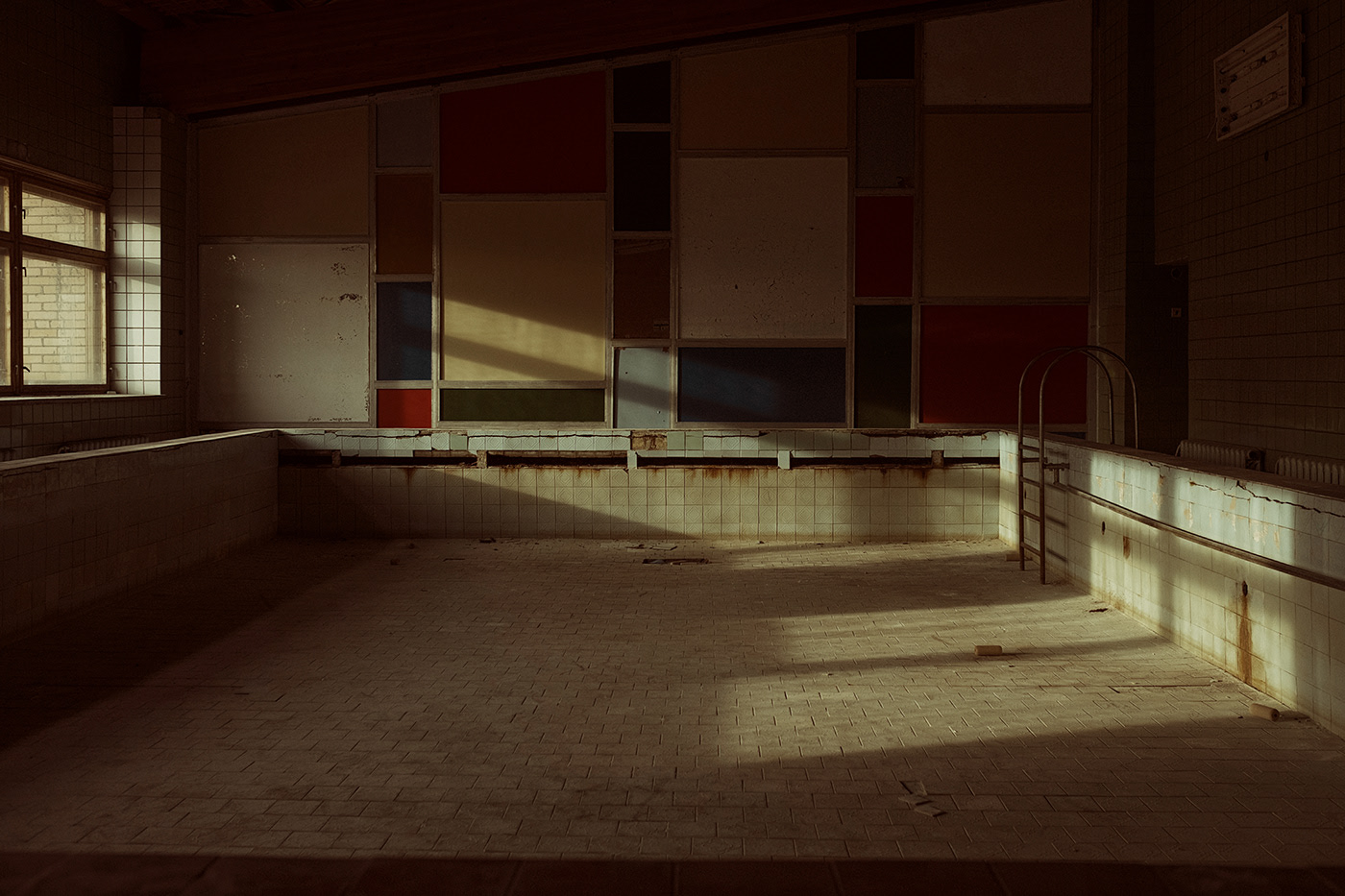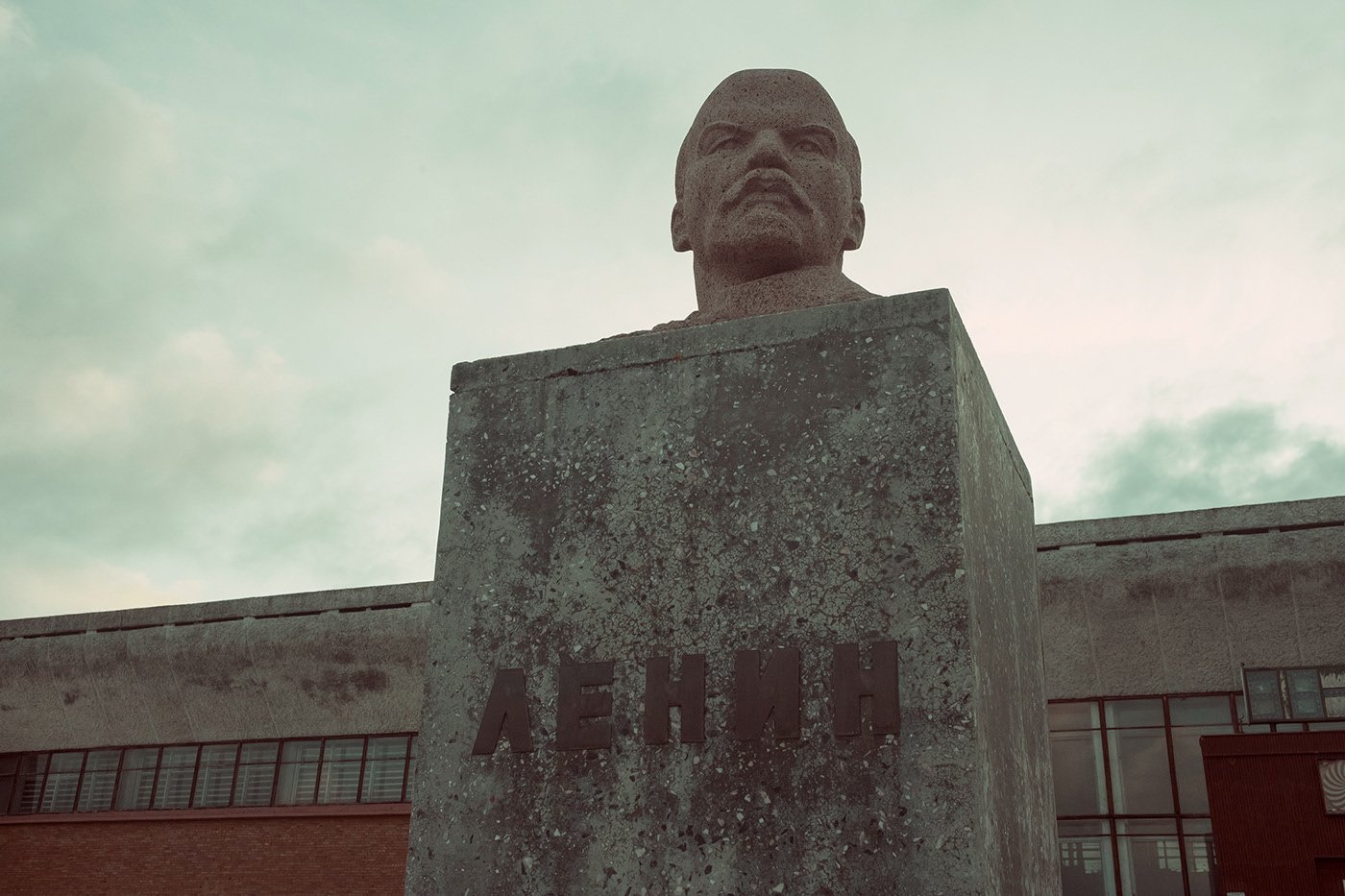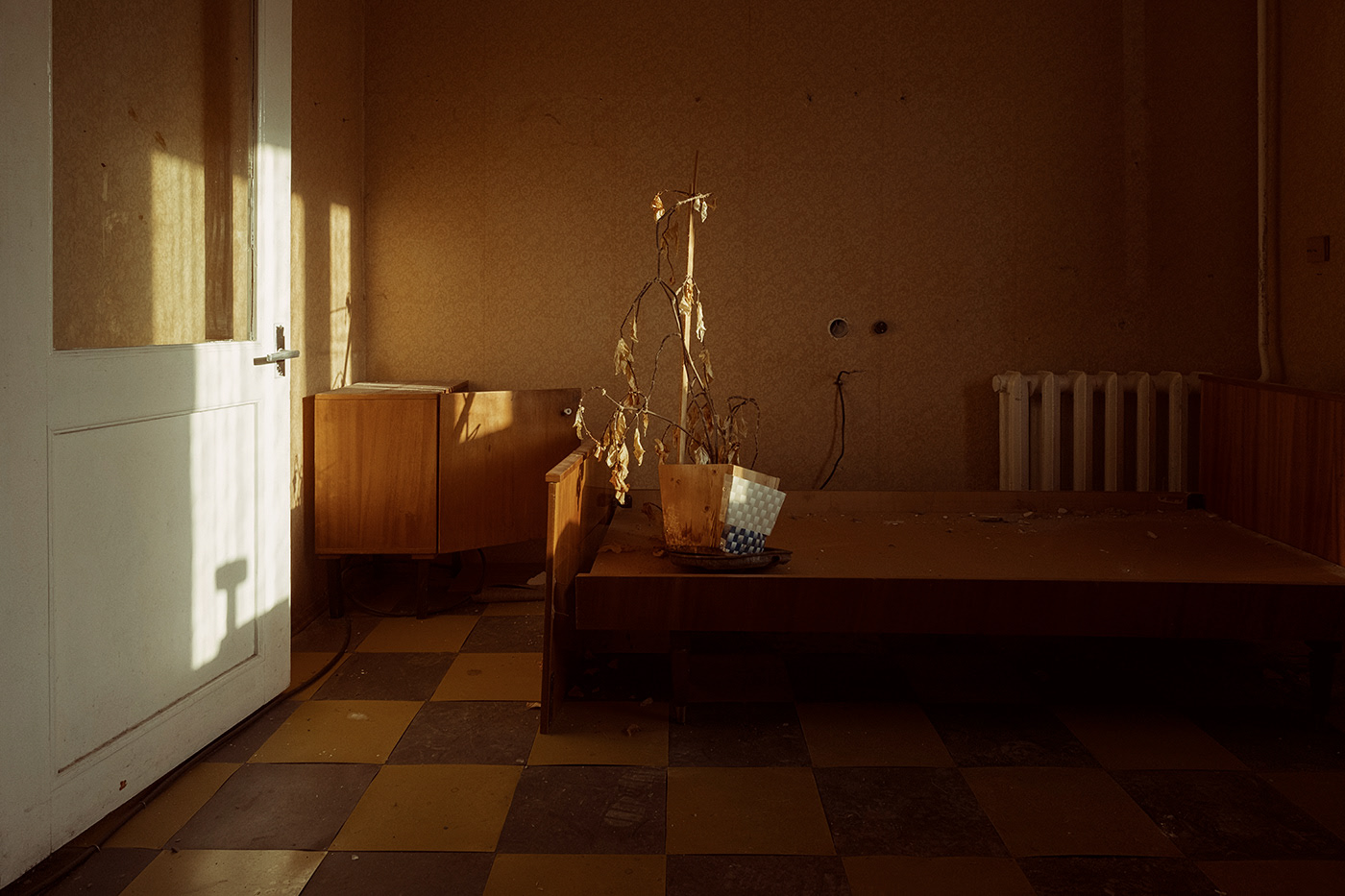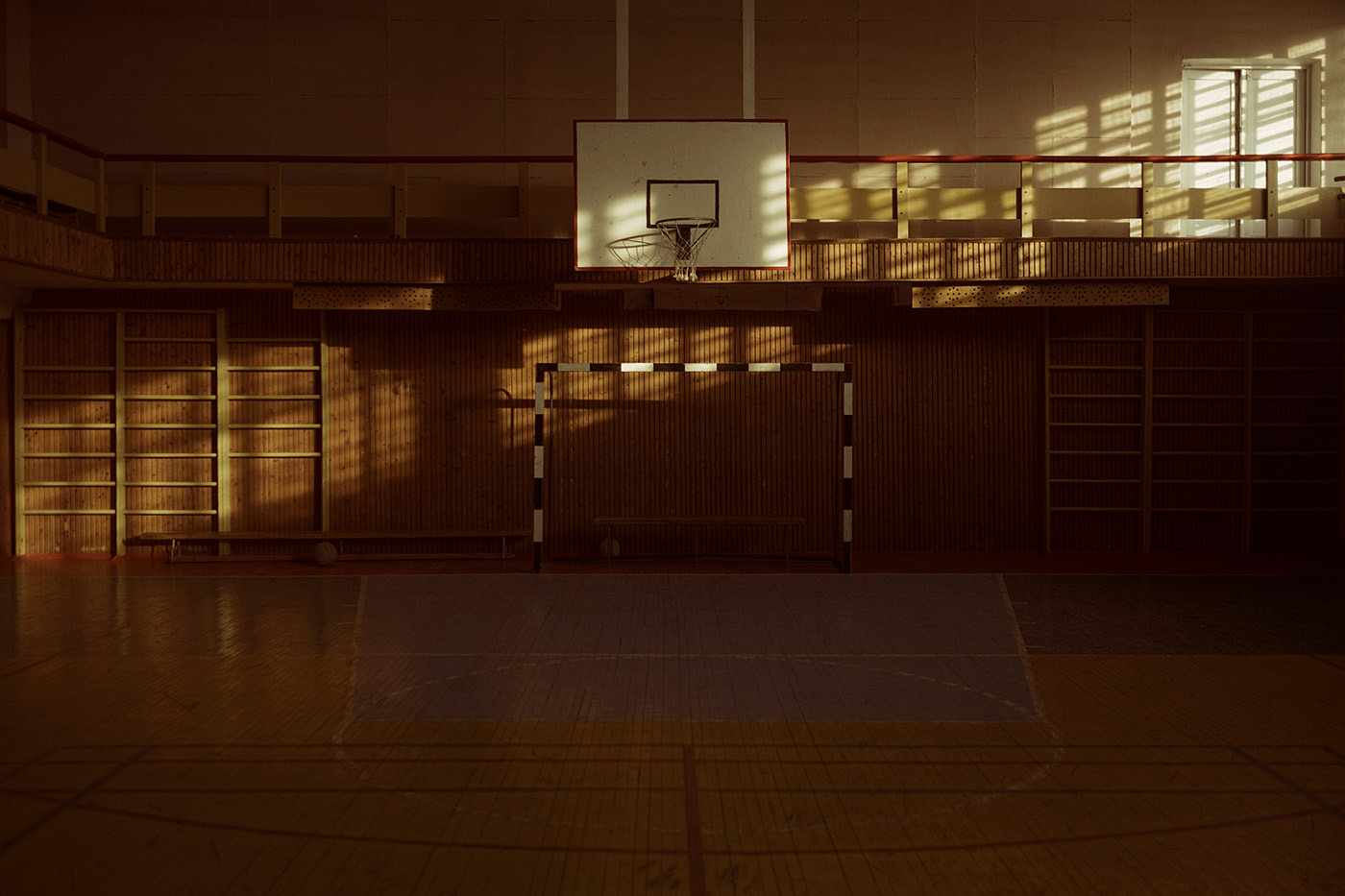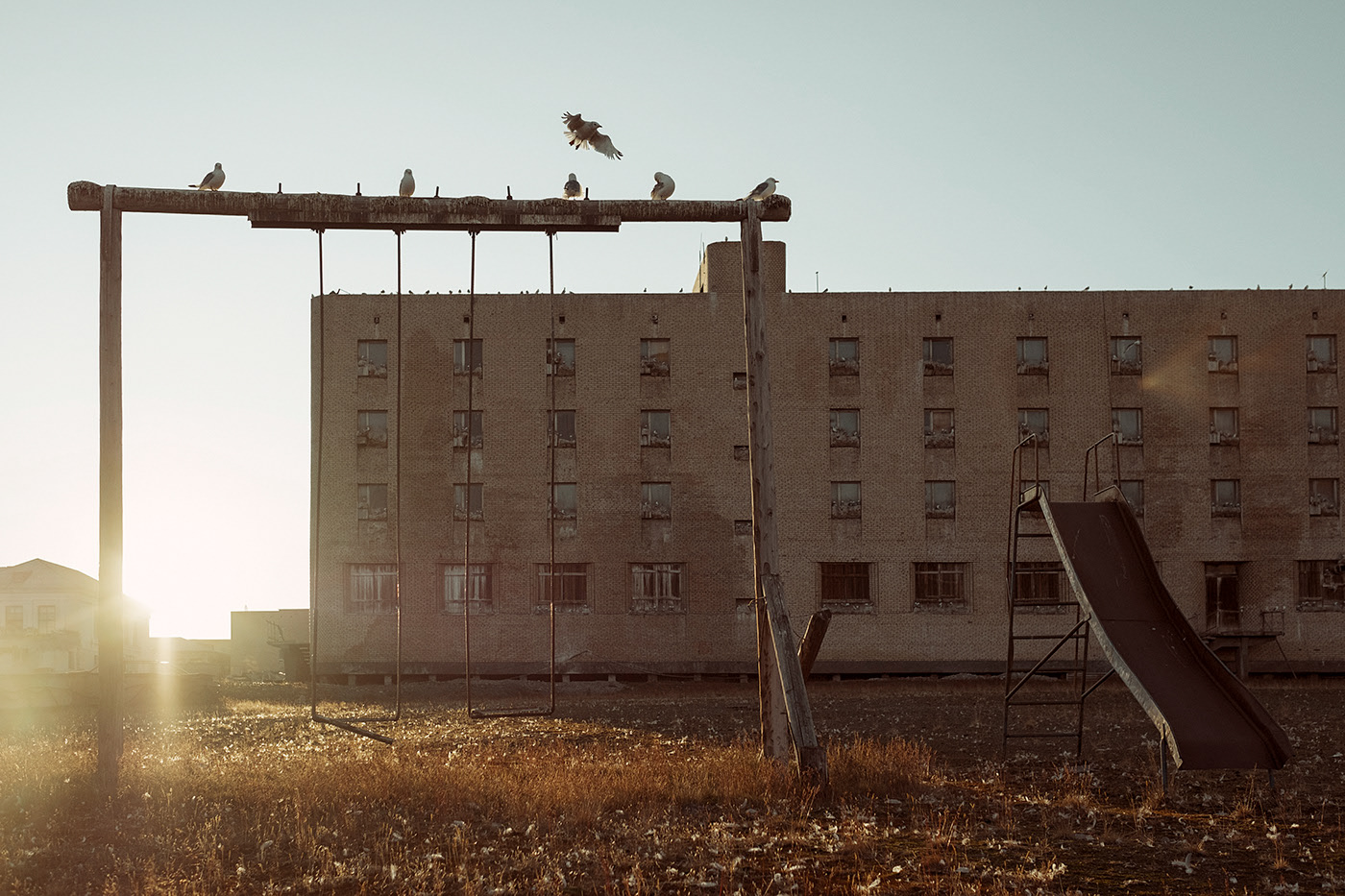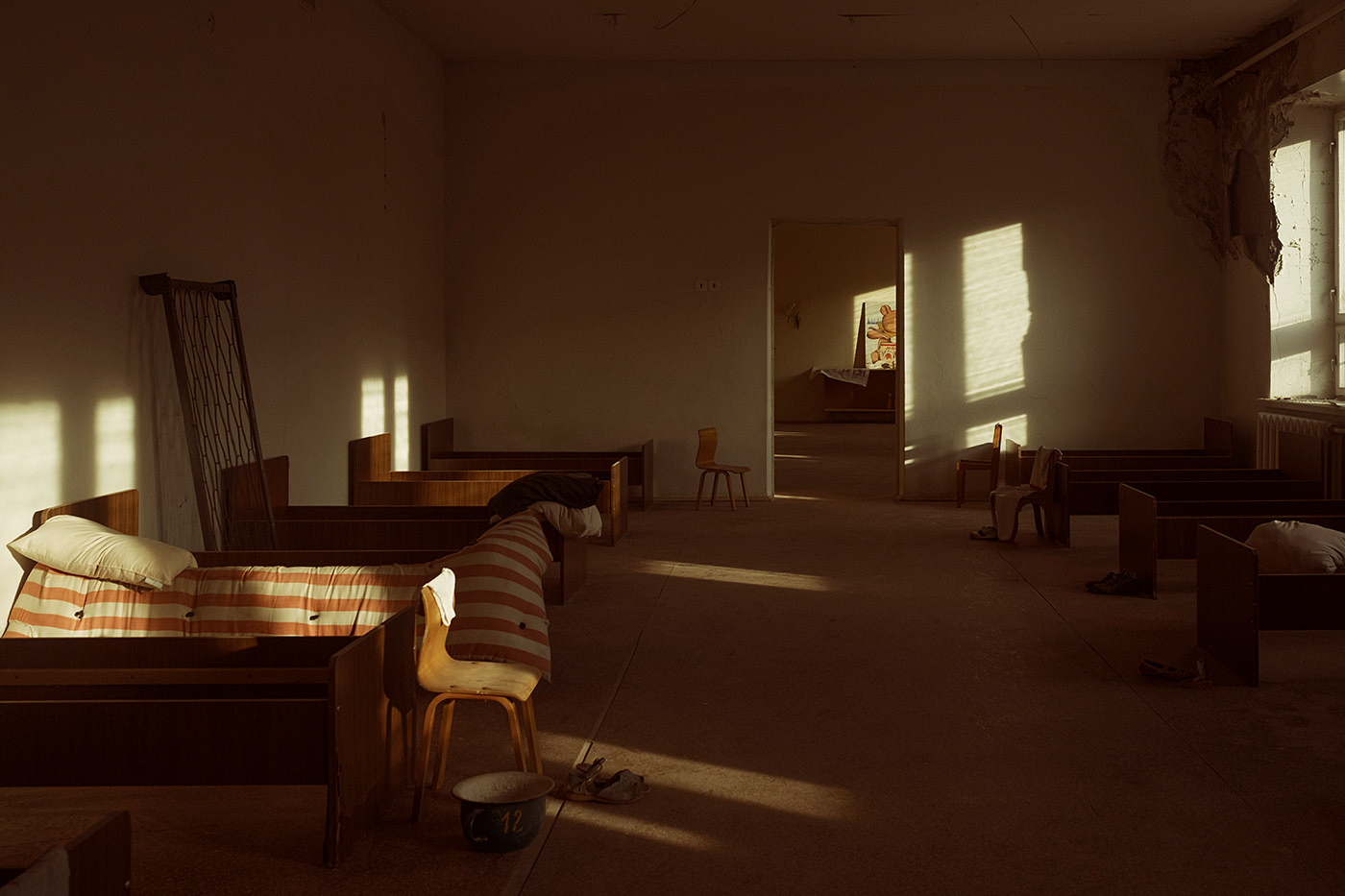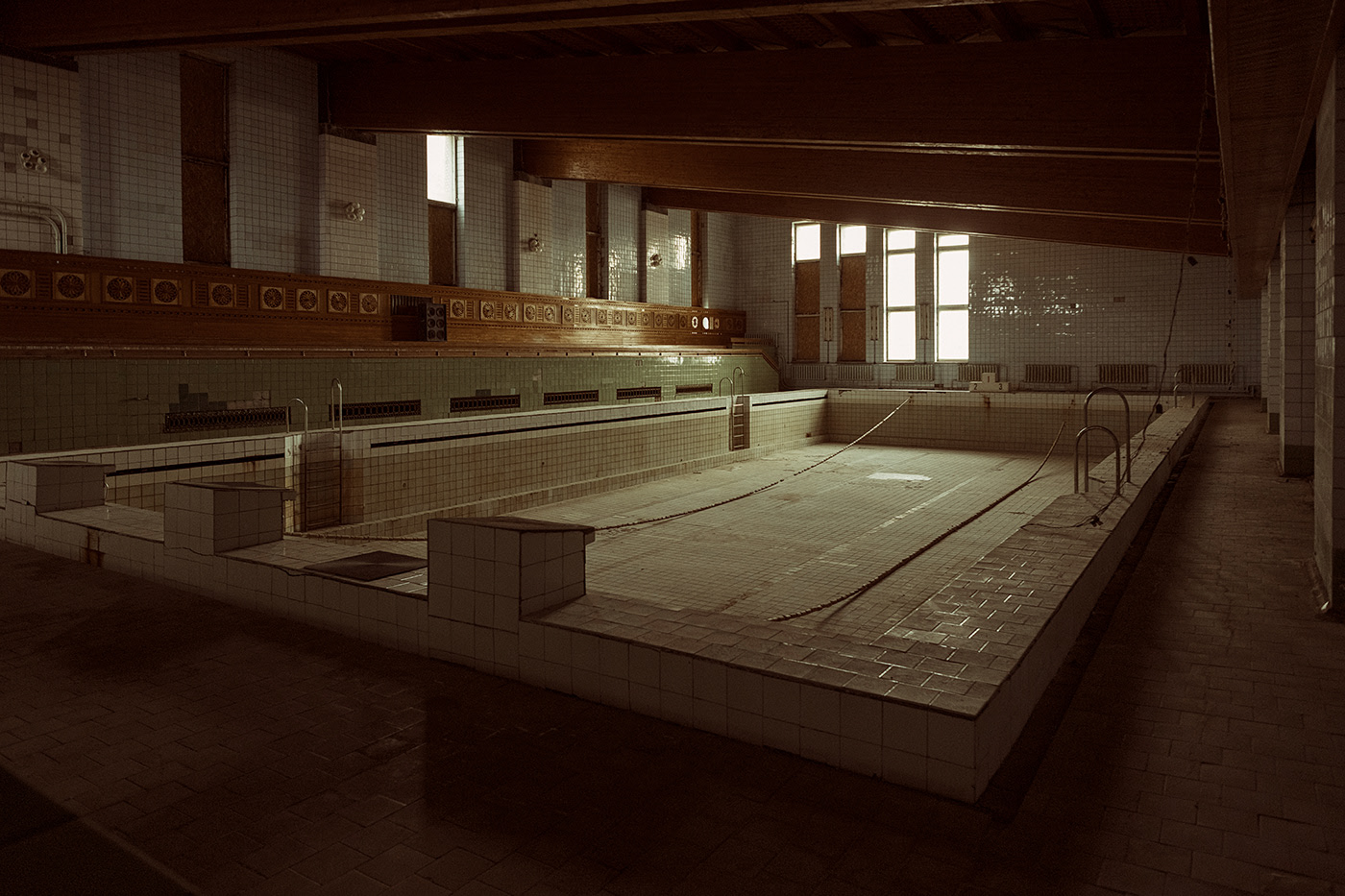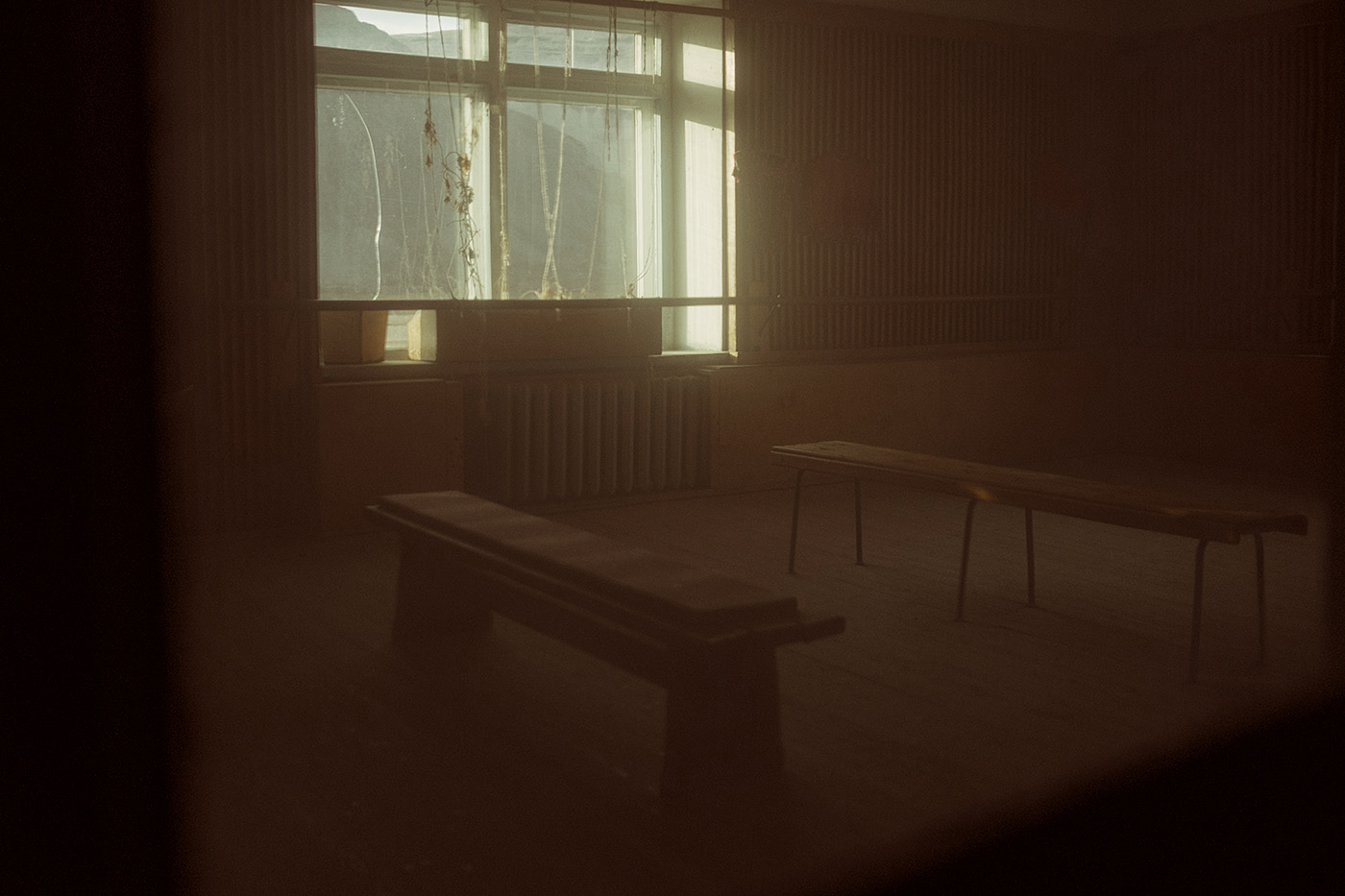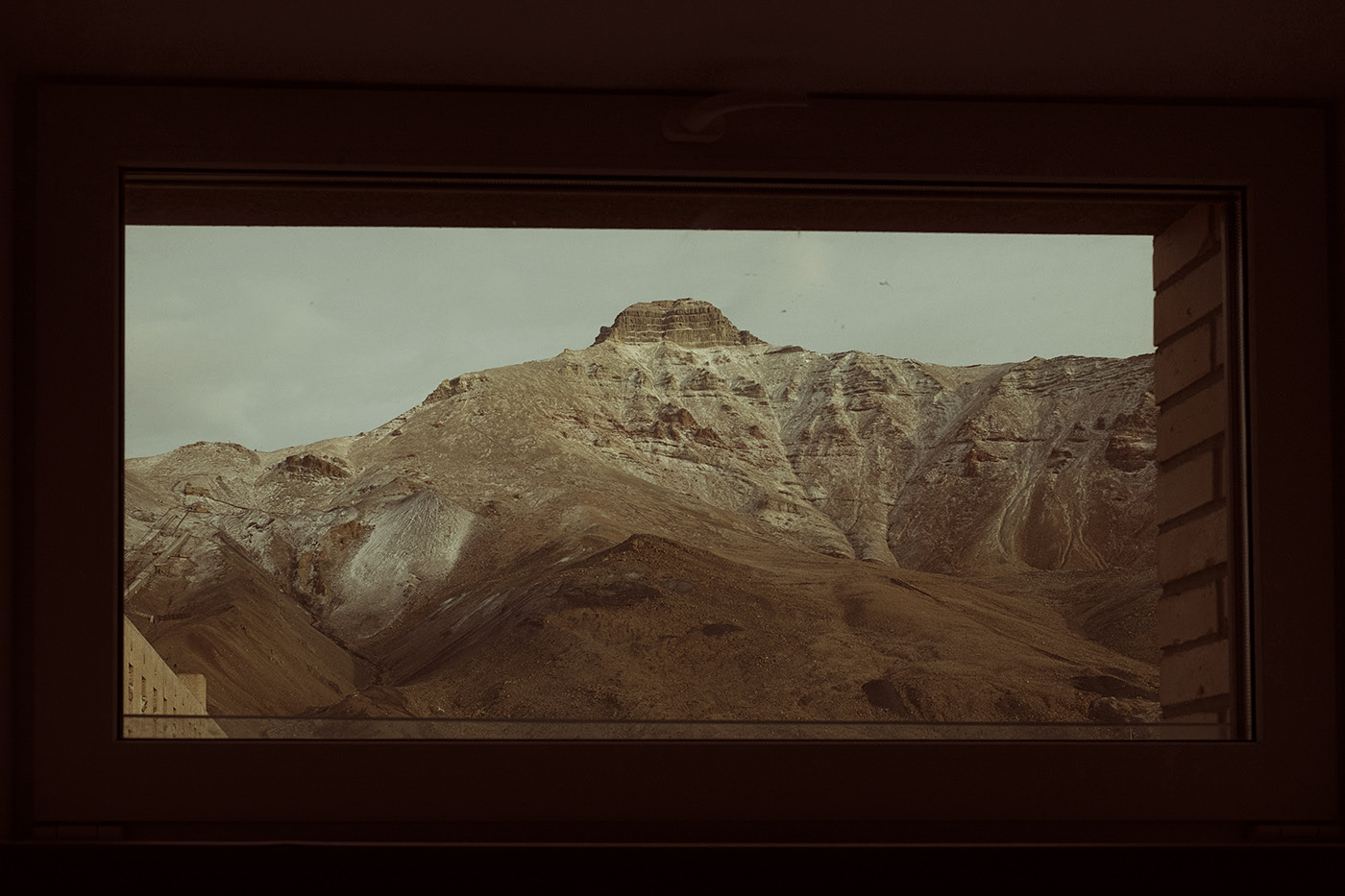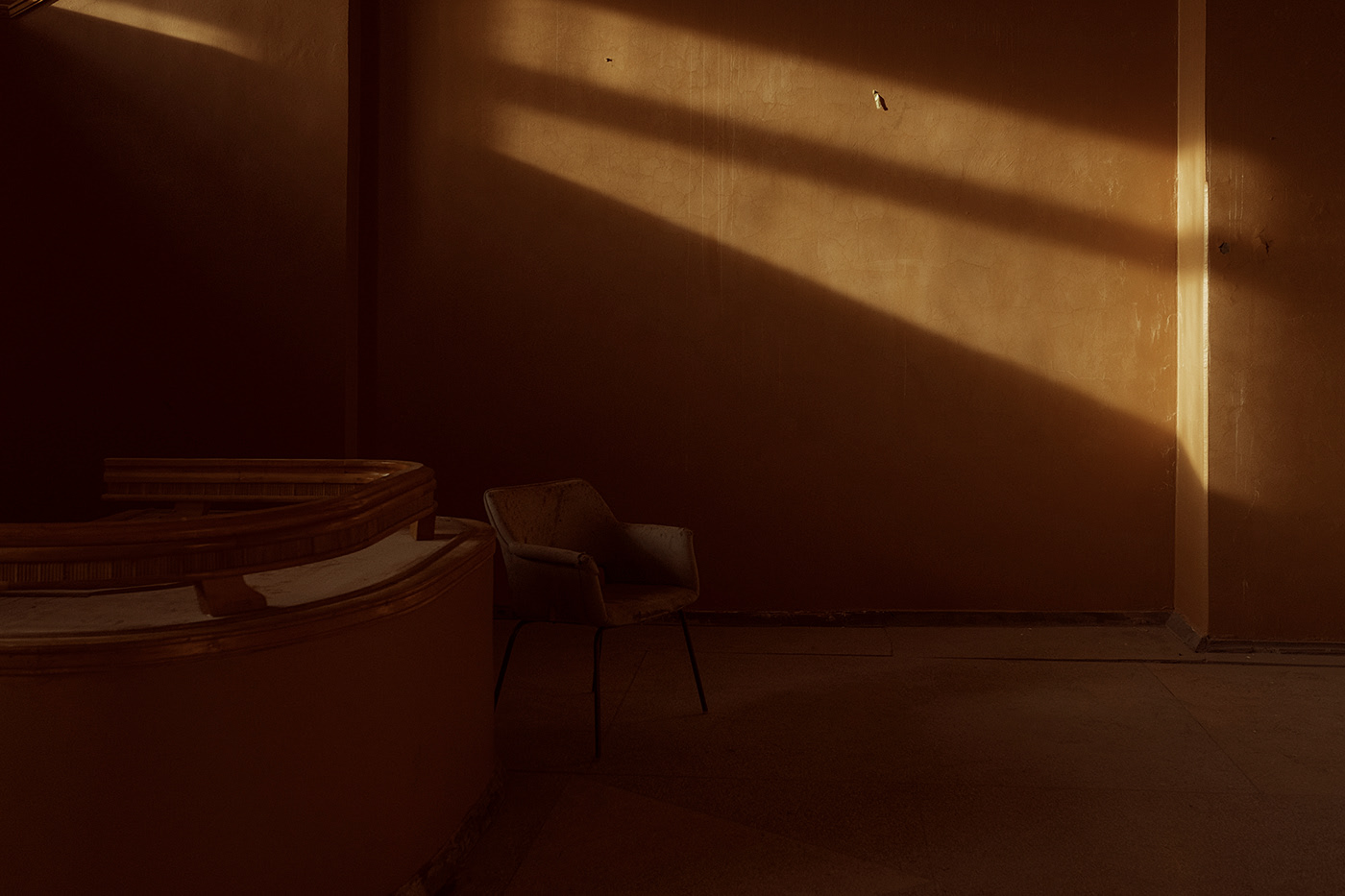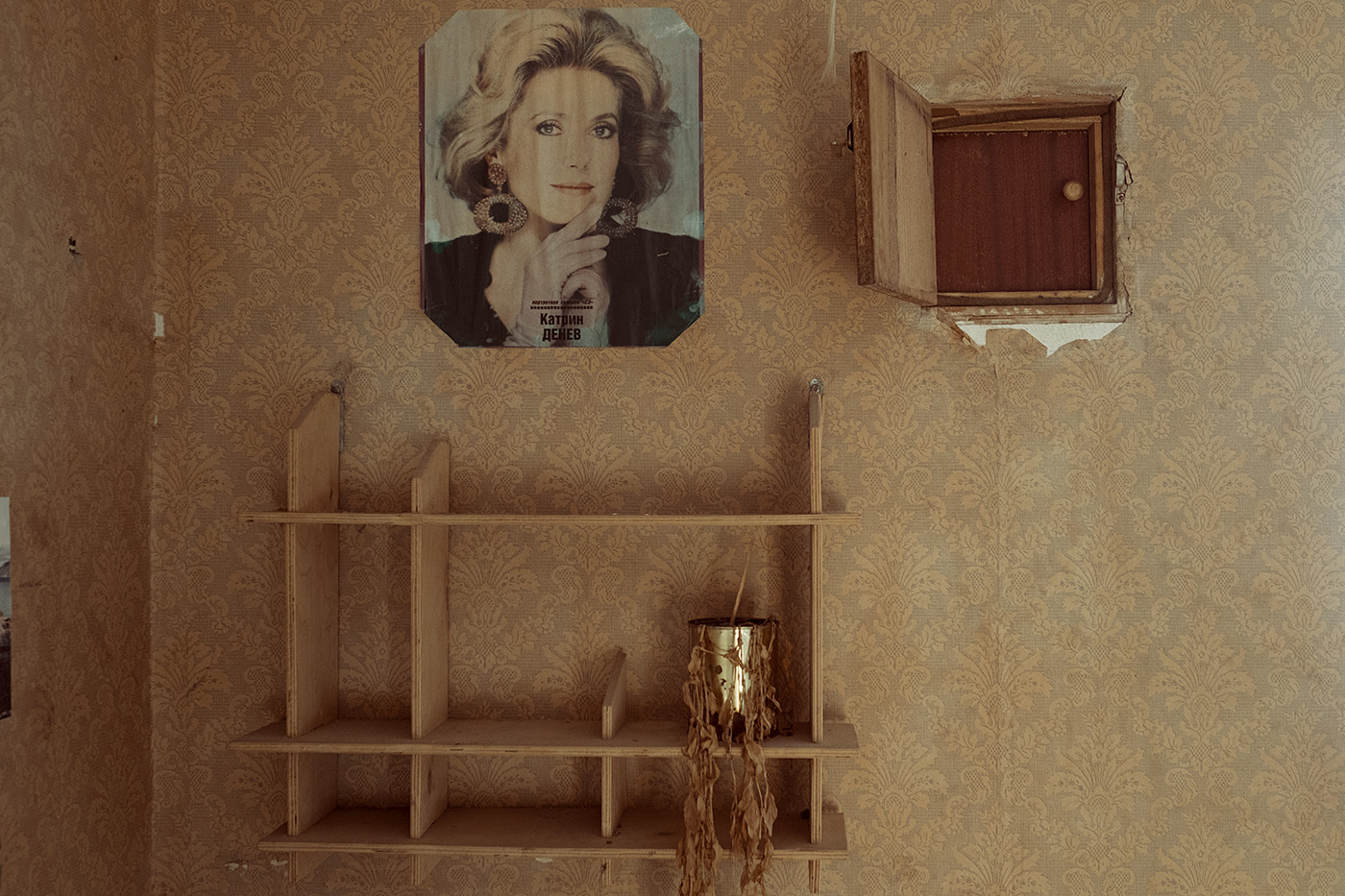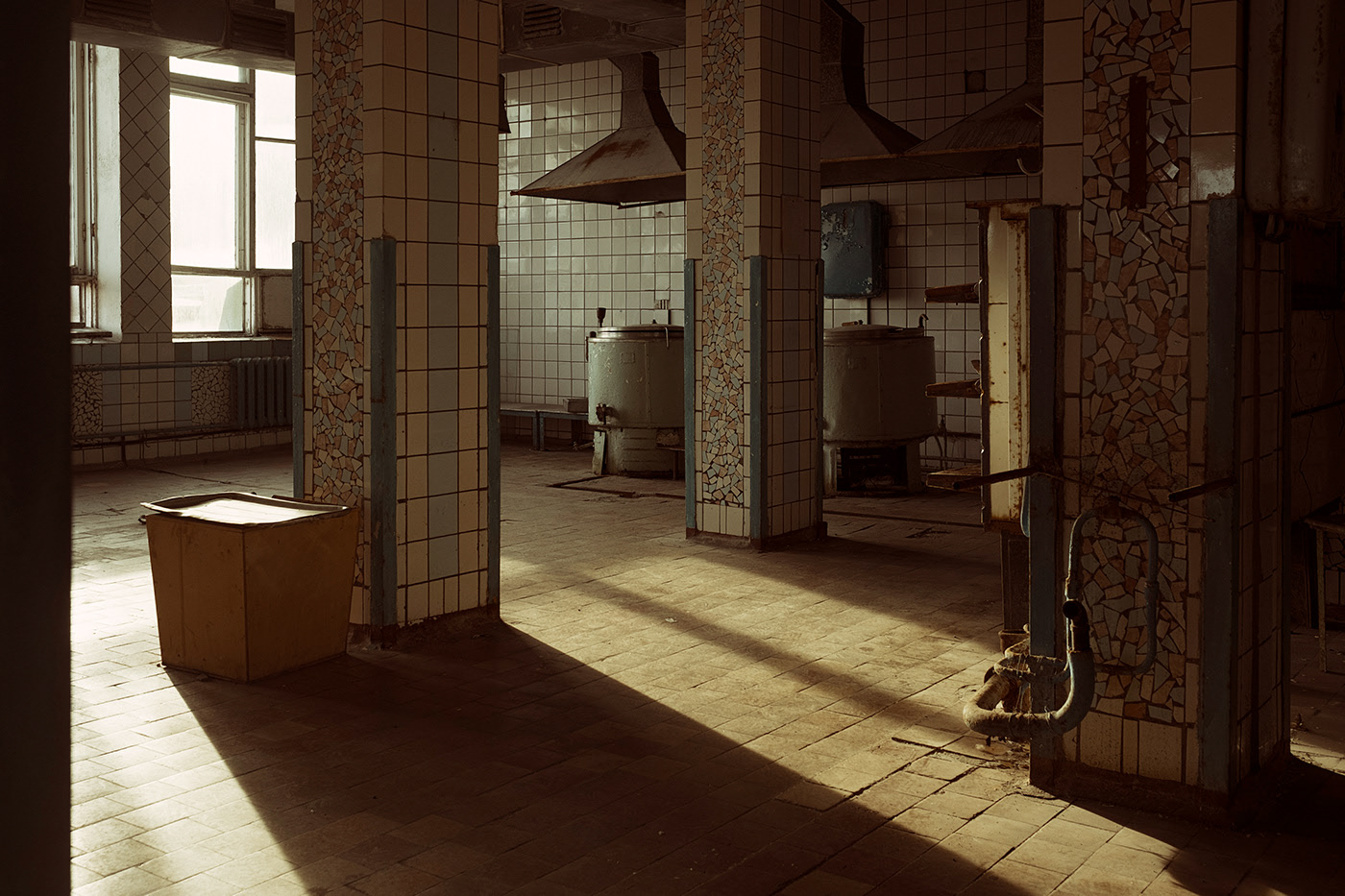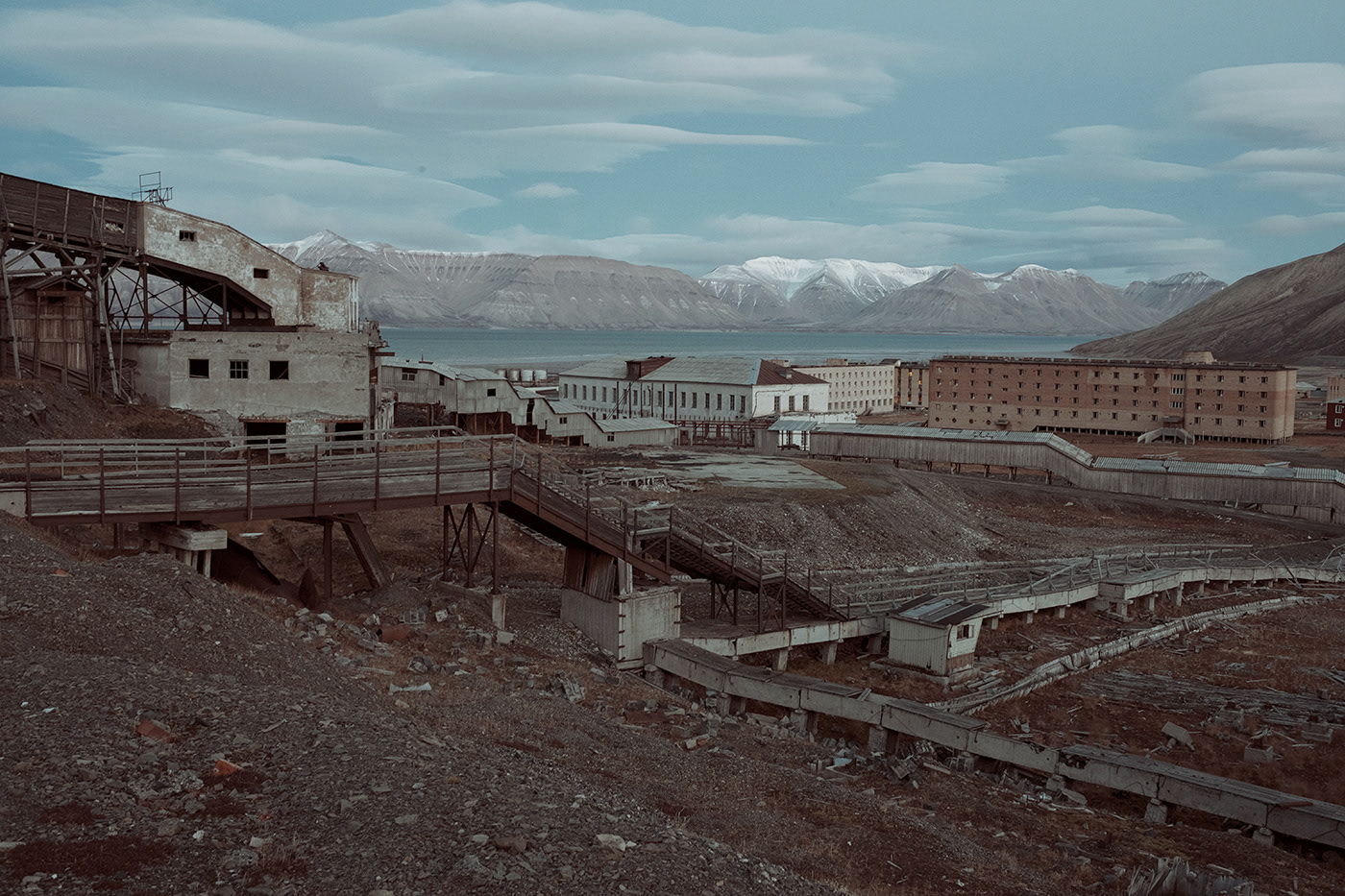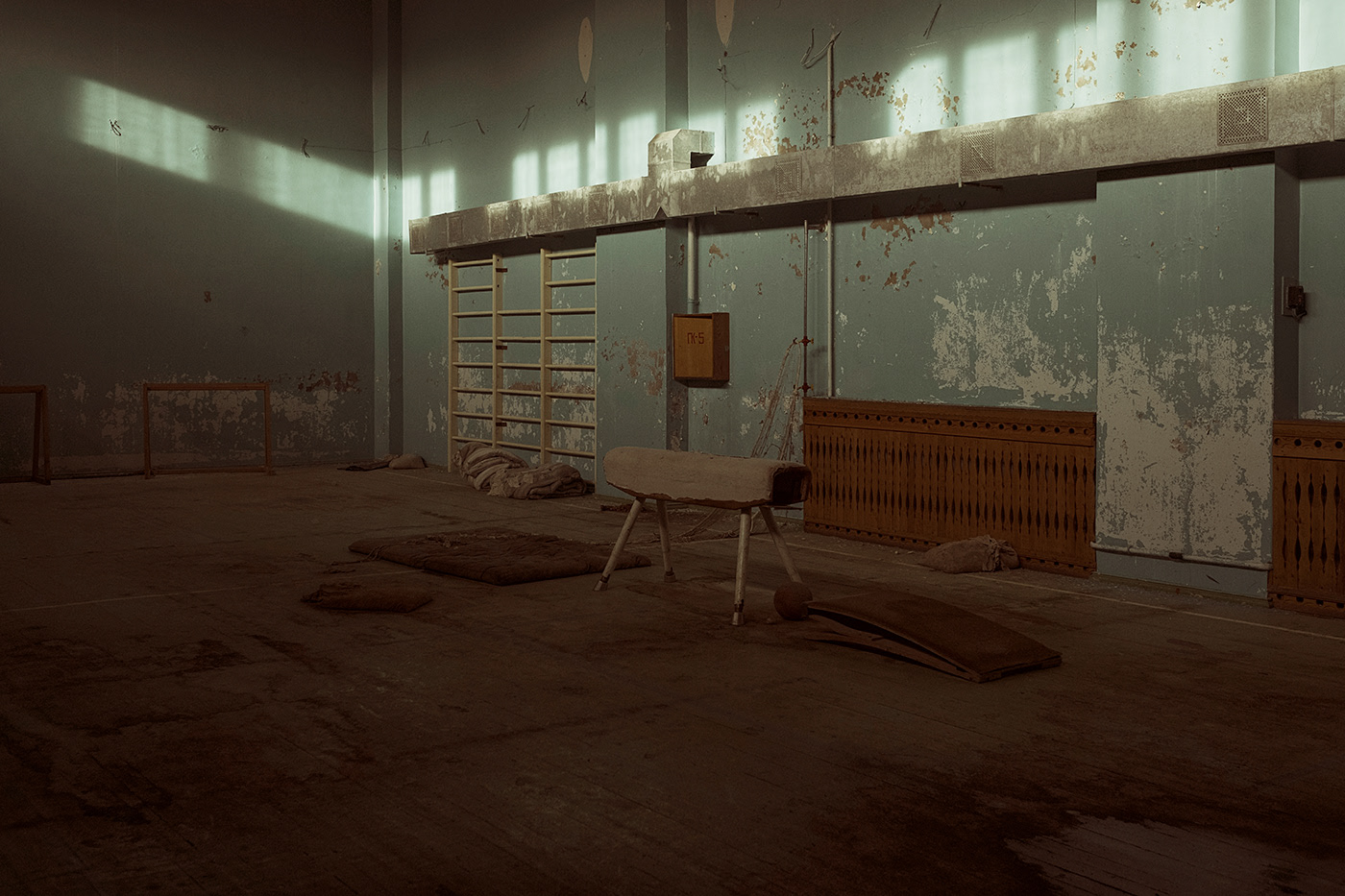 Find more work by Jonathan May here.