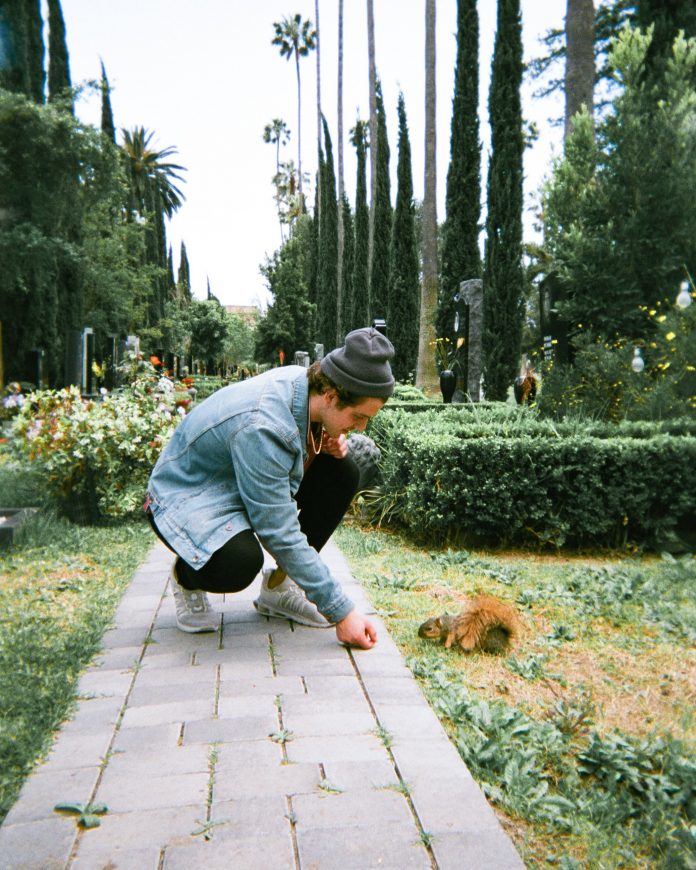 Dead Emerson, an LA-based musician, just yesterday released his new single Cold Summer. The spirited vocals and meaningful lyrics drive the song, showcasing the true talents of Dead Emerson.
Cold Summer is the second release by Dead Emerson, the first being Fools Gold.
Talking about the song Dead Emerson stated: "I wrote this one about a situation-ship — not really dating, but hanging out to a point where you start to feel like you need the other person, even if you're not super romantically involved. After the slow fade of the situation-ship, I was feeling like there was something that I could have maybe done better or differently and was still wondering if the other person with felt the same…. but never got that closure. Here's to that.
Stream Cold Summer via Spotify here.