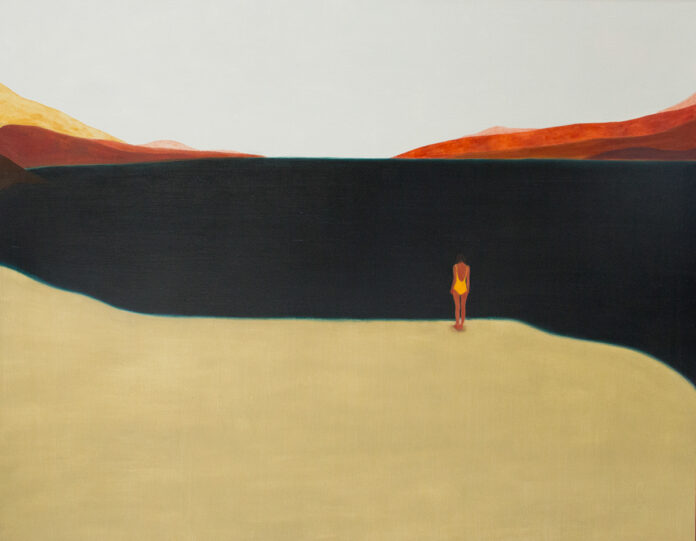 Guim Tió Zarraluki, a painter and artist, based out of Barcelona, Spain, released a magnificent series of paintings back in 2017 named Unreal Spaces. The series showcases just what makes Guim Tió such a fantastic artist, subtilty and consideration. The utilisation of space and colour create a distance from the core objects of the paintings, making the viewer an observer and profoundly absorbed in contents of the canvas.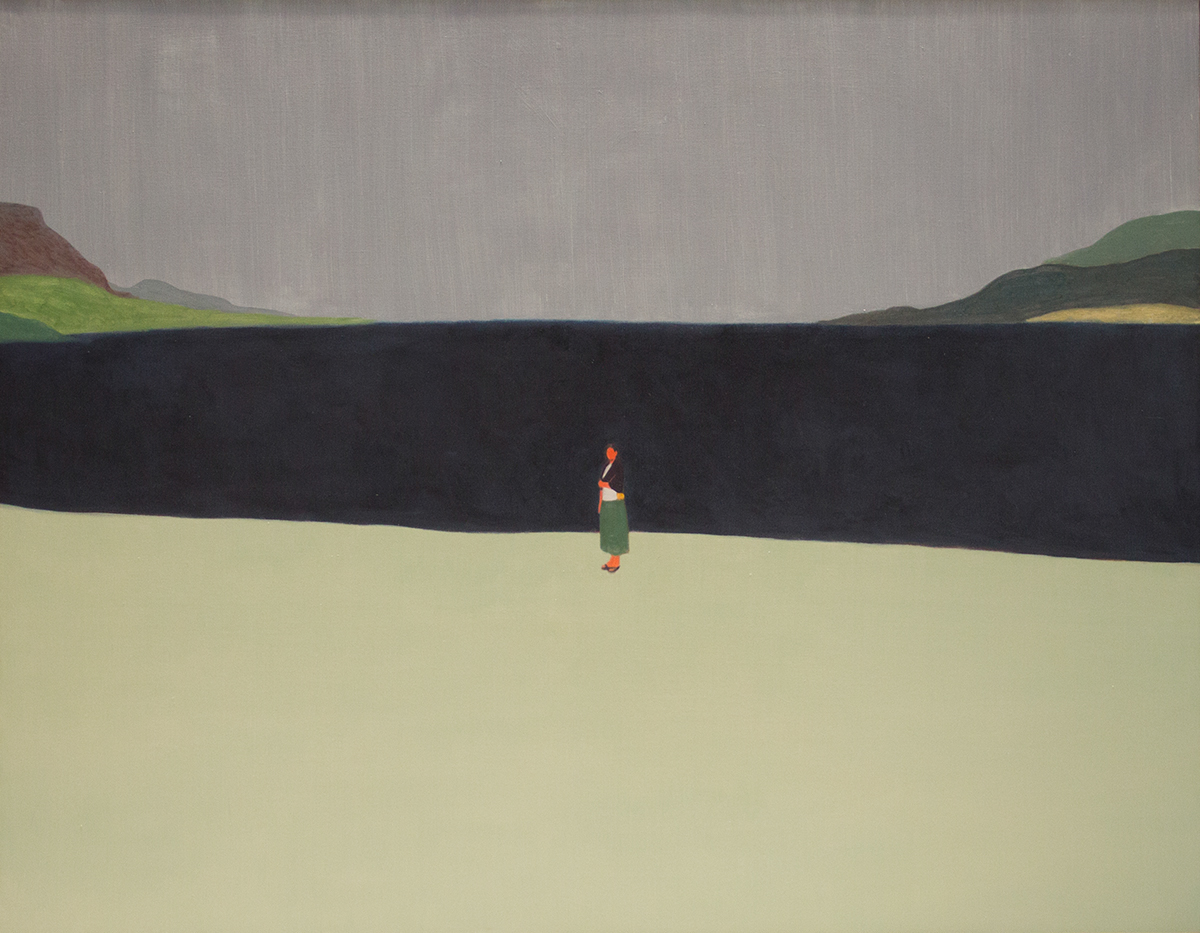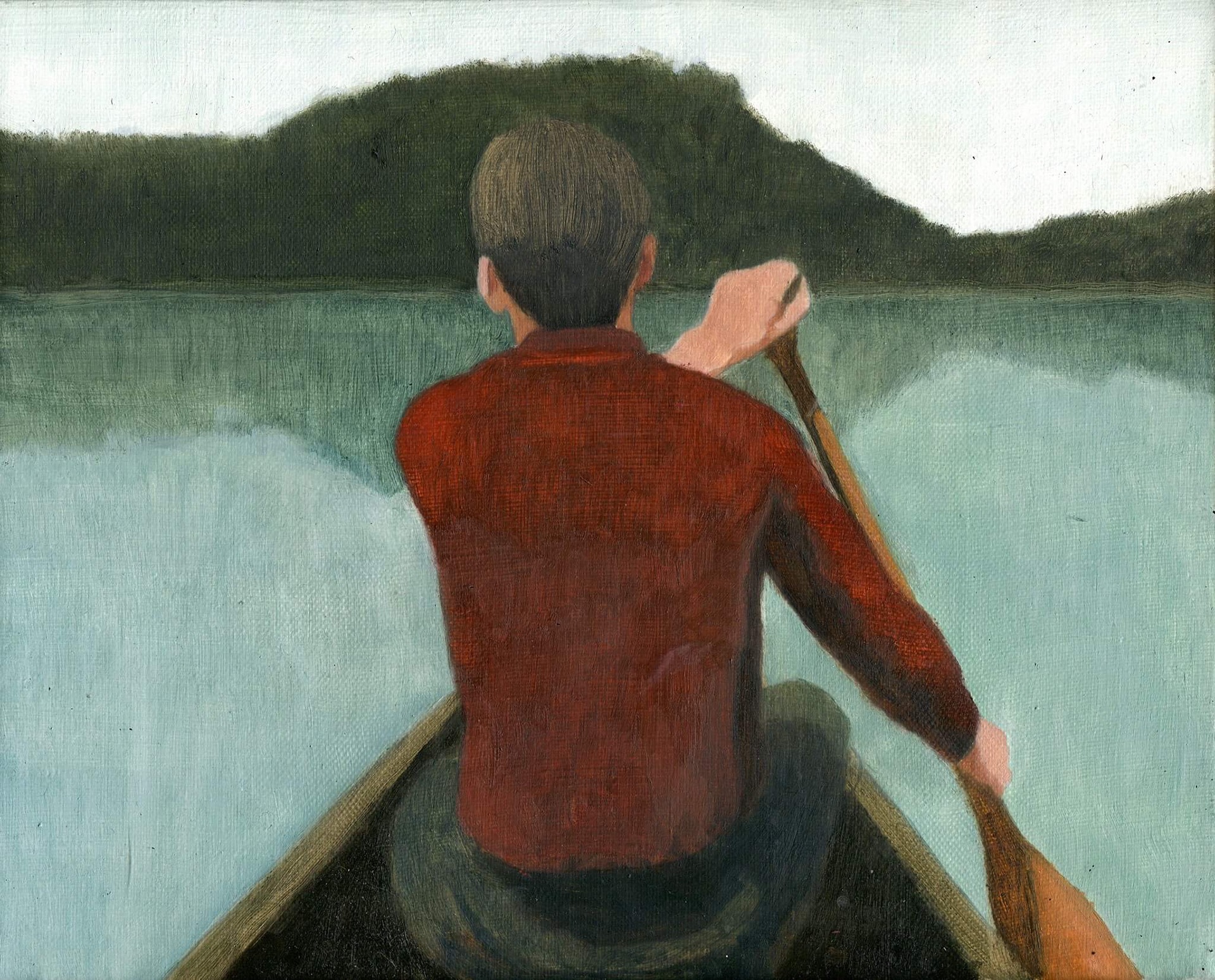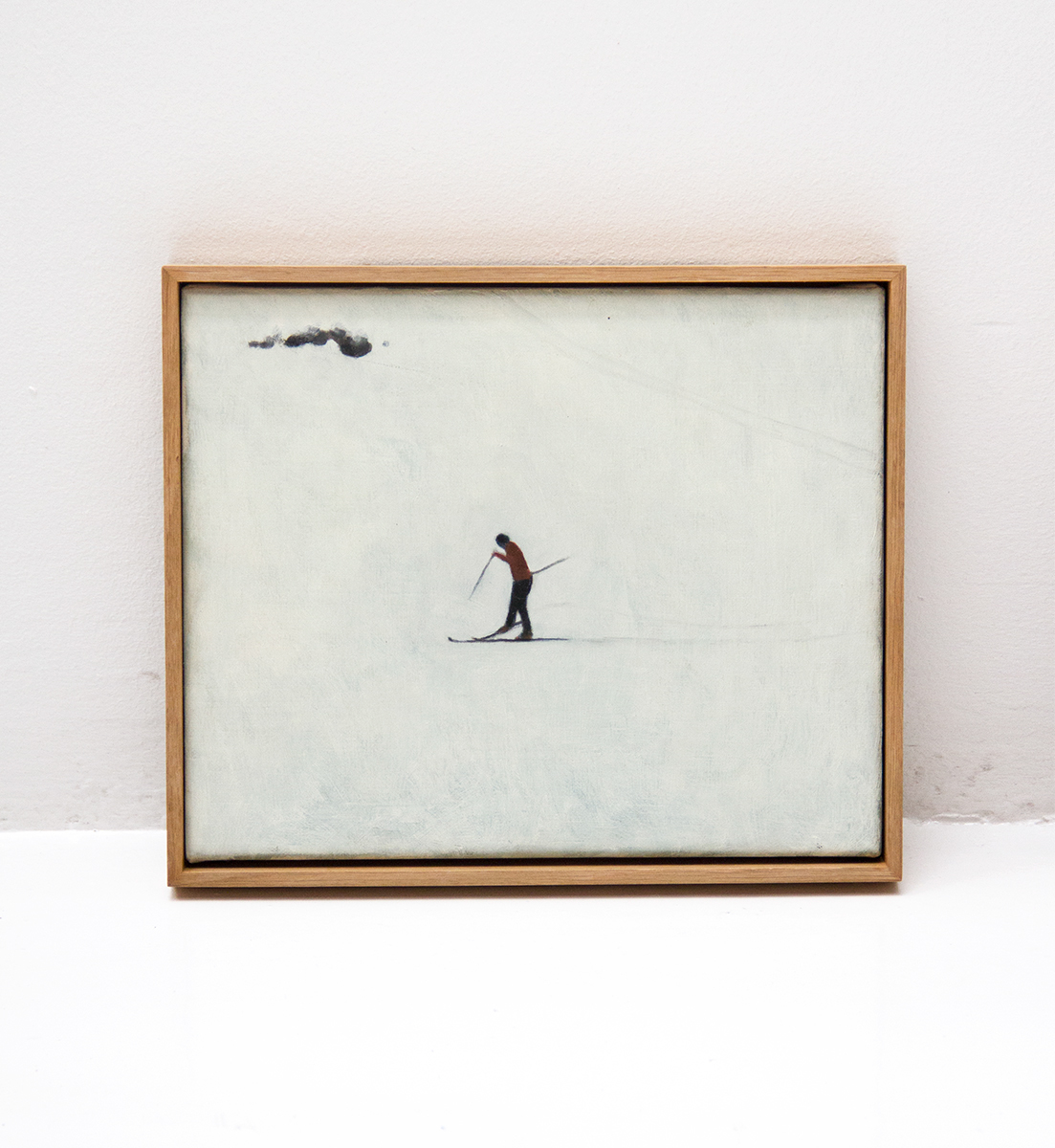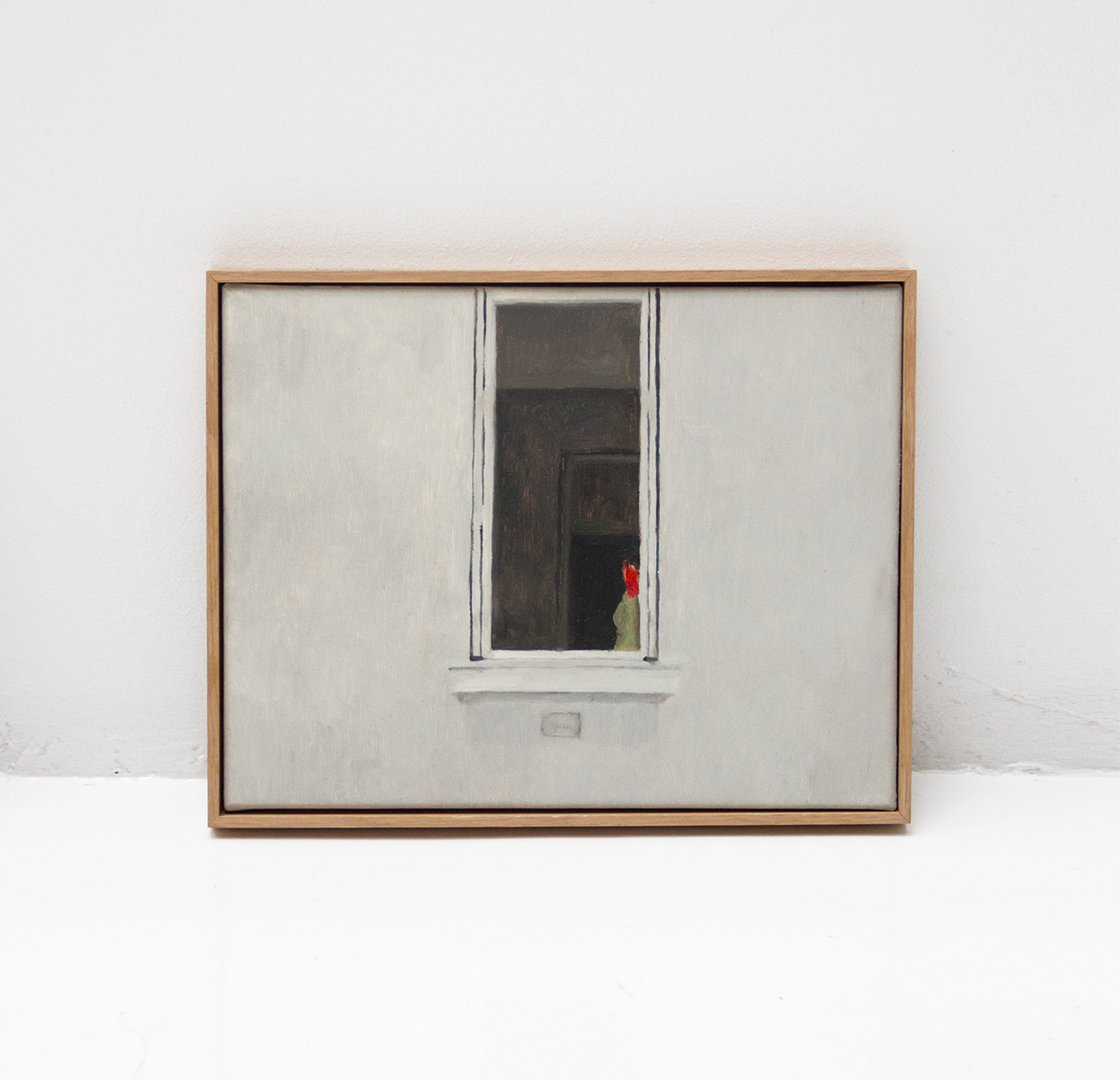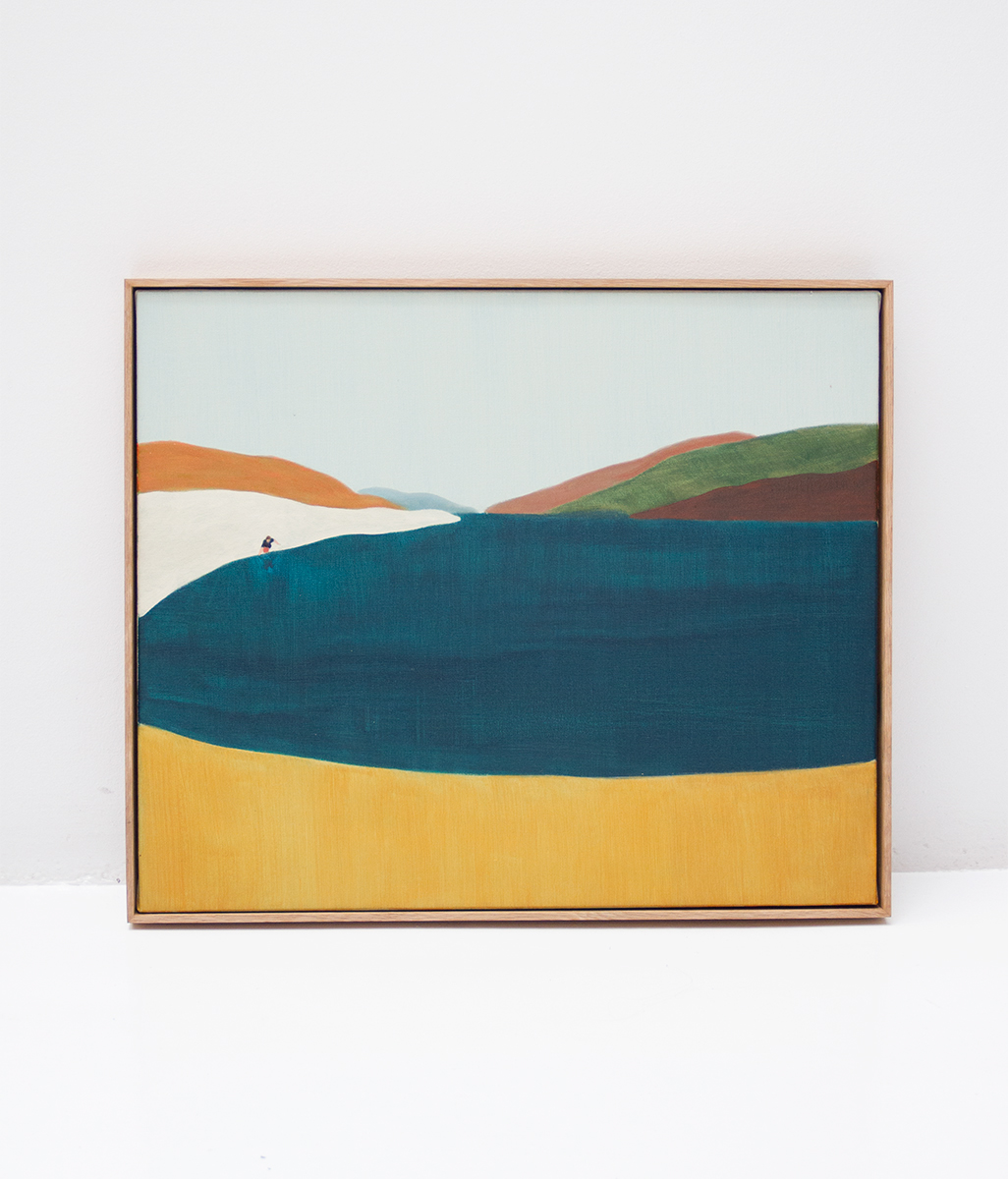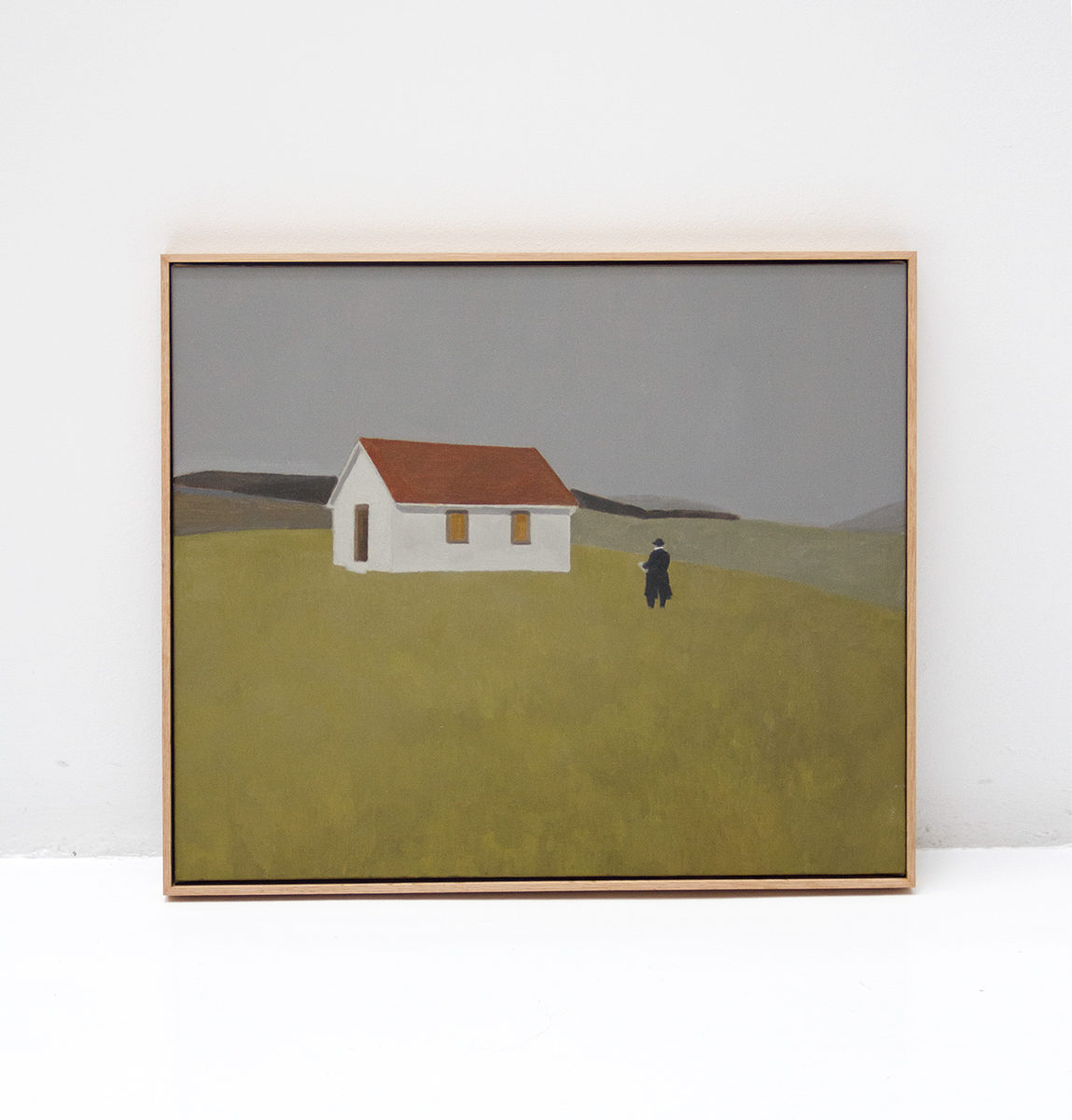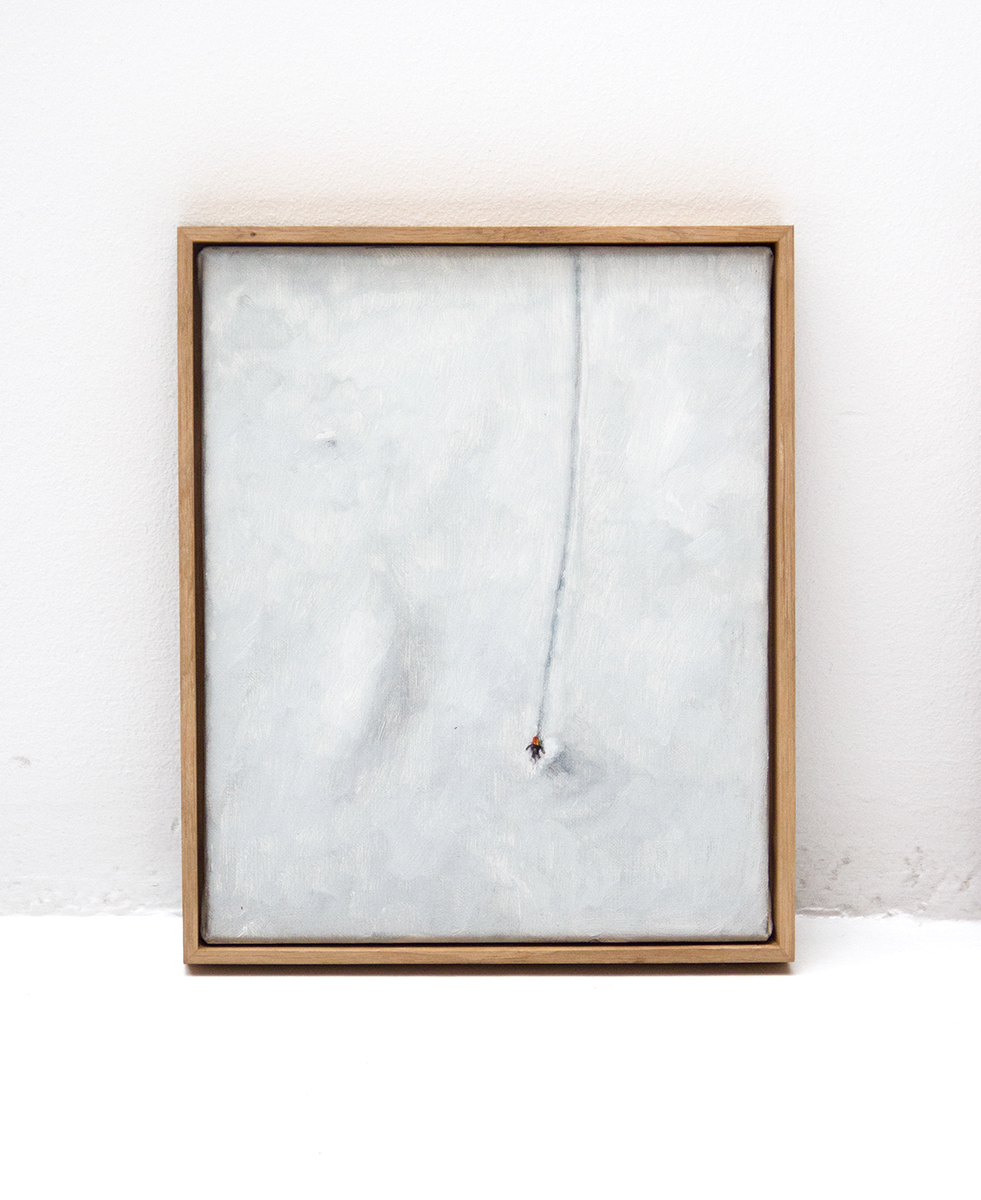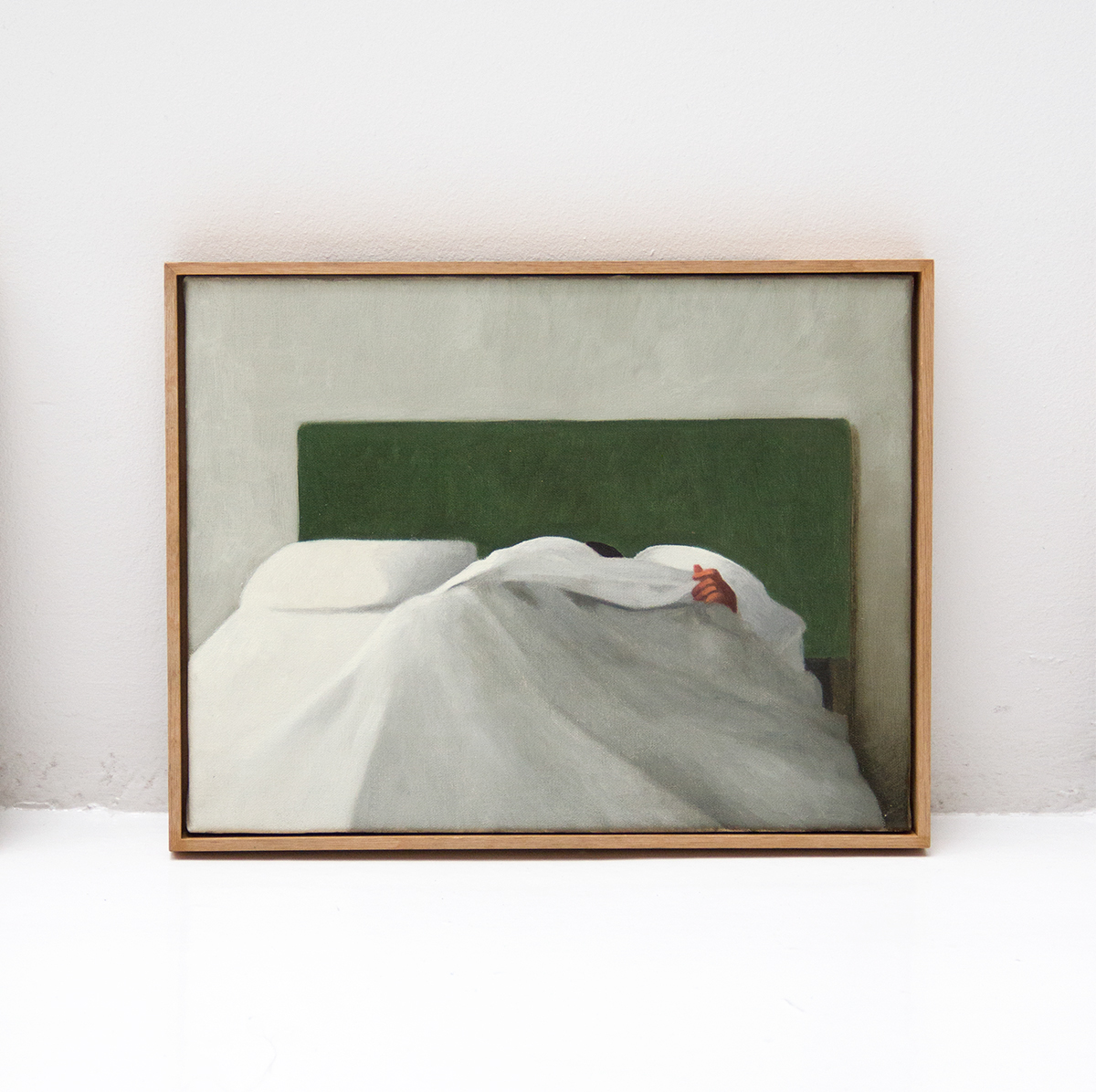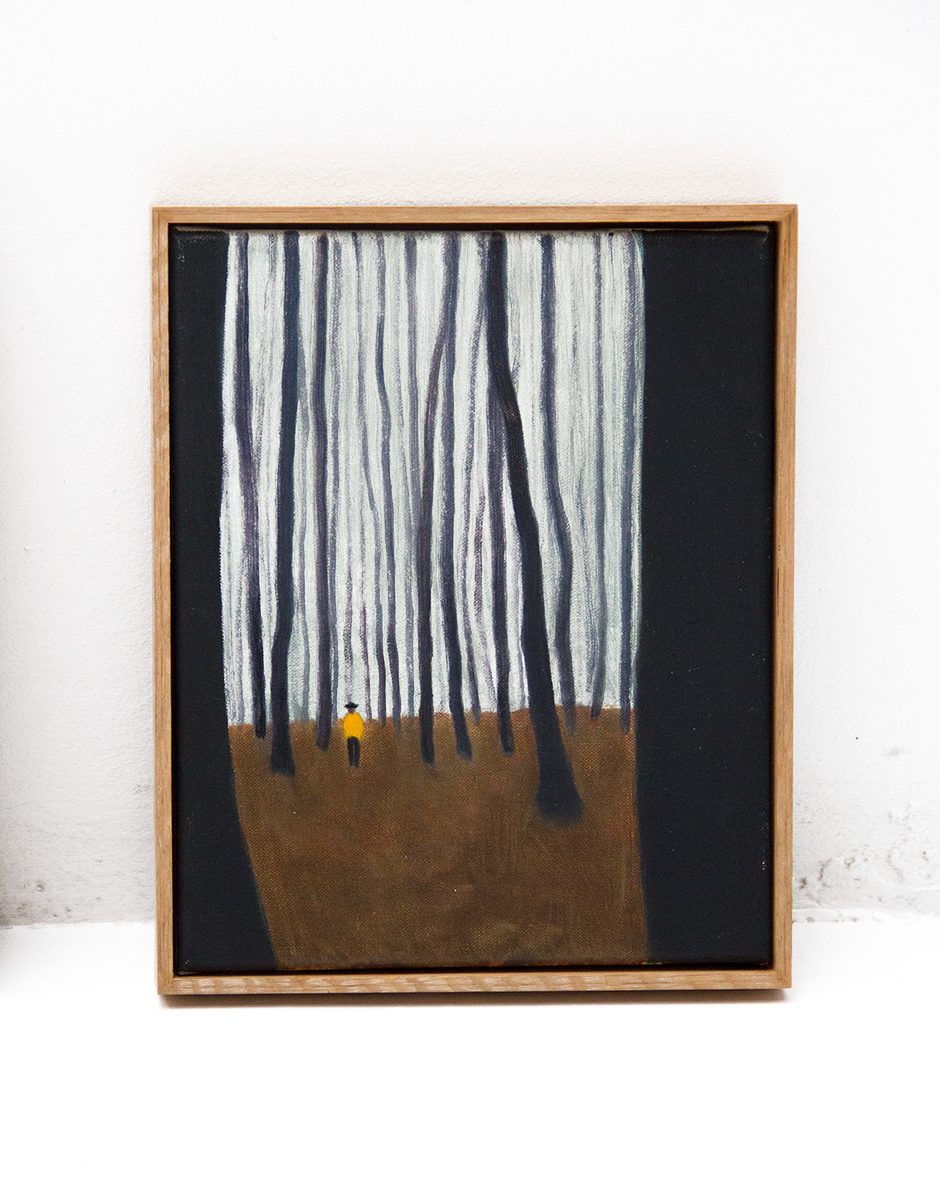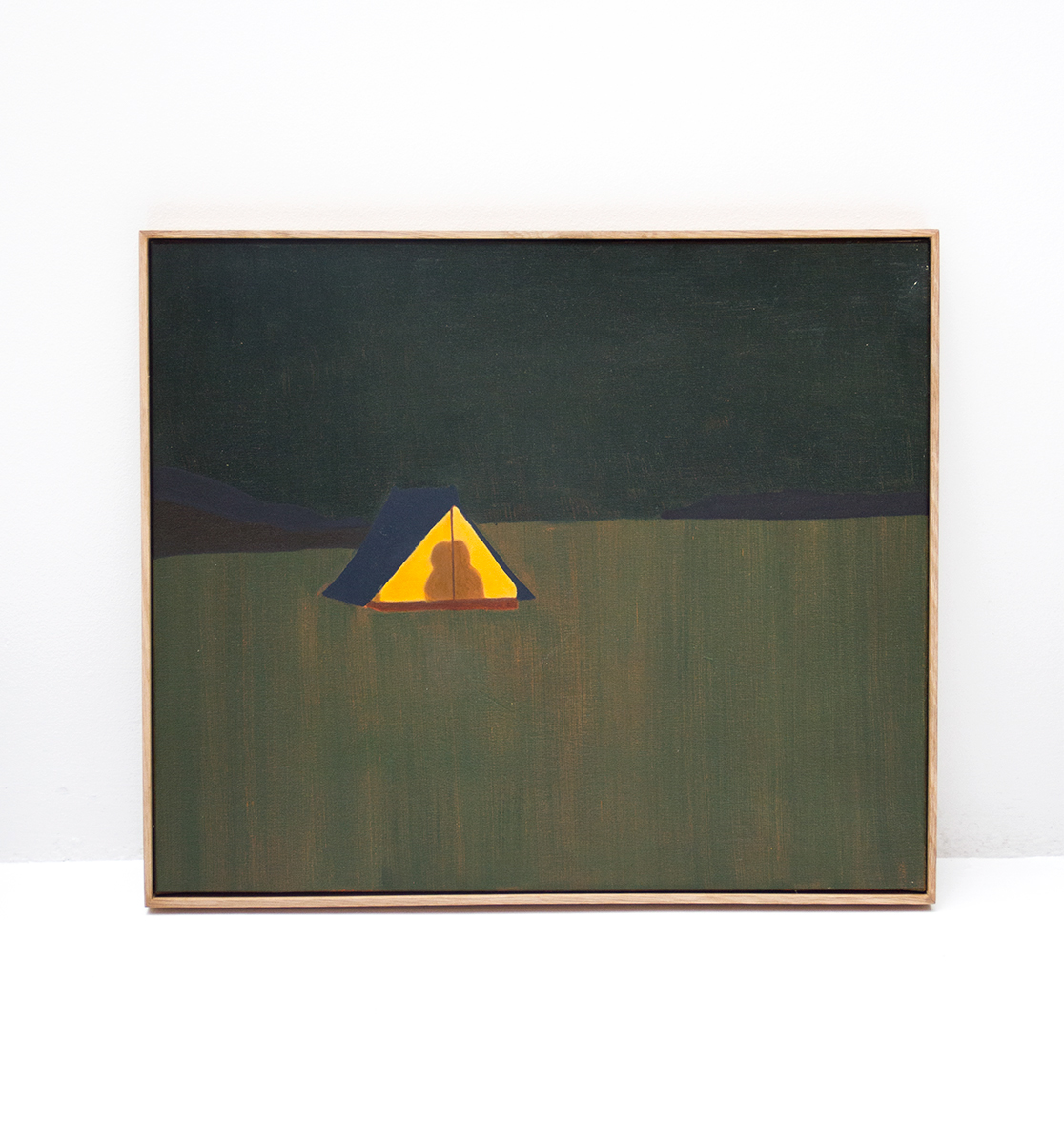 Find more work by Guim Tió Zarraluki here.
Subscribe to Our Culture Mag
Join our FREE monthly newsletter.
Thank you for subscribing.
Something went wrong.