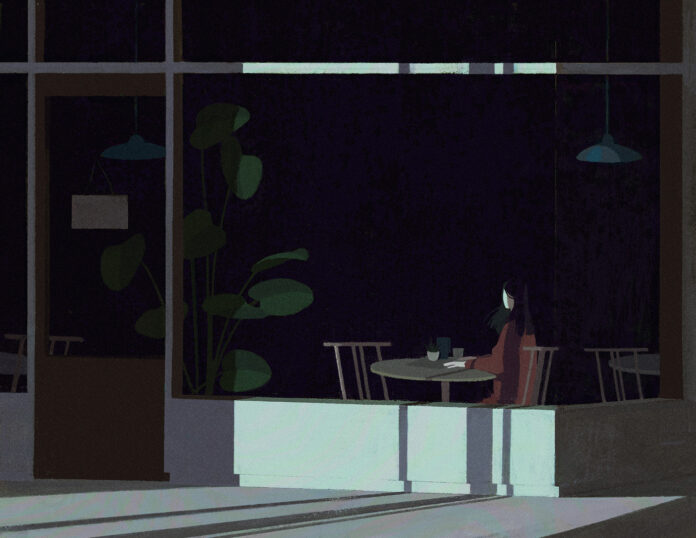 Katherine Lam, an illustrator based out of New York, revealed some of her illustrations which explore metaphysical colours and distant spaces. The raw textures and framing of each illustration bring a sense of reflection.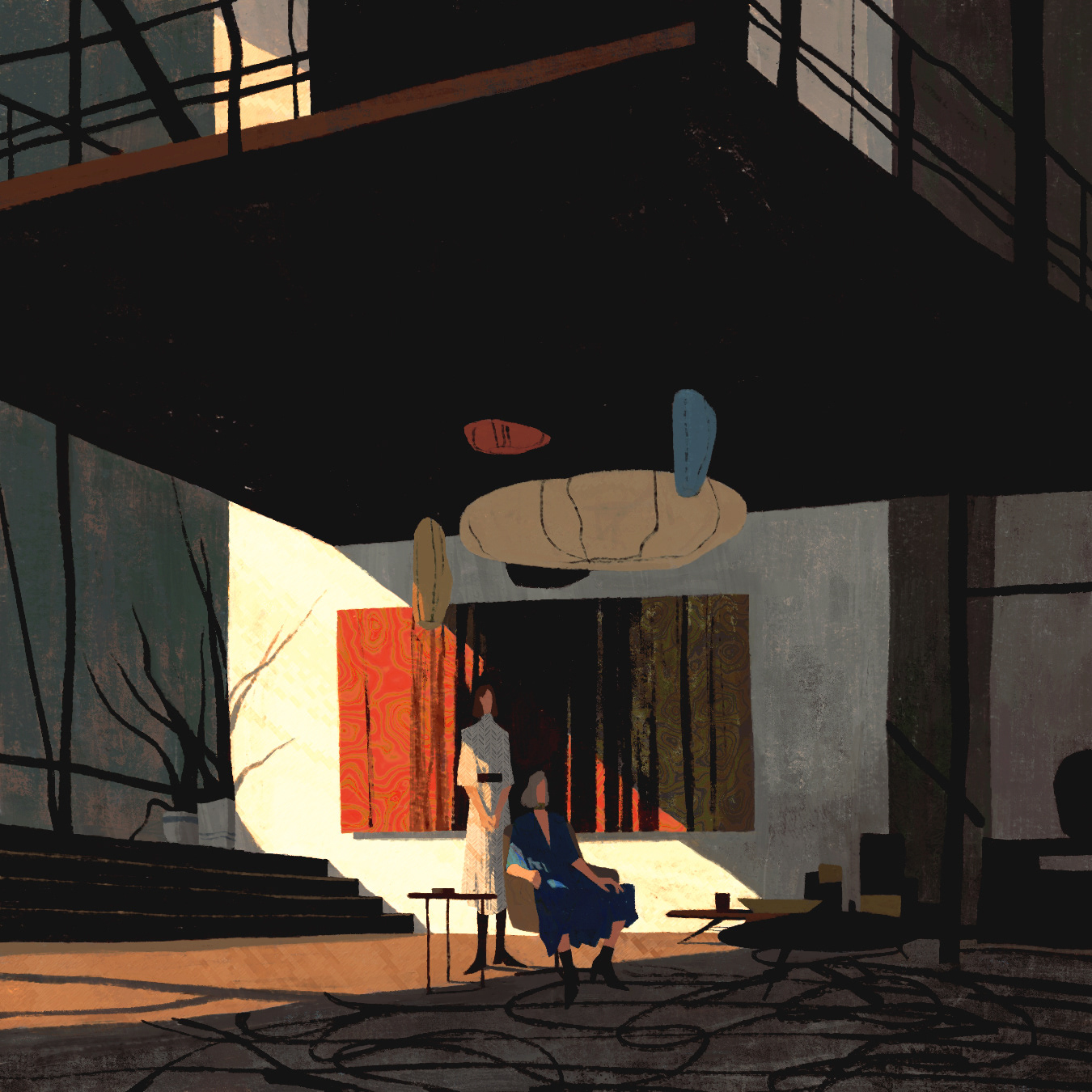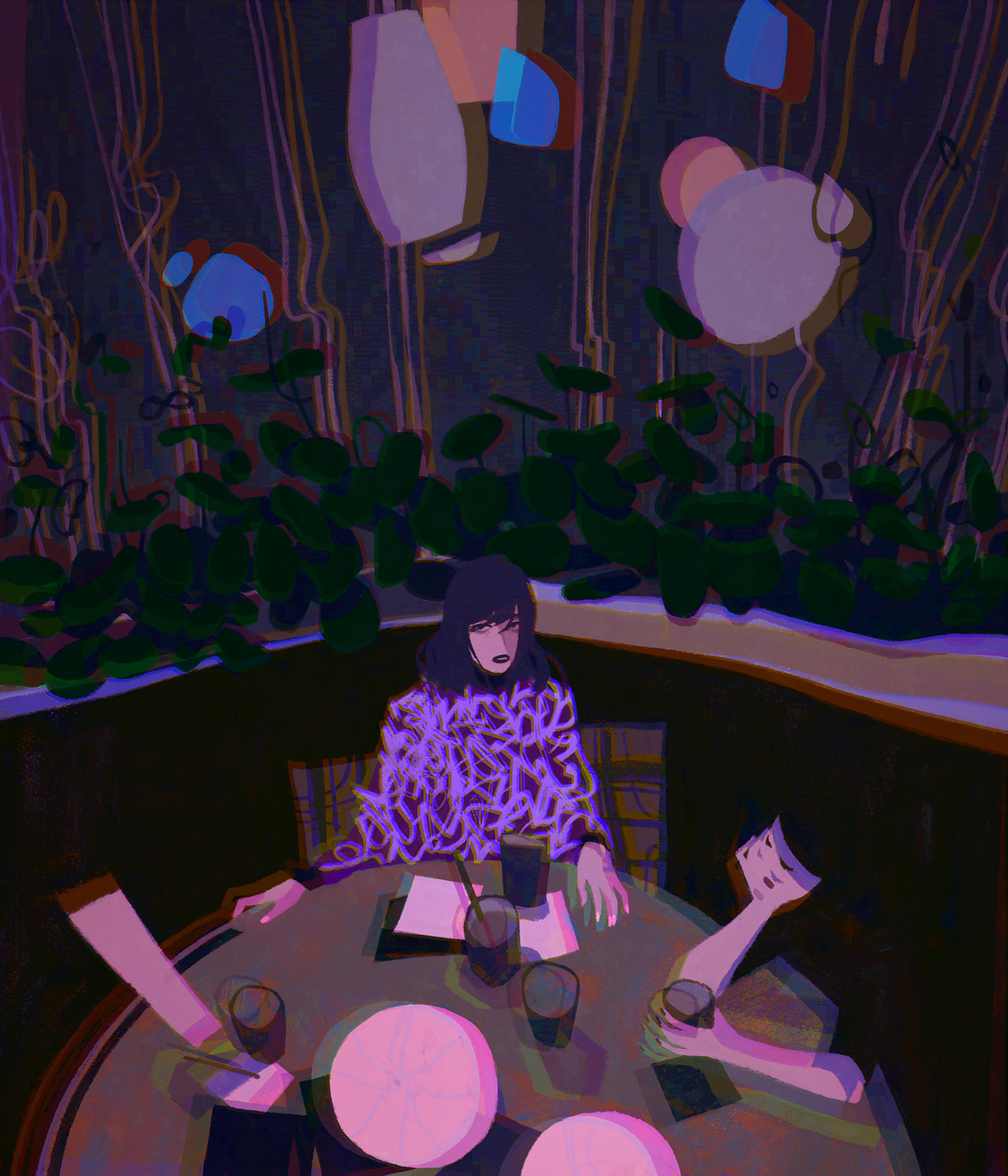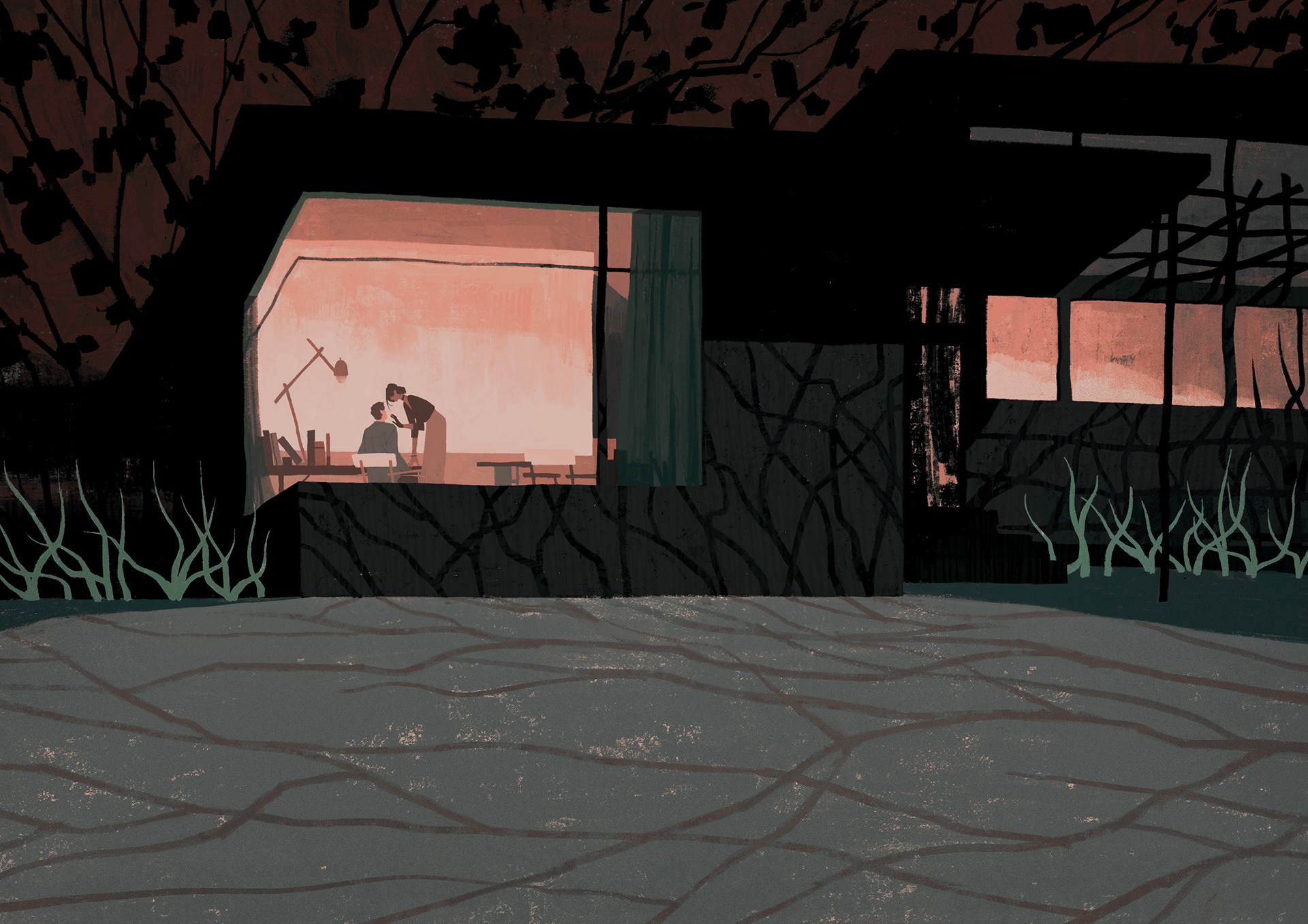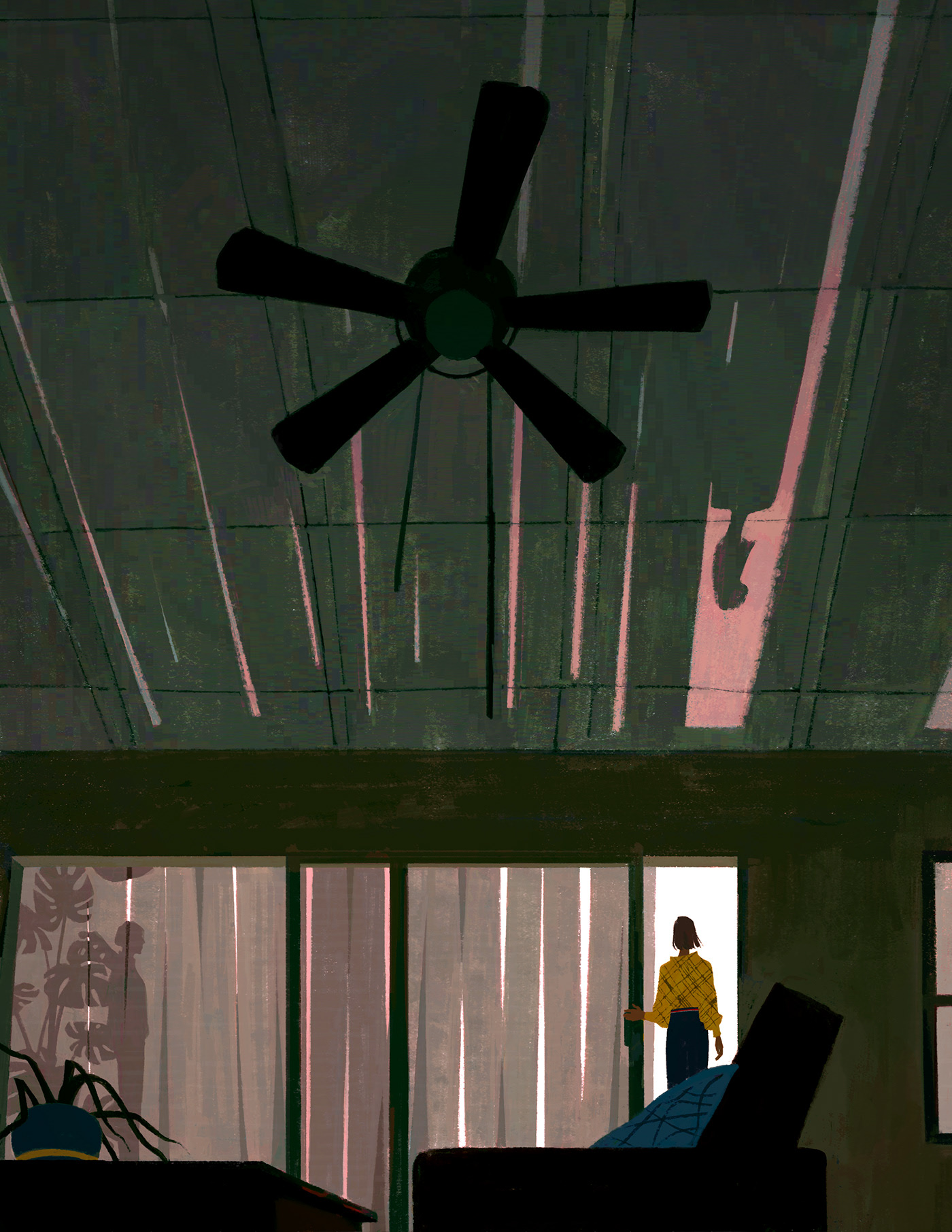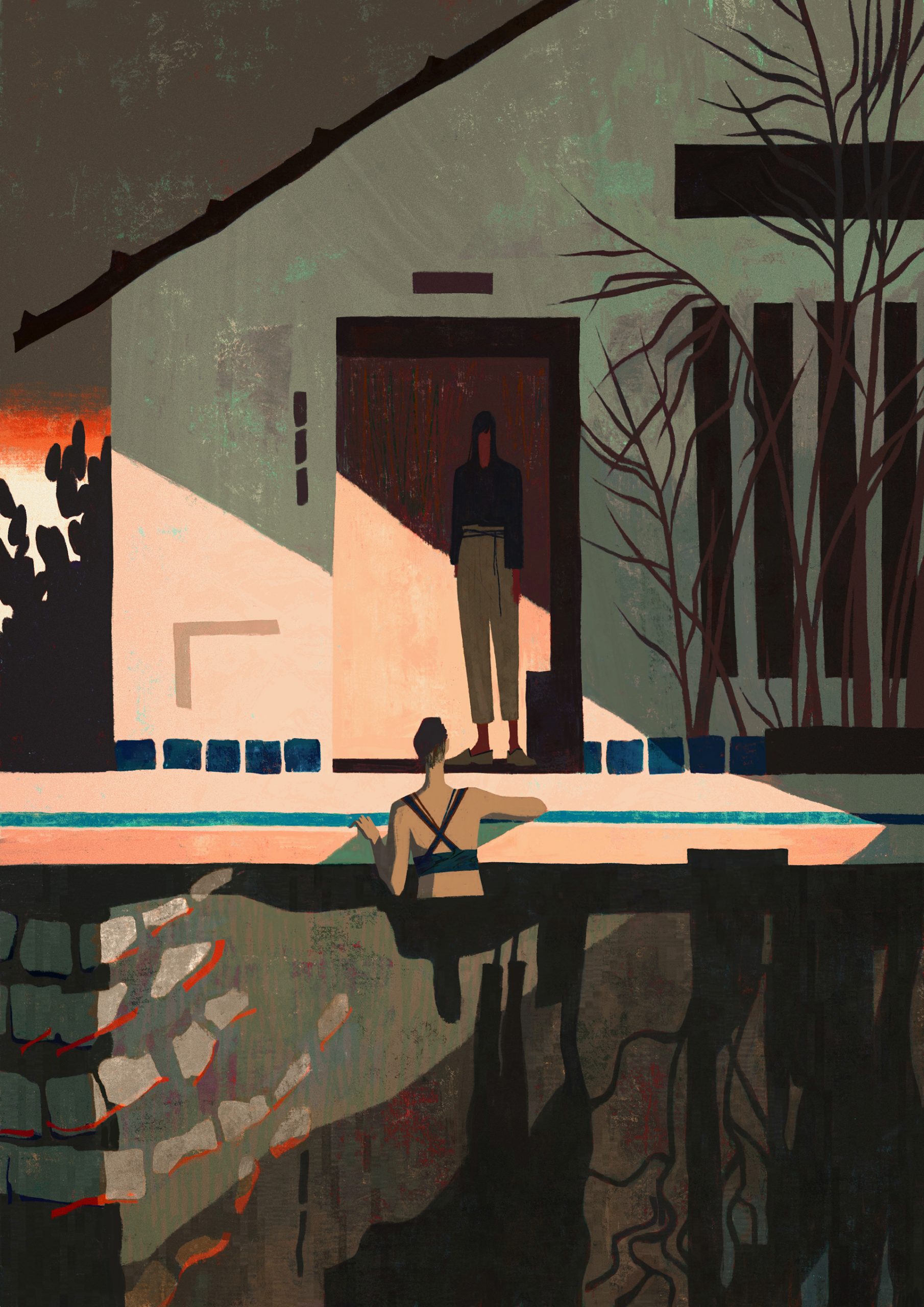 Find more work by Katherine Lam here.
Subscribe to Our Culture Mag
Join our FREE monthly newsletter.
Thank you for subscribing.
Something went wrong.