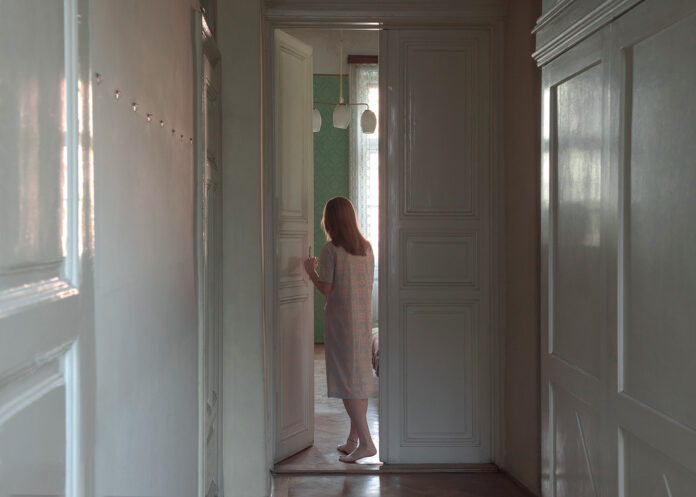 Marietta Varga, a photographer out of Hungaria, presented a brilliant and thoughtful series named The Stranger I Know. In this touching series, Varga explores the personal objects of a couple of strangers that she had no connection with.
Writing about the series Varga stated: "A few months ago I had the opportunity to enter the home of a couple that I did not know. A couple that is not on this world anymore, two people I never met. Standing in their home, without their own permission, surrounded by their personal objects, I had such a paradoxical feeling."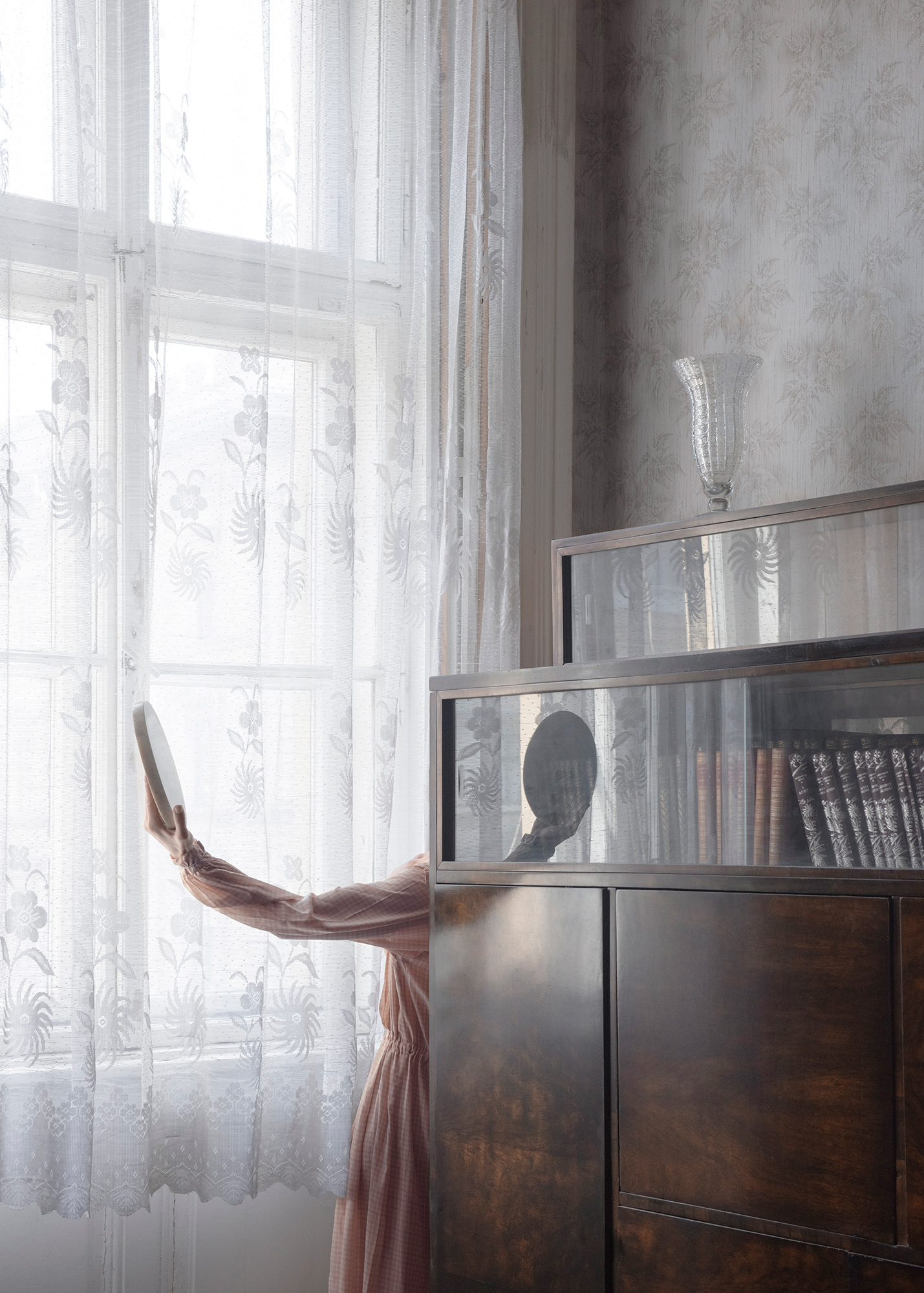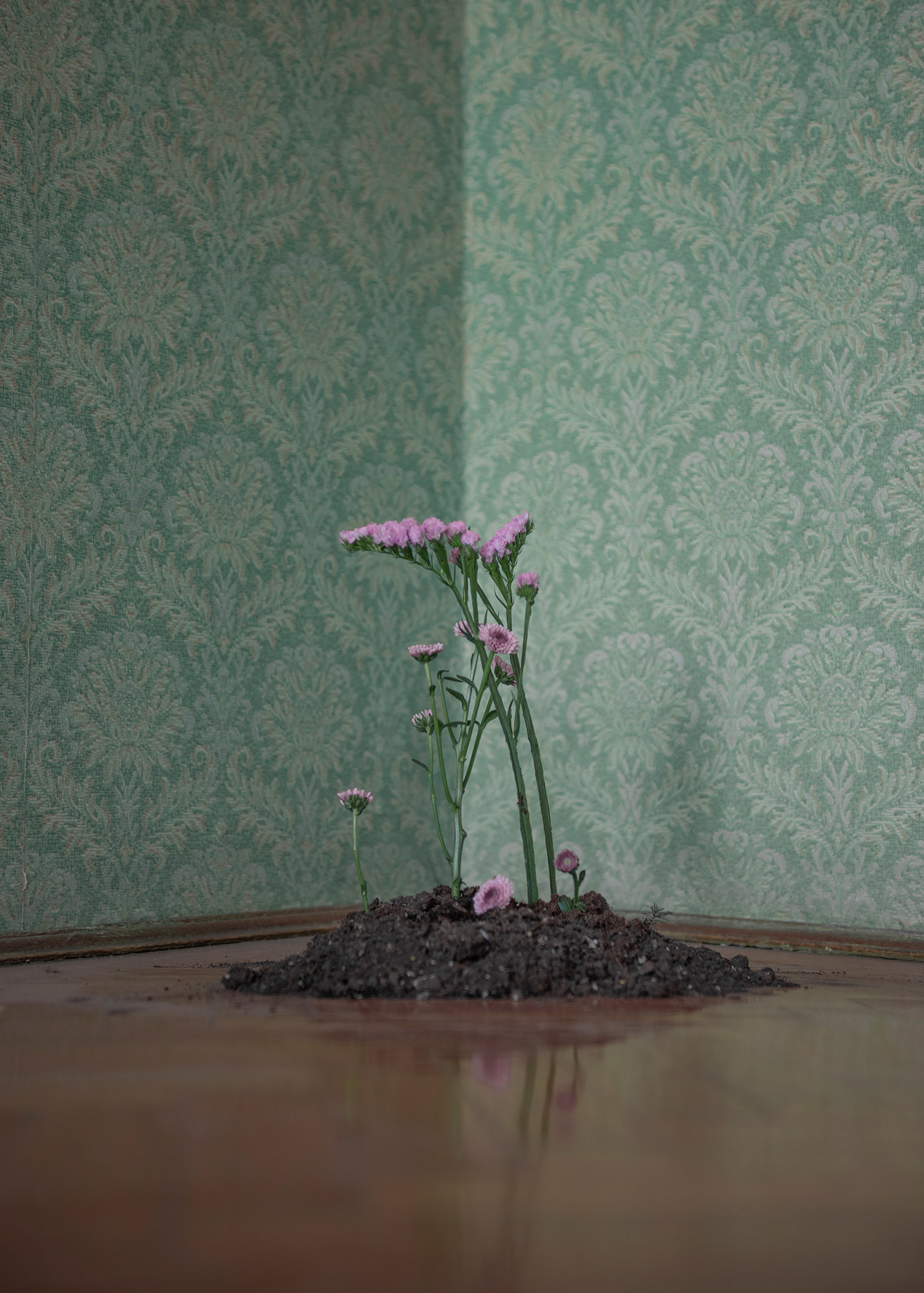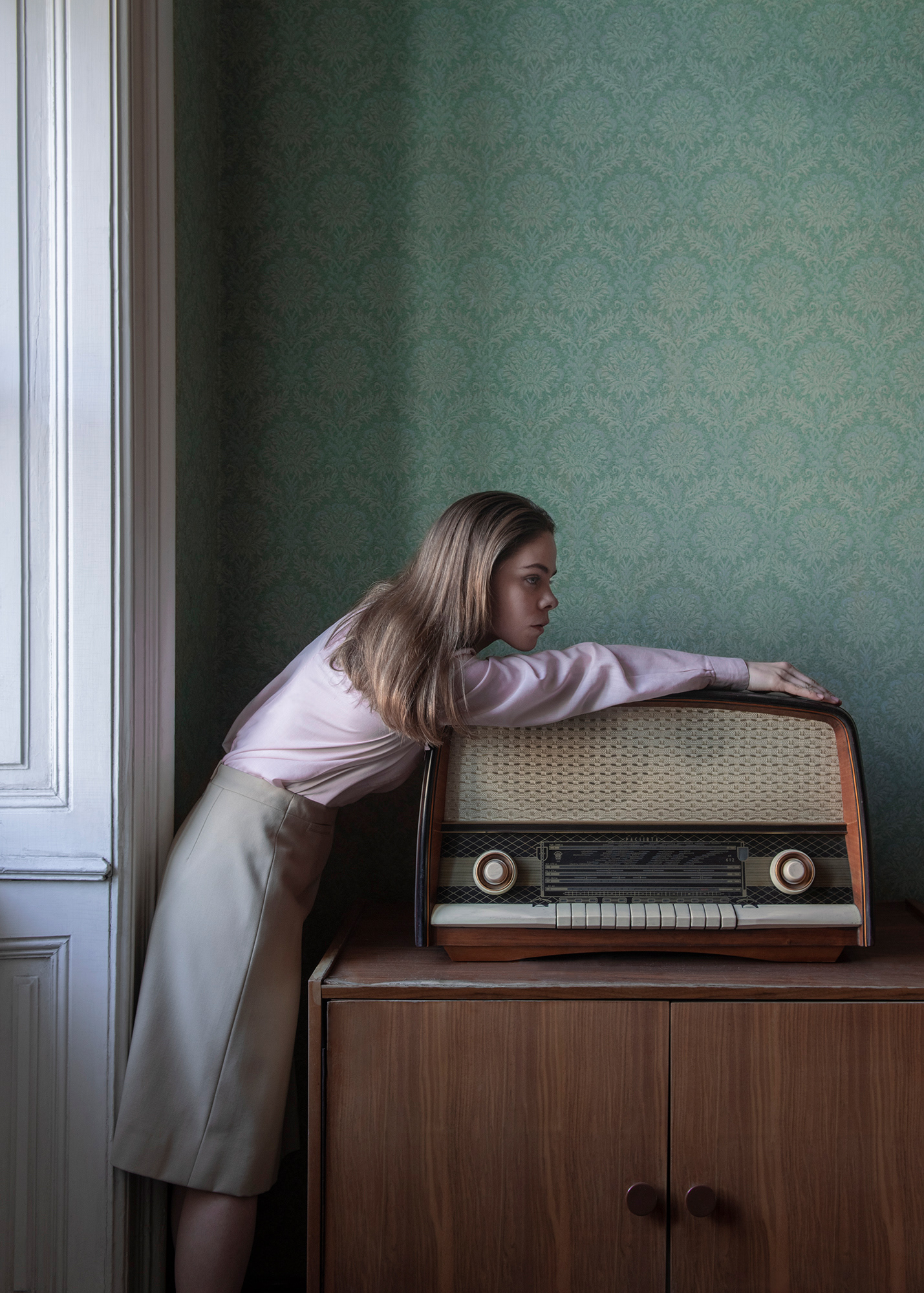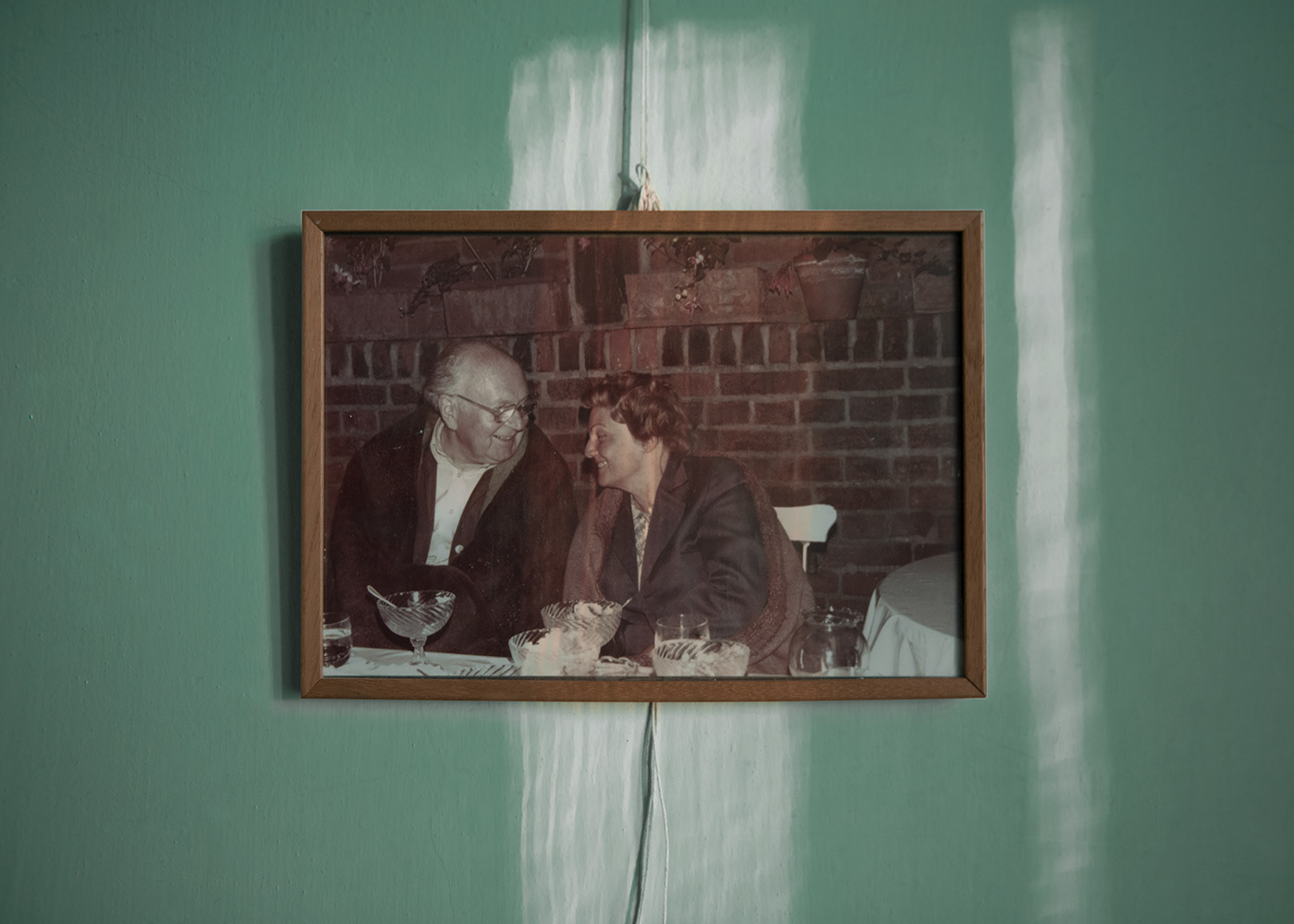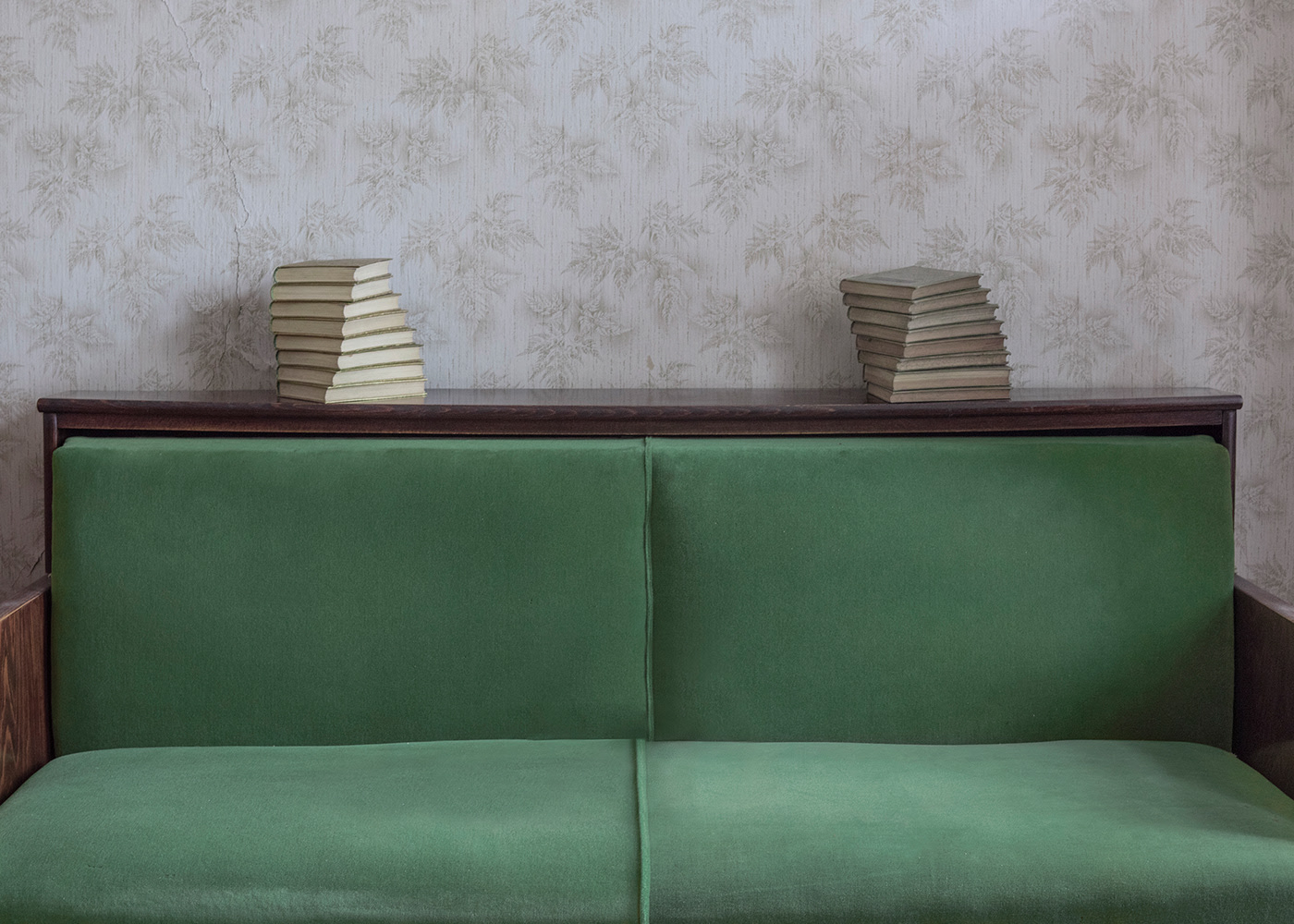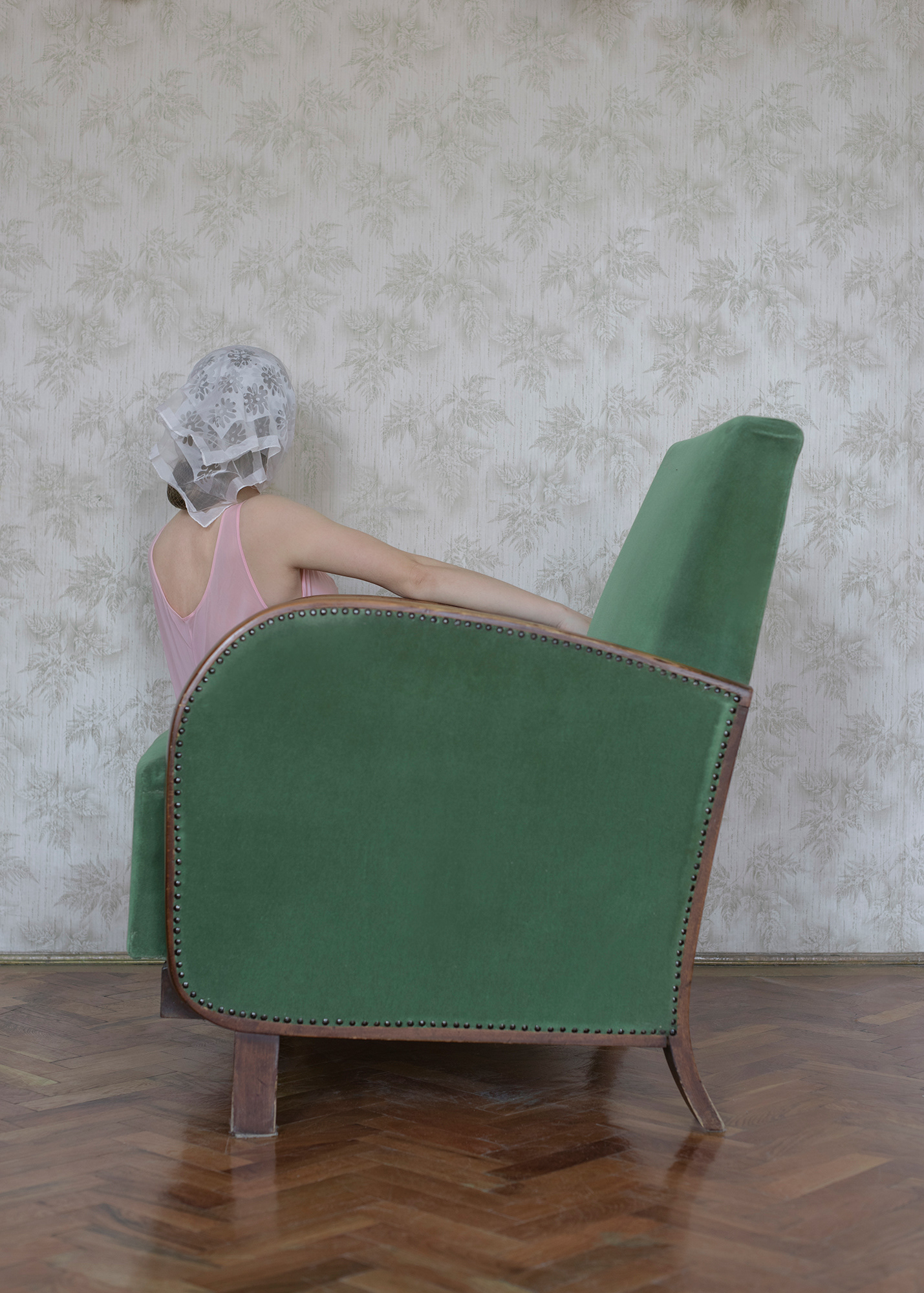 Find more work by Marietta Varga here.