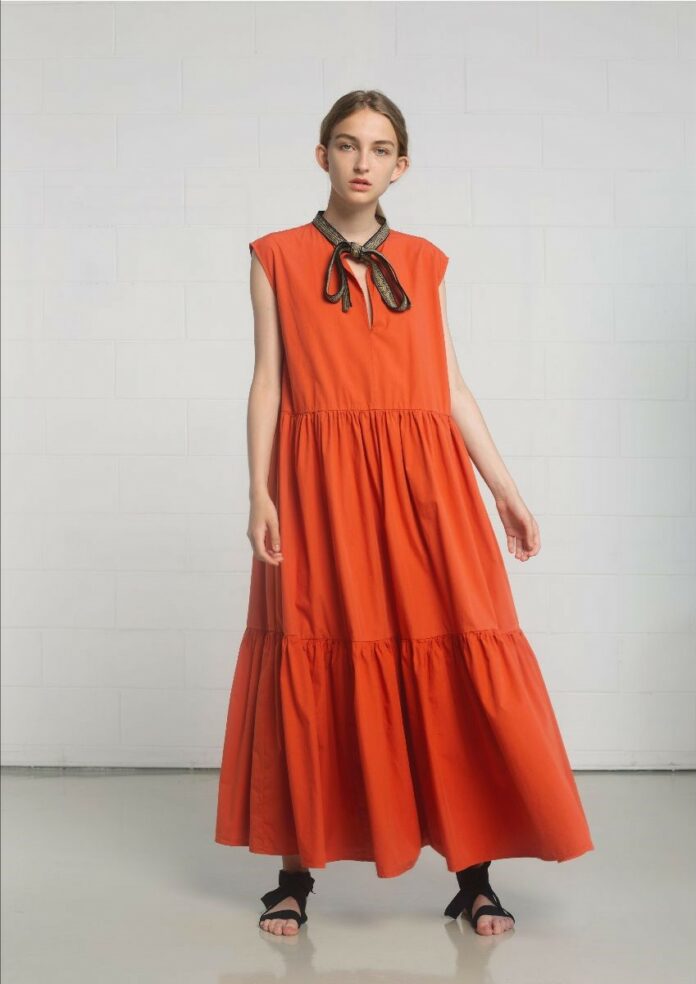 AVN, a label which was founded in 2014 as a collection that utilised eco fur, have presented another superb collection for SS20.
Designers Gianfilippo and Caterina, deliver delicate nuance and colours such as yellow, marine, beige and orange. There is an element of romance, but also strength that is explored in this collection.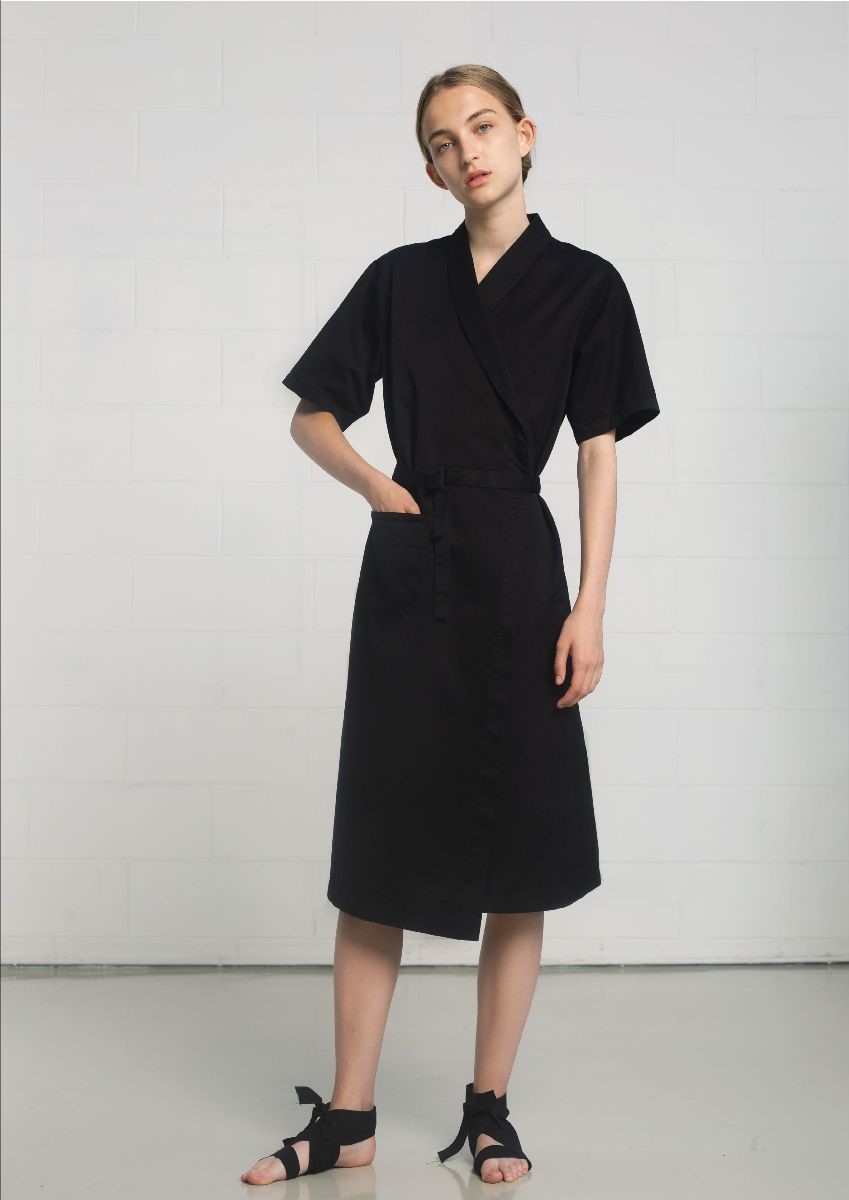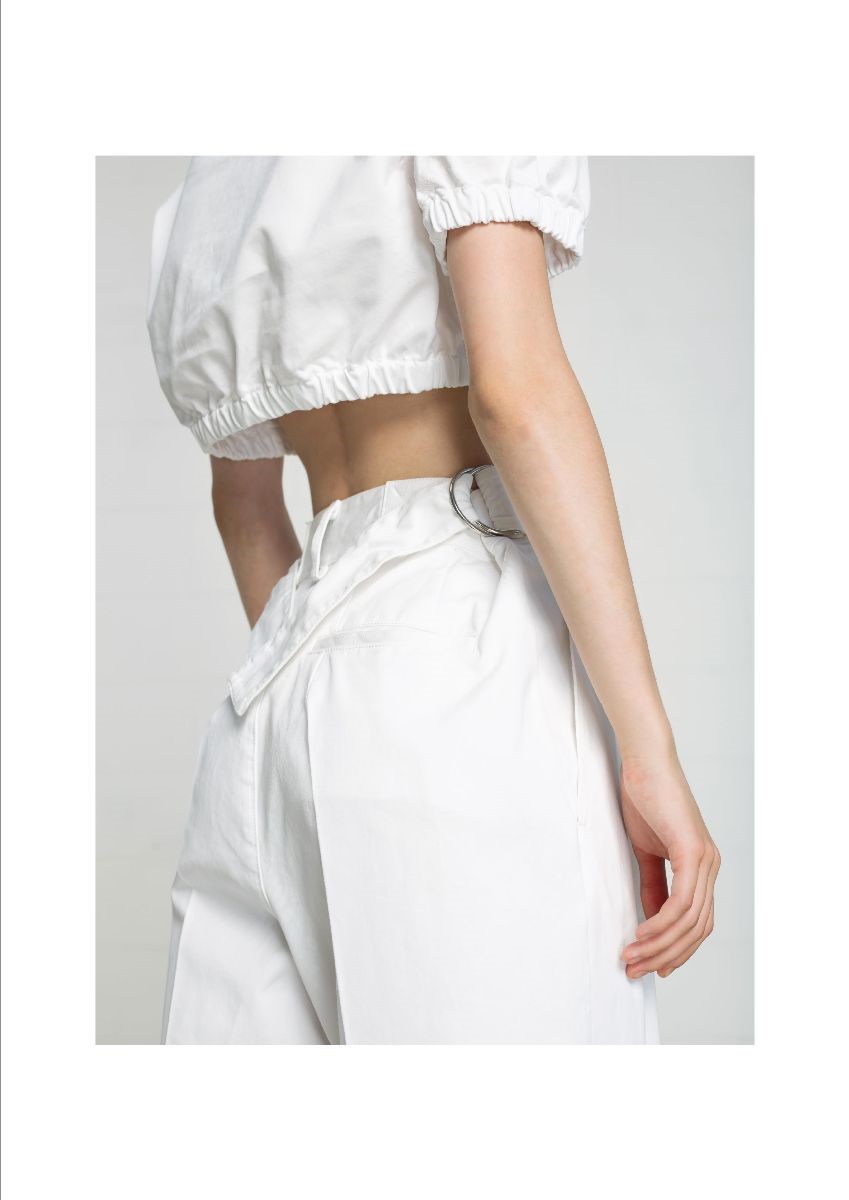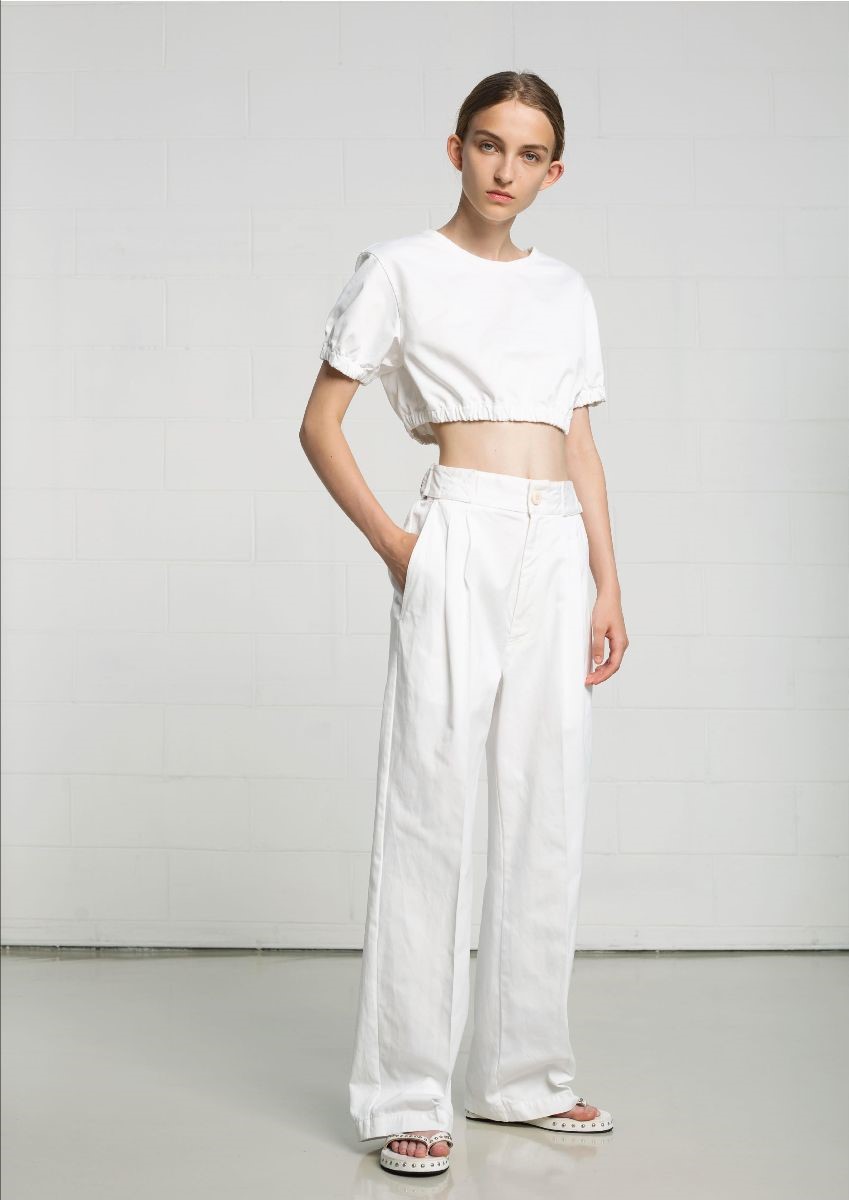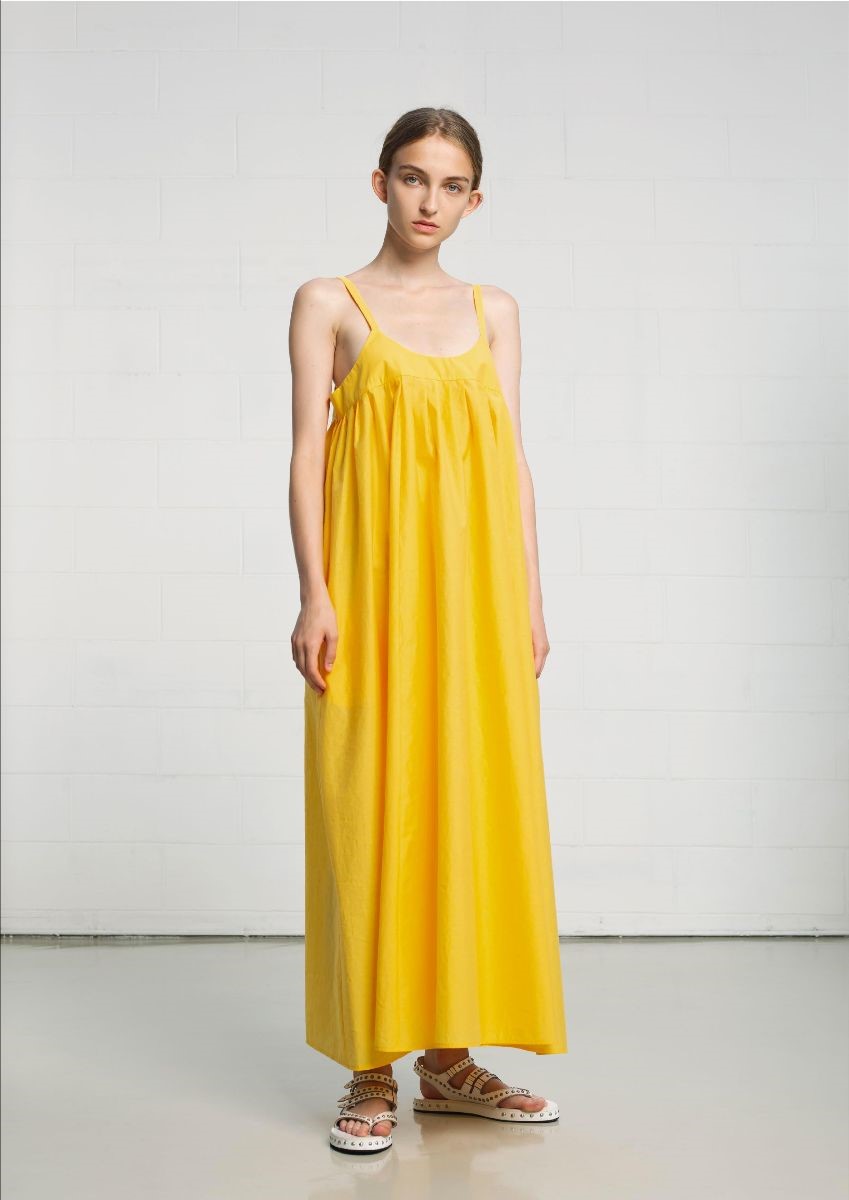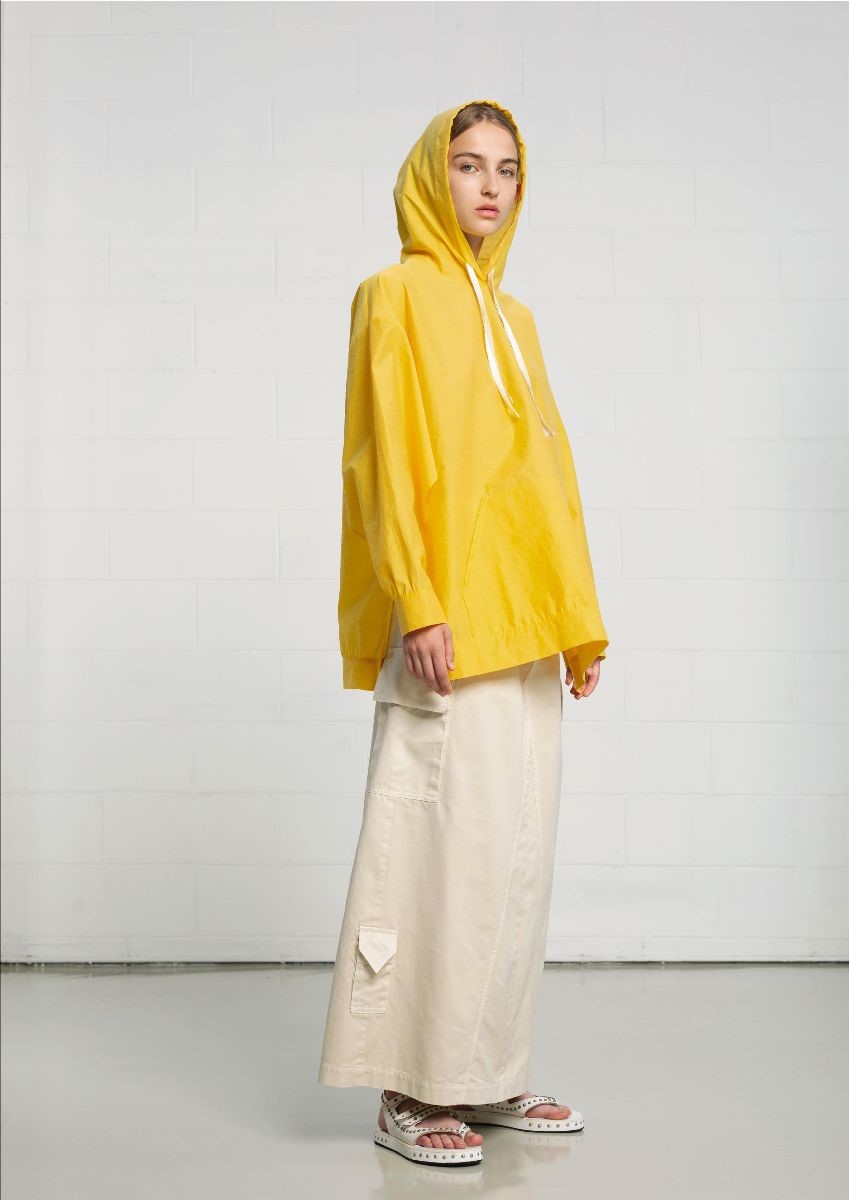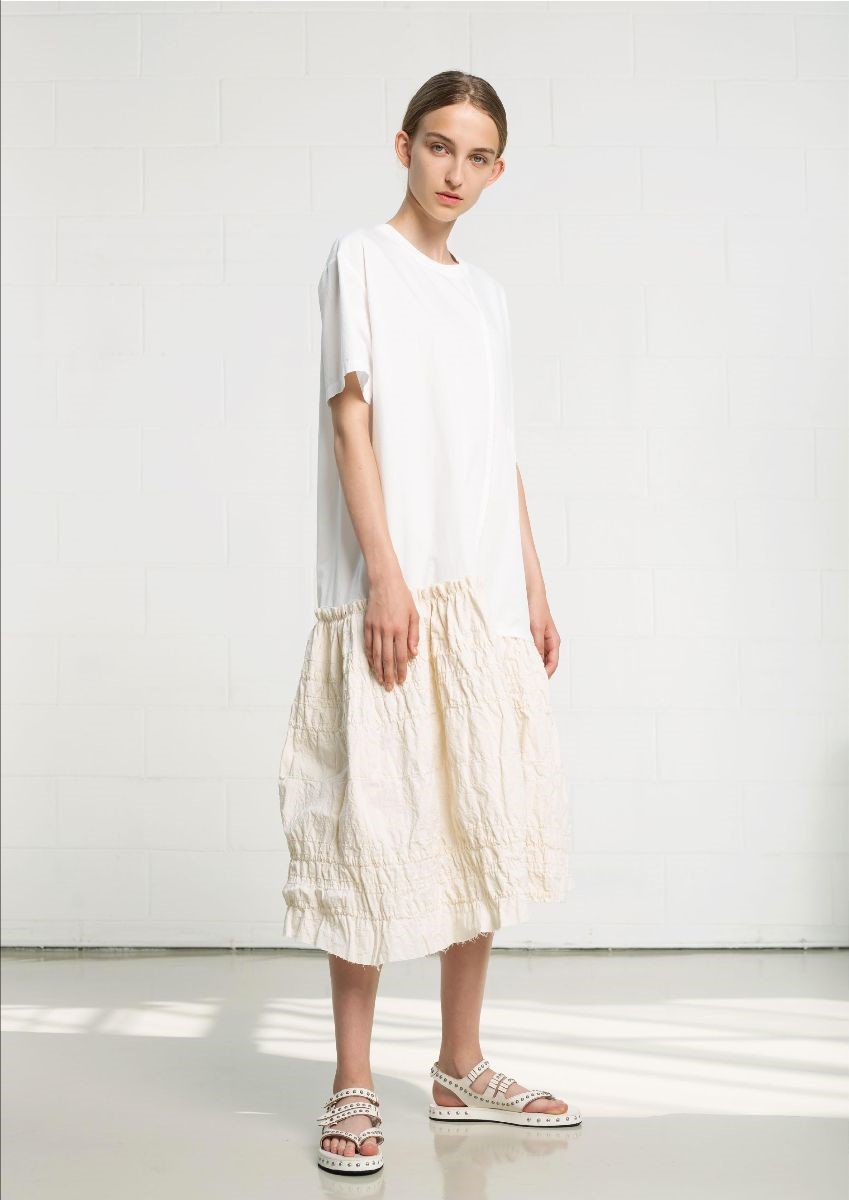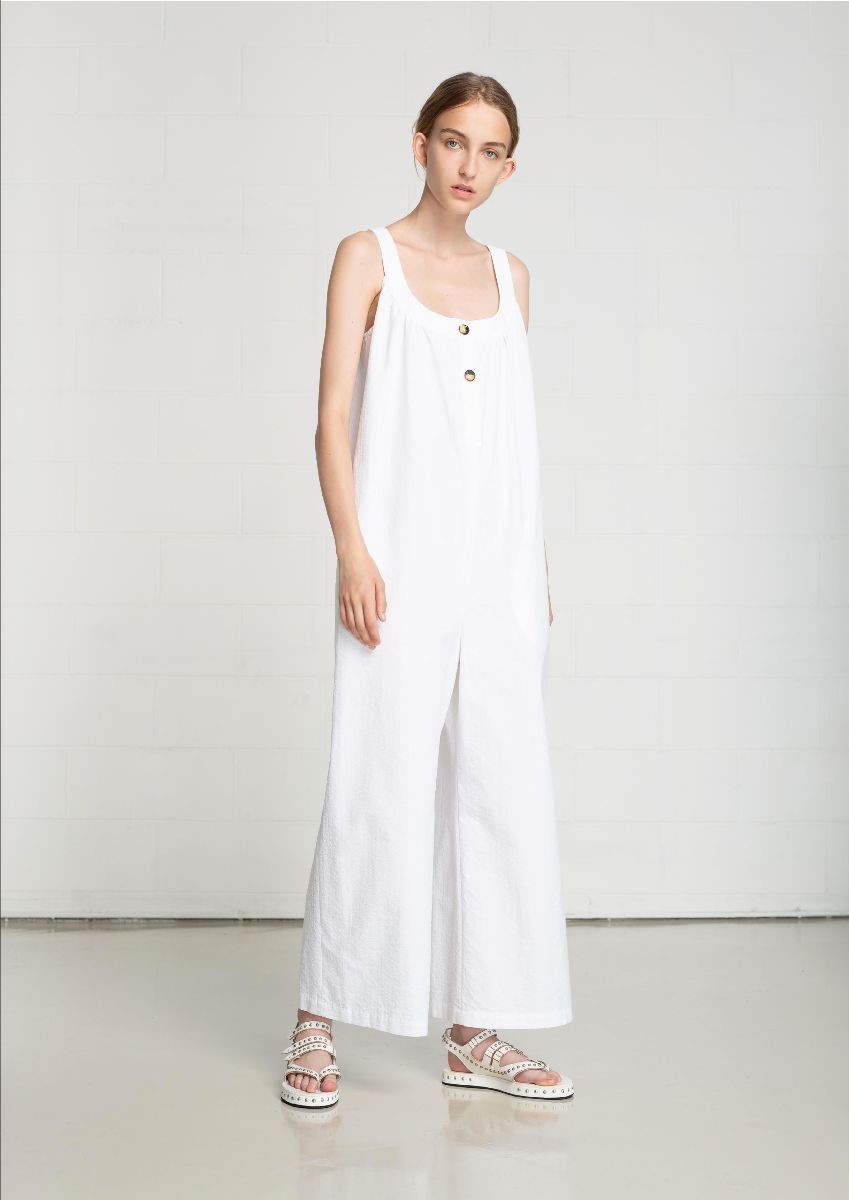 Subscribe to Our Culture Mag
Join our FREE monthly newsletter.
Thank you for subscribing.
Something went wrong.