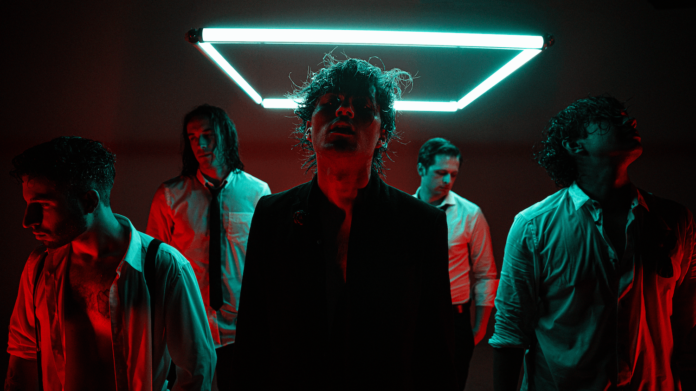 KOKO Eyes So Wide
Entering with a stupendous production and catchy lyrics is KOKO with Eyes So Wide. This piece is an ear-catcher that will have you hooked from the get-go with its well-executed production. KOKO has managed to develop a song that spills into the mainstream while still keeping their beloved authenticity. Talking about the song the band stated "Eyes So Wide is a song about lust… it's when you lust after someone from the moment you meet them and you want to lose all of your inhibitions with that person."
Hotel Mira Better On Your Own
If you're looking for refreshing energy to sprite up your weekend then Better On Your Own by Hotel Mira will be the perfect song for you. Better On Your Own delivers a wave of upbeat aura with its tuneful melody and dynamic production. The song examines the dichotomy of celebrating the empowerment of independence.
Claude VonStroke All My People In the House
Fan of Deep House music? Then you'll know the legendary Claude VonStroke, the founder of Dirtybird. Previously, VonStroke has produced well-known tracks such as Who's Afraid of Detroit and Make a Cake  — to name a few. Now back with a two-track EP All My People In The House, Claude VonStroke brings back the catchy melodies and club life atmospheres that will have you craving for more. All My People In The House is a superb piece of work by VonStroke that has the potential to become a club classic in no time.
Vanbur Through the Dark
Our final song of this Sound Selection is by Vanbur, the composer duo Jessica Jones and Tim Morrish. In their latest evolving composition, Through The Dark, which is part of their five-track EP Human, Vanbur delivers a profoundly touching experience with a gradually climbing tensity and dramatic production. There is a sense of fear and growth in this piece that overcomes something deep and frightful. Simply stunning.