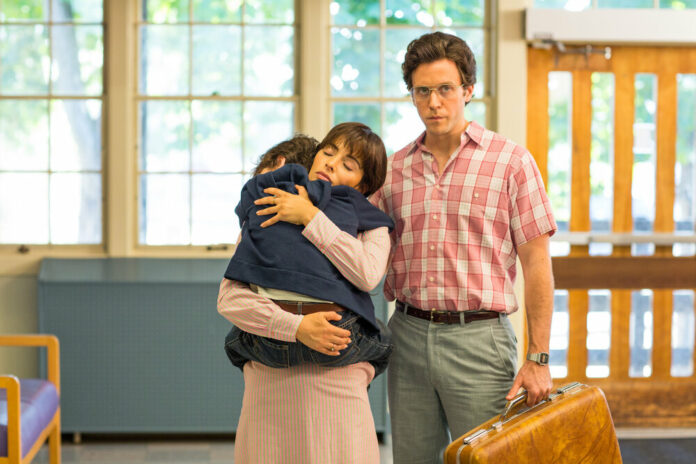 The beloved Manchester Film Festival has announced their 2020 line-up made up of narrative and documentary features, narrative and documentary shorts, music videos, animations and student films. The overall lineup will include over 170 eye-opening films.
Notably, Lost Transmisiosion starring Simon Pegg will be screened at the festival. In this film, Pegg plays a rare dramatic role as a schizophrenic music producer who stops taking his medication. The festival will also be hosting the world premiere of Before The Fire by Charlie Buhler. The film sees a TV star flee Los Angeles during a pandemic to her rural hometown, but her return soon attracts a dark figure from her past.
Adding to the massive lineup, short films will also be screened in over seventeen sessions, including horror and animation shorts.
With such a vast range of films screened, the festival will look to have its biggest year yet. The festival will commence on the 7th of March and conclude on the 15th of March.