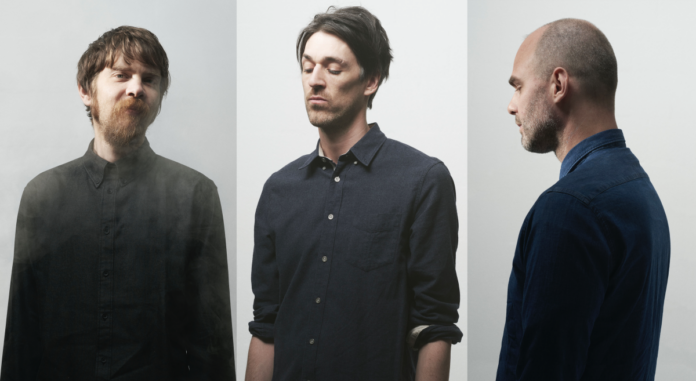 ANNNA 
Polyester
ANNNA, a producer and singer out of Amsterdam, has presented her latest single Polyester. The song focuses on the theme of fast fashion and is driven by ANNNA's dreamy-like vocals, infectious Pop production, and a pleasantly warm vibe.
Belzifer 
Designed to End
 feat. Emi Evans
Exploring beautiful melancholic music, we have Belzifer featuring Emi Evans with Designed to End. Belzifer brings out a truly remarkable production that will have your heartstrings pulling with its beautiful dynamics and grand melody. A truly wondrous piece.
Gavyn Bailey 
Grass Is Never Greener
Switching to more commercial music with Gavyn Bailey with a delightful song named Grass Is Never Greener. Bailey delivers a splendid performance in this well-produced, radio-ready song. With Grass Is Never Greener released, we are longing to see what is next for Gavyn Bailey, an exciting artist for the future.
Knyves Escobar 
Lost
Knyves Escobar's newest song Lost is another great addition for your weekend playlist. In this piece, Knyves Escobar presents a catchy chorus mixed with a glowing instrumental, making for an enjoyable ride that showcases Escobar's euphonious vocals. This one is for the playlists.
Cubicolor Wake Me Up
Entering with a new two-track EP we have Cubicolor with Wake Me Up. The EP includes previously released track Points Beyond but also features a new mellifluous song Wake Me Up. Once again, the trio behind Cubicolor has not disappointed us. Soft, reminiscent vocals and a marvellous high-standard production is exactly what Wake Me Up represents, something we have seen previously from Cubicolor in their album Brainsugar.