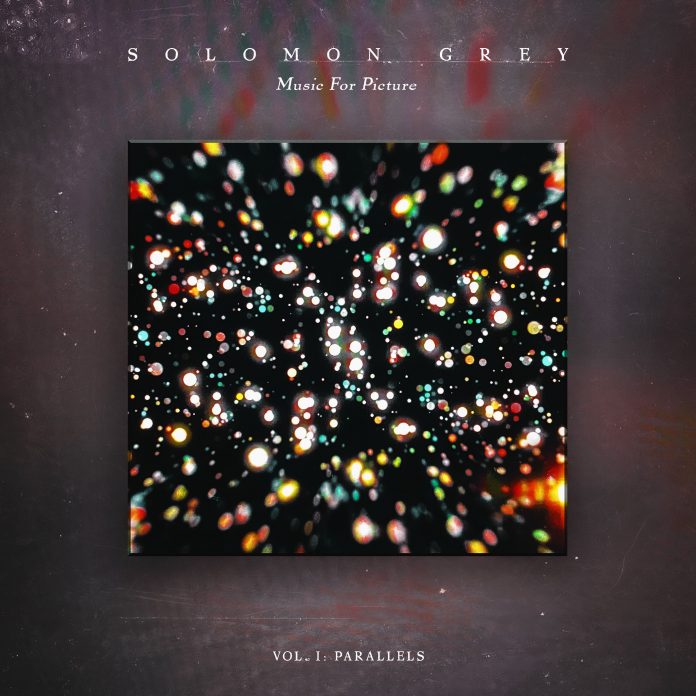 Solomon Grey are considered to be one of the most exciting duos in the world of music, previously having scored the TV series Back to Life and having released their superb album Human Music, back in 2018.
Returning to use with more majestic music Solomon Grey present their newest piece Interstate 695, a piece which is vocal-led, featuring big analogue synths and striking orchestral elements. Interstate 695 comes before the release of their forthcoming EP Music For Picture: Vol. I (Parallels), which is due to be released on the 27th of March. The EP is first of a series which are scheduled to be released in 2020, all exploring various themes. The upcoming releases were written for and inspired by moving images, talking about them Solomon Grey stated:
"We played with the idea of watching films of our childhood. Inspired by our youth and looking at it from where we are now. What did that innocence mean to us now, and how would we score it."
Interstate 695 marks a new pinpoint in the career of Solomon Grey, which will hopefully push them to, even more, merited success. Our Culture is proud to be able to share with you for the first time.