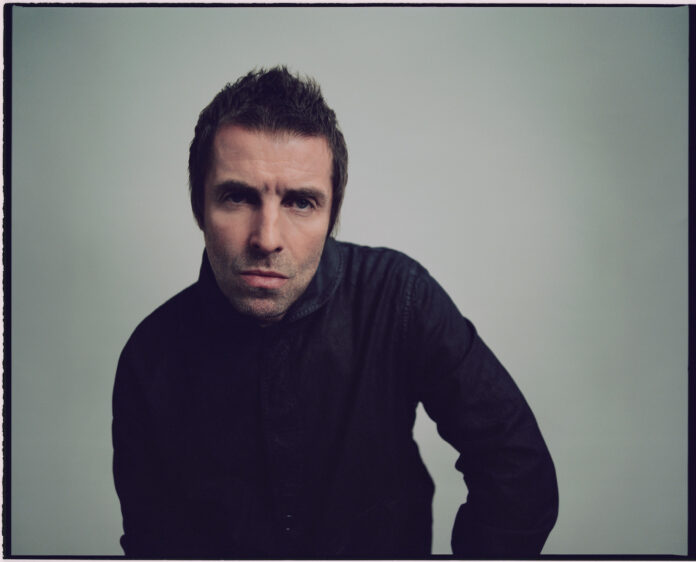 Skuff Micksun & TyC Psychic Vampires
Skuff Micksun and TyC joined collectively to bring us a majestic single named Psychic Vampires; a song focused on the theme of toxic love. Psychic Vampires features a pallet of unfamiliar and strange-like sounds that pull you in with their sole energy. This one is for the playlists.
Daniel Allan Stubborn feat. Jake Neumar
Bringing a wave of Pop, we have Stubborn by Daniel Allan featuring Jake Neumar. In this chart-ready single, the two artists deliver a magnificent production with a catchy melody and euphonious vocals that will stay with you for weeks.
Liam Gallagher Acoustic Sessions
Liam Gallagher, the legendary singer out of Manchester, has revealed a surprise EP named Acoustic Sessions which features Once. In the newly released music video of the infectious song Once, we see the King of Manchester, Eric Cantona and Liam Gallagher himself. If you're looking for something excellent in your playlists, Once is the perfect song for you.