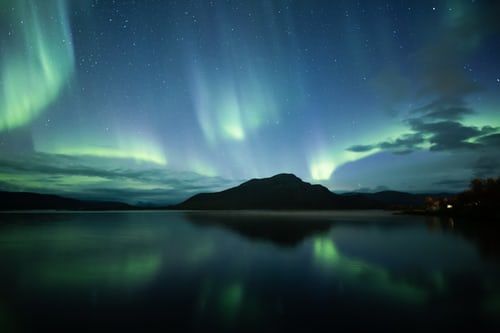 For aspiring photographers, a vacation is not just about soaking up the sun and relaxing with a few drinks by the pool; it's an excuse to find and capture something truly remarkable and step outside your comfort zone. The reason why so many of the world's best photographers are travel photographers is that the natural world still holds so many secrets; secrets that can only be shared with the rest of the world with the right eye and through the right lens.
But what destinations will inspire your natural curiosity and give your camera hours of creative sustenance? We've focused on a few of the most gorgeous and photographic natural locations in the world to help inspire you into action.
The northern lights – Millions of people visit Iceland every year, even though the population of the country is less than the number of annual visitors it receives. Why? Because it's the best place on earth to get a peek at the northern lights (aurora borealis). You'll need some decent equipment to capture it properly, of course, and you'll need more than a little bit of luck too, but it's a truly exceptional snap and more than worth the effort.
Greek culture – The Greek island of Santorini is famous for its white-washed buildings, which are set against a monumental blue backdrop of some of the world's clearest oceans. The landscape is also unique thanks to a volcanic eruption that forever changed the shape and the nature of this picturesque paradise, making it a perfect travel photography destination.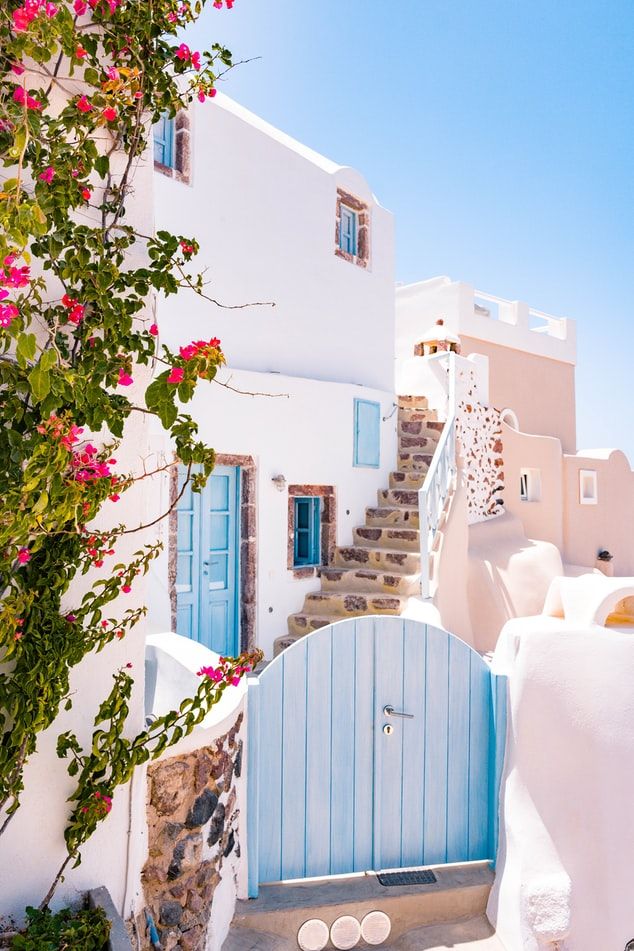 Oh, Canada – Whilst countless photographers have captured the beauty and majesty of North America's national parks, but nowhere near as many have been able to capture the equally commanding natural wonder north of the border in Canada. From the clean and powerful skyscraper of Vancouver to the glistening mountains and woodlands hidden just outside the major cities, Canada is worth visiting for the spectacle of its natural wonders alone.
Underwater love – If you decide to splash out (pun intended) on some underwater camera equipment then a whole new world of opportunity awaits you. From the great barrier reefs of Australia and New Zealand to the crystal clear waters of the Caribbean and the alpine lakes of Europe, there are hundreds of incredible underwater locations waiting for your camera to explore them.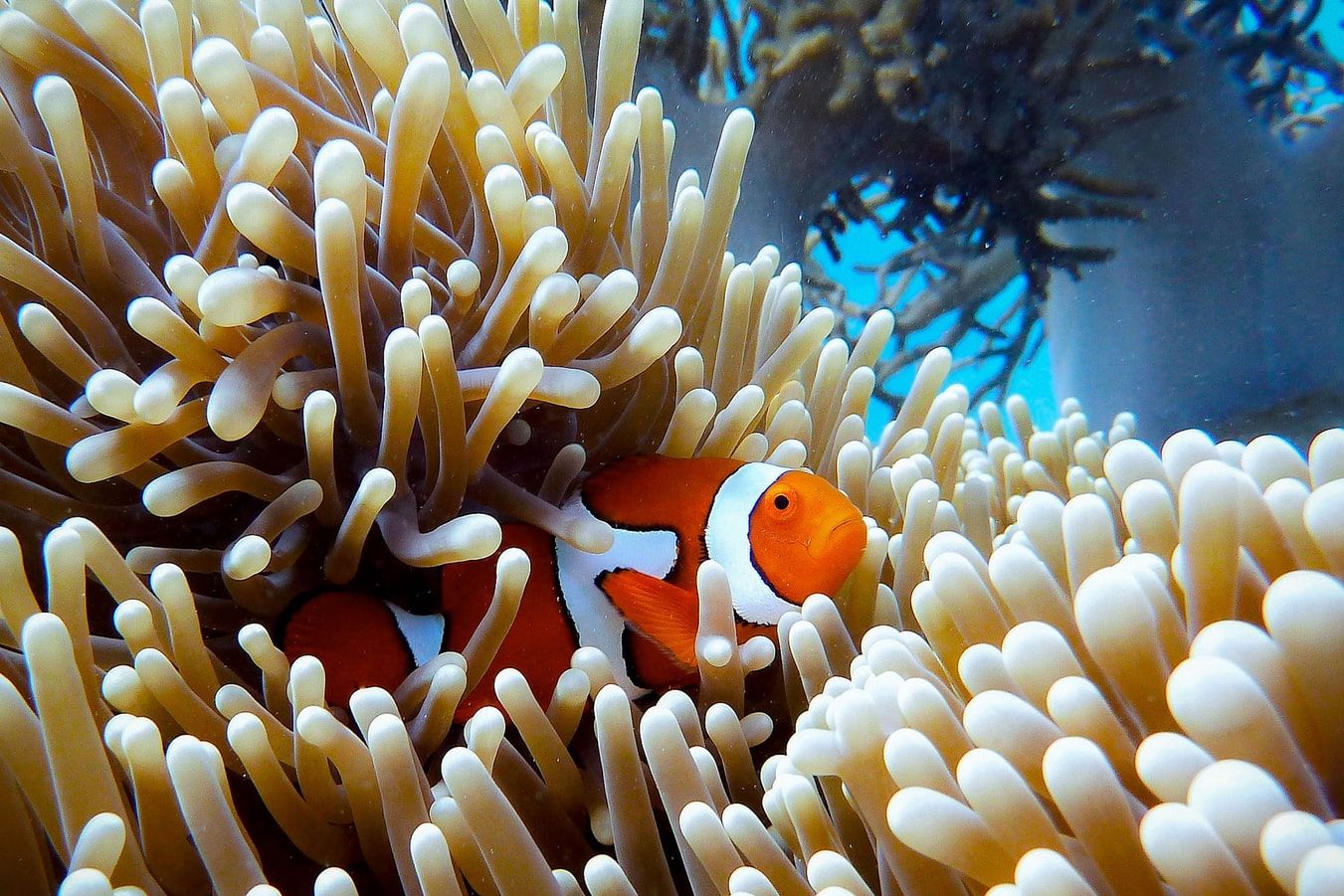 Outside the box – Finally, if you really want to capture something unique then consider booking an adventure holiday – something outside of your comfort zone that will offer up not only incredible locations but incredibly experiences to capture. Exodus Edits, for example, is an organisation that is engineered towards professionals in their 30s and 40s and specialises in unmissable, life-defining adventures. If you struggle to find something to photograph on one of those jaunts then you truly have no business calling yourself a photographer!