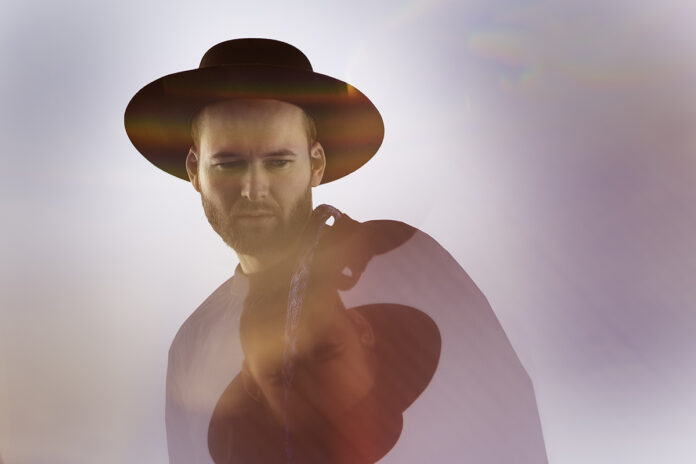 Before the release of his forthcoming album Sophmore, Monolink has released his new single Sinner. This release marks another stunning release in Monolink's discography, having previously released a tonne of beloved music including The End and Swallow.
Talking about his forthcoming album Monolink stated "I'm very excited to finally unveil some new music. My second album is going to be released towards the end of the year but there will be a bunch of singles coming out in the meantime. With the first single 'Sinner' I wanted to explore a darker side of me, writing a fictional goodbye letter to a world that's not worth living in anymore. On the musical side it's got a driving beat and is hopefully gonna make people dance to turn it into something positive".
Monolink will also be touring in April and May across North America. With COVID-19 happening, a lot of these events may be cancelled or postponed. 
Tour Dates
April 10 – The Midway, San Francisco CA
April 12 – Coachella, Indio CA (postponed until October)
April 19 – Coachella, Indio CA (postponed until October)
April 23 – Union Rooftop, Minneapolis, MN
April 24 – City Hall, Chicago, IL
April 25 – Club Vinyl, Denver, CO
April 30 – Flash, Washington, DC
May 1 – Bijou, Boston, MA
May 2 – Kings Hall, Brooklyn, NY
May 3 – TBA
May 6 – Jade Room @ 45 East, Portland, OR
May 7 – Fortune Sound Club, Vancouver, BC
May 8 – Sound Nightclub, Los Angeles, CA
May 13 – Spin, San Diego, CA
May 15 – Pepsi Centre w/ Rüfus Du Sol, Mexico City, MX
May 16 – Corona Capital, Guadalajara, MX