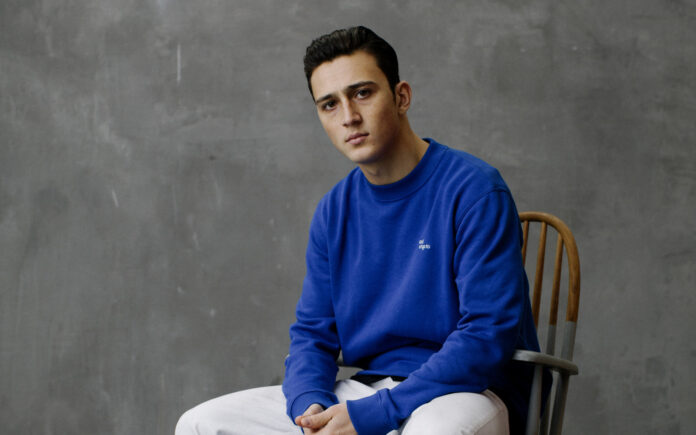 noxz 
Euphony
Entering first on our Sound Selection with a smooth wave of synths and a stunning melody is noxz with Euphony. In this ear-catching track, noxz delivers delightful dynamics with warm-like vocal samples that will have you listening for weeks to come. This one is for the playlists.
Sebastian Mullaert Moonwaker
Coming in with a mysterious piece we have Sebastian Mullaert with Moonwaker. In this mood-shifting, filmic-like piece Mullaert delivers an impressive journey which evolves into a gloomy and intriguing mood, leaving a feeling of melancholy with you. 
Don Diablo Bad feat. Zak Abel
If you're a fan of the startling Zak Abel, then you'll love Don Diablo's latest single Bad which features the star himself, Zak Abel. Diablo's well known for club-ready energetic tracks and in this song Diablo does not disappoint with his new radio-ready single Bad featuring creamy synths and a delightful beat that elevates the majestic vocals of Abel.