In this segment, we showcase the most notable albums out each week. Here are the albums out on May 22nd, 2020:
Carly Rae Jepsen, Dedicated Side B
Carly Rae Jepsen is back with a new collection of songs, surprise-released yesterday, May 21st. A counterpart to last year's Dedicated, the new album had been long rumoured, especially after the Canadian pop star posted a video on Instagram and Twitter on Sunday that ended with the letter 'B'. "I hope it makes yah dance your pants off," she wrote in a press release. "Thank you for all the joy you shared with me on this last year of touring. I owe yah one… or like two albums turns out. ;)". Dedicated Side B features contributions from Jack Antonoff and Bleachers, Dev Hynes, Ariel Rechtshaid, and more. In 2016, Jepsen had also released a companion LP to her album EMOTION.
The 1975, Notes on a Conditional Form
The 1975 have released their fourth studio album, Notes on a Conditional Form, out now via Dirty Hit and Polydor Records. Following 2018's A Brief Inquiry into Online Relationships, the album is the second of two records from their third release cycle, Music for Cars. In a Twitter post, Matt Healy compared the new album to the band's very first EPs. "It's very homely. It's a lot about home, it's a lot about mental health, it's a lot about domesticity," he said in an interview with NME. "We created 'A Brief Inquiry' in the domestic environment that this next record is about. There isn't a 'Love It If We Made It' yet. There isn't anything like that." We got the first taste from the album last July, when the band released the song 'The 1975' featuring the voice of environmental activist Greta Thunberg.
Indigo Girls, Look Long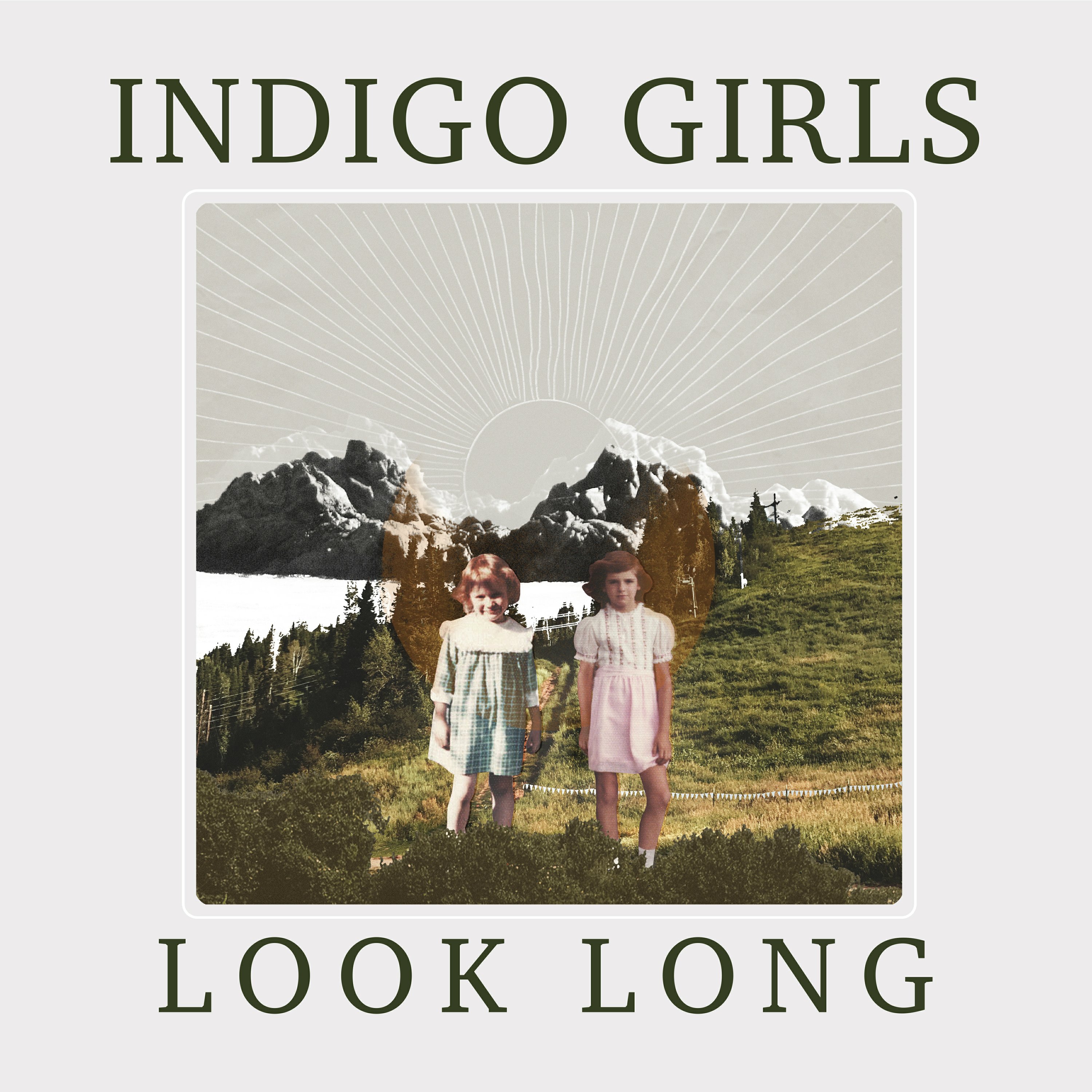 The Indigo Girls are back with their first album in five years titled Look Long, out now via Rounder Records. The duo's 16th LP was produced John Reynolds, who worked with them on their 1999 album Come On Now Social, and was recorded at Peter Gabriel's Real World studios in Bath, England. Look Long features Reynolds on drums, bassist Clare Kenny, keyboardist Carole Isaacs, cellist Caroline Dalea and guitarist Justin Adams, joined by their longtime violinist, Lyris Hung and vocalists Lucy Wainwright Roche and Lucy Jules (George Michael). "We're still a bar band at heart," Emily Saliers said in a statement. "Today, we joke about being old, but what is old when it comes to music? We're just as inspired by younger artists, and the passion feels the same as it did when we were 25 years-old."
The Airborne Toxic Event, Hollywood Park
The Airborne Toxic Event have put out their first album in five years titled Hollywood Park, out now via Rounder Records. The album is a companion piece to frontman Mikel Jollett's memoir of the same name, to be released May 26th, exploring his life growing up in the Synanon cult and in an orphanage, as well as his complicated relationship with his father, who passed away in 2015. "I actually started writing the songs first, after my dad died," Jollett told Billboard. "I had no intention of really doing anything in particular; I was writing songs because I was sad my dad died, and I played them for the band and sort of talked them through 'em. When I knew I was going to write the book, we kind of came to the conclusion we wanted to make a concept record and wanted it to be the soundtrack to the book I was writing. Every song on the record is a scene from the book; The different characters in the book are given voice in the songs."
Other albums out today: 
Woods, Strange To Explain; Badly Drawn Boy, Banana Skin Shoes.