In this segment, we showcase the most notable albums out each week. Here are the albums out on July 3rd, 2020:
Pop Smoke, Shoot for the Stars, Aim for the Moon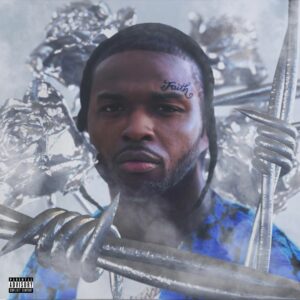 Pop Smoke's posthumous album has arrived. The Brooklyn rapper was tragically shot and killed in his California home on Feb 19th, shortly after the release of his final mixtape Meet the Woo Vol. 2. Called Shoot for the Stars, Aim for the Moon, the album features appearances from Future, DaBaby, Lil Baby, Quavo, Swae Lee, Roddy Ricch, 50 Cent, Tyga, and Karol G. "You were always shootings for the stars and aiming for the moon," Steven Victor, who worked closely with Smoke as head of the Victor Victor label imprint, wrote on Instagram. "Everything we talked about is happening, the only thing is you're not here in the flesh to see it all come together."
Willie Nelson, First Rose of Spring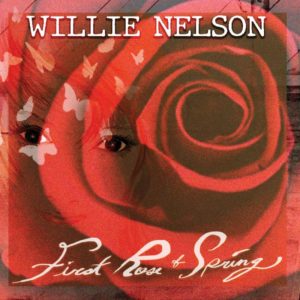 Willie Nelson has released his 70th studio album, First Rose of Spring, via Legacy. The 11-track LP was produced by Buddy Cannon, who also co-wrote 'Blue Star' and 'Love Just Laughed'. Originally scheduled for release on April 24 but postponed due to the COVID-19 pandemic, it follows last year's Ride Me Back Home and features compositions by Chris Stapleton, Toby Keith and Pete Graves. Randy Houser, Allen Shamblin and Mack Vickery wrote the title track, while the closing track is a cover of Roy Clark's 'Yesterday When I Was Young'. The album's cover art was designed by Nelson's son, Micah.
Boris, NO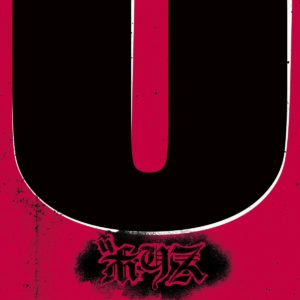 Japanese experimental metal band Boris have come through with their new album NO, out now via Bandcamp. The LP follows 2019's LφVE & EVφL, which was released through Jack White's Third Man Records. "The anger and discontent we had no outlet for in our youth shone through in our music, helping us to channel negative energy channeled towards creative ends and leading us to new means of expression and artistry," the band wrote in a statement/manifesto in response to the "closing" of international borders. "We hope this latest album can be a mirror that gathers and reflects people's negative energy at a different angle, one that is positive. That is the power and potential of the dark, extreme, and brutal noise music that we have experienced up to this point."
Dream Wife, So When You Gonna…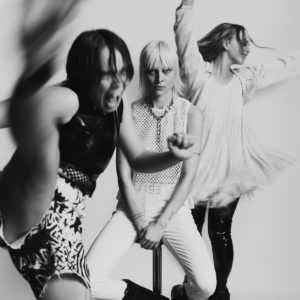 London-based Alternative rock outfit Dream Wife – comprised of singer Rakel Mjöll, guitarist Alice Go, and bassist Bella Podpadec – are back with their sophomore album, So When You Gonna…, out now via Lucky Number. Following their acclaimed self-titled debut in 2018, the album was "recorded with a full team of women" in an effort to address gender inequality in the music industry, the band told Annie Mac. "Female producers are less than 5% in the industry. It was a real eye-opener working with this team, and they're incredible," they added.
The Irrepressibles, Superheroes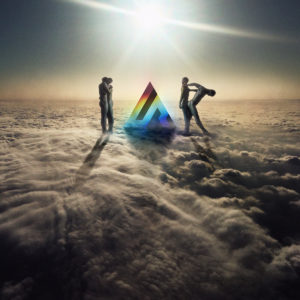 The Irrepressibles, the project of avant-garde electronic pop artist Jamie Irrepressible, has put out his third studio album Superheroes, out now via Of Naked Design. Drawing on influences from progressive rock, kraut-rock, and electronic music that the artist absorbed while recently living in Berlin, Jamie describes the album as "a love story about masculinity, mental health, and homosexual love set in Berlin" exploring themes of "awakening, and the transformation and healing of the inner-child through love and acceptance." He describes the LP as fantasy concept record that "discusses the connection between fantasy that is built in the brain through isolation of a part of oneself that cannot be expressed and how through deep love we enter that space in each other."