In this segment, we showcase the most notable albums out each week. Here are the albums out on August 7th, 2020:
The Microphones, Microphones in 2020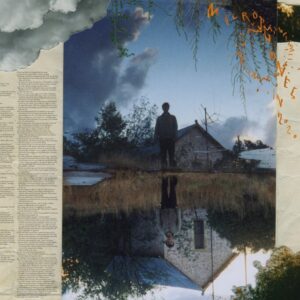 Phil Elverum is back with his first new album as the Microphones in 17 years. Microphones in 2020 is out now via P.W. Elverum & Sun and is comprised of a single 44-minute track. The LP is accompanied by an album-length short film, which premiered on Youtube yesterday. "Instead of shoring up the tilting walls of whoever I think I am, I push at the seams and try to tip it all over," the artist said in a statement. "I do not want to be well known by my name or an image or an idea that might trail me around. I do want to know well, and to share insights, about the workings of time and weather growing and eroding this one life." The album follows 2003's Mount Eerie; last year, Elverum released Lost Wisdom Pt. 2 in a collaboration with Julie Doiron.
Aminé, Limbo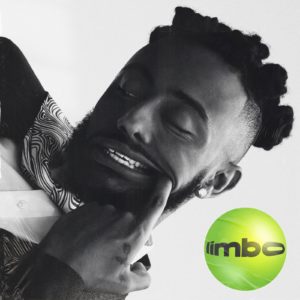 Aminé has come through with a new album titled Limbo, out now via EMI Records. The album features contributions from Vince Staples, Slowthai, JID, Injury Reserve, Summer Walker, and Charlie Wilson. "It's something I'm really proud of and something I've been putting a lot of effort into for the past two years," Aminé explained in a 2019 interview with Bandwagon. "I haven't really gone this in-depth with my music in a while, so it feels good." The album follows 2018's ONEPOINTFIVE and includes the previously released singles 'Compensating', 'Shimmy', and  'Riri'.
Deep Purple, Whoosh!
Deep Purple have returned with their 21st studio LP, Whoosh!, through earMUSIC. Originally scheduled for release in June but delayed due to the COVID-19 pandemic, the album was produced by Bob Ezrin, who helmed Deep Purple's previous two records, 2013's Now What? and 2017's inFinite (2017). "We've included everything that made the whole band smile, including Bob Ezrin," guitarist Steve Morse said in a statement. "We've always enjoyed making music and having the incredible luxury of a loyal audience." According to a press release, the album sees the band "pushing the boundaries of time, while voicing their resentment about the current situation of the world and addressing all generations."
Glass Animals, Dreamland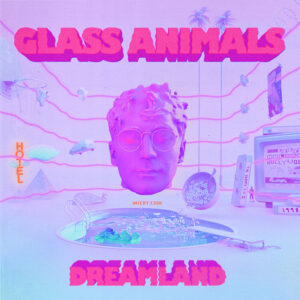 British psychedelic outfit Glass Animals have dropped their third studio album, Dreamland. Originally slated for release on July 10th, the follow-up to 2016's How to Be a Human Being was postponed "in order to respect and support the ongoing Black Lives Matter movement," according to a statement. The band's first album since drummer Joe Seaward suffered severe injuries after being hit by a truck while riding his bike in 2018, it delves into frontman Dave Bayley's past following a period introspection. "The future was damn scary and completely unknown," Bayley recalled. "During those weeks in the hospital, it was so difficult to look forwards that I found myself looking backwards."
Other albums out today:
Jason Molina, Eight Gates; Luke Bryan, Born Here, Live Here, Die Here; Jaga Jazzist, Pyramid; Washed Out, Purple Noon; Alison Mosshart, Sound Wheel.