In this segment, we showcase the most notable albums out each week. Here are the albums out on September 11th, 2020:
Doves, The Universal Want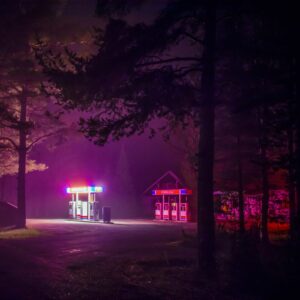 Doves are back with their first album in over a decade, The Universal Want, via IMPERIAL/Virgin EMI. It marks the UK rock trio's fifth full-length album and the follow-up to 2009's Kingdom of Rust. Containing 10 tracks, it was recorded at the band's Frank Bough Sound III studios in the UK and was produced by Doves alongside Dan Austin. Speaking to At the Barrier about the recording process, drummer Andy Williams said that there was "an appreciation of what all three of us brought to the band originally," adding, "We missed writing together and we also gave each other more room. If someone wasn't feeling great one day we'd reconvene at a later date whereas during Kingdom of Rust we were working solidly day-to-day; clocking in. It was quite militant. We've always had a strong work ethic but this time it was different because of the way we gave each other space if they weren't feeling it."
The Flaming Lips, American Head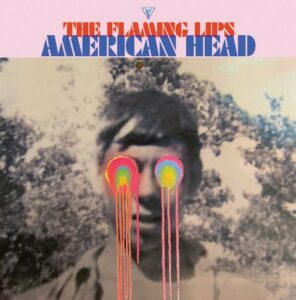 The Flaming Lips have come through with their sixteenth studio album, American Head, via Warner. Produced by longtime collaborator Dave Fridmann, the 13-track LP features guest vocals from singer-songwriter Kacey Musgraves on two tracks, 'Flowers of Neptune 6' and 'God and the Policeman'. "The music and songs that make up the AMERICAN HEAD album are based in a feeling," frontman Wayne Coyne explained in a statement. "A feeling that, I think, can only be expressed through music and songs. We were, while creating it, trying to NOT hear it as sounds… but to feel it. Mother's sacrifice, Father's intensity, Brother's insanity, Sister's rebellion…. I can't quite put it into words."
Marilyn Manson, WE ARE CHAOS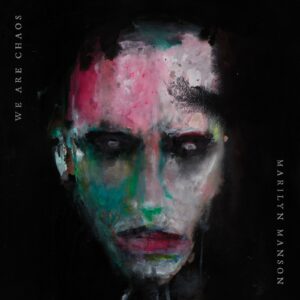 Marilyn Manson has returned with a new album titled WE ARE CHAOS, out now via Loma Vista. Co-produced by Manson and Shooter Jennings, the shock-rocker's latest marks his 11th studio album and the follow-up to 2017's Heaven Upside Down. "This concept album is the mirror Shooter and I built for the listener — it's the one we won't stare into," Manson explained in a press release. "There are so many rooms, closets, safes and drawers. But in the soul or your museum of memories, the worst are always the mirrors. Shards and slivers of ghosts haunted my hands when I wrote most of these lyrics. Making this record, I had to think to myself: 'Tame your crazy, stitch your suit. And try to pretend that you are not an animal' but I knew that mankind is the worst of them all. Making mercy is like making murder. Tears are the human body's largest export."
Jouska, Everything is Good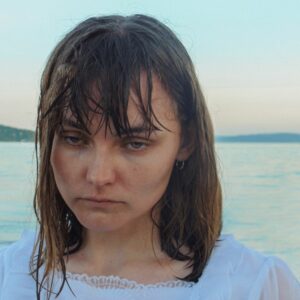 Oslo-based duo Jouska, composed of Marit Othilie Thorvik and Hans Olav Settem, have released their debut album Everything Is Good. Influenced by the likes of The Internet, Grimes, and Little Dragon, the 9-track LP features productions from Sassy 009 and explores subjects such as isolation, mental illness, and toxic relationships. Speaking about the evolution of their songwriting process, they told us back in March: "It used to be more about the instrumentation. It would start out with instrumental ideas, and then we created vocals and lyrics that would match these ideas. But in the last year, songwriting and vocal production has gotten more important to us. Now it's more about telling a story and creating a unique vocal narrative for the listener to follow."
Other albums out today:
Mastodon, Medium Rarities; Everything Everything, Re-Animator; Conway The Machine, From King To A GOD; Jeremy Gara, Passerine Finale.