In this segment, we showcase the most notable albums out each week. Here are the albums out on December 18, 2020:
---
Paul McCartney, McCartney III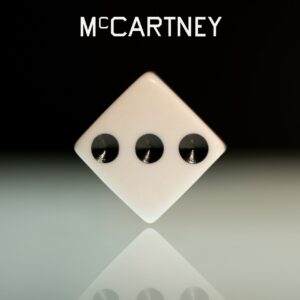 Paul McCartney is back with his 18th studio album, McCartney III. It marks the third in a trilogy of albums that began with his solo debut, McCartney, in 1970 and continued with the release of McCartney II ten years later. The album, which follows 2018's Egypt Station, was written, produced, and performed by McCartney and recorded earlier this year in Sussex, England. "I was living lockdown life on my farm with my family and I would go to my studio every day," he explained in a press release. "I had to do a little bit of work on some film music and that turned into the opening track and then when it was done I thought what will I do next? I had some stuff I'd worked on over the years but sometimes time would run out and it would be left half-finished so I started thinking about what I had."
---
Mica Levi, Ruff Dog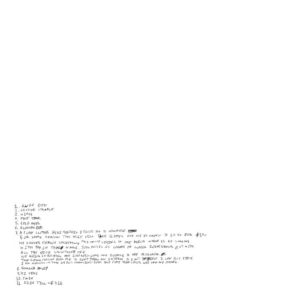 Surprise released on Wednesday (December 16), Ruff Dog is the debut solo album from British composer Mica Levi. Levi gave the following explanation about the idea behind the 11-track LP in a press release: "a lot of pixels later there was a huge surge in frequency and some tiny clouds of knowledge burst into rain during the dress rehearsal for the collection of a lost wav file. in this moment the other clouds parted and a ray of sunshine shone onto input 1 and 2 on the audio interface—the screen brightness dimmed and instead there was a long 6 hour recording session split into 2 days in which they quit smoking and decided to live in the song. after the break the words might rhyme or come out dusty. everlasting they left the phone call."
---
Maggie Rogers, Notes From The Archive: Recordings 2011-2016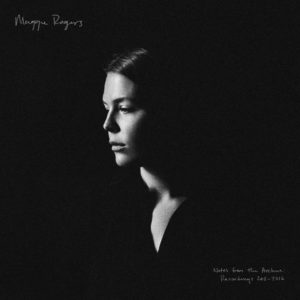 Singer-songwriter Maggie Rogers has released a new album titled Notes from the Archive: Recordings 2011 – 2016. The 16-track retrospective project includes newly remastered recordings as well as previously unreleased tracks, spanning four sections of Rogers' life: her 2016 Lower East Side band at the end of her time at NYU, her 2014 independent record Blood Ballet, her first-ever band Del Water Gap, as well as her 2012 debut album The Echo. "I started writing songs as a way to process and document my life. A few years later, music production became a way for me to hear those songs alive and in full form in the world," she said in a statement. "This record is about looking back on those 10 years of work. It's about looking to the future by honoring the past."
---
Tycho, Weather Remixes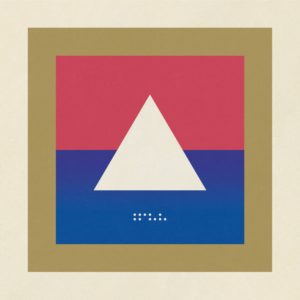 Tycho has dropped a new project called Weather Remixes via Mom + Pop x Ninja Tune. A remix version of his Grammy-nominated 2019 album Weather, the LP features reworkings of each of the eight tracks from the original, featuring guest contributions from the likes of Satin Jackets, Com Truise, Christopher Willits, pluko, Harvey Sutherland, and more.
---
Other albums out today:
Various Artists, Cyberpunk 2077: Radio Vol 2.