While advertising has dropped by nearly half on some networks like ITV, advertisers are still keen to push a sale during a recession. Working towards a sustainable future requires understanding that sales are your enemy, for they often place consumers at risk of debt and of acquiring unnecessary amounts of clothing that will end up in the bin. According to the UN, the fashion industry generates 20% of global wastewater and around 10% of global carbon emissions. By buying less during a time of difficulty, you are not just helping your pockets, but also helping the planet.
To help you avoid buying new clothes during a recession, we have compiled this list to help you.
Revamp your old clothes
Previously mentioned in our series, but still very key to sustainable fashion the method of revamping old clothes. By revamping, we mean you can change your clothes into something fresh, for example, if you have a dress, you can make it into a shirt, or an old pair of jeans can become denim shorts. Reusing clothes does not just save you money and help the environment, but also boosts your creativity. So, get ready to look through your old clothes and become resourceful!
Charity shopping
A great way to help boost your local charity shops is by shopping at them. With COVID-19, many have struggled to maintain the rate of donations and profits have been on a downturn. By shopping at a charity shop, you will not just give a new life to the clothes but will likely save money and will be supporting a charity that needs it. Be aware; if you are struggling financially, it is best to not spend money on clothing that is not necessary.
Sell, sell, sell
Selling is the one thing a lot of people do in a recession. From cars to houses, many people get financially strained and resort to selling. However, in this case, it can be positive. Places like Facebook Marketplace, eBay, or Depop can be great platforms for you to sell your clothes. This method will give the clothes you may throwaway an extended life. Make sure before you sell, to check and delivery fees and platforms fees. Moreover, only sell clothes you do not use, as re-buying defeats the objective.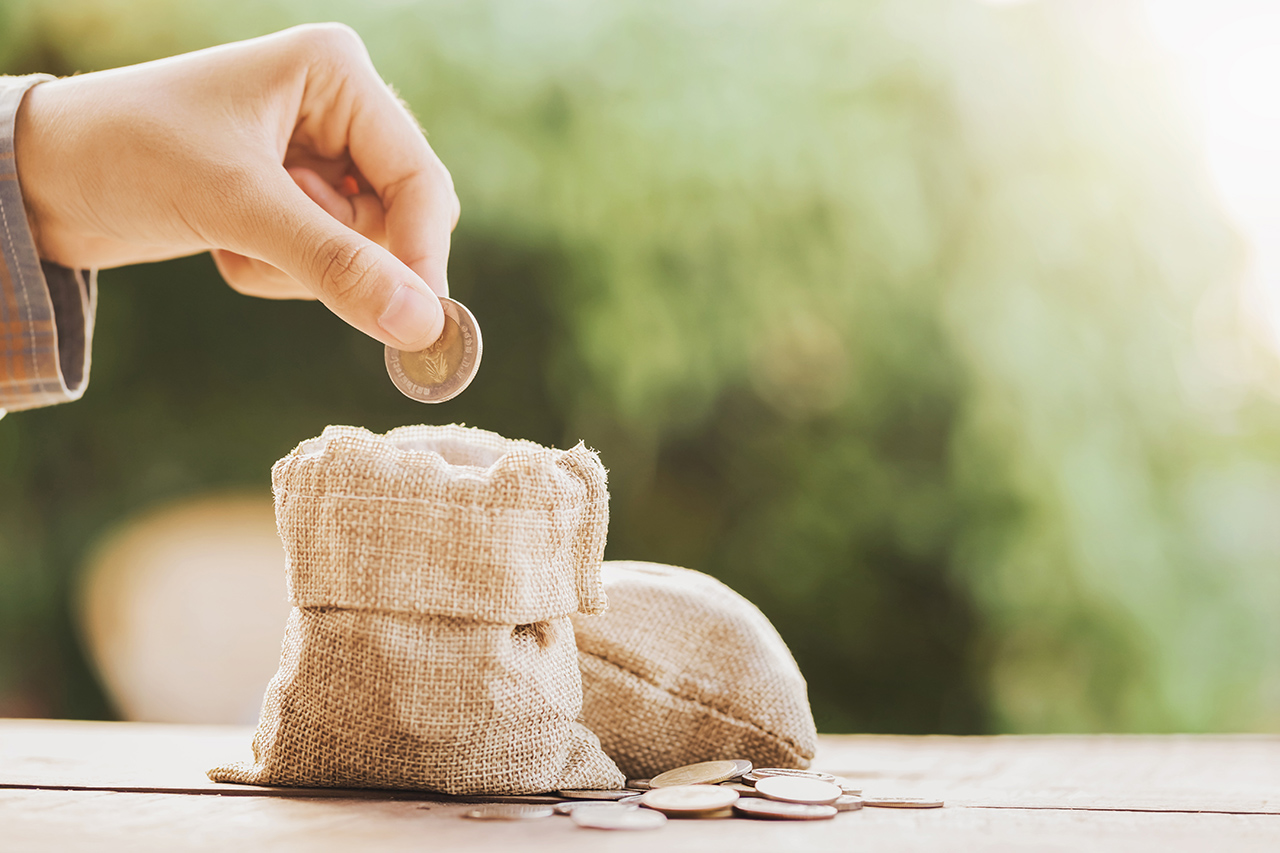 Tailoring
So, you have bought a jacket, and you have never worn it because the sleeves are too long. The first thing many people might think is to throw it away or sell it. However, if it is fixable, you do not need to do that. There are plenty of places that tailor clothes for reasonable prices, and you can always check with numerous places to see which give you the best price. Please do not fall into the out of fashion hype; it is not valid. Many clothes still hold time and can be a significant part of your wardrobe.
Unsubscribe the bull
Lastly, a key thing we forget about is emails and the impact they can have on us. According to Hubspot, a marketing software company, 59% of marketers say email is their most significant source of ROI (return on investment). This statistic means that consumers love getting their sales from the one thing we check daily, email. During a recession, sending out a newsletter is much cheaper than spending money on TV ads, billboards, or even radio. Thus, we as consumers will be targeted heavily with a great call to action buttons, clickbait titles and eye-dazzling photos.
Newsletters are an alternative to a door sales rep; thus make sure to unsubscribe from any shops that you think may try to capitalise on an opportunity to make a quick buck.