In this segment, we showcase the most notable albums out each week. Here are the albums out on July 2, 2021:
---
Laura Mvula, Pink Noise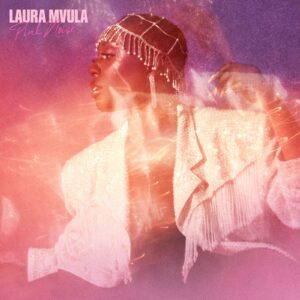 Laura Mvula is back with a new album called Pink Noise. Marking her debut full-length on Atlantic, the album follows 2016's The Dreaming Room as well as this year's 1/f EP. Ahead of the LP's release, the British singer-songwriter shared the singles 'Safe Passage' and 'Church Girl'. "This is the album I always wanted make," Mvula said in a statement. "Every corner is made warm with sunset tones of the '80s. I was born in 1986. I came out of the womb wearing shoulder pads. I absorbed the dynamism of the '80s aesthetic right from my first moments on this planet. Wrestling with identity seems to be one of the rites of passage of the established artist. Making Pink Noise felt like the most violent of emotional wrestling matches. It took three years of waiting and waiting and fighting and dying and nothingness and then finally an explosion of sound."
---
The Go! Team, Get Up Sequences Part One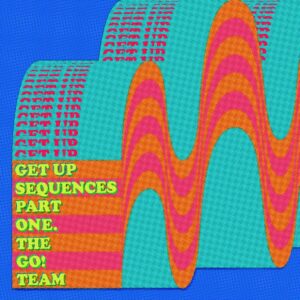 The Go! Team have released their sixth album, Get Up Sequences Part One, out now via Memphis Industries. Arriving three years after the UK band's 2018 album Semicircle, the 10-track LP was recorded around band member Ian Parton's diagnosis with Meniere's disease. "I lost hearing in my right ear halfway during the making of this record," Parton explained. "I thought the hearing loss was from playing music too loud over the years but it turns out I was just unlucky and it was a rare condition called Menieres. It was traumatic to keep listening to songs I knew well but which suddenly sounded different and it was an odd juxtaposition to listen to upbeat music when I was on such a downer. The trauma of losing my hearing gave the music a different dimension for me and it transformed the album into more of a life raft."
---
Izzy True, Our Beautiful Baby World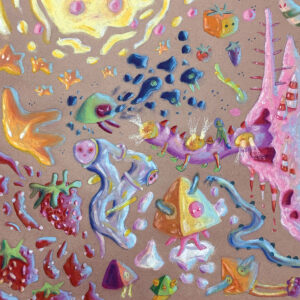 Izzy True have returned with their latest album, Our Beautiful Baby World, out now via Don Giovanni. The follow-up to 2018's Sad Bad was preceded by the singles 'New Fruit', 'You're Mad at Me', and 'Big Natural'. "I ended up choosing the title Our Beautiful Baby World this year as a kind of prayer," said guitarist/vocalist Izzy Reidy in a statement. "When I get very sad about the world, I find comfort in zooming out to the macro, universal level. On that scale, humanity is so young, so small, still learning, and full of possibility. When I think of it that way, I feel so tenderly towards humanity. All of the things it does to hurt itself are not its fixed nature, I have hope that it is (very slowly) learning to be gentle."
---
Desperate Journalist, Maximum Sorrow!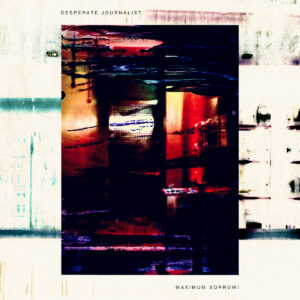 Maximum Sorrow! is the fourth studio LP from London-based post-punk band Desperate Journalist. Out now via Fierce Panda, it marks their first album since 2019's In Search Of The Miraculous and includes the singles 'Fault', 'Personality Girlfriend', and 'Everything You Wanted'. Desperate Journalist are vocalist Jo Bevan, bassist Simon Drowner, guitarist Rob Hardy, and drummer Caroline Helbert.
---
Other albums out today:
At the Gates, The Nightmare of Being; Bobby Gillespie & Jehnny Beth, Utopian Ashes; Declaime & Madlib, In the Beginning (Vol. 1).