Like Australia's literary scene, the country's cinema tends towards the haunted, often using the stolen landscape as a setting for troubled characters trying to disappear into the wilderness. However, more recent films use the land almost as a character – something that drives the story and informs the characters' journeys. In the real world, Australia is perceived as a quiet, laidback nation, but in media, the country is haunted by its dark history, an obsession with true crime, and the ever-present threat of its harsh natural landscape.
Here are five haunting Australian films from the country's growing cinematic catalogue.
The Dry (2020)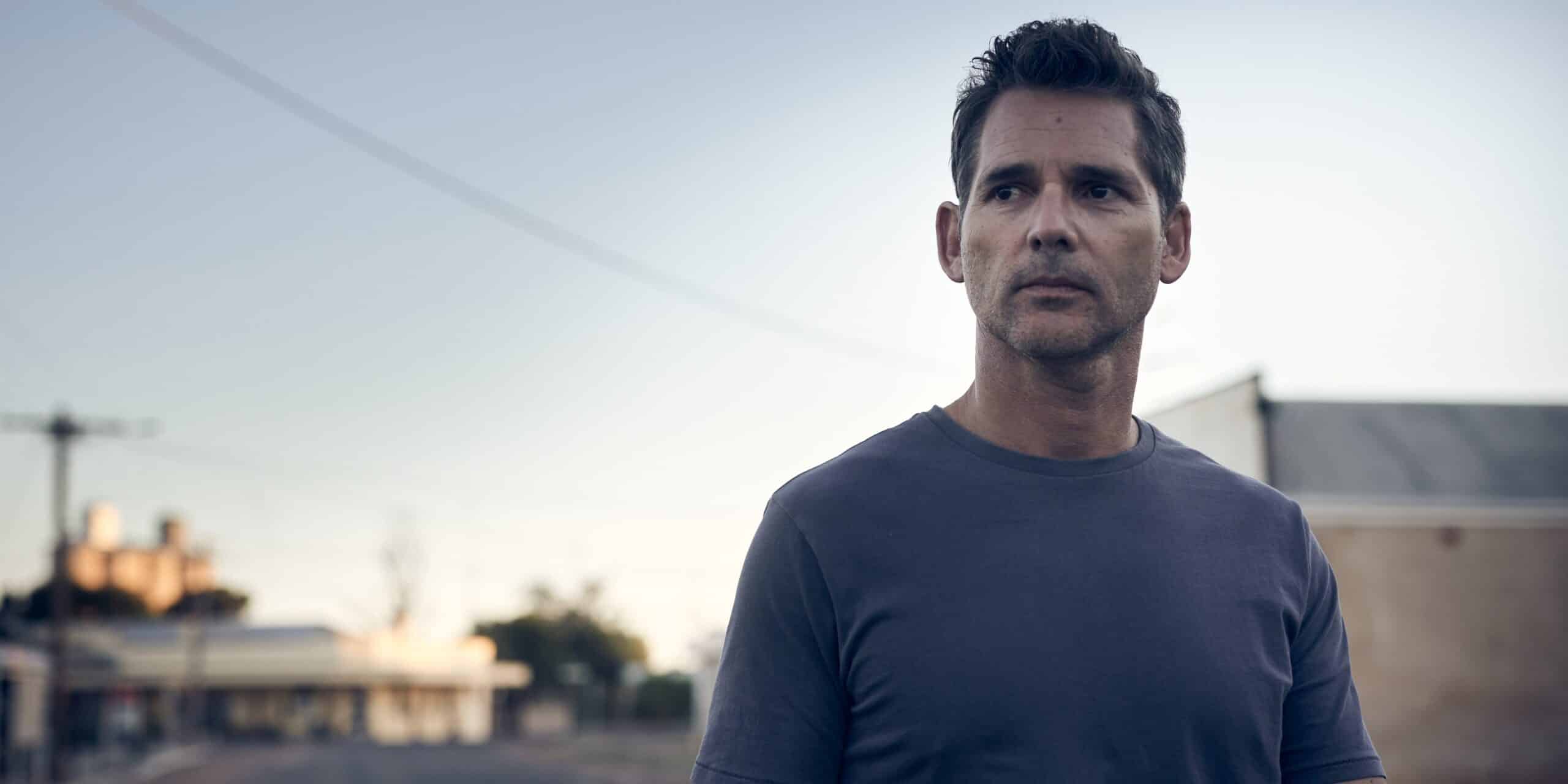 Based on the eponymous novel by Jane Harper, The Dry debuted on Australian screens in early 2021 to positive reception. The Robert Connelly-directed adaptation follows Federal Agent Aaron Falk as he returns to his hometown when his childhood best friend is found dead alongside his wife and children.
However, Aaron's visit to his drought-stricken hometown soon turns into a murder investigation. The townsfolk are suspicious of Aaron and treat him like a suspect in the case, forcing him to recall his youth with his friends. As Aaron unravels the mystery at hand, another one buried in his memory comes to light.
Sweet Country (2017)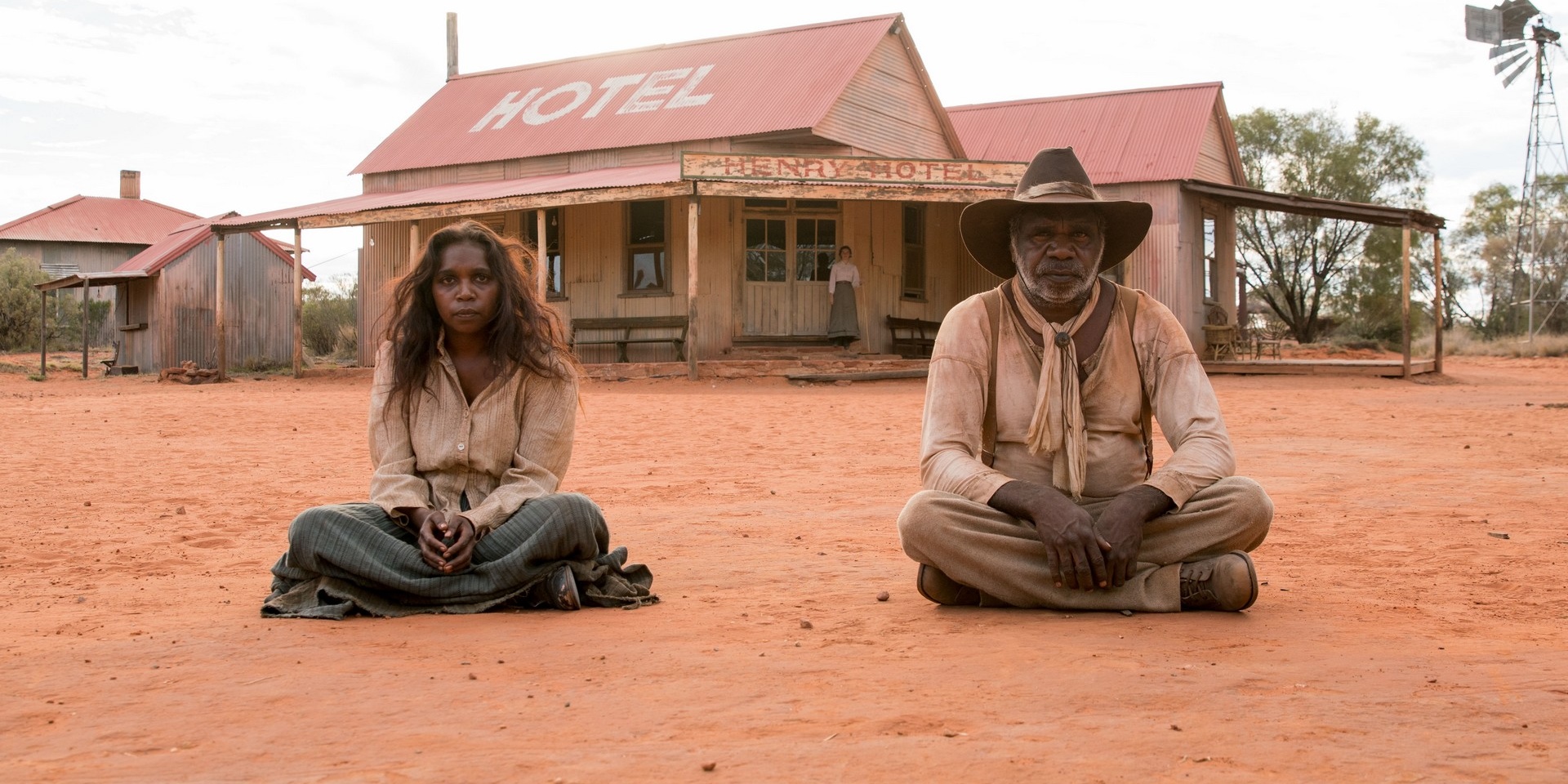 Warwick Thornton's Sweet Country is a masterclass in cinematography as well as impactful storytelling. Based on a true story of an Aboriginal man being arrested for murdering a white man in 1920s central Australia, the film has a distinctly Western tone – though, of course, the film is set in Australia's Northern Territory.
Sam Kelly is a middle-aged Aboriginal man working on the farm of Fred Smith, a kindly preacher whose acquaintances include Harry March, a WWI veteran and alcoholic. Harry becomes involved with Sam's family, hurting and threatening them while looking for one of his workers, a young Aboriginal boy named Philomac. After an altercation, Sam kills Harry in self-defence and is put on trial for murder.
Breath (2017)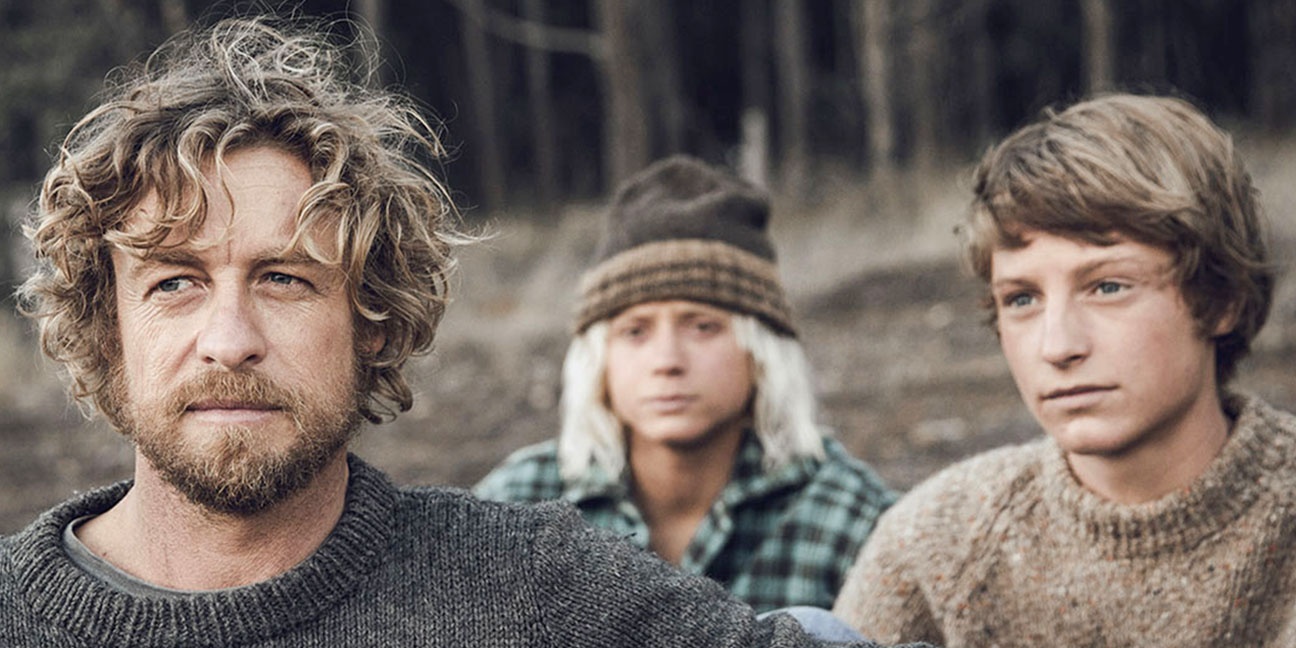 Based on the novel by Tim Winton, Breath is set along the coast of 1970s Western Australia, where two teenagers meet a mysterious man known as Sando. Among other things, he teaches them how to surf and take risks. Pikelet, the protagonist, learns that he's a former surfing champion, but he's even more intrigued by his wife, Eva. Things take a dark turn as Pikelet spends more time with Eva, and less time with his best friend Loonie.
The film flows naturally, fuelled by powerful energy and mystery, much like the ocean that provides a backdrop for many of the story's key moments. The settings have a darkness about them that will feel familiar to Australian viewers – particularly because of the role that the natural settings plays in all of these characters' journeys.
Lion (2016)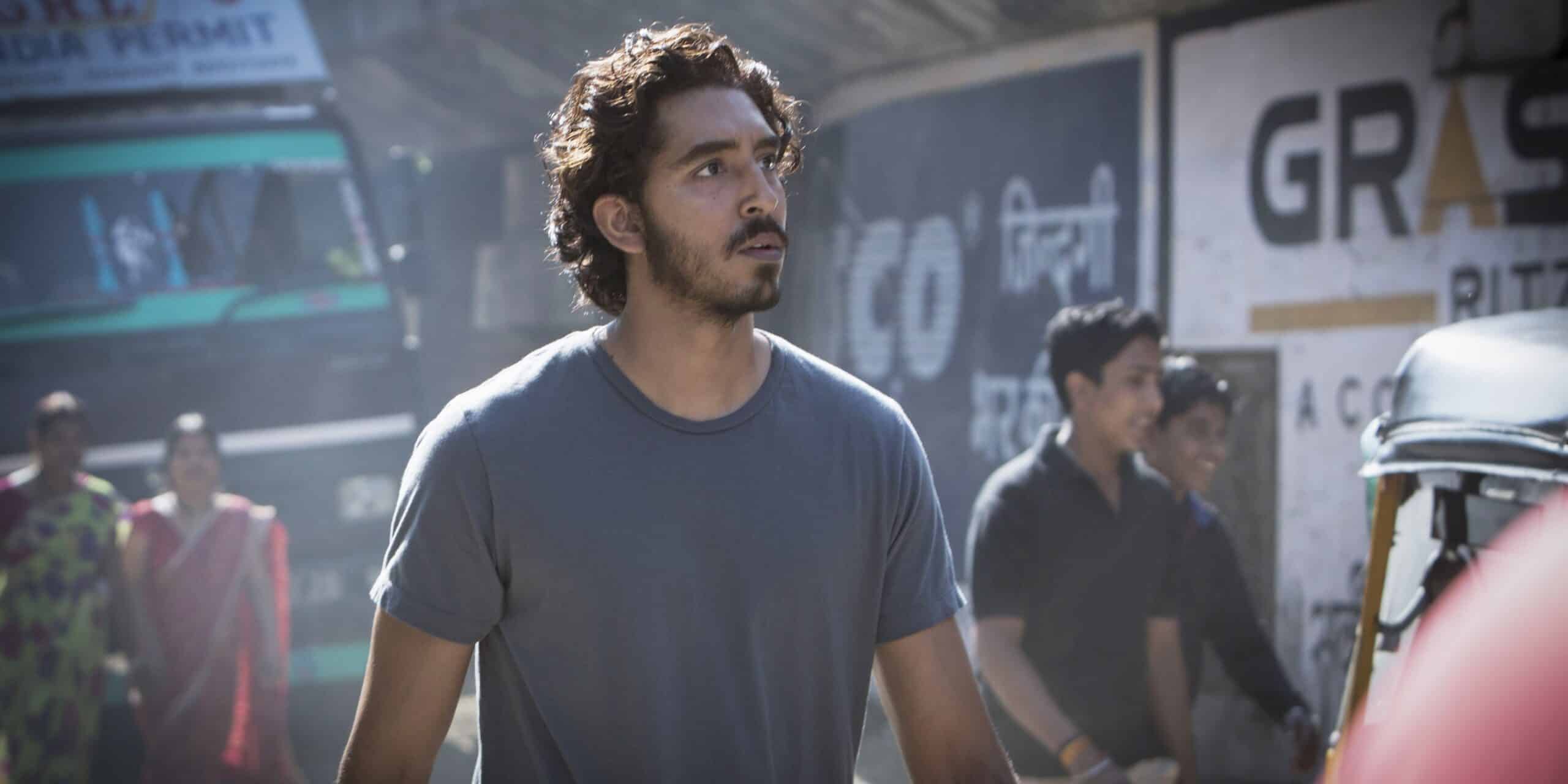 Based on the true story of Saroo Brierley's separation from his biological family in India, Lion tells a heartrending but ultimately uplifting story of a young man's quest to discover his true identity. As a five-year-old boy, Saroo is separated from his brother at a train station. Eventually, he ends up in an orphanage. From there, he is adopted by an Australian couple and leaves India.
He grows up in Australia, never quite fitting in, but content for the most part. When he reaches young adulthood, Saroo begins questioning his origins with more scrutiny. He then begins a search – using Google Maps – to trace his journey back to his home village in India. Because the film is based on real accounts, the emotional story leaves an even more lasting impact on viewers, who may question the systems that allowed Saroo to be separated from his family so easily in the first place.
Storm Boy (1976)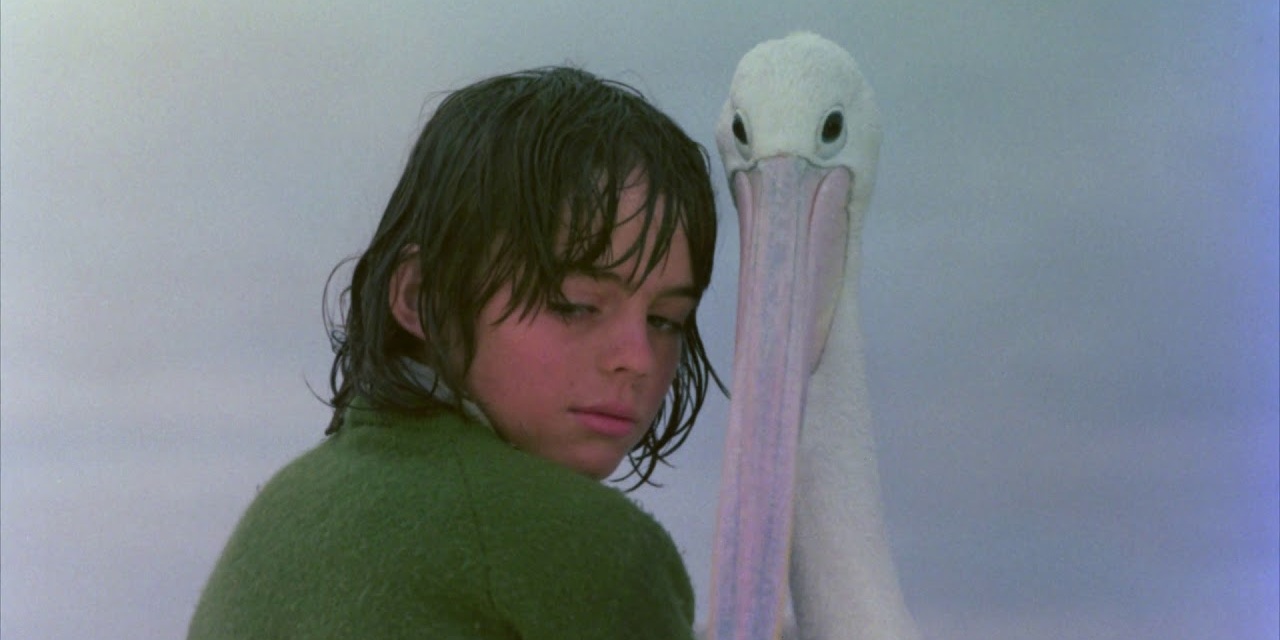 Adapted from Colin Thiele's 1964 children's novel, Storm Boy is a timeless film set on the coast of South Australia. A sense of isolation and despair pervades the film, which makes it more suitable for older viewers than the 2019 remake, but the heart of the story remains the same.
Storm Boy (or Mike) lives with his father in Coorong, a lonely but beautiful coastal town, where he adopts a pelican and secretly befriends a young indigenous man named Fishbone. The film's meandering pace is balanced out by its short runtime (88 minutes), but the sense of foreboding and loneliness is accentuated by its haunting soundtrack.