The coming-of-age genre is saturated with a plethora of films, each with its own unique tone. From vibrant, shimmering, epic stories of adventure and first love, to more grounded, quiet dramas teeming with internal tension. The teenage experience is unique in its transience, yet also something that many humans go through. Many teen movies take place in a high school setting, where the hallways and classrooms offer plenty of opportunities for conflict and self-discovery. Other YA films focus on family dynamics and home situations, and these are often the stories that hit closest to home.
Fish Tank (2009)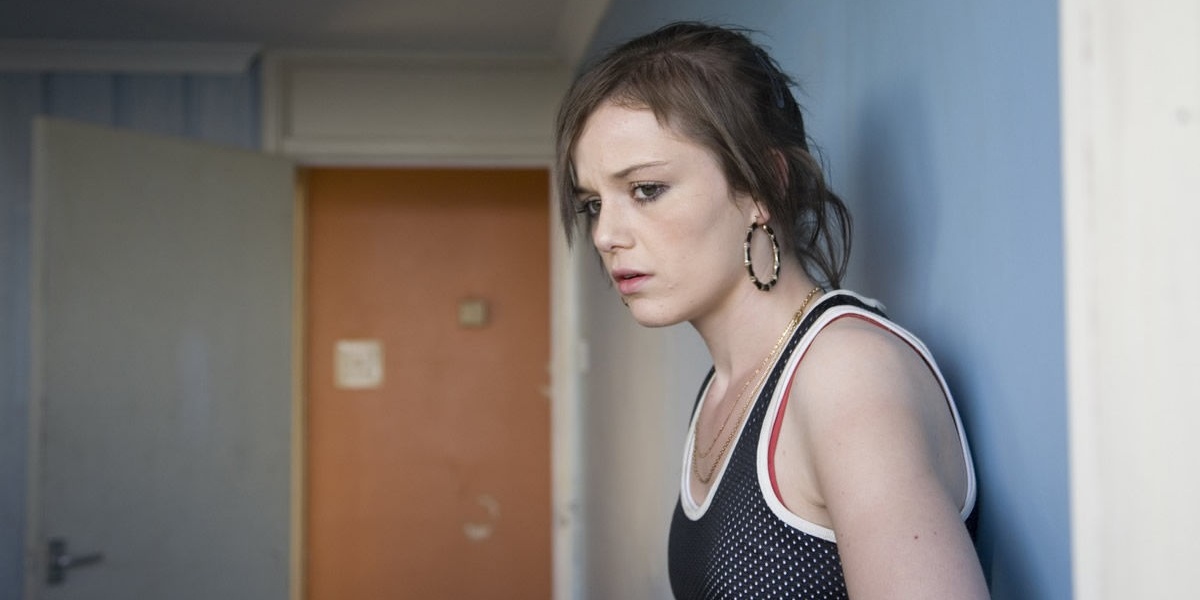 Andrea Arnold's Fish Tank is a brutally honest character study set in East London, where fifteen-year-old Mia (Kate Jarvis) lives with her mother (Kierston Wareing) and younger sister (Rebecca Griffiths) in public housing. Mia keeps to herself, giving the impression of being tough, but she has a lot of pent-up feelings towards her neglectful mother and her sheltered sister. When Connor (Michael Fassbender) comes into Mia's life as her mother's new boyfriend, he seems too good to be true – he cares for both girls and seems to bring the whole family closer together. He even encourages Mia to pursue her passion for dance, which she believes is her ticket out of her current life. However, over time, Mia learns things about Connor that her mother cannot see.
Fish Tank doesn't gloss over the hardships of being a young adult in an unstable environment – both at home and in the broader social community. Mia is allowed to have flaws and ambitions at the same time; she harbours both hatred and tenderness. While the film is quiet, it allows space for the loudness of Mia's adolescent feelings, making it a raw and authentic viewing experience.
Genèse/Genesis (2018)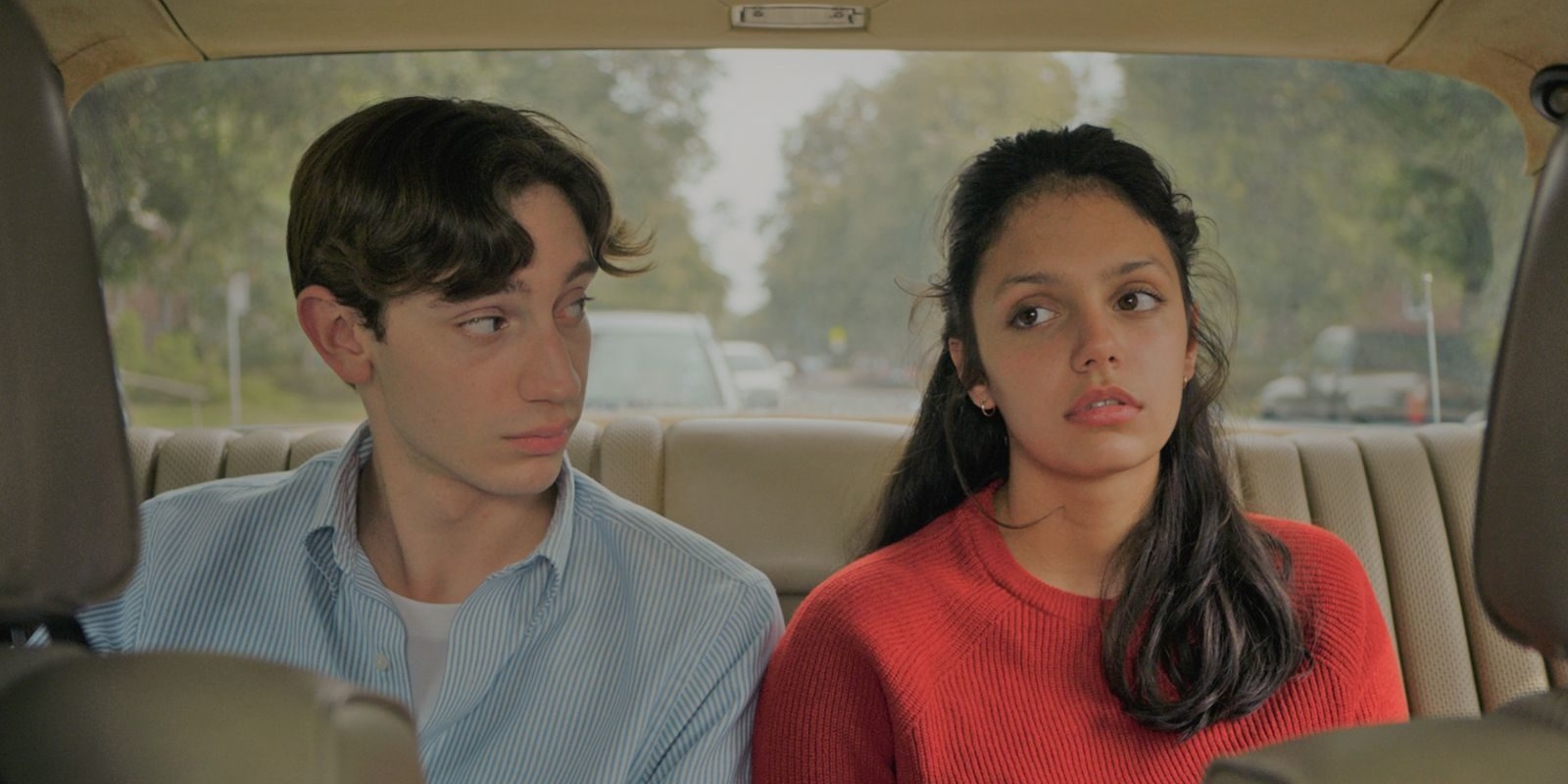 Written and directed by Philippe Lesage, Genesis is an unofficial sequel to his 2015 film The Demons. Édouard Tremblay-Grenier reprises his role as Félix in the final third of Genesis, which deviates from the story of siblings Charlotte (Noée Abita) and Guillaume (Théodore Pellerin) that takes up most of the film's runtime. This experimental structure may be jarring at first, but the story leaves clues to connect these seemingly unrelated characters.
Charlotte and Guillaume are on separate paths in the world, but both are trying to figure out who they are. Something they have in common is the way they project different personalities to the world as opposed to their families. Of course, this is a common way for teens to behave, but Genesis delves into how this affects their identities while they also deal with the tumult of their first loves. Similarly, when Félix meets Béatrice (Émilie Bierre) at a summer camp, the film quietly lets them figure out the dynamics of their relationship. The beauty of the film lies in the way it lets its young characters feel alone in their pain – as teenagers often do – before allowing them to find their ways back to one another in a moment of solidarity. Genesis does not speak down to teens, but is grounded in the authentic experience of coming of age.
L'heure de la sortie/School's Out (2018)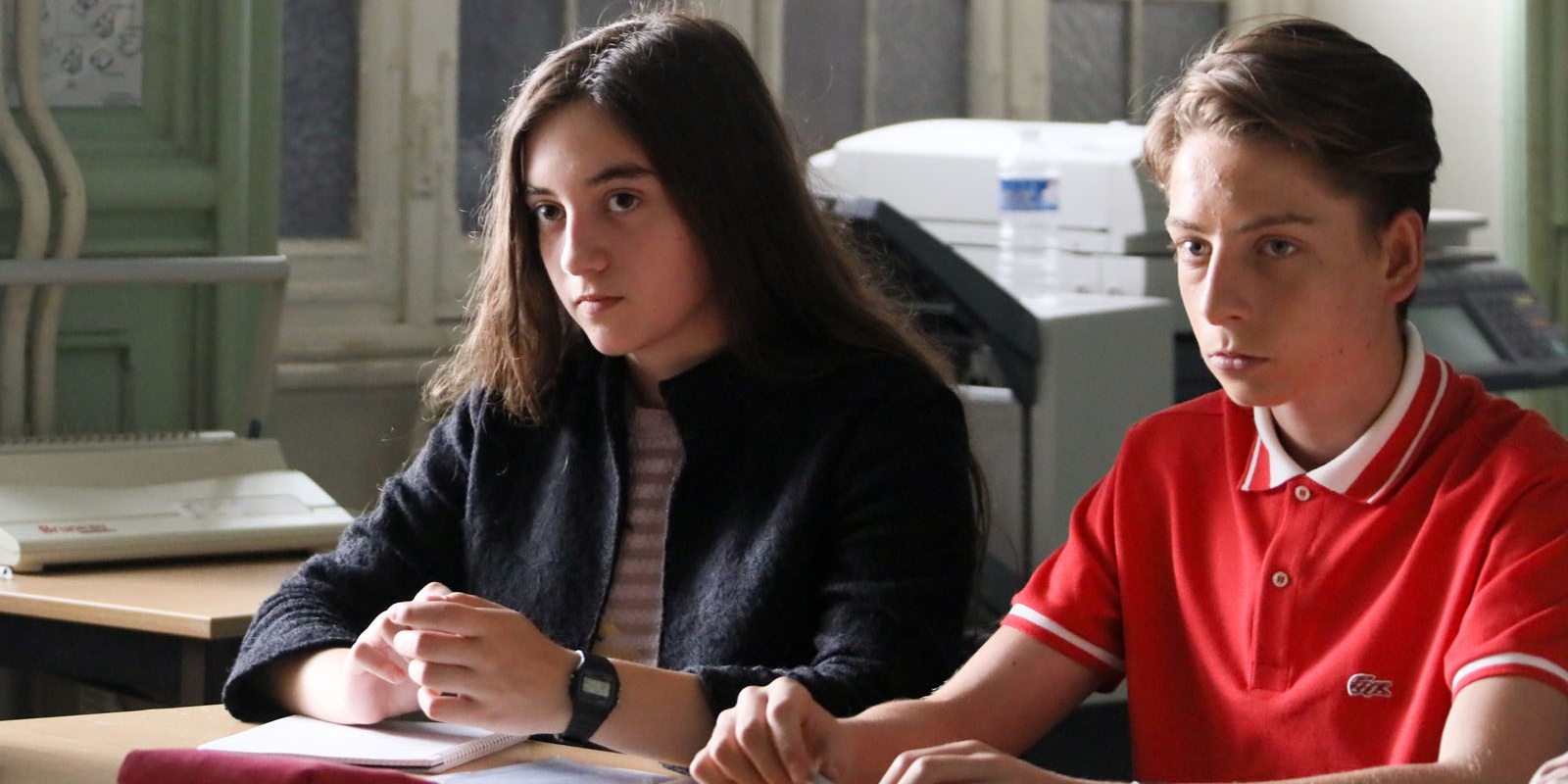 School's Out is a clever and haunting French film that comments on the pressing reality of climate change, and what it's like to grow up in a world of deep uncertainty. Sébastien Marnier's film begins in a classroom, where twelve particularly gifted students are studying. Suddenly, and without warning, their teacher leaps out of the window. In the wake of this suicide, a substitute teacher named Pierre (Laurent Lafitte) takes over the class. However, he soon feels unnerved by the students' contemptuous behavior towards him. After identifying the precocious and serious Apolline (Luàna Bajrami) as the ringleader, he tries to learn more about the group's social dynamics. Pierre follows the students and witnesses a series of strange and violent rituals, both at school and in private. School's Out is a timely coming-of-age film for current young viewers who will be able to relate with these characters' experiences.
The Fireflies Are Gone (2018)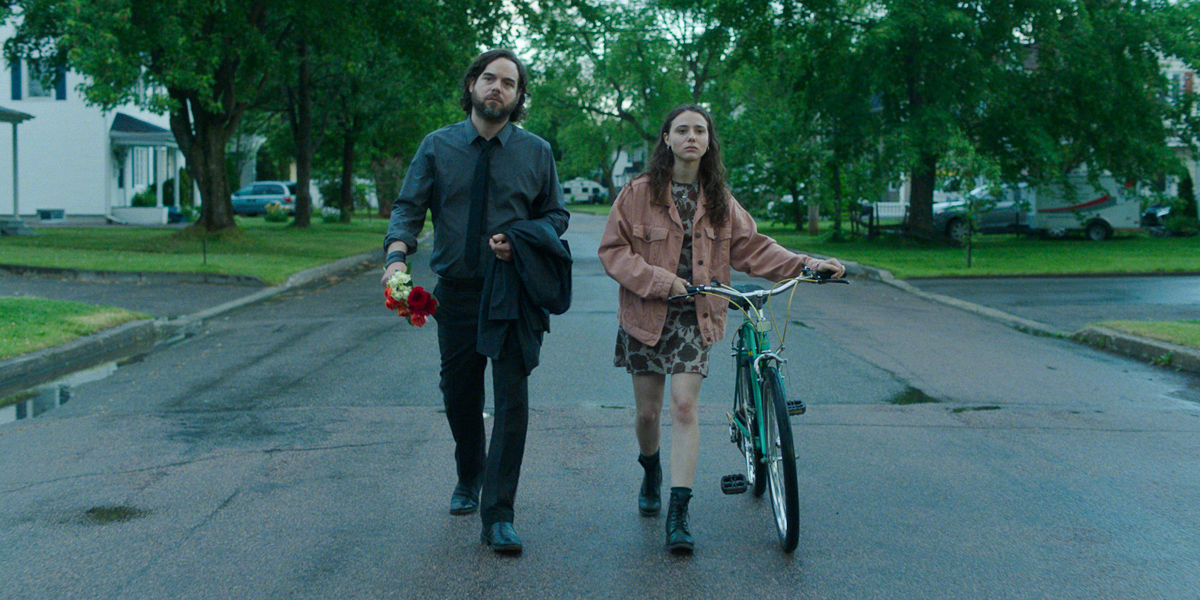 Another French-language film, The Fireflies Are Gone follows teenager Léo (Karelle Tremblay), who is frustrated by how limited her life feels. Eager to escape her mother's influence, as well as her small Canadian hometown, Léo exerts whatever independence she can. This leads her to run out of restaurants, catch random buses, and meet strangers in diners. She decides on a whim to take guitar lessons from one such stranger, an older man named Steve (Pierre-Luc Brillant). Sébastien Pilote's directorial vision allows Léo many quiet moments where viewers can simply watch her be; she's such an intriguing protagonist that even these quieter scenes are never boring. The film is shot beautifully, and the award-winning score elevates the story's sense of wonder, which is what really drives Léo's decisions.
Mid90s (2018)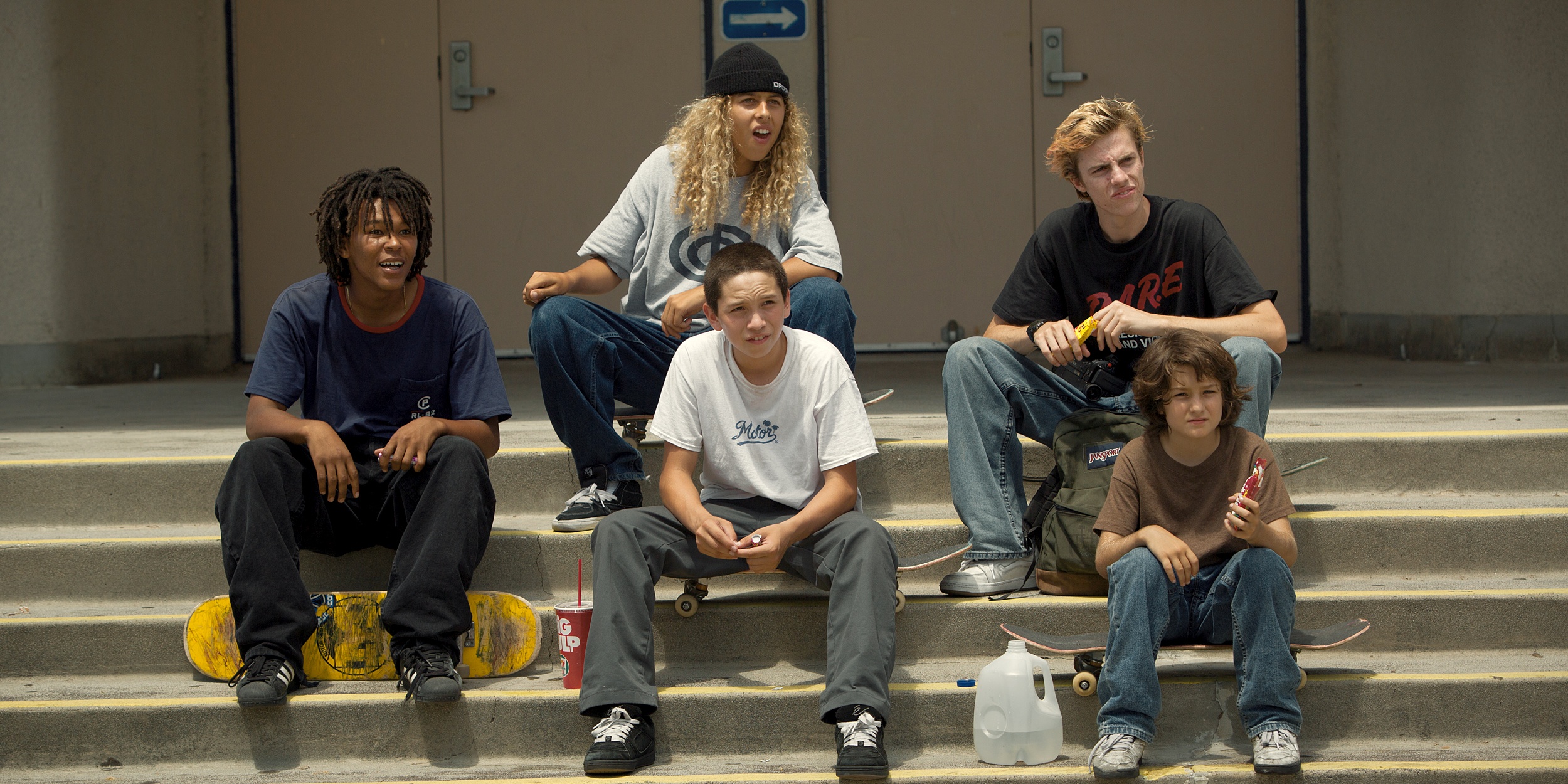 Jonah Hill's directorial debut – which he also wrote – is an honest insight into the lives of a group of teenage boys who often meet up to skate. At the heart of the story is Stevie (Sunny Suljic), a thirteen-year-old who is trying to navigate his complicated home life when he meets a group of older boys at the skate shop. They take him in, and thus begins Stevie's summer of discovery and adventure. He changes a lot over the course of the film, but in a natural and believable way; the script is infused with so much detail that the story feels autobiographical. The actors' performances also help the film's sense of authenticity – in fact, many of the skaters seen in Mid90s are also skaters in real life. The way the boys talk is realistic for adolescents, and over time, Stevie begins to adopt their vocabulary and bring it home to his mother (Katherine Waterson) and abusive older brother (Lucas Hedges).
Lady Bird (2017)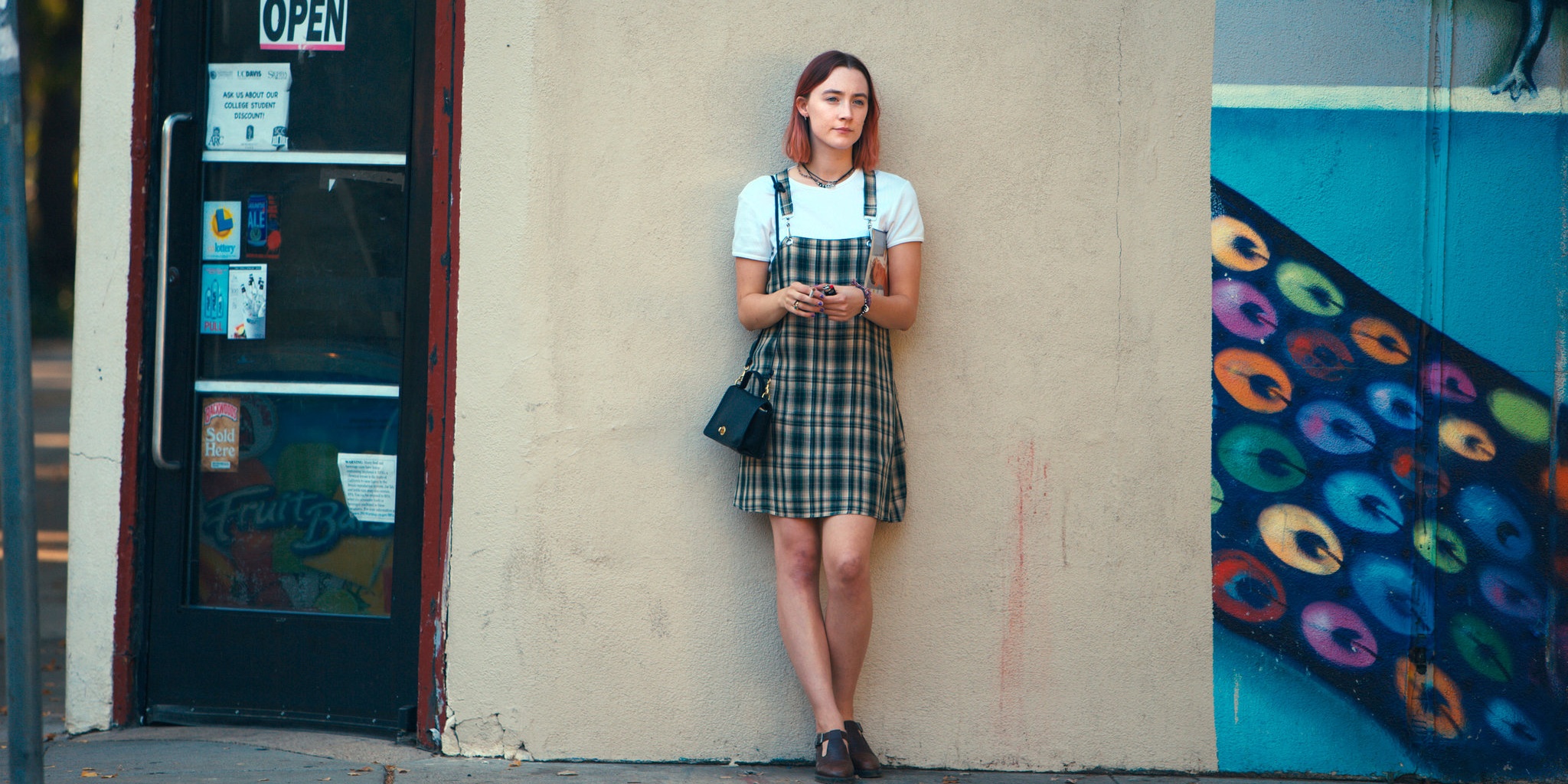 Set in early 2000s Sacramento, Greta Gerwig's Lady Bird follows Christine McPherson (Saoirse Ronan), otherwise known as "Lady Bird". She's in her senior year at high school and dreams of going to college in New York. Apart from wishing to escape her middle-class life, she's also eager to escape her mother's influence. As Lady Bird has gotten older, their relationship has become more fraught, and this relationship guides her development over the course of the film. Though Lady Bird is a comedy, its themes are grounded in emotional truth, and many viewers may recognize parts of themselves in Lady Bird's character.
Boyhood (2014)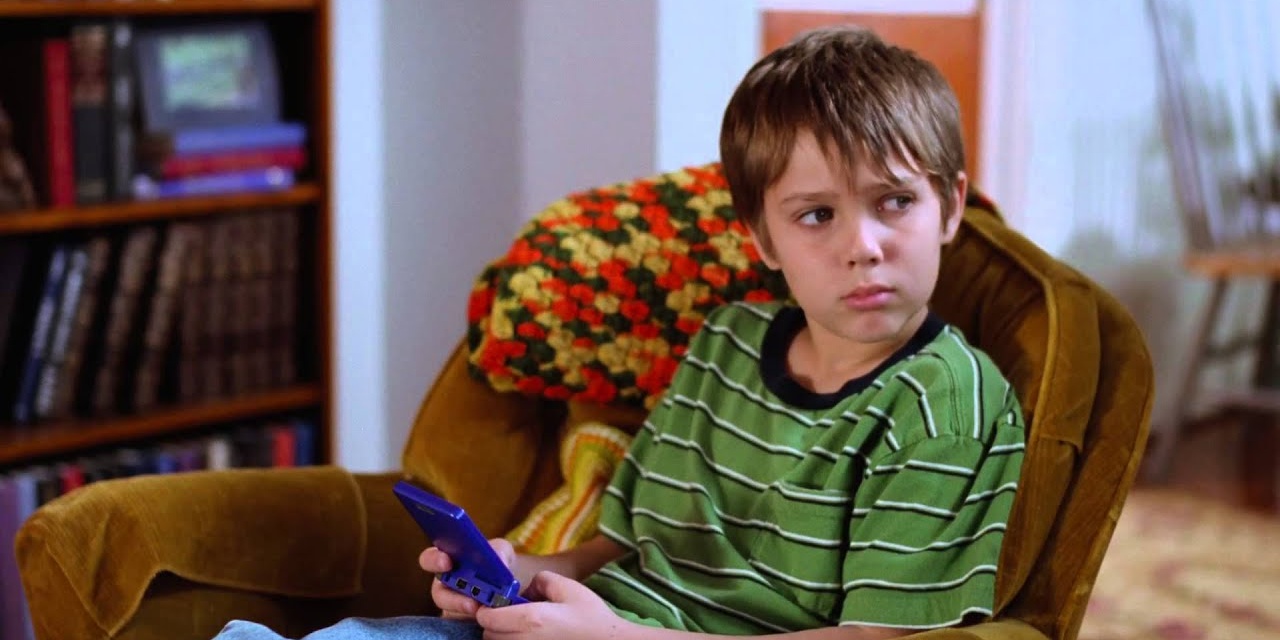 Filmed over a period of twelve years, Richard Linklater's Boyhood is an cinematic experiment that takes viewers on a ride-along journey with the family at its center. As the title suggests, the film spans the developmental years of Mason Jr. (Ellar Coltrane). The film begins in the wake of their parents' divorce, leaving Mason and his sister Samantha (Lorelei Linklater) to live with their mother (Patricia Arquette). Over the next twelve years, the children sporadically build a relationship with their father (Ethan Hawke) through a series of visits as granted to him by the divorce arrangements. Because of the way the story is filmed, Mason's character is able to evolve gradually and thus naturally over the course of the movie. His experiences are grounded in reality, and even though they are seemingly mundane, they affect him and shape the person he grows up to become.
Never Rarely Sometimes Always (2020)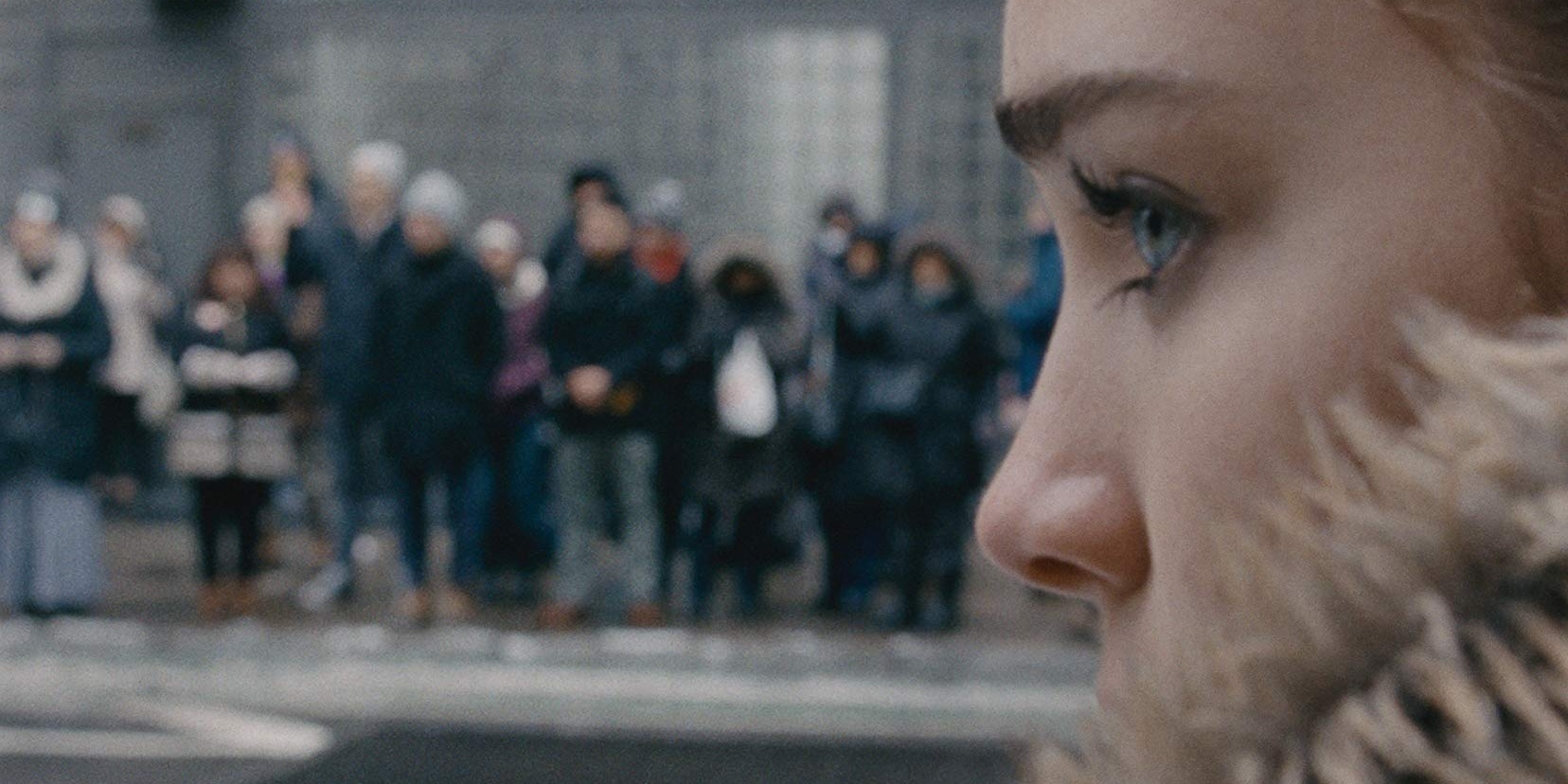 This quiet, introspective film follows Autumn (Sidney Flanigan), a teenager who unexpectedly discovers that she's pregnant and must travel to New York to get an abortion. Accompanied by Skylar (Talia Ryder), a girl she works with but isn't necessarily close friends with, Autumn braves the obstacles set in her way: unsympathetic pro-lifers, the assumptions adults have about her, traveling to another city without her parents' knowledge, racking up enough money to cover expenses, and dealing with a persistent young man (Theodore Pellerin) who can't see that Skylar isn't interested in his advances. Together, Autumn and Skylar form a dogged pair united in a show of quiet feminism.
Written and directed by Eliza Hittman, the film is similar in tone and style to some of her previous work, including 2013's It Felt Like Love, another female-centric coming-of-age story. Hittman's voice is easy to identify, though the truth in her films may be hard for some viewers to swallow. Despite how quiet her films are, the tension sustained throughout gives the story momentum, propelling the female characters forward in their journeys. Though these journeys aren't always pleasant, they are certainly authentic.
The Hand of God (2021)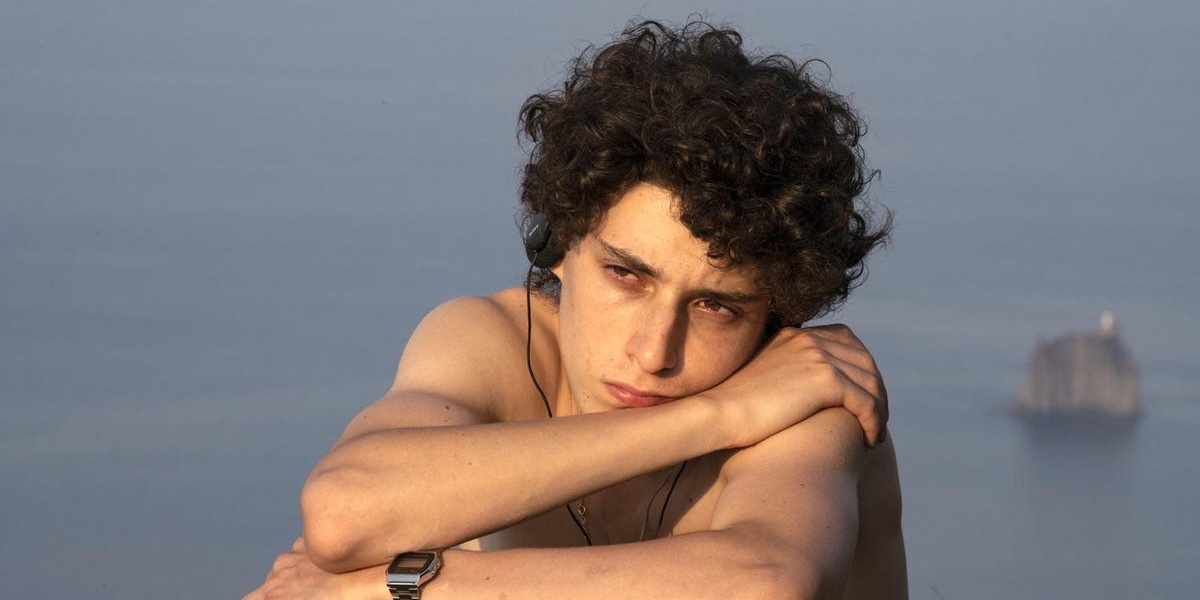 Tinged with a sense of magical realism, The Hand of God is an Italian Netflix film (nominated for Best International Feature at this year's Academy Awards). At the center is Fabietto (Filippo Scotti), a somewhat awkward teen trying to find his place in the world and figure out what he wants to do with his life. Suddenly, in the middle of the beautiful daydream of this 1980s Naples summer, Fabietto is struck with grief when a freak accident changes his life. However, his life is inadvertently saved from this accident by football player Diego Maradona, whose career Fabietto has followed closely – and whose legendary 1986 match gives the film its title. Writer-director Paolo Sorrentino frames Fabietto's journey in a unique way, but one that reflects the truth of adolescence; it's a tumultuous transition, and one that doesn't always lead in the direction expected.
Eighth Grade (2018)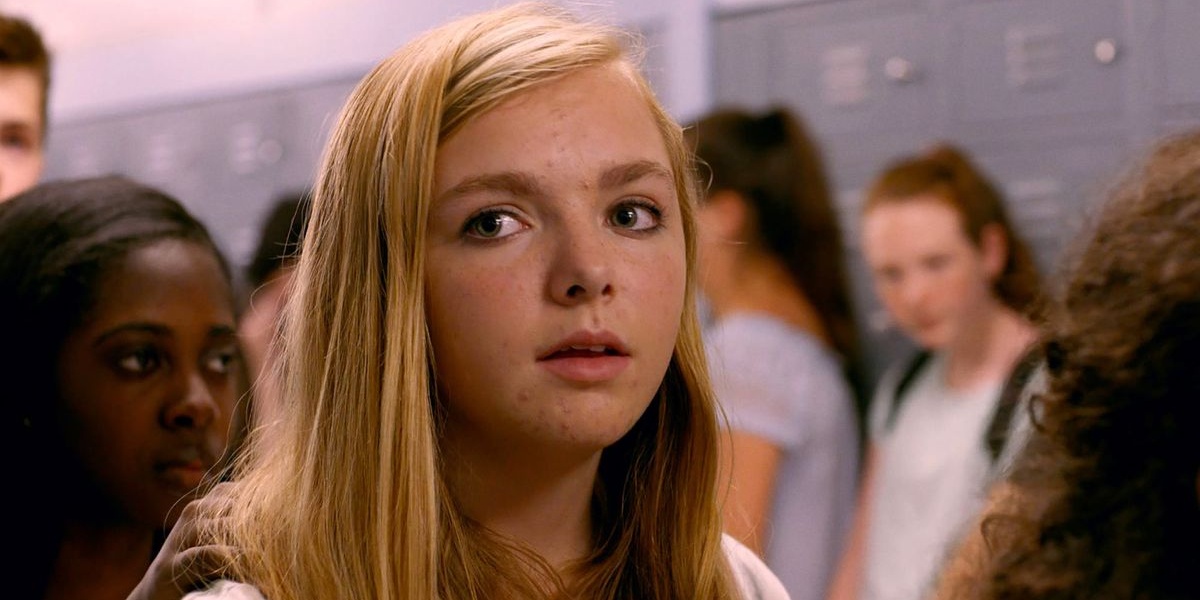 Elsie Fisher stars as Kayla Day, an introverted and self-conscious eighth-grader who posts videos online about self-confidence. At school, she assumes a different personality in an effort to warm up to her peers, who don't seem to accept her in their social circle. At home, Kayla spends a lot of time on her phone or laptop, scrolling through social media, earphones plugged in to block out her dad's attempts at conversation. Kayla's digital presence reflects an important part of many teenagers' lives, but even more authentic is the contrast of Kayla's online personality to her real-life personality. This conflict guides her to become the person she really wants to be, but the journey isn't without its scary moments. Nevertheless, Bo Burnham's script is infused with comedy to make the awkwardness bearable, again reflecting the agonizing reality of what it's like to grow up.