Glasgow sibling duo Comfort have signed to FatCat Records, marking the announcement with the new single 'My Bias'. It's lifted from a new EP called All Fears, Fully Formed, which drops on August 26. Check it out below.
'My Bias' was recorded with Tony Doogan (Mogwai, Belle & Sebastian, Teenage Fanclub) at Castle of Doom studios in Glasgow. "As I have allowed myself to be who I am more, since coming out, I have had to contend with the ways in which I have been conditioned to hate certain aspects of myself, to downplay who I am and to feel as though I shouldn't exist," frontwoman Natalie explained in a statement. "'My Bias' is a song which tackles how this lack of self-worth is formed."
Comfort released their debut album, Not Passing, in 2019 via Slow Dance Records. Their next LP is due for release in 2023.
All Fears, Fully Formed EP Cover Artwork: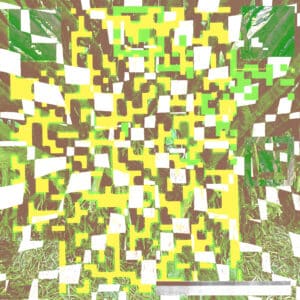 All Fears, Fully Formed EP Tracklist:
1. Said Enough
2. My Bias
3. Paradise Deleted
4. Bothsideism